Thought Space Athletics Nebula Aura Mantra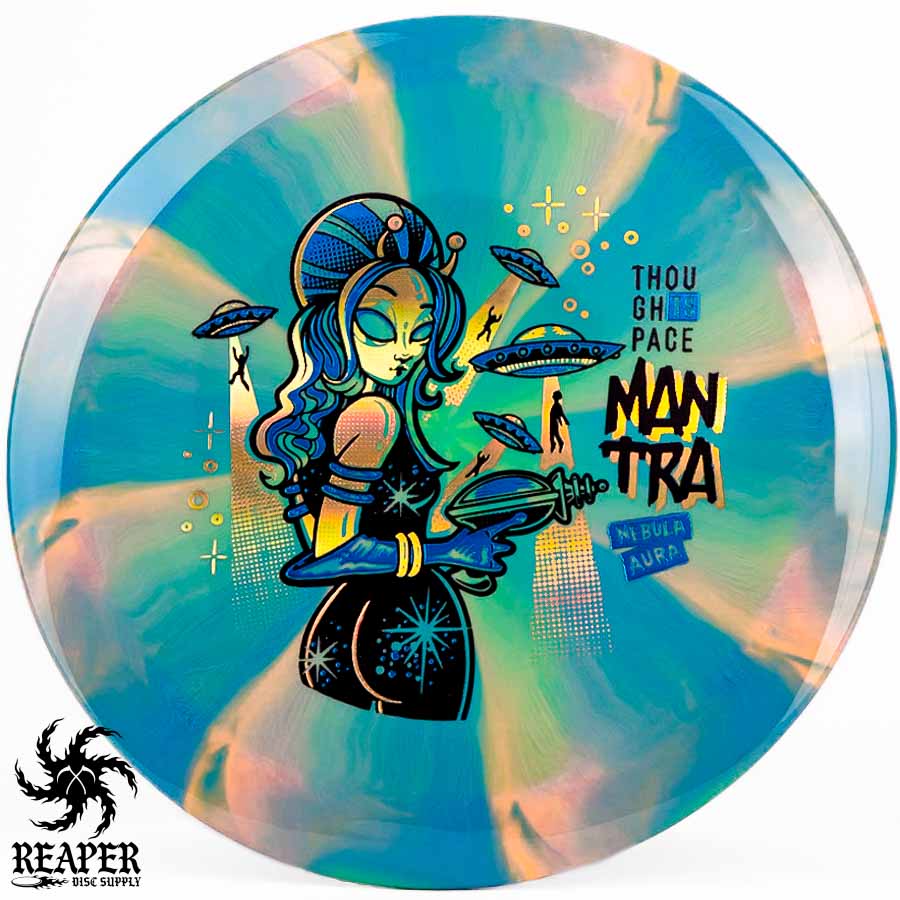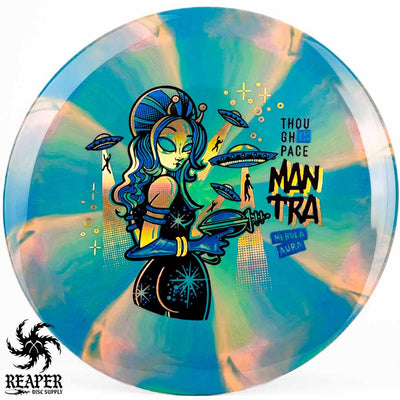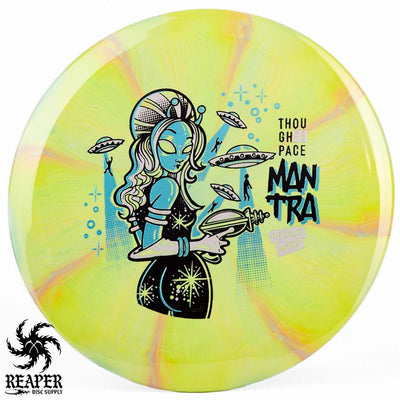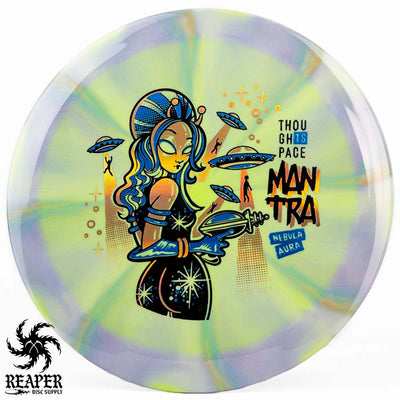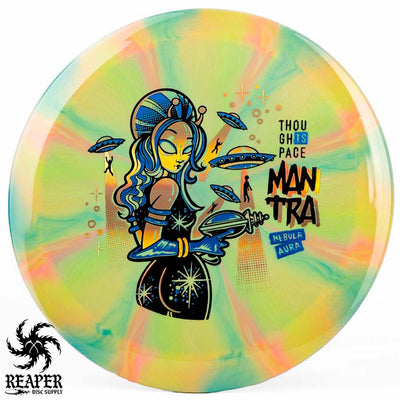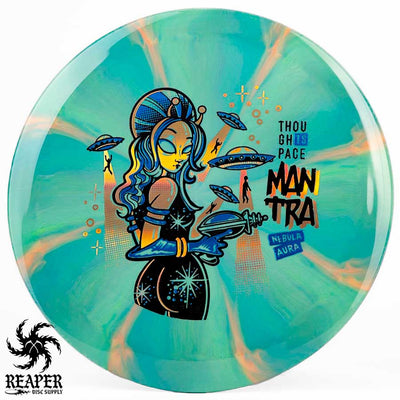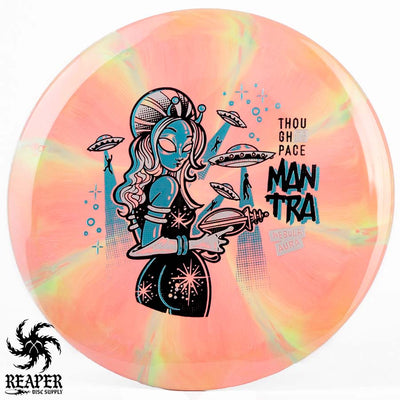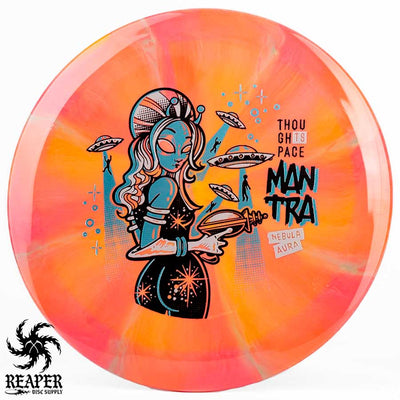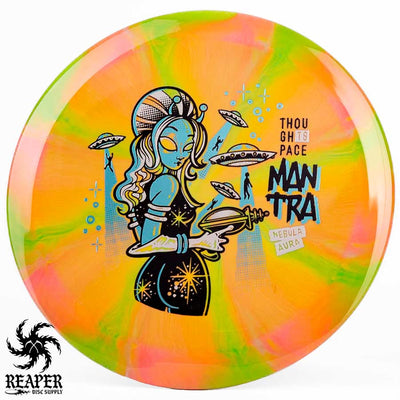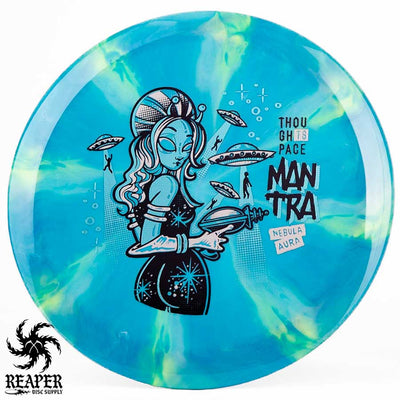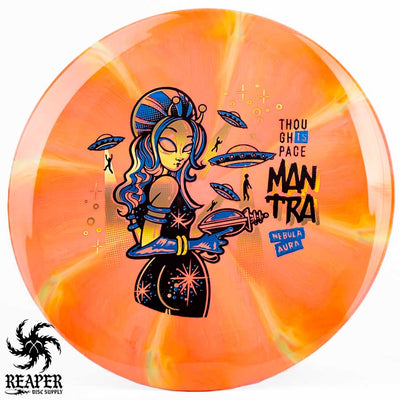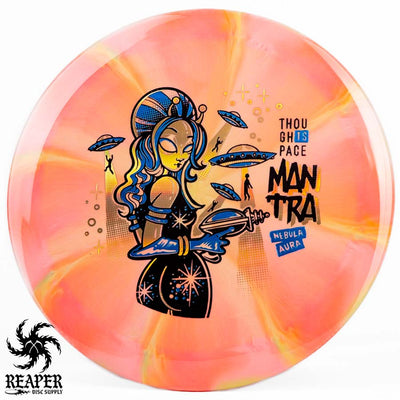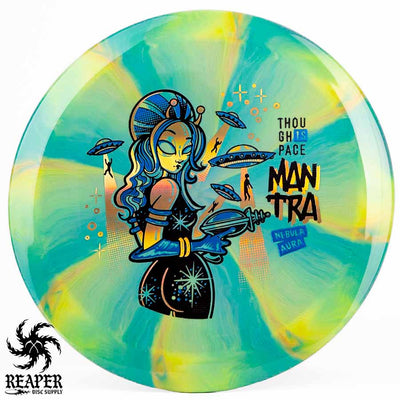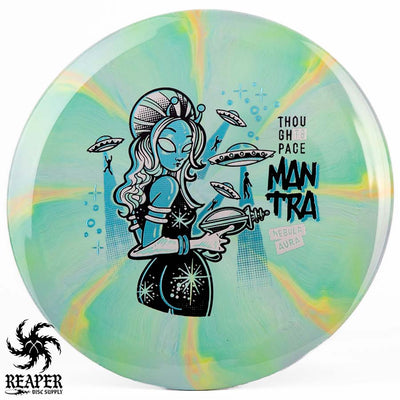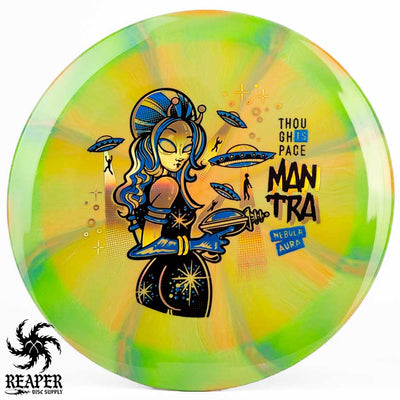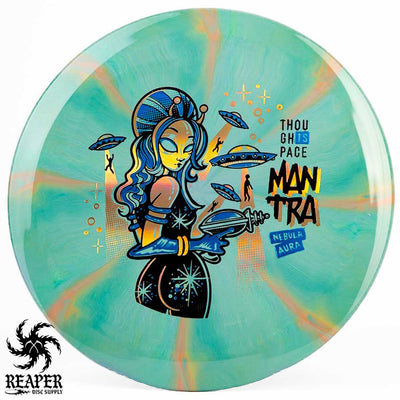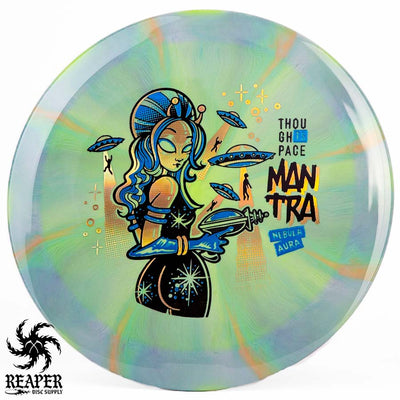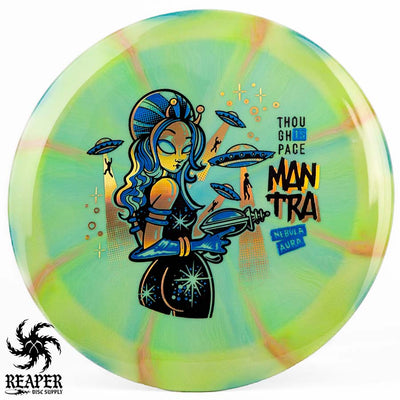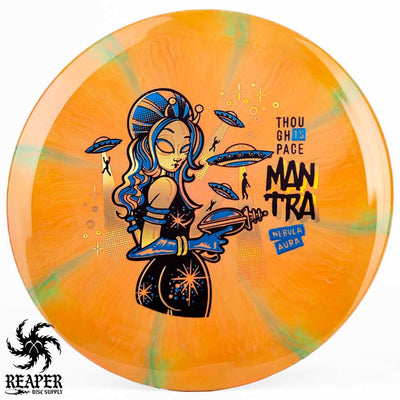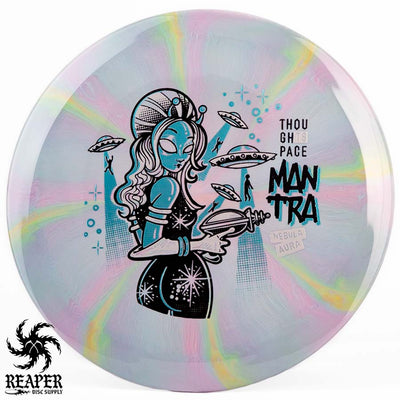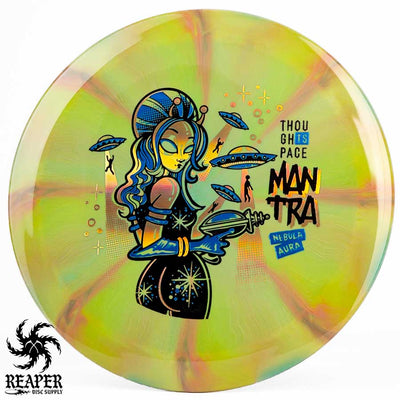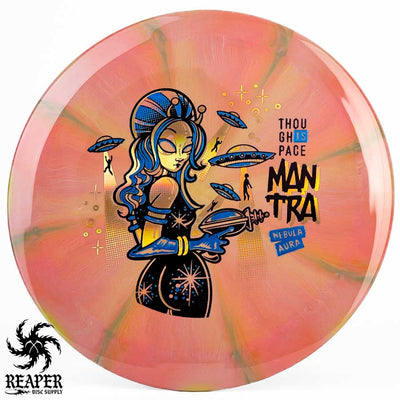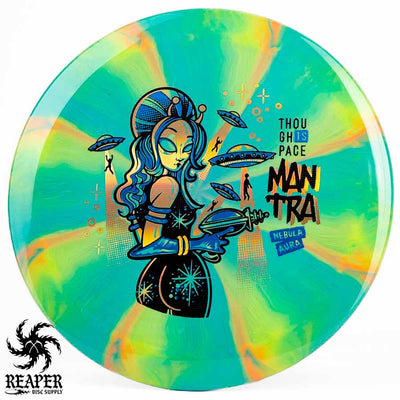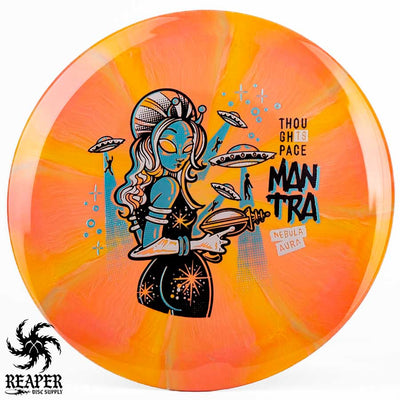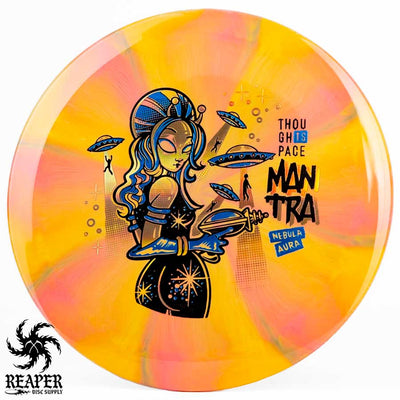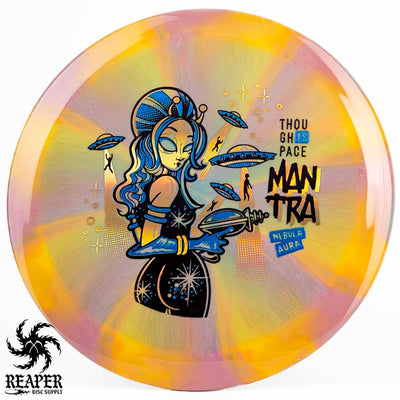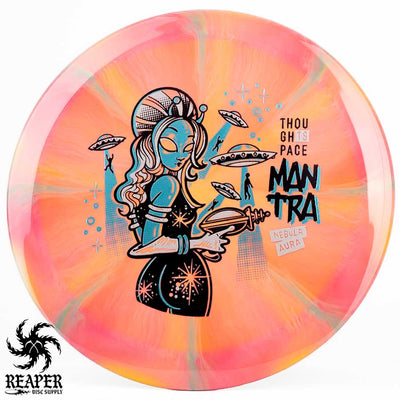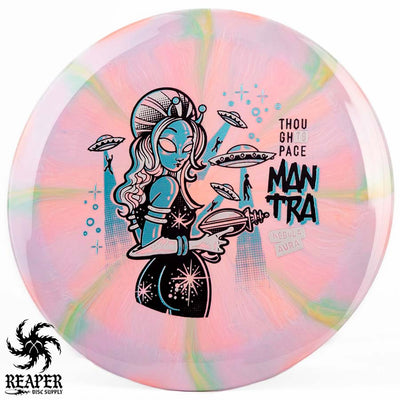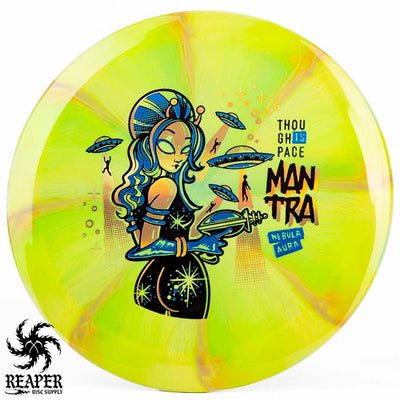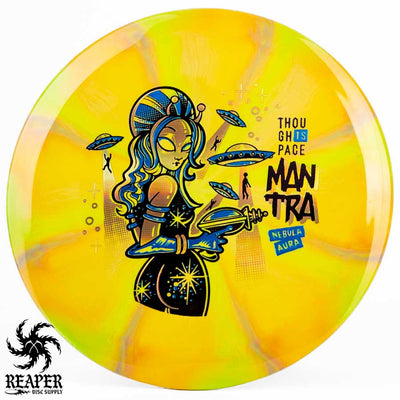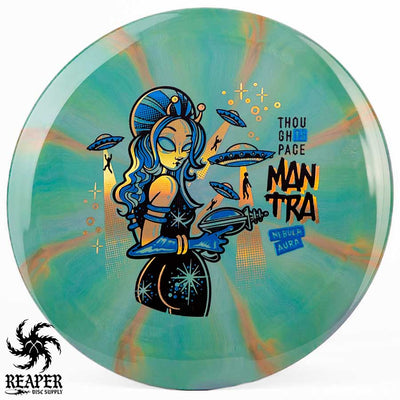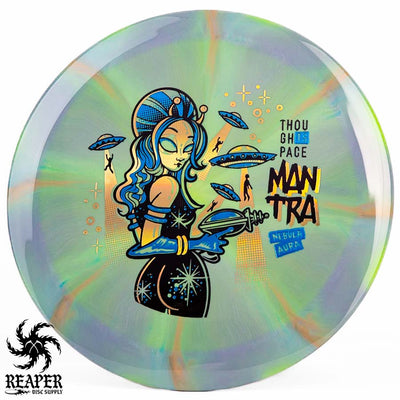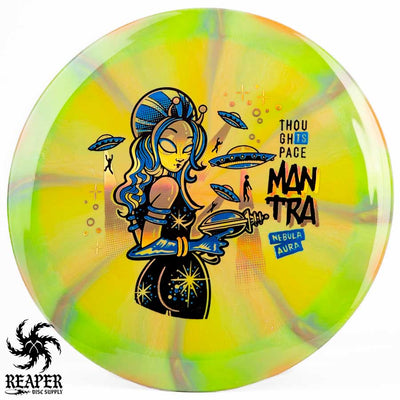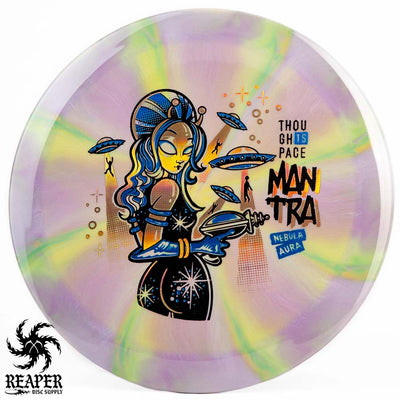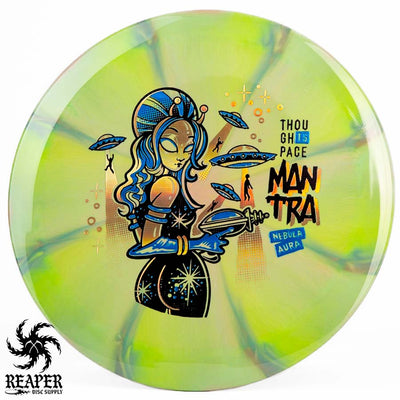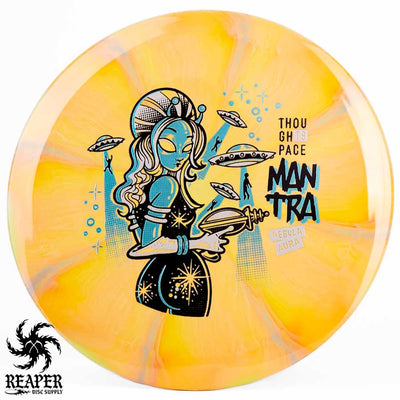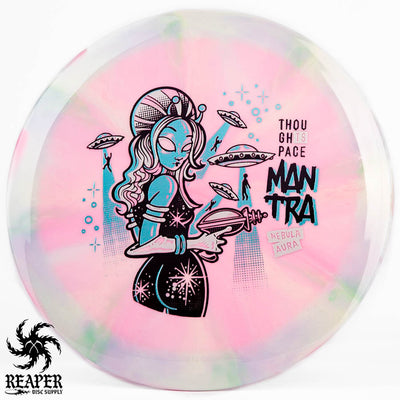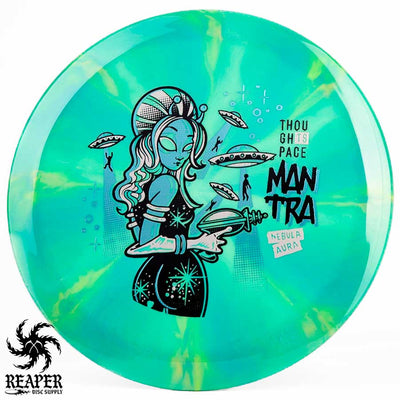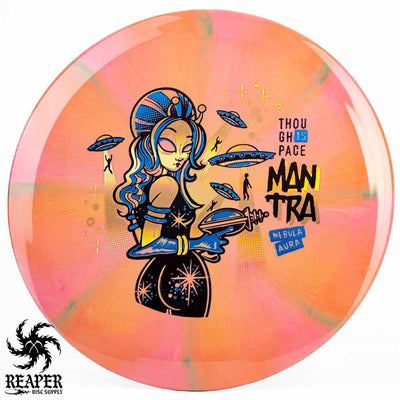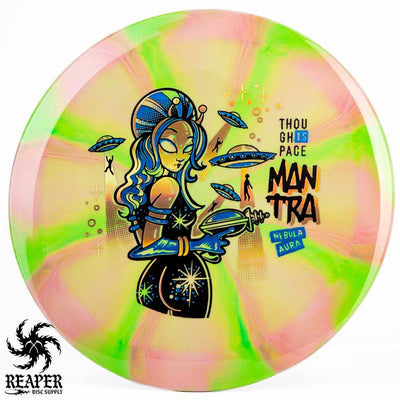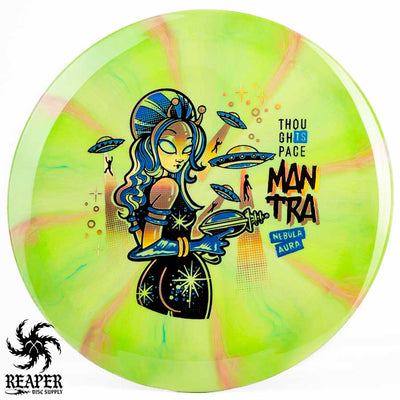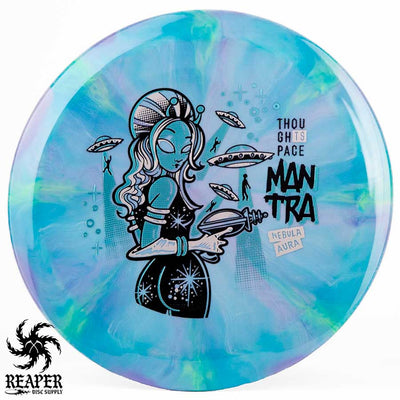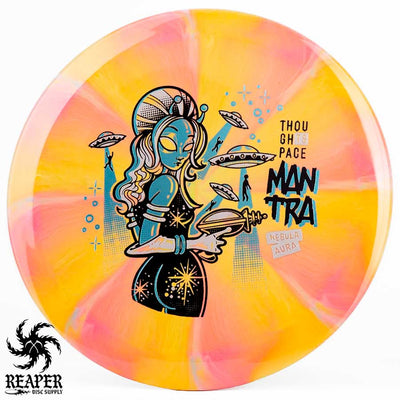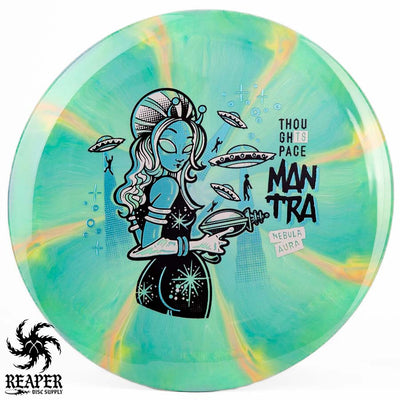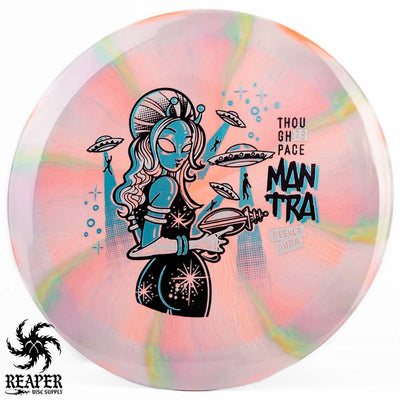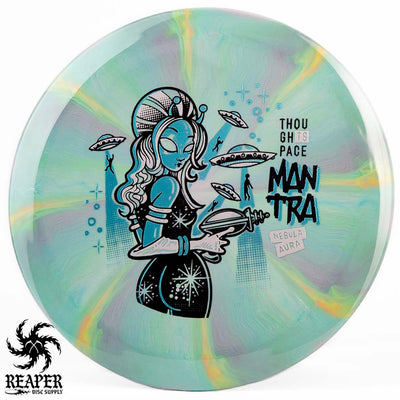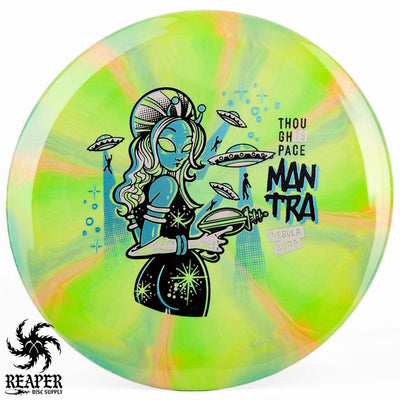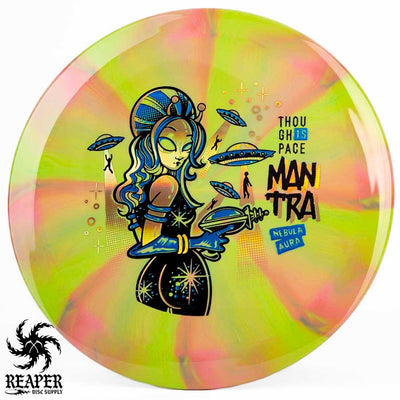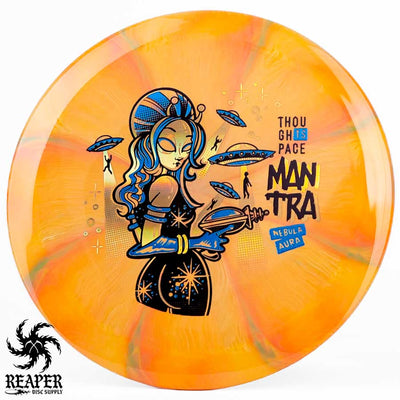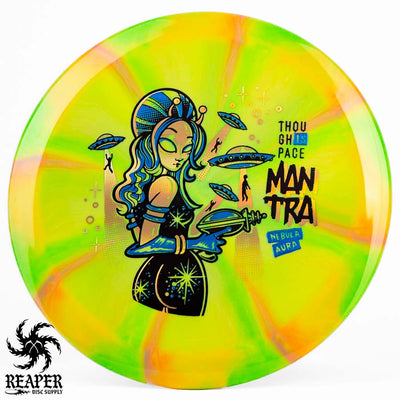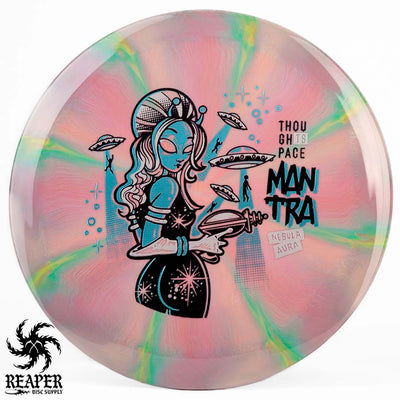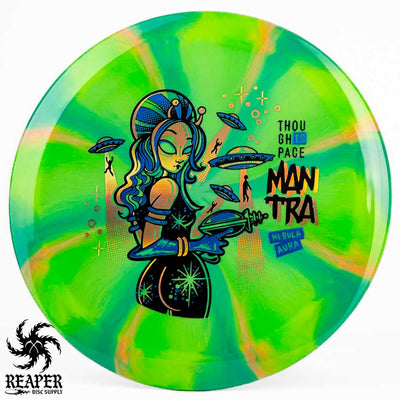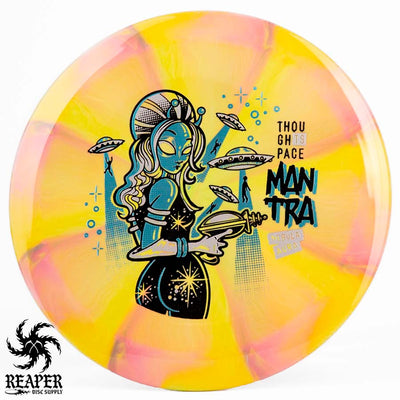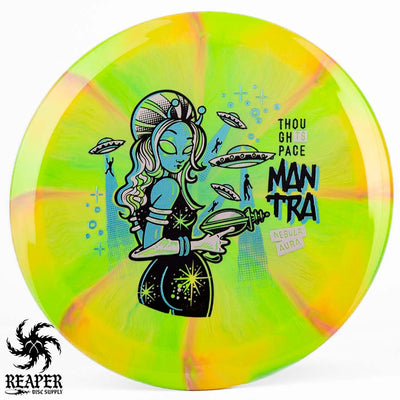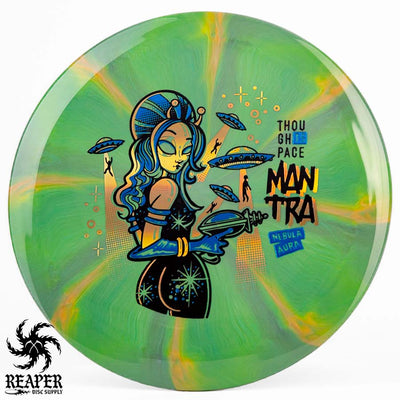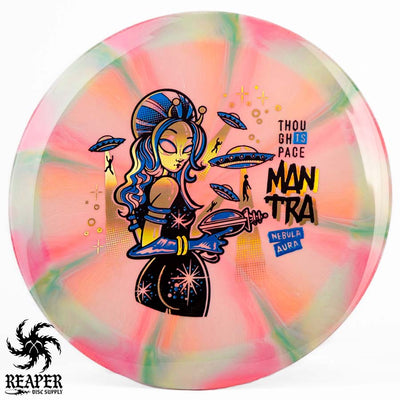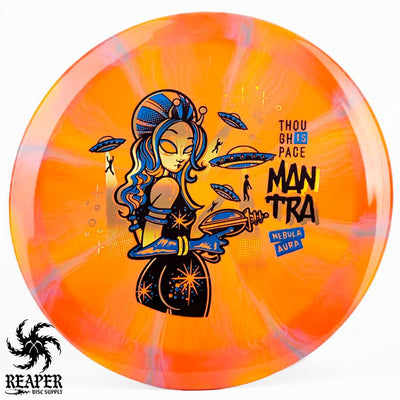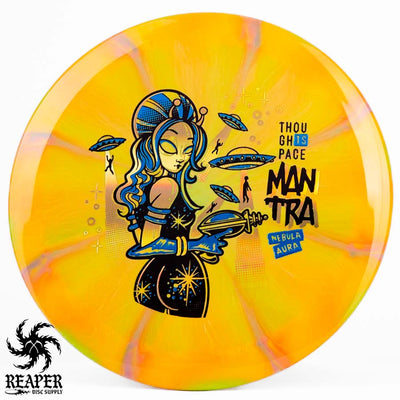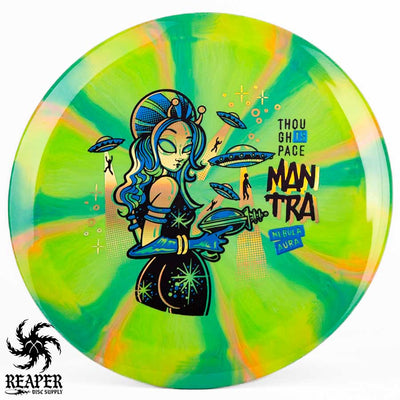 The Thought Space Athletics Nebula Aura Mantra is the badass disc you never knew you needed. Designed for maximum manageability and performance, this disc's understable flight is perfect for beginners and players with weaker arms, giving you more control than you thought was possible.
Ideal for precision drives, power rollers, and general all-purpose throwing, the Nebula Aura Mantra delivers unbeatable glide backed by Thought Space Athletics' reputation for top-of-the-line disc golf gear. Unleash the untamable spirit of the Nebula Aura Mantra, and watch it sail through the course with cosmic flair.

Flight Numbers
Speed: 9
Glide: 6
Turn: -2
Fade: 1
Commonly Used For:
Precision drives, anhyzer lines, distance rollers
Stability:
Understable
Experience Level:
Beginners to advanced throwers
Rim Feel:
Comfortable and grippy
PDGA Dimensions
Height: 1.7 cm
Rim Depth: 1.2 cm
Rim Thickness: 2.0 cm
Diameter: 21.2 cm
Flexibility: 9.09 kg
Max Weight: 176.0 gr