Thought Space Athletics Glow Mana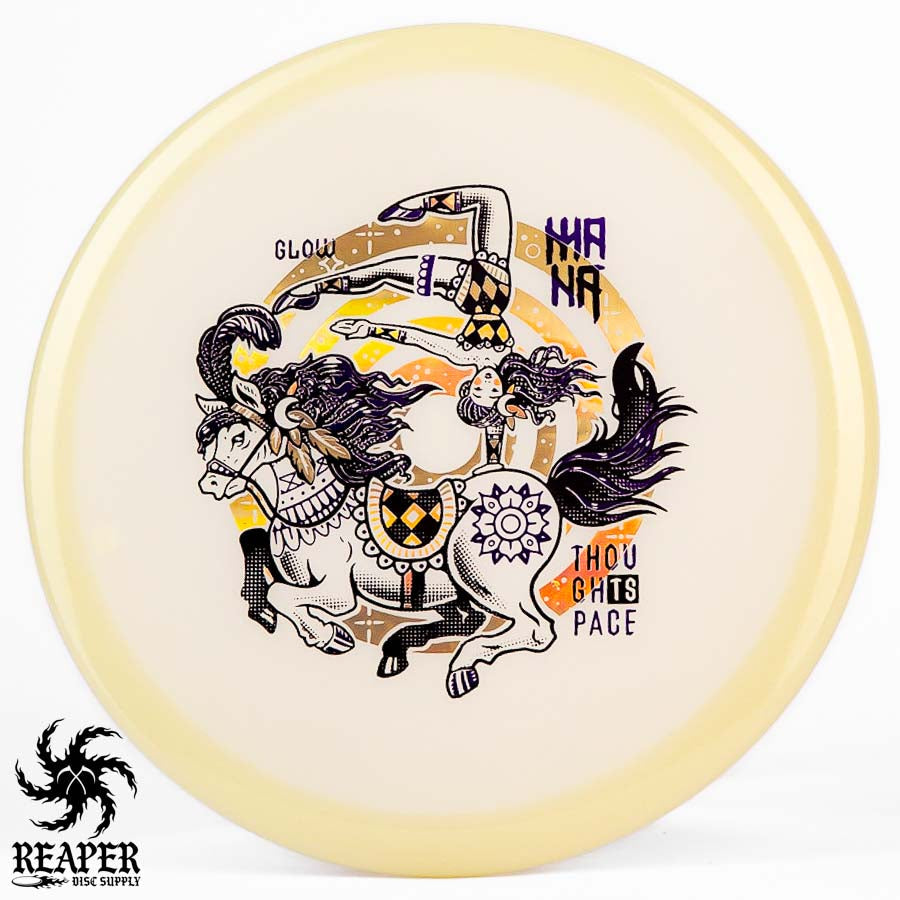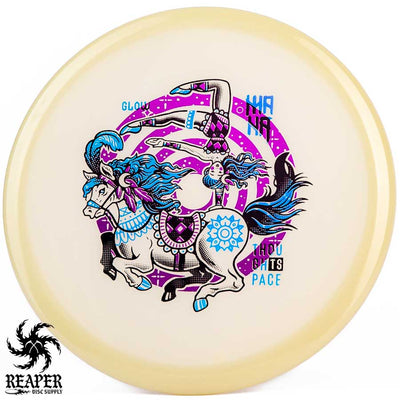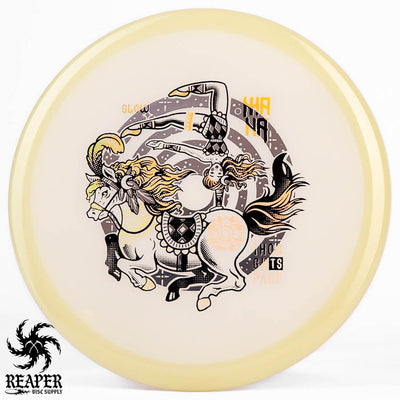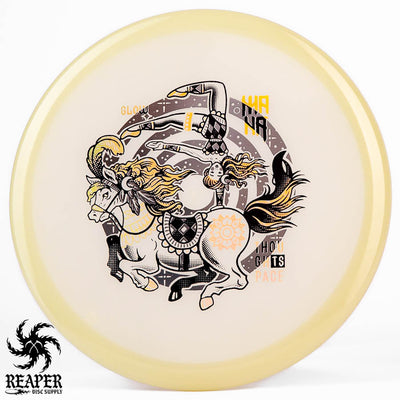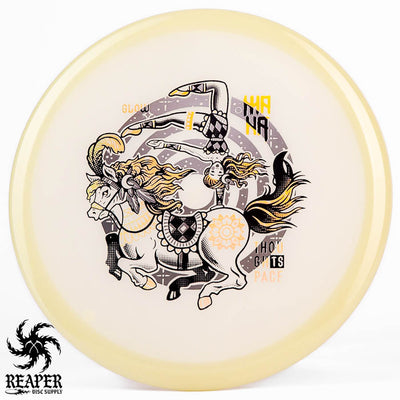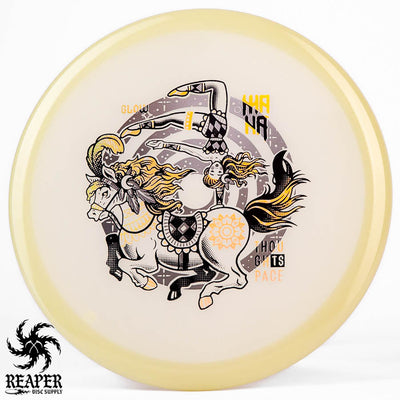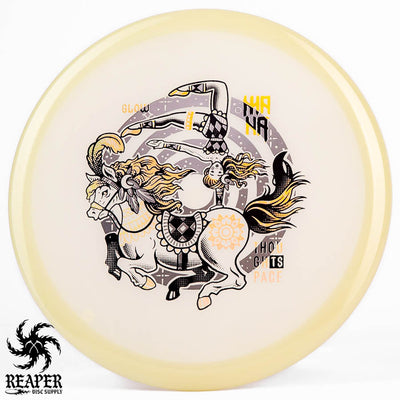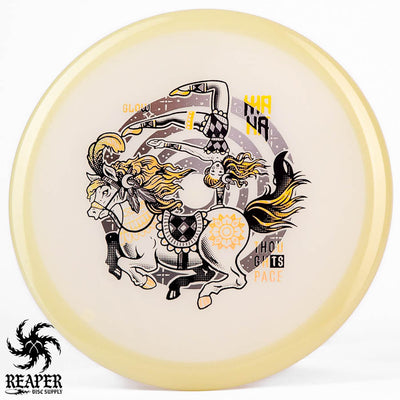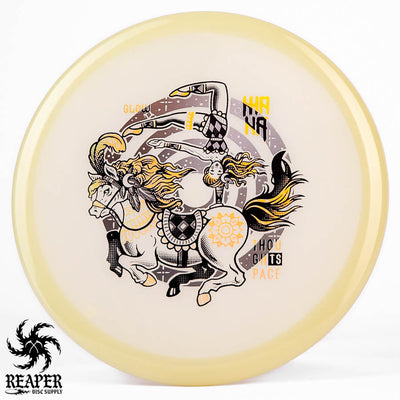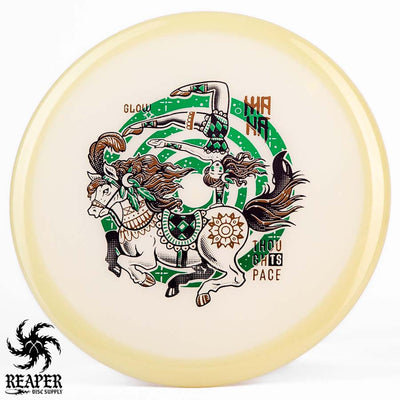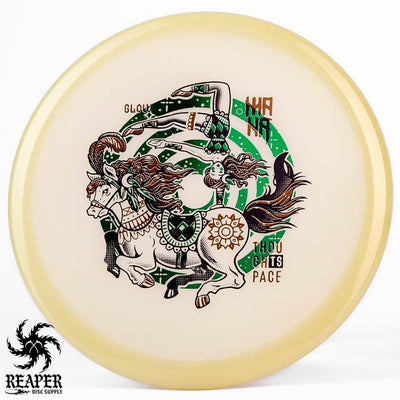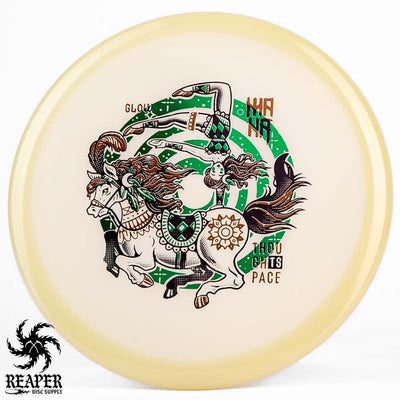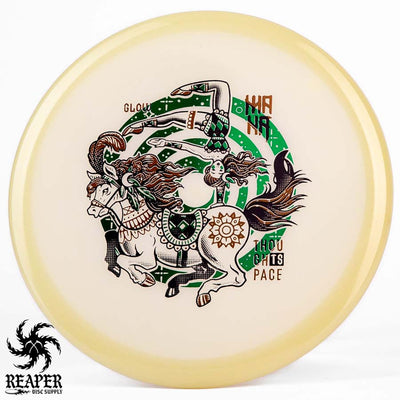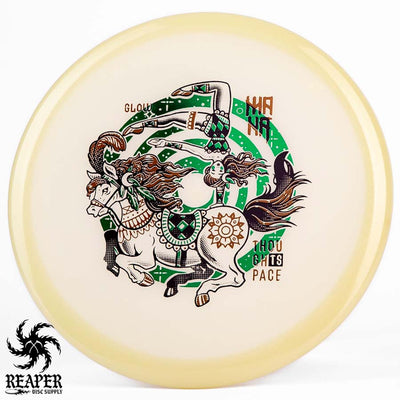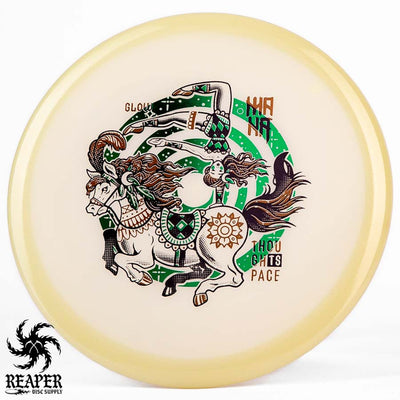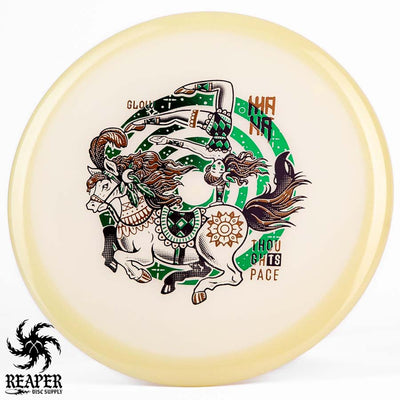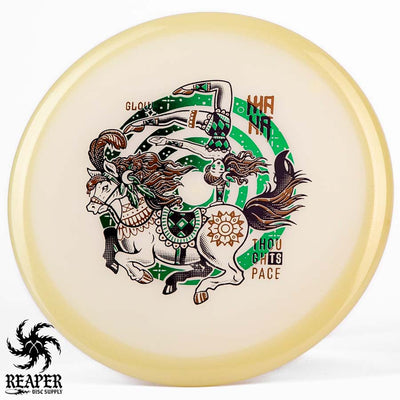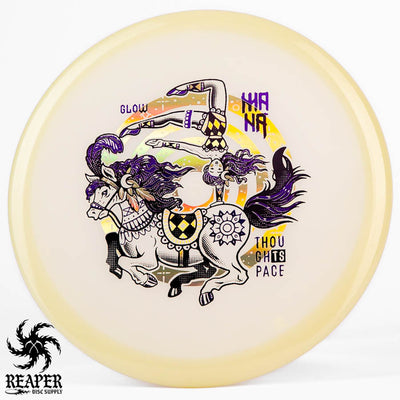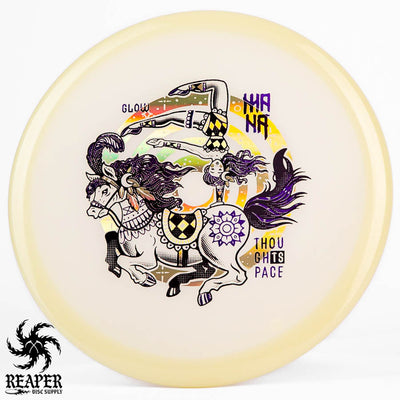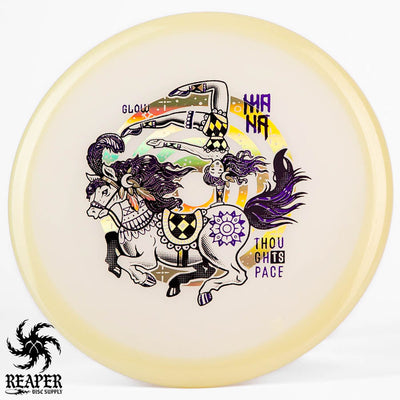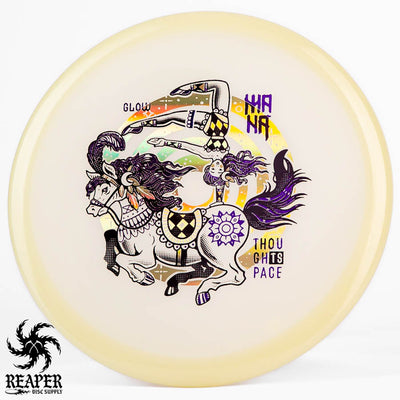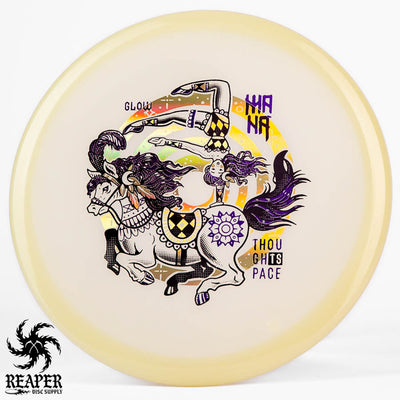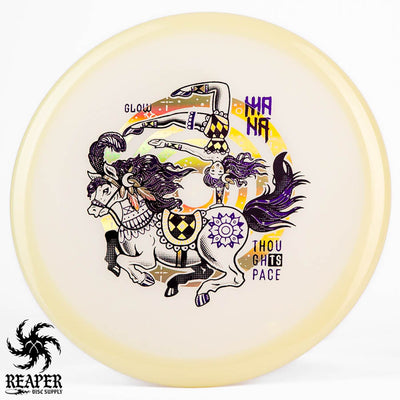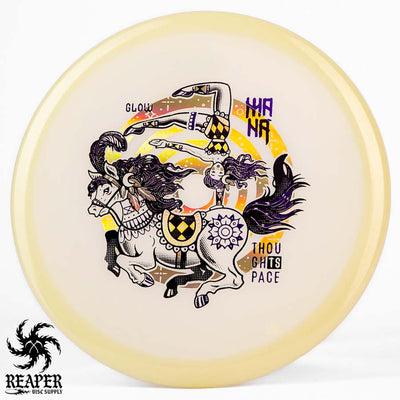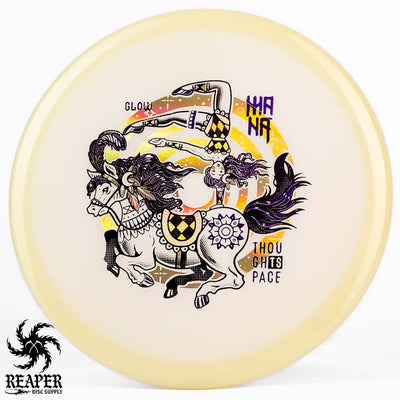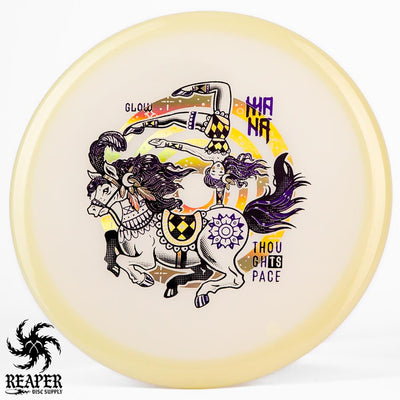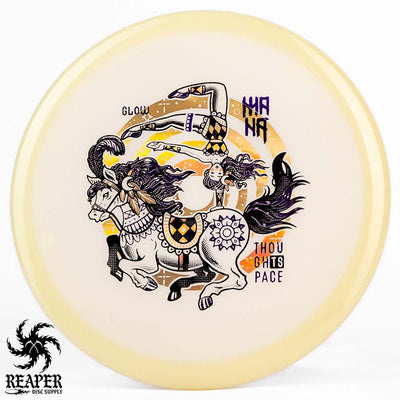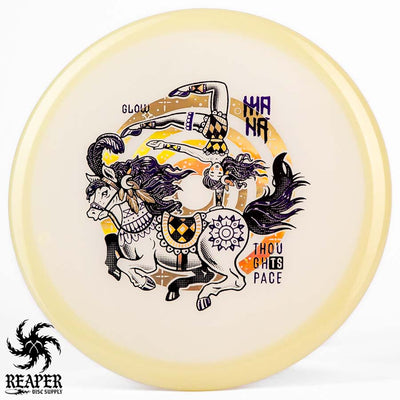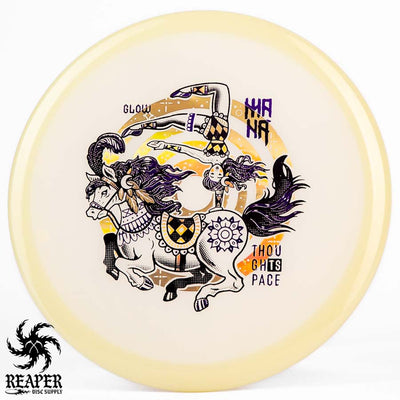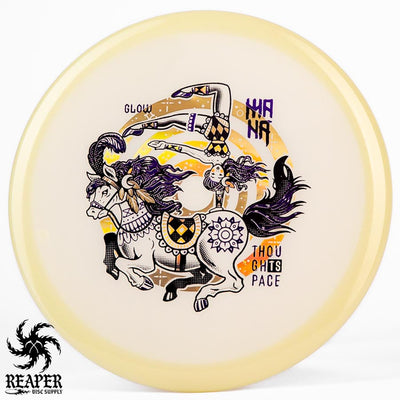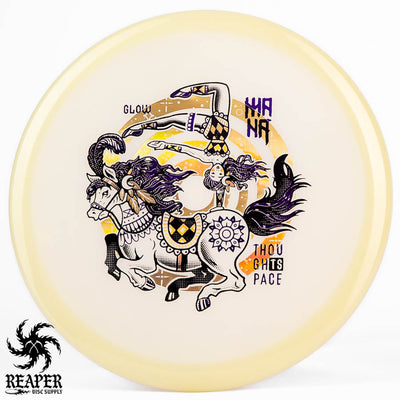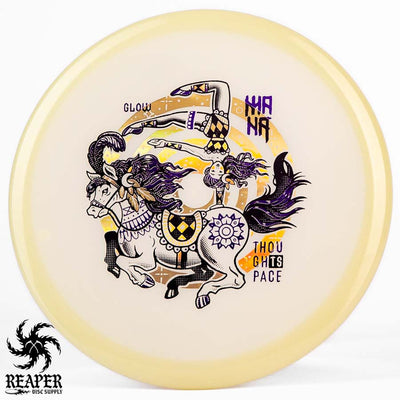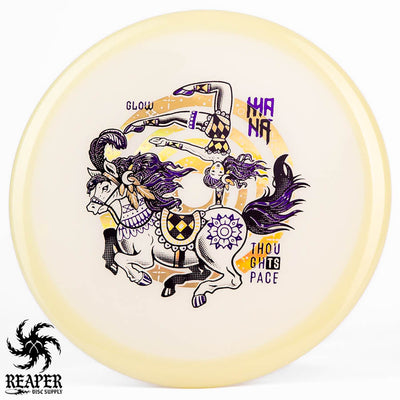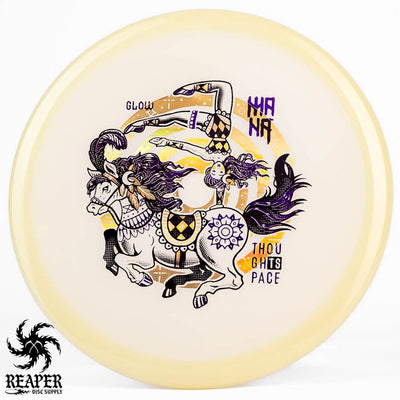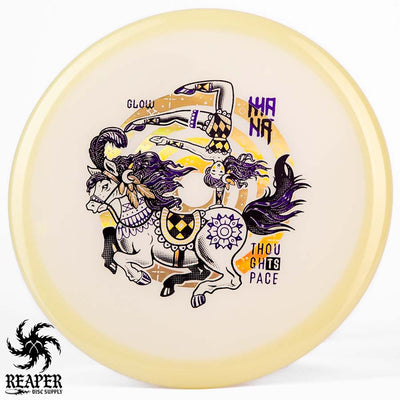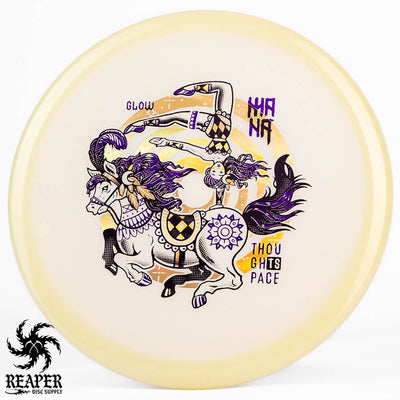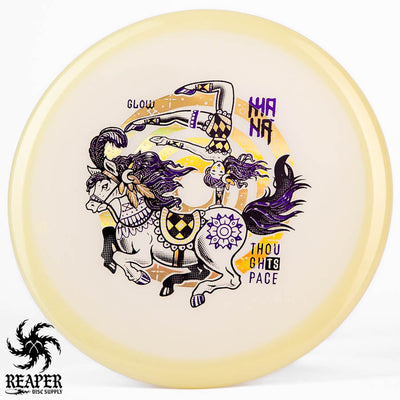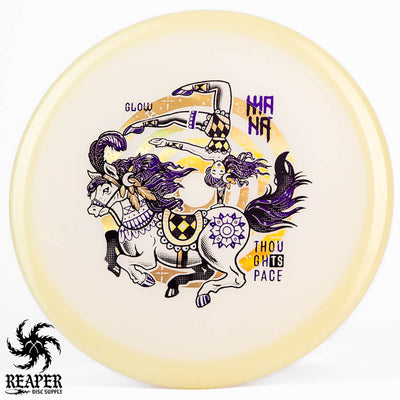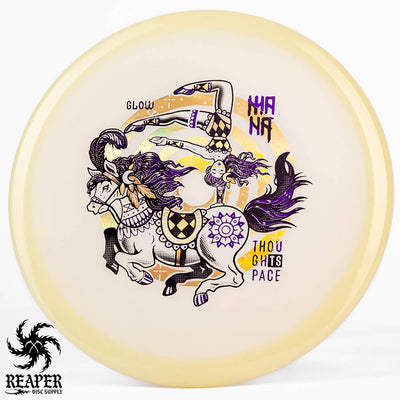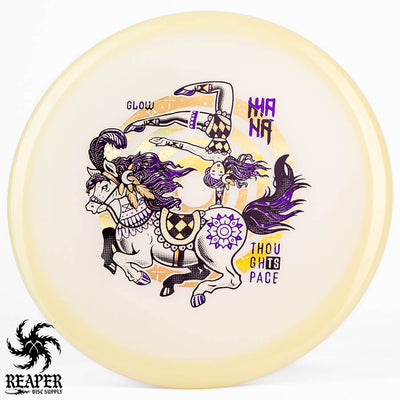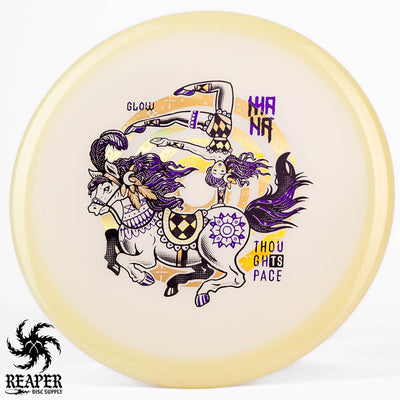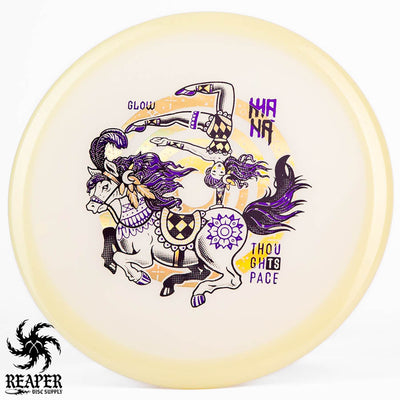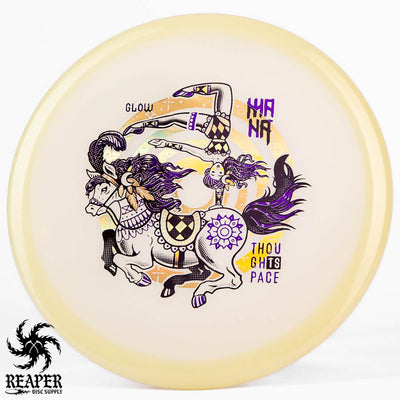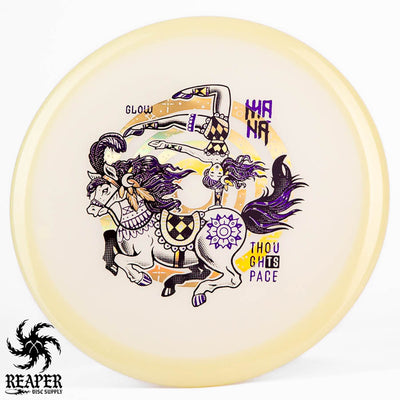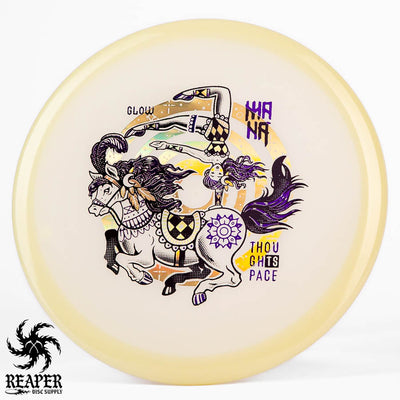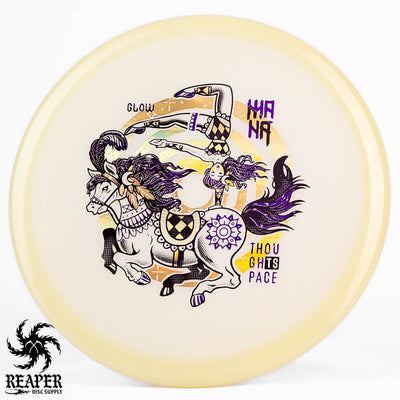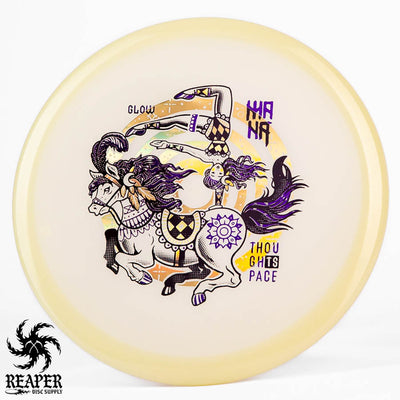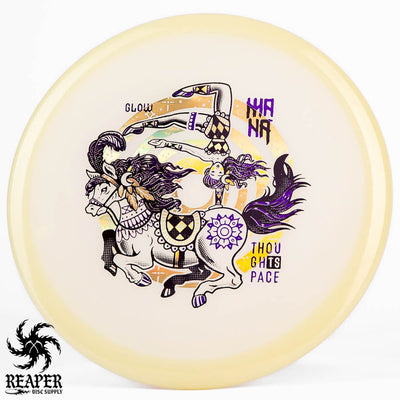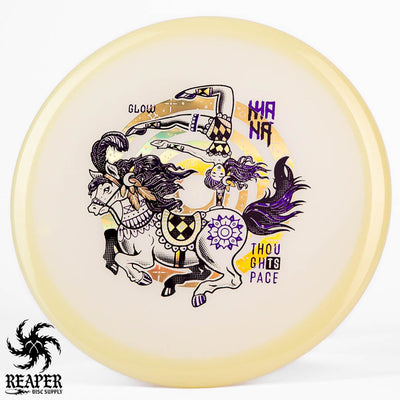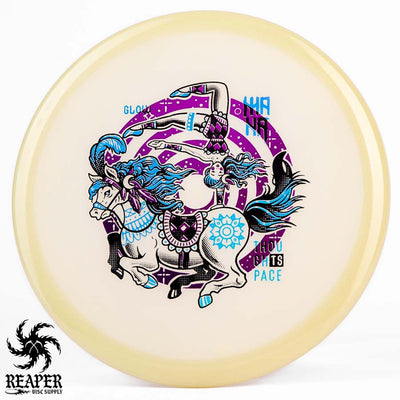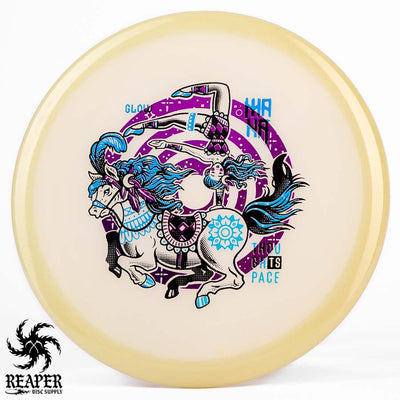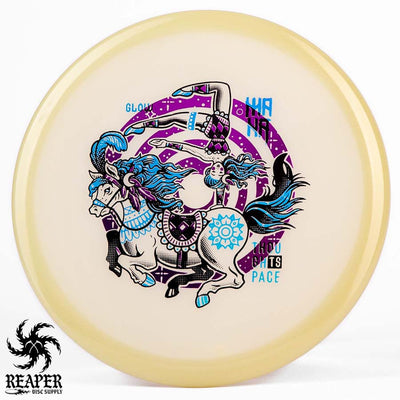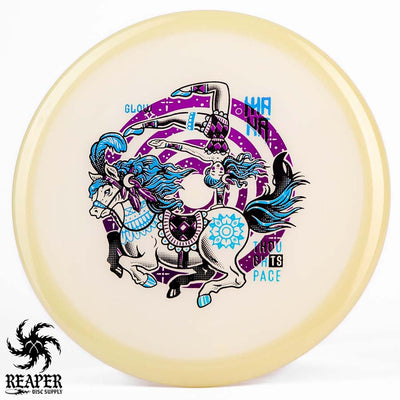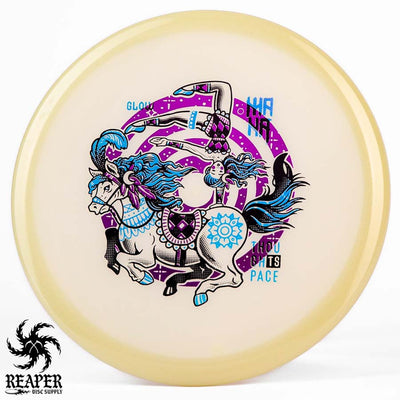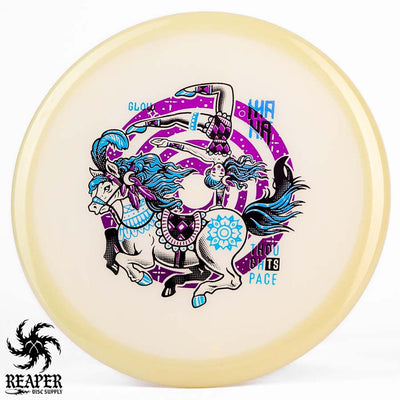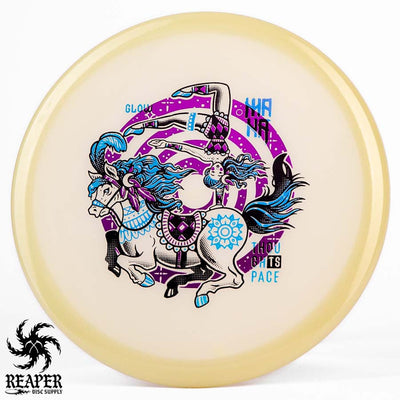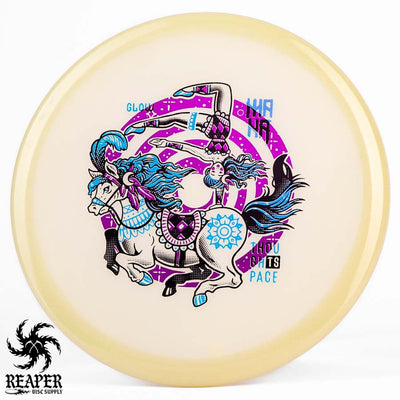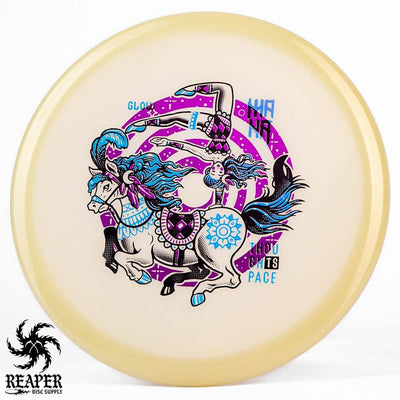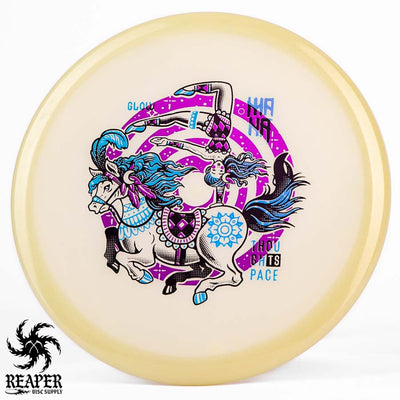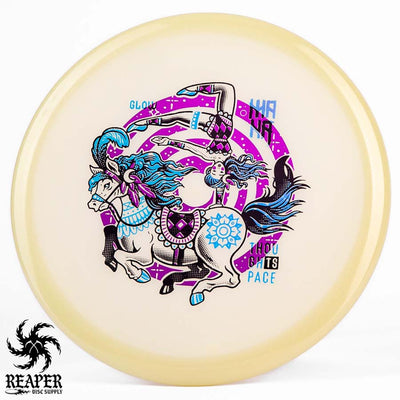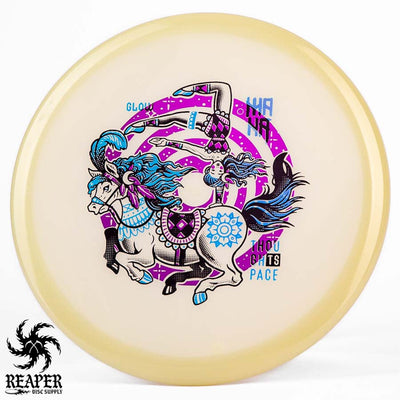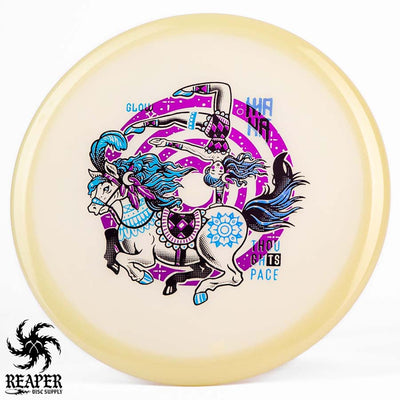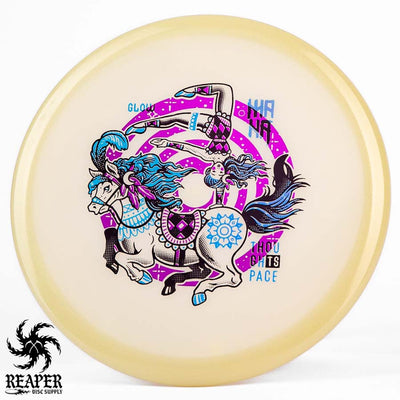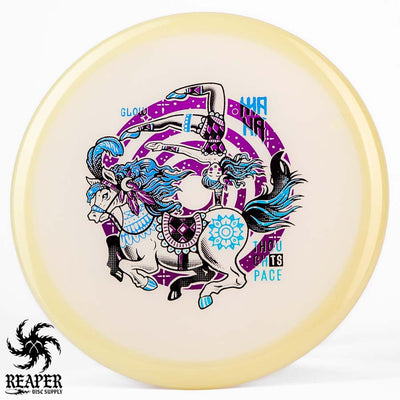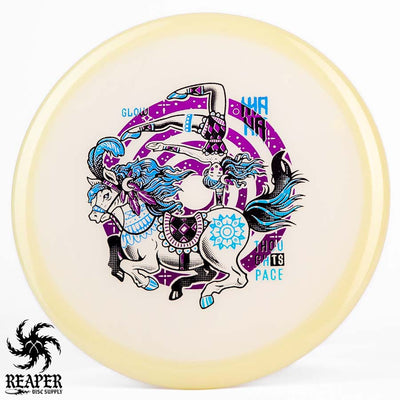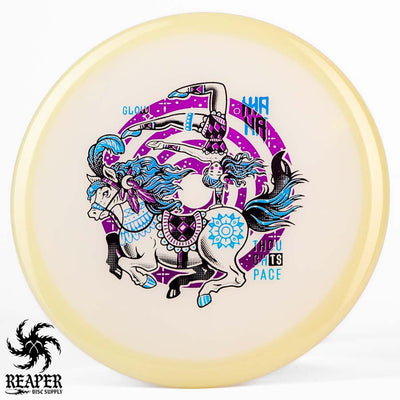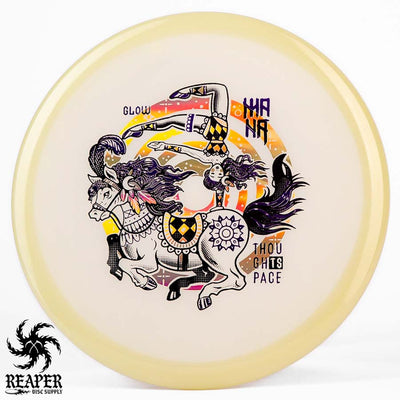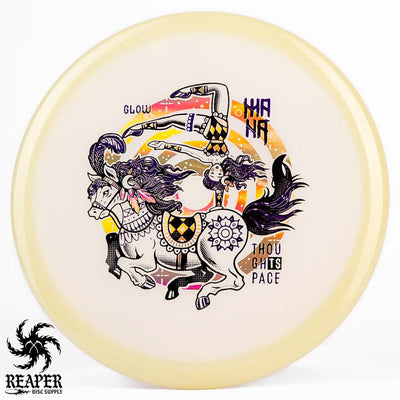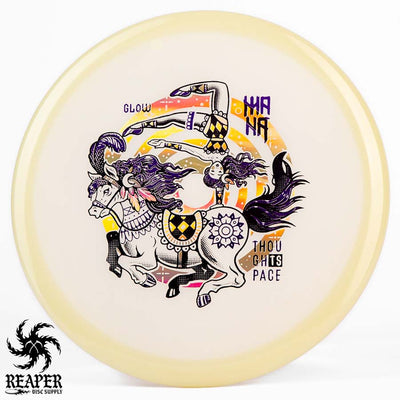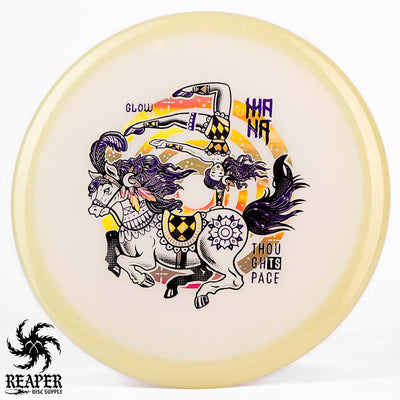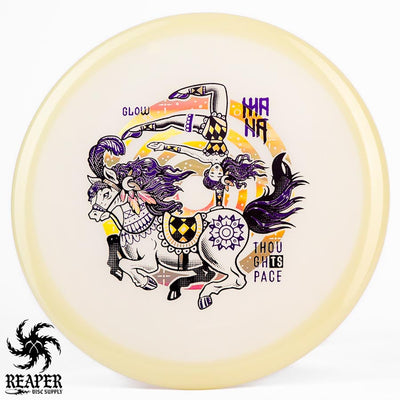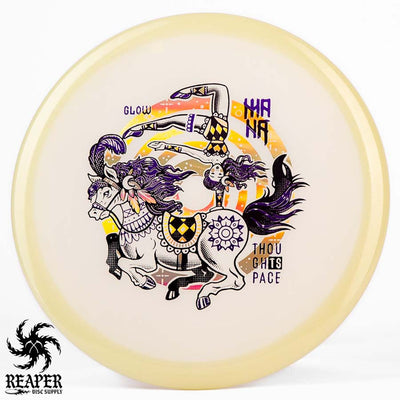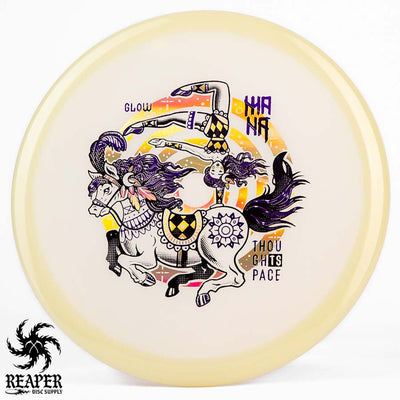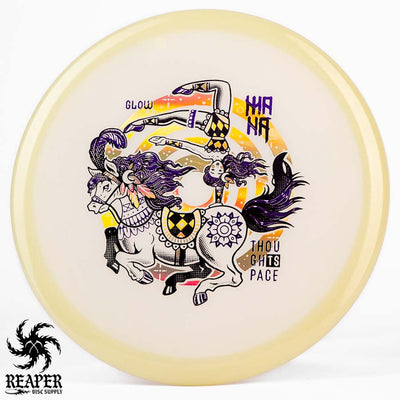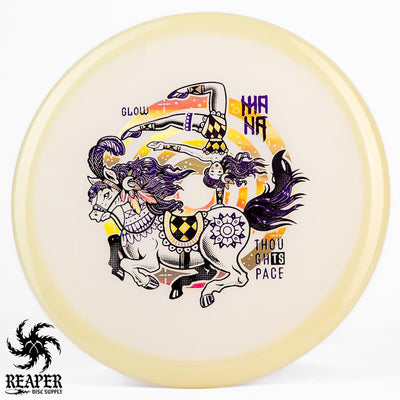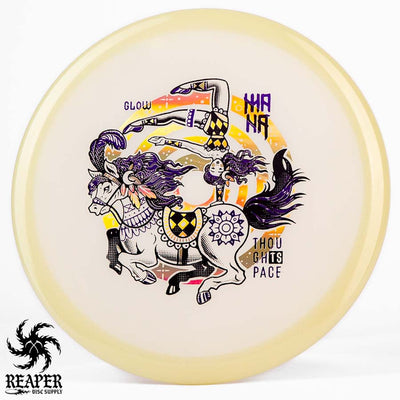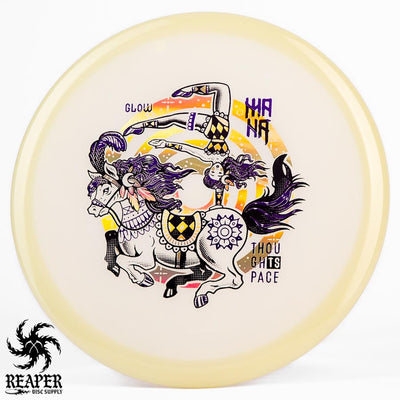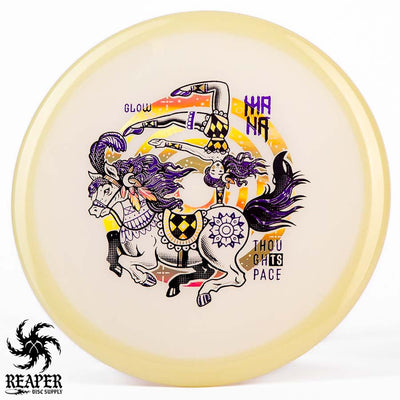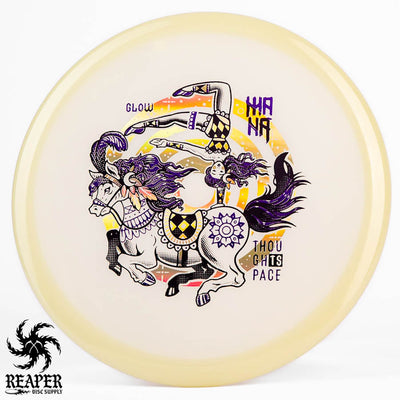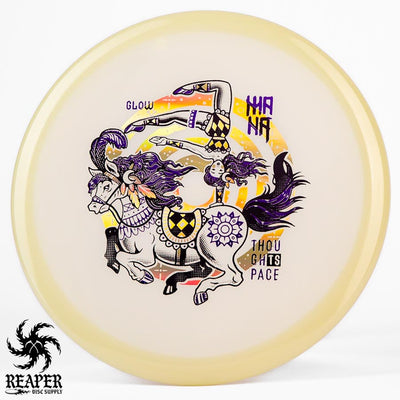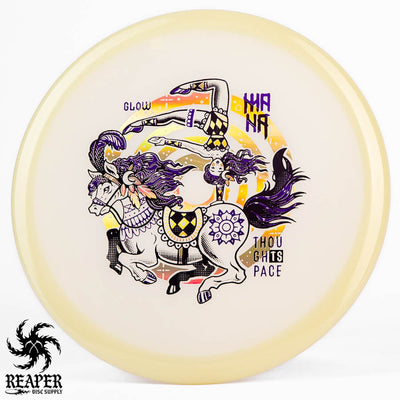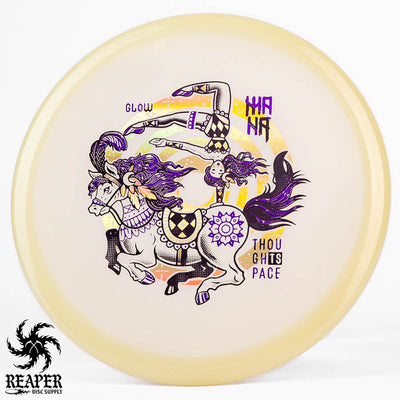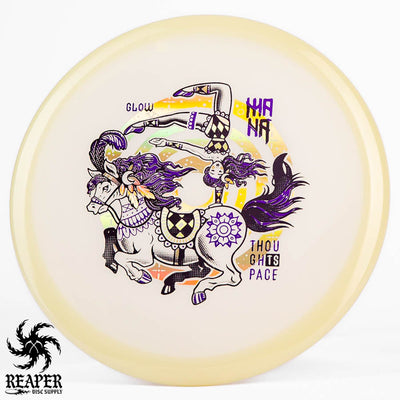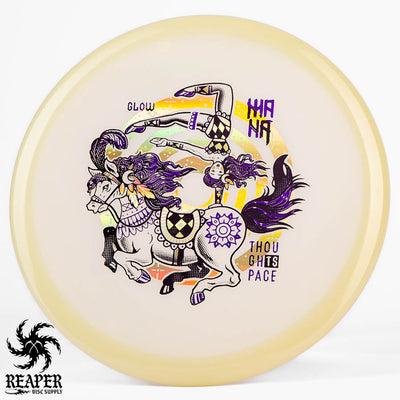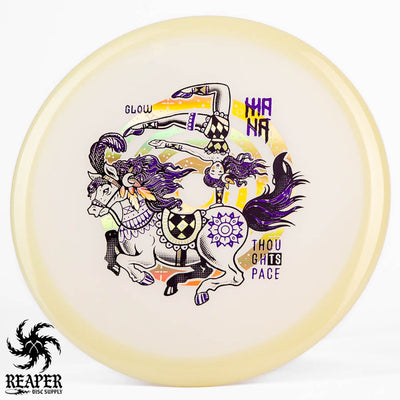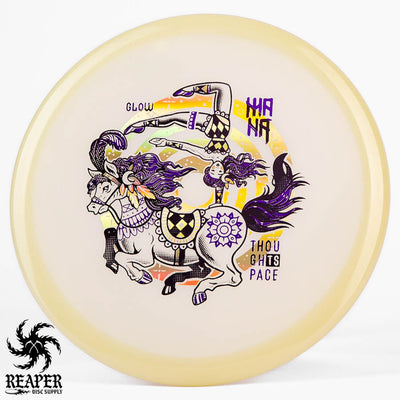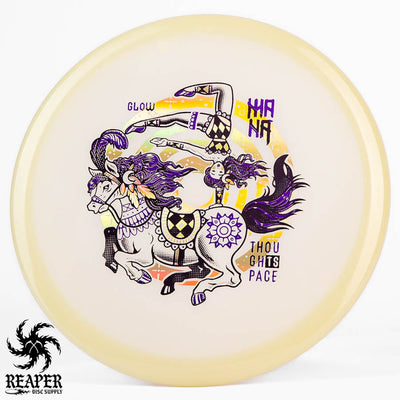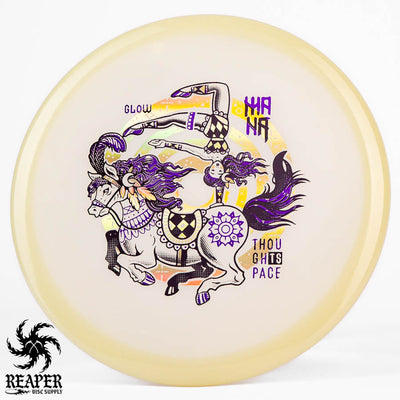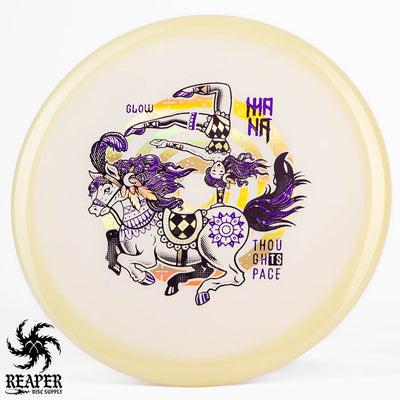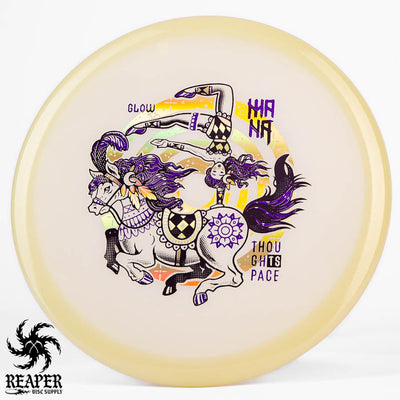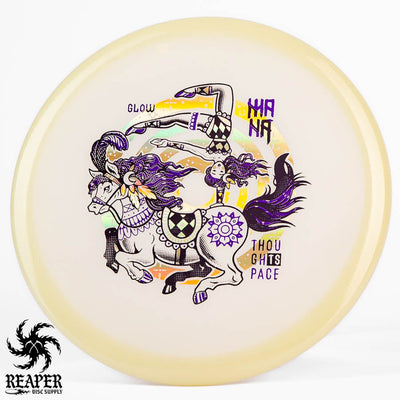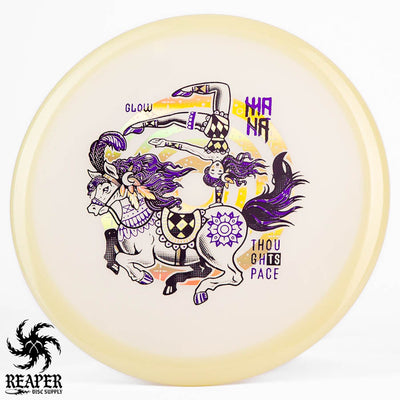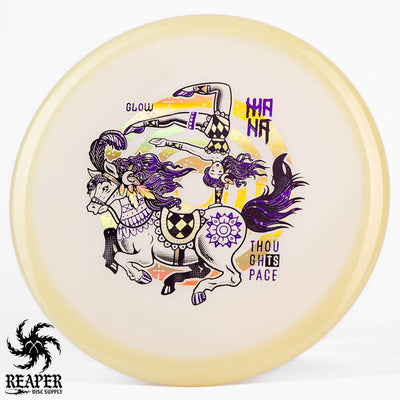 Experience exceptional performance on the course with this insanely dope Thought Space Athletics Glow Mana disc. Crafted from TSA Glow plastic, this midrange has phenomenal grip and glows brighter than almost any other glow in the dark plastic on the market.
Perfect for both day and night play, the Thought Space Mana is extremely comfortable in the hand for both forehand and backhand dominant players. As an understable mid-range, the Mana is perfect for navigating around obstacles and landing in the opposite direction of the usual fade, making it an invaluable utility disc for both beginners and professional level players. With its versatile design and unparalleled glow, the Thought Space Glow Mana is a must-have addition to any disc golf collection.

Flight Numbers
Speed: 5
Glide: 5
Turn: -2
Fade: 1
Commonly used for:
Midrange
Stability:
Stable
Experience:
Any
Rim:
Beadless
PDGA Dimensions
Height: 1.8 cm
Rim Depth: 1.4 cm
Rim Thickness: 1.4 cm
Diameter: 21.5 cm
Flexibility: 8.30 kg
Max Weight: 178.5 gr