Thought Space Athletics Aura Animus (Reaper Edition)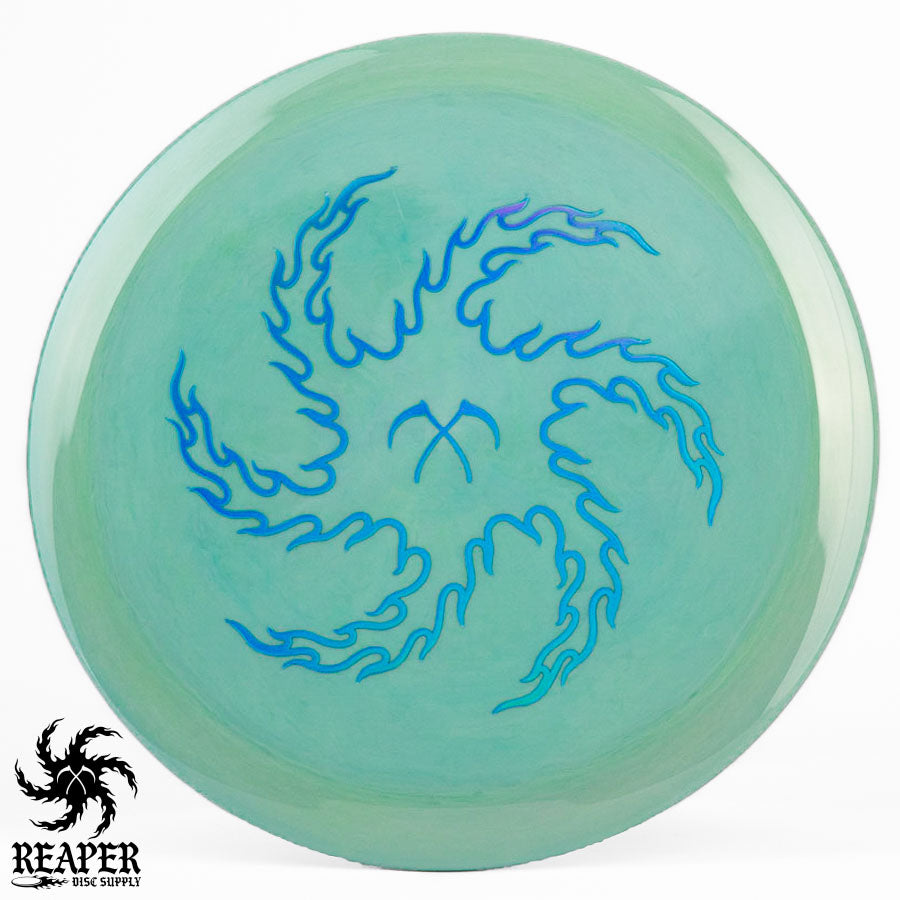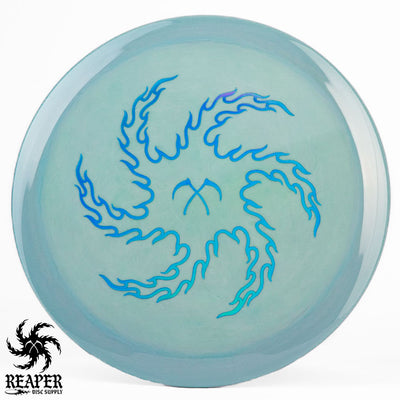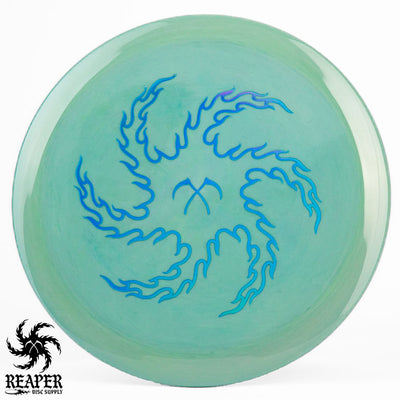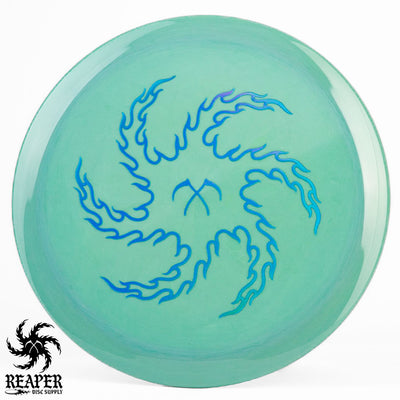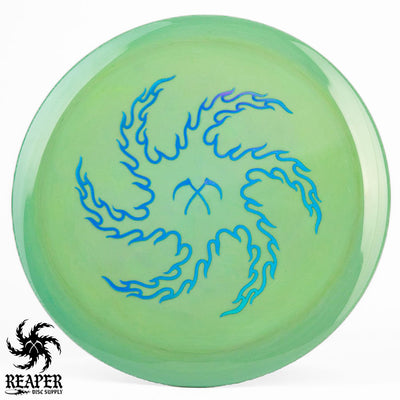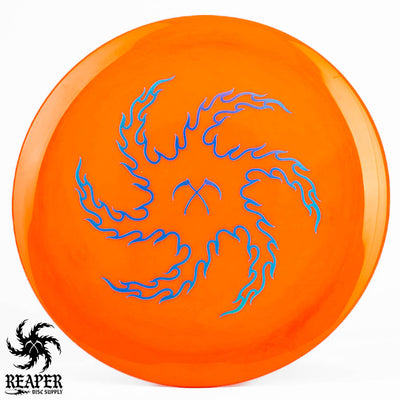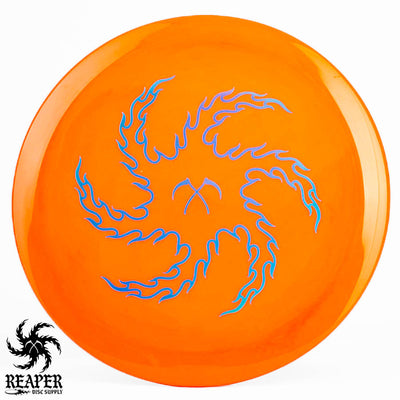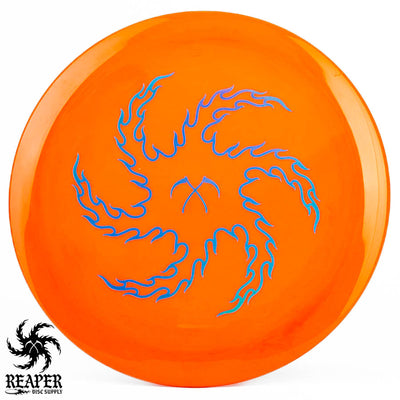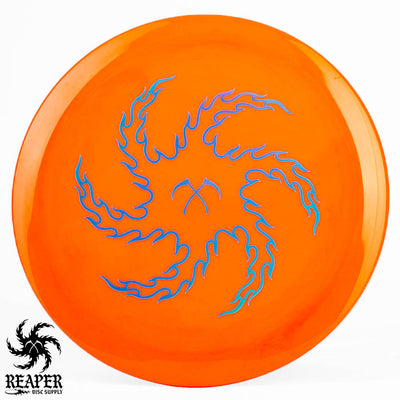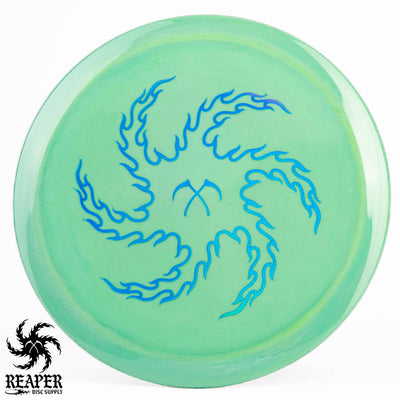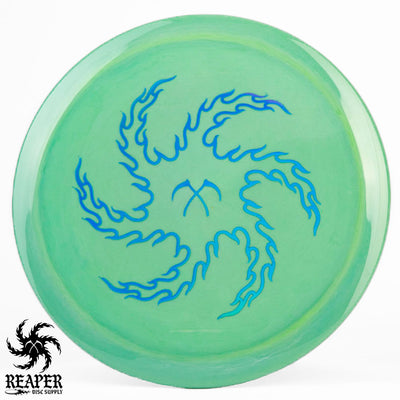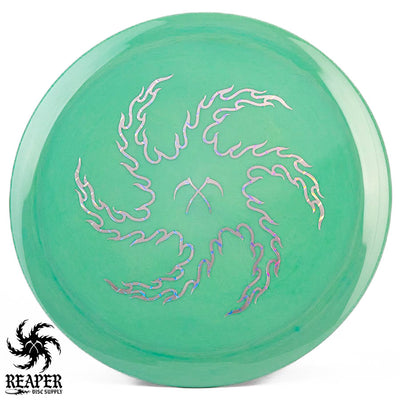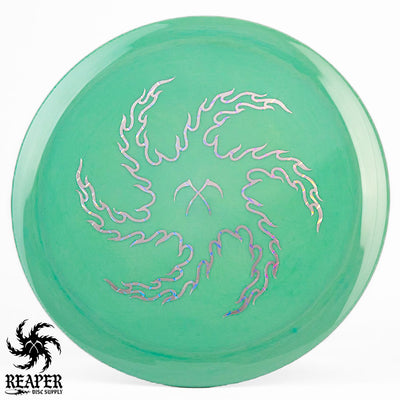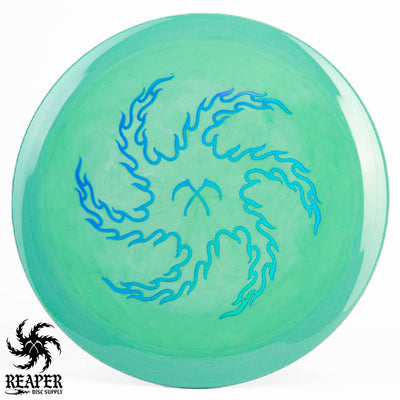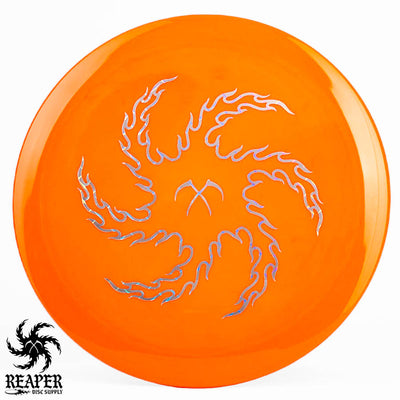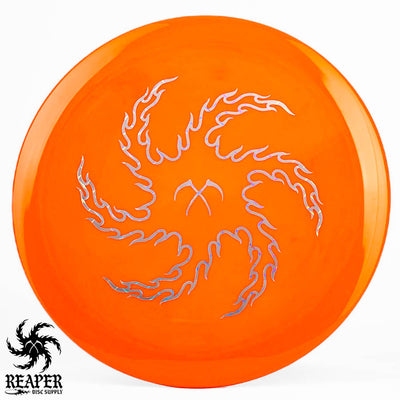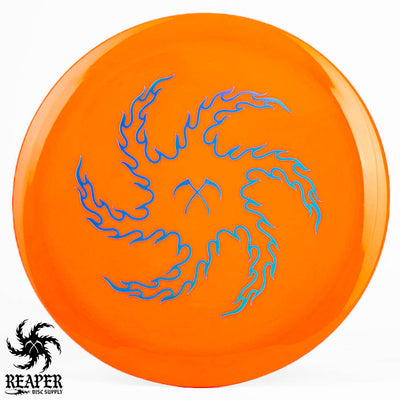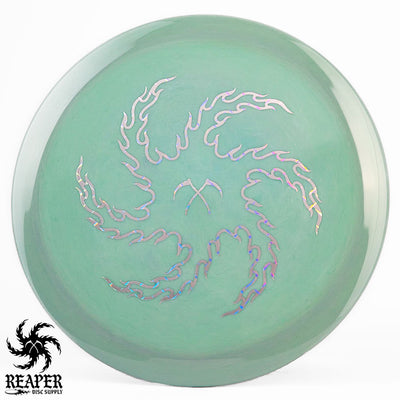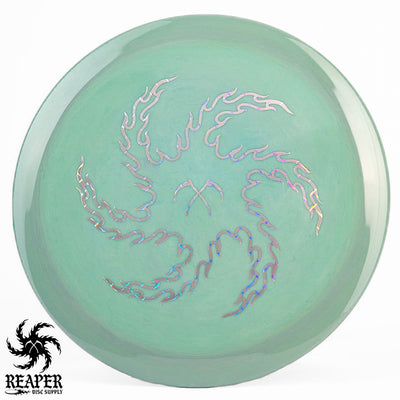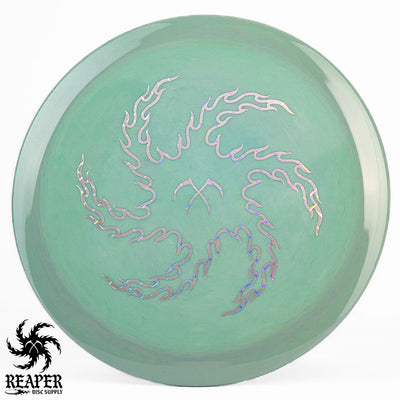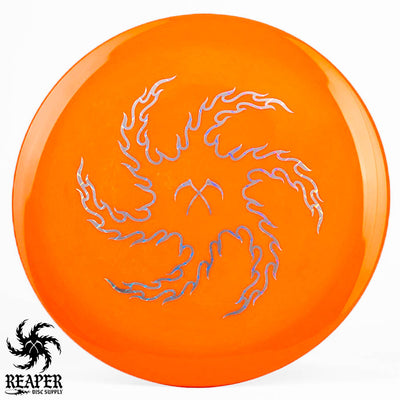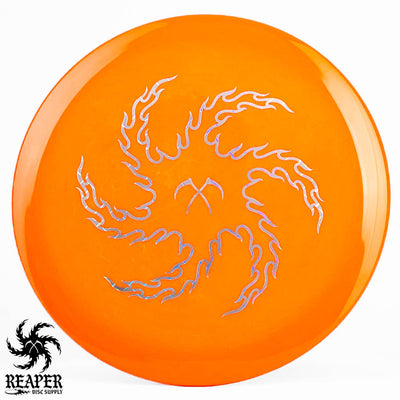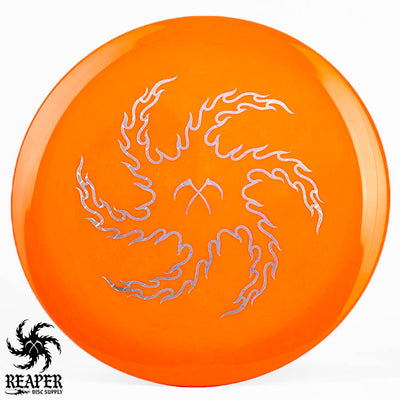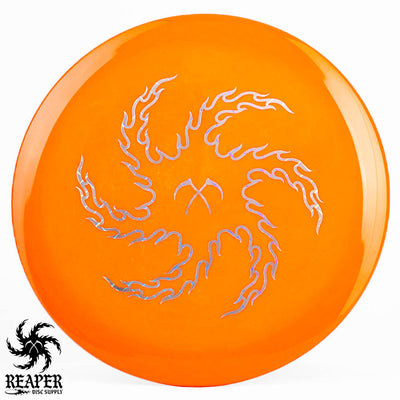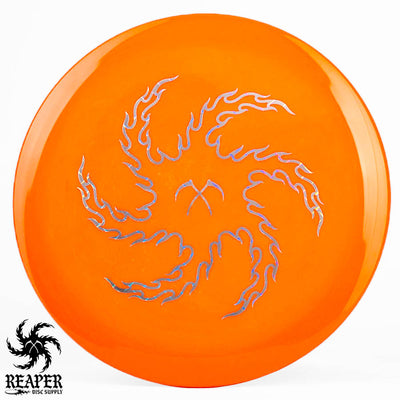 Experience a new level of precision with the Thought Space Athletics Aura Animus (Reaper Edition).
This distance driver is renowned for its controlled yet moderately overstable flight pattern, placing it in the same league as the Innova Wraith and Thunderbird.
The Animus is constructed from Aura plastic, revered for its perfect blend of opacity, durability, and grip – making it the preferred choice for most drivers. With the promise of consistent performance through its flight numbers: 10.5/4.5/-0.5/2.5, it appeals to both experienced throwers who can handle the torque, as well as recreational players who need a stable driver in their bag.
Plus, our Reaper Edition stamp design adds a dash of aesthetic appeal, making the Aura Animus no less than a badass game-changer for your bag!
More plastics available here: Thought Space Animus
Flight Numbers
Speed: 10.5
Glide: 4.5
Turn: -0.5
Fade: 2.5
Beginner Friendly?: More suited for recreational and experienced players.
Disc Type: Distance Driver
Stability: Overstable
Plastic: Aura Plastic (MVP's Neutron)d
Shot Types: Distance drives, controlled power shots, handling headwinds.
PDGA Dimensions
Height: 1.6 cm
Rim Depth: 1.2 cm
Rim Thickness: 2.1 cm
Diameter: 21.2 cm
Flexibility: 11.82 kg
Max Weight: 176.0 gr