Reaper Flame Vortex Logo Bucket Hat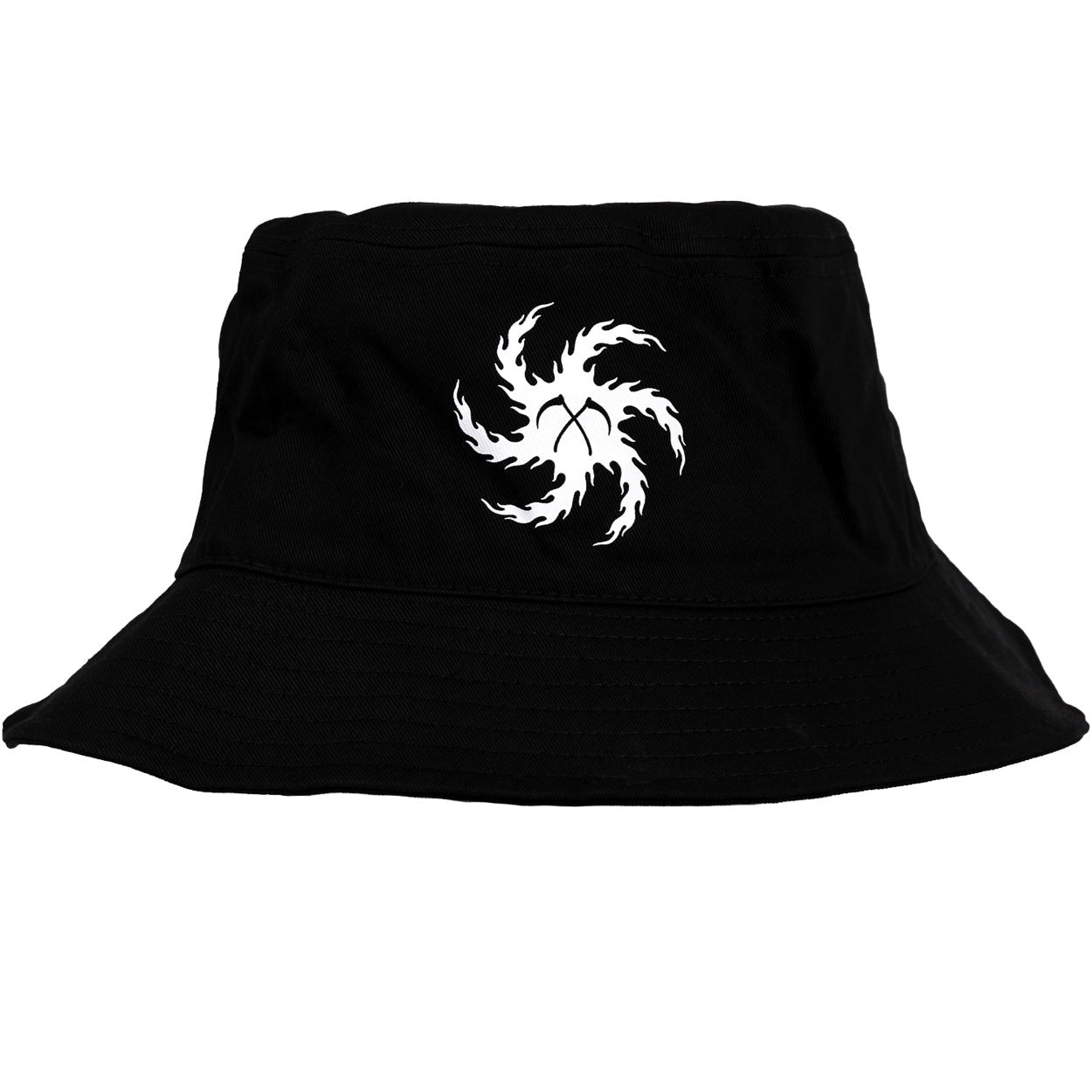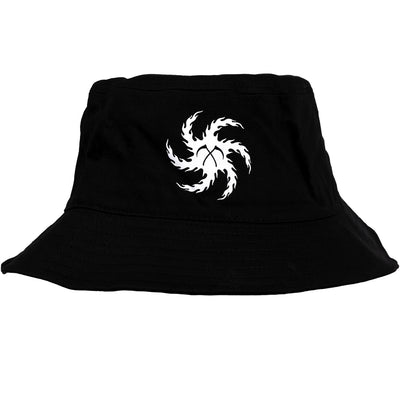 Introducing our one-of-a-kind Reaper Disc Supply disc golf bucket hats - the epitome of funky flair for your next outing. Whether you seek dependable sun protection during the day or want to look cool af on a night out, these babies are an absolute must-have.
Designed to suit most head sizes. Don't miss out.