Reaper Disc Supply Rat Sticker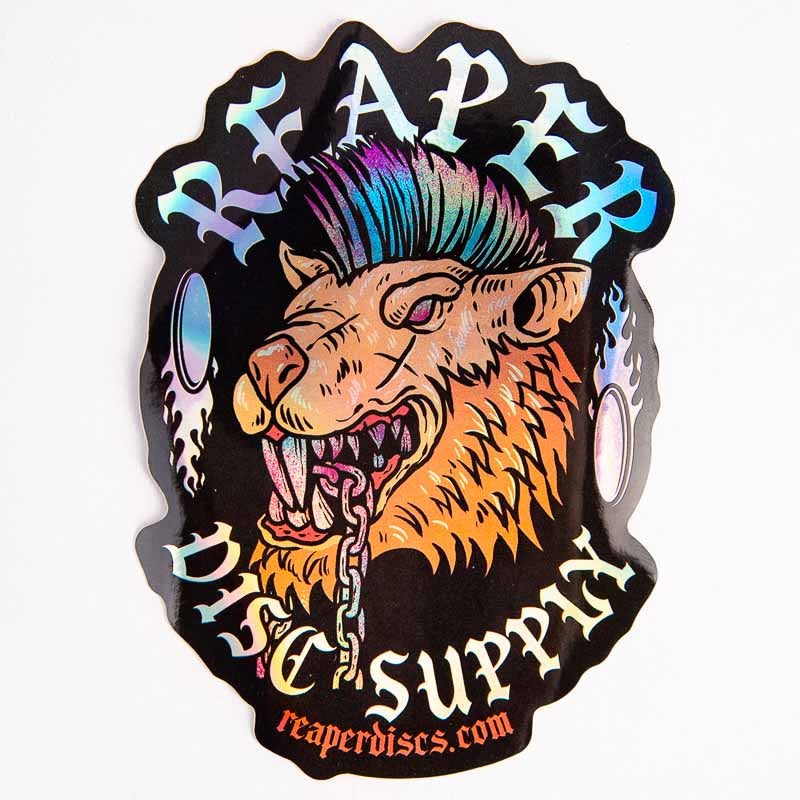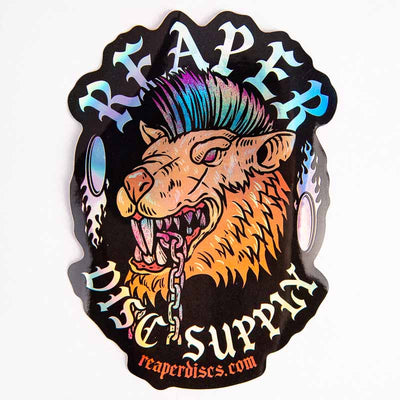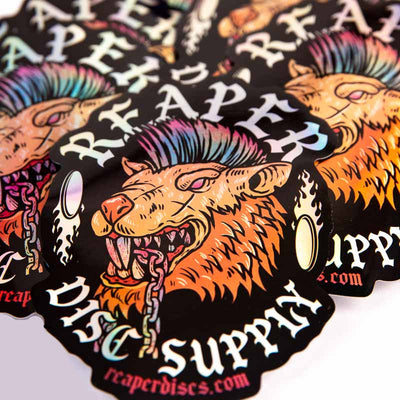 These holographic RDS rat stickers are wonderful for your automobile, skate deck, pet Madagascar Boa Constrictor's terrarium, or whatever tf you want it to stick on.
These are about 3.5" tall, give or take 4." 
Warning! This only includes ONE sticker (unless you purchase multiple), so don't be weird and message me like "wTf bRo i ThOuGhT iT cAmE WiTh FiVe oF tHeM LiKe ThE pHoTo" as soon as you get them in.