Reaper Disc Supply Bucket Hat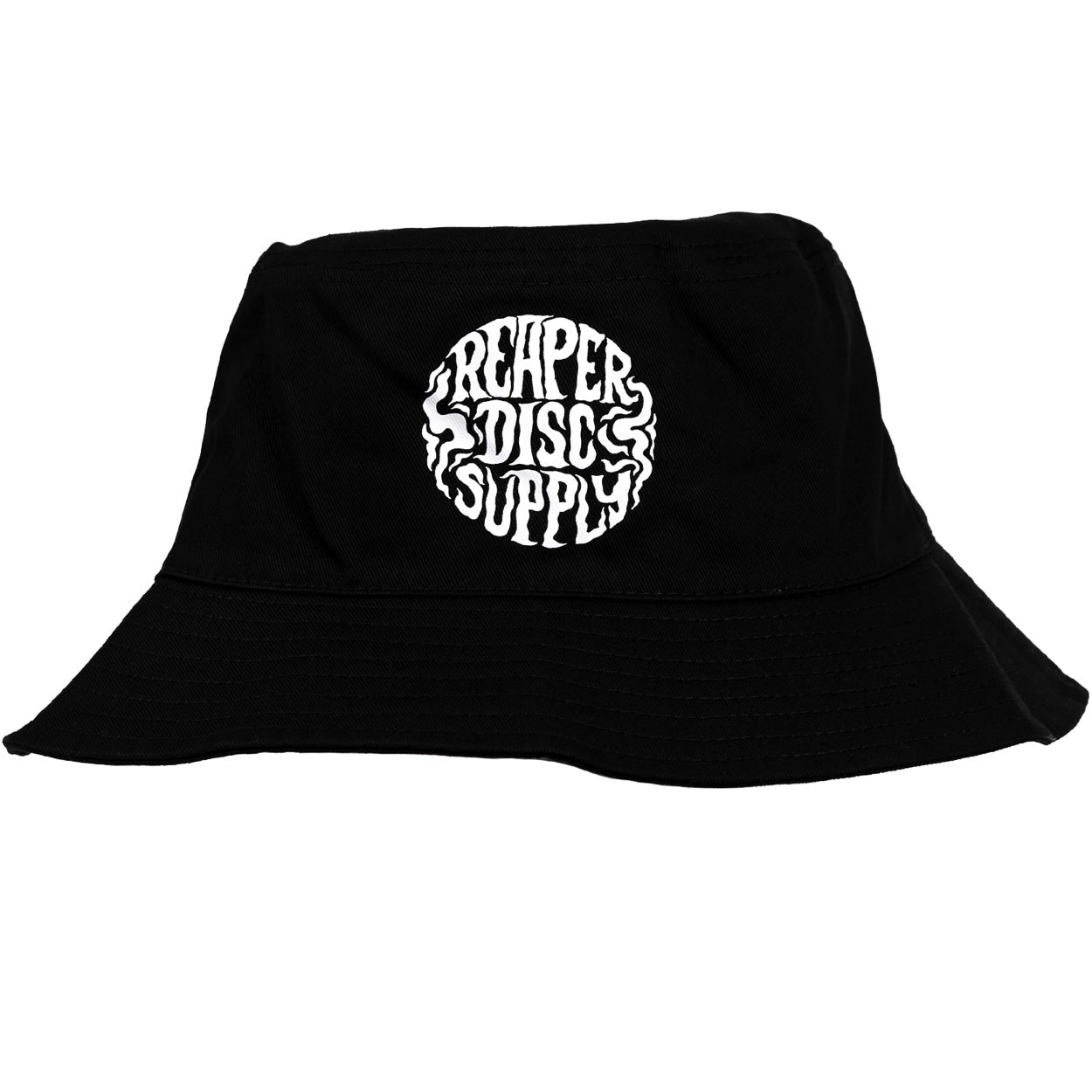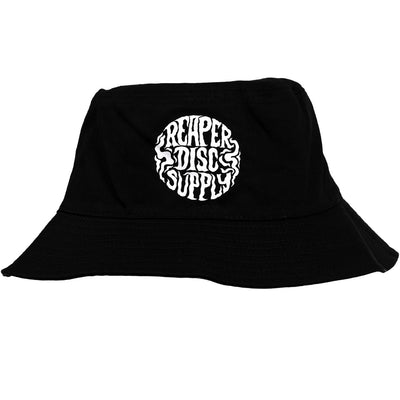 Introducing our Reaper Disc Supply disc golf bucket hats - the ultimate accessory for your upcoming rounds. Whether you crave sun shielding for your neck and face or simply desire a fashionable statement for an evening rendezvous, these remarkable headpieces won't disappoint.
Designed to accommodate most head sizes.