Reaper Disc Supply Microfiber Disc Golf Towel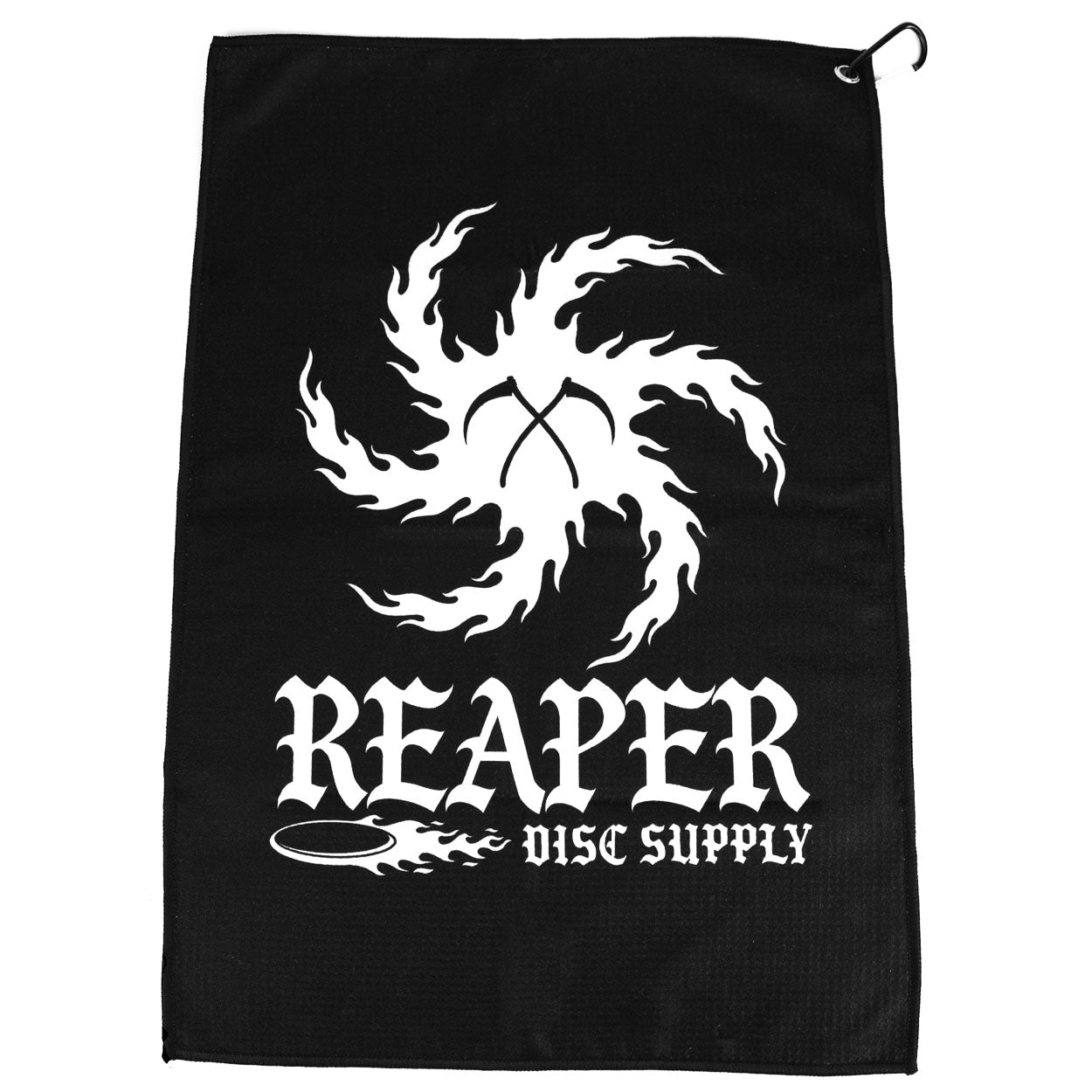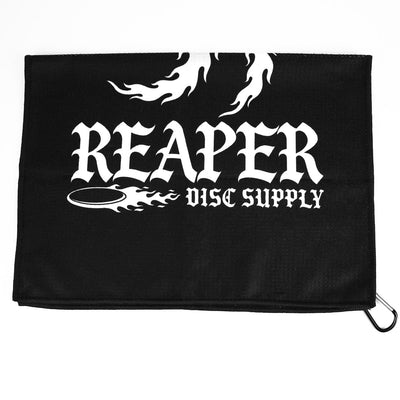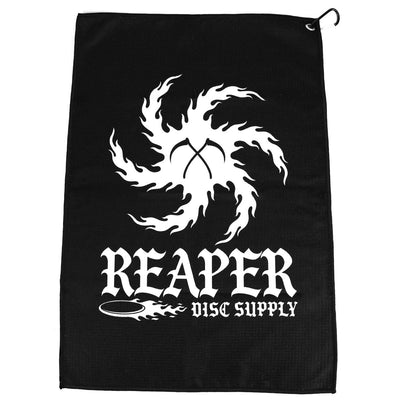 Introducing our badass logo disc golf towel - the ultimate tool in for your bag to conquer dirt and the unforgiving elements of the course. With lightning-fast drying powers, our custom printed microfiber towel annihilates water and mud, giving you total control over every throw.
Glide through the greens with extreme efficiency by utilizing the towel's clip – designed to flaunt your rebel spirit and easily attach to your disc golf bag. Our lightweight warrior is built to endure, is incredibly durability, machine washable, and ultra-portable.
Superior water absorption
Rapid dry time
Lightweight & durable
Easy machine wash
Ultra-portable design
Secure bag-clip attachment