Prodigy BP-4 Disc Golf Bag (Backpack)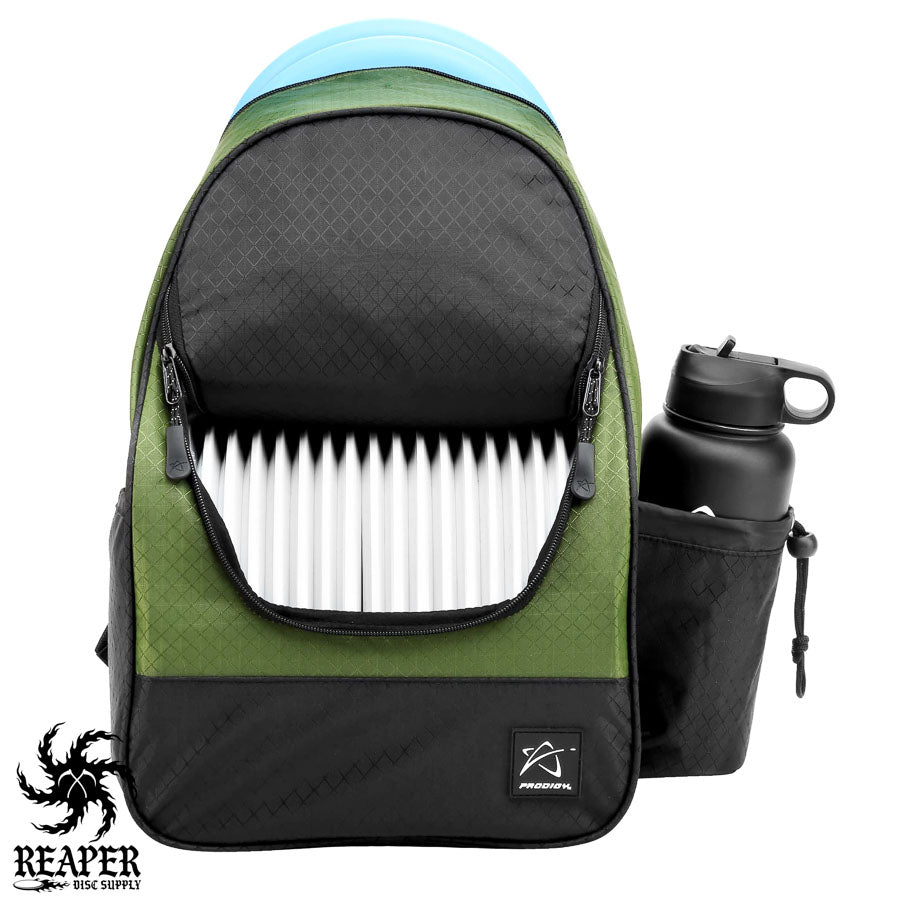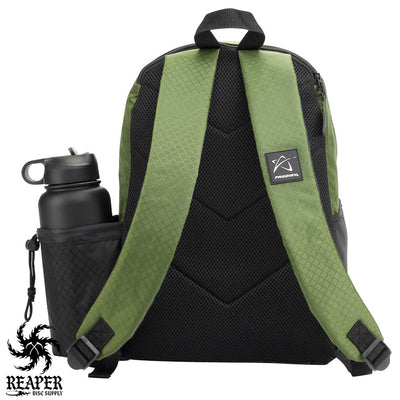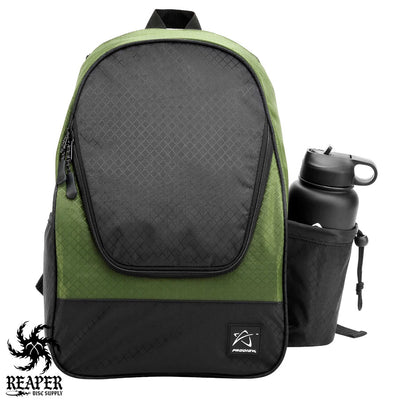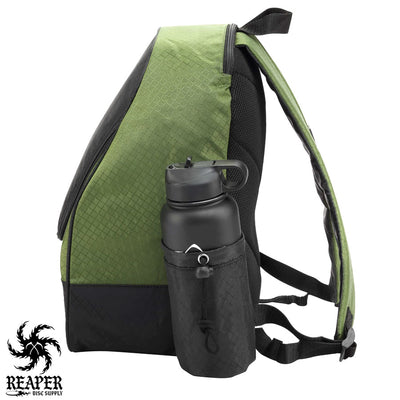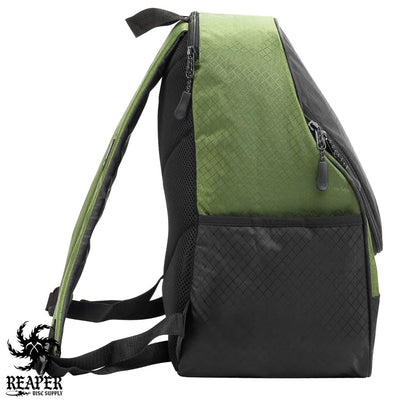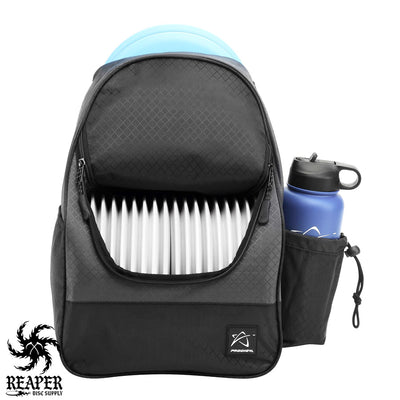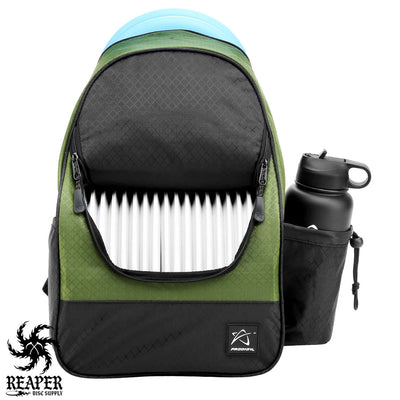 The Prodigy BP-4 disc golf bag is a budget-friendly backpack with all the essentials you could need on the course. The BP-4 is made with a light, long-lasting Nylon Ripstop Fabric, which causes the bag to be scrape, rip, and water-resistant (for those unplanned rain rounds).
Please note: Free shipping does not include disc golf bags.

Prodigy's new BP4 material also arrives with a fresh color collection with five distinct options to choose from. It carries 16-18 discs in the primary compartment, with an optional separator in case you want to keep your discs organized. The conveniently located top putter pouch can hold two extra putters.

For storage, the BP-4 includes a velcro side pouch with space for little items like towels, keys, phones, wallets, etc., and it has an adjustable water bottle holder to fit a 32-ounce bottle effortlessly. The BP-4 also makes an excellent bag for days spent off the course, like beach trips or vacations.
Bag weight: 1 lb
5 Nylon Ripstop color options

carries up to approx. 16 - 18 discs
Easy access putter pocket (holds two putters)
32oz side pouch water container holder

Velcro storage pouch on side