MVP Voyager Lite Backpack Disc Golf Bag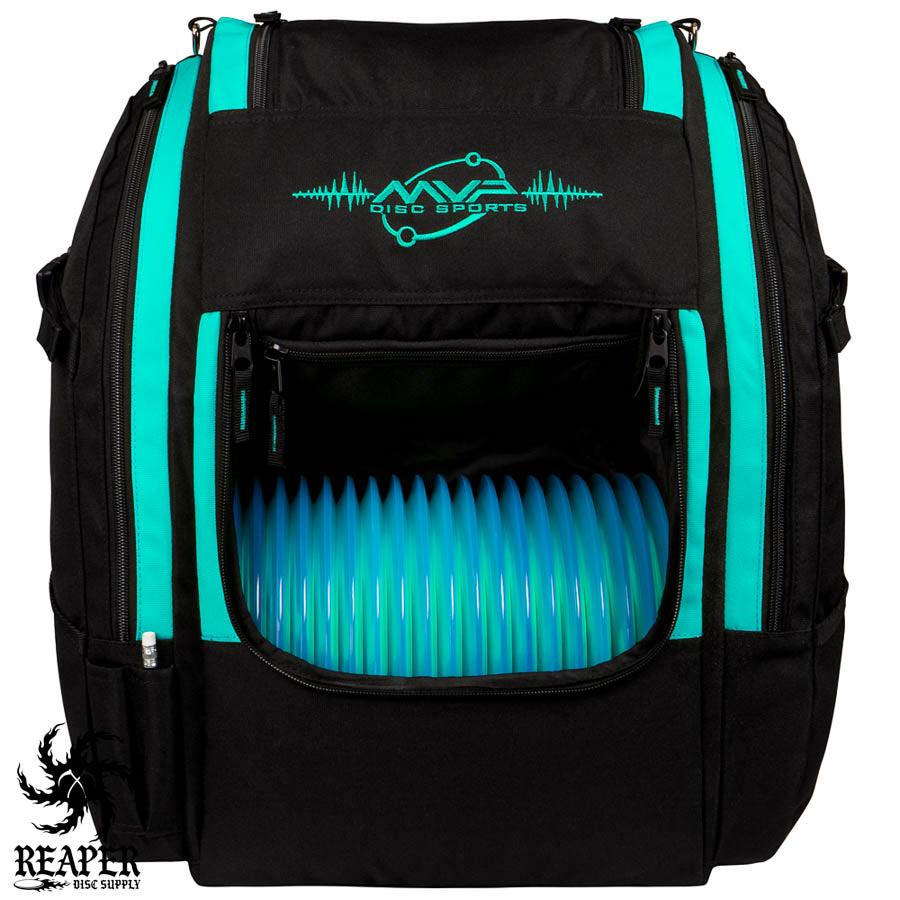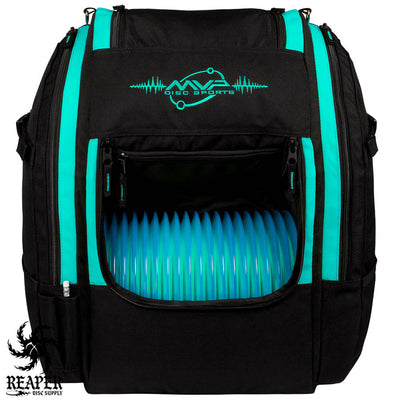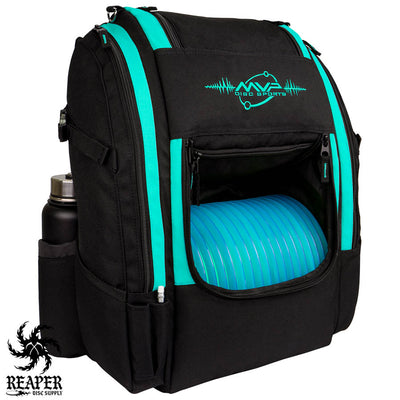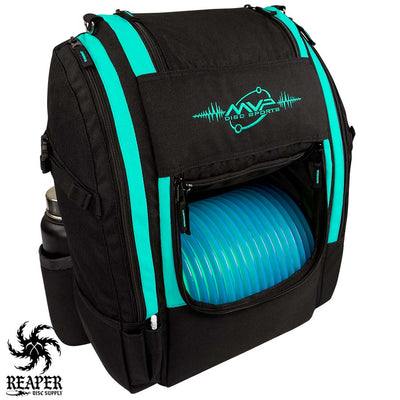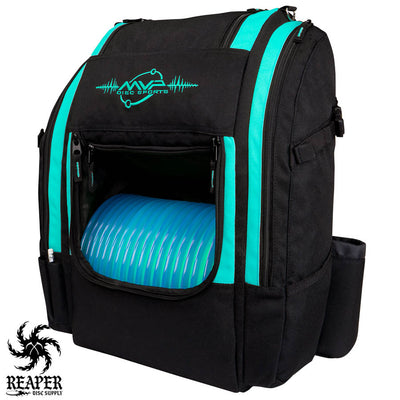 MVP Voyager Lite Review
If you're looking for a lightweight disc golf backpack that doesn't sacrifice storage space or quality, the MVP Voyager Lite is perfect for you. Its 25% lighter design, rugged 900D polyester material, and 20–22 disc capacity will meet your needs on the course.
You'll appreciate the two large side panel zipper pockets and drink holders for carrying extra gear and staying hydrated. The increased shoulder and neck openings provide comfort, while upgraded zippers and rubber stabilizing feet ensure durability. Plus, the bag's excellent tipping resistance keeps it stable on uneven terrain.
The MVP Voyager Lite is a dependable and cozy option for disc golf enthusiasts, and it comes with a limited lifetime warranty. Give it a try and experience the difference a lightweight, high-quality backpack can make on your back during your rounds.


Reduced weight by 25% compared to older Voyager models
Durable 900D polyester fabric construction
Holds between 20 and 22 discs
Dual sizable zippered side compartments
Wider opening for shoulder and neck area
Two spacious beverage holders
Enhanced zipper quality
Robust rubber feet for stabilization
Superior resistance to tipping over
Covered by a Limited Lifetime Guarantee