MVP Plasma Nano Mini Disc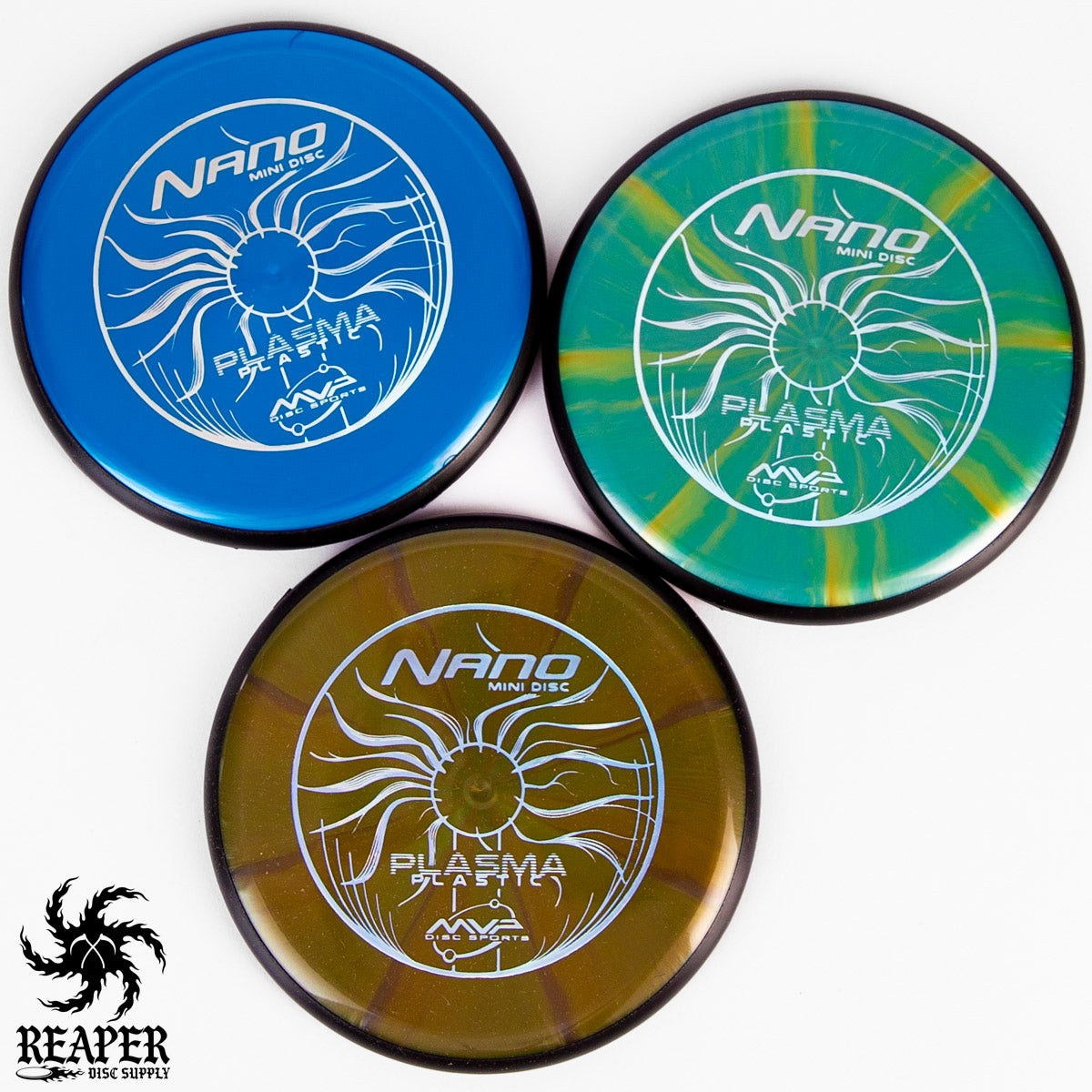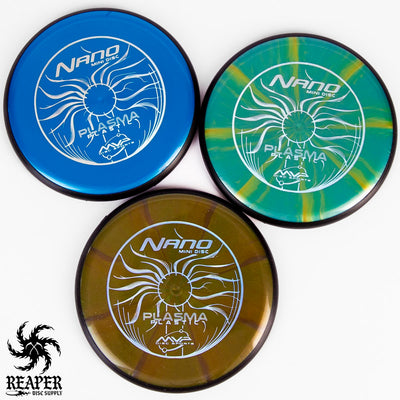 The MVP Plasma Nano Mini Disc offers a unique combination of durability and style, making it a top choice in the marker game. Constructed from MVP's premium Plasma plastic, this mini disc boasts a captivating metallic sheen that not only looks impressive but also ensures long-lasting use.
Ideal for both marking your lie in competitive play and for casual mini disc golf, the Plasma Nano is known for its exceptional performance. Its robust build resists wear and tear, ensuring that it maintains its flight characteristics and aesthetic appeal over time. Whether used in tournaments or leisure games, the Plasma Nano is a stylish and reliable addition to any disc golfer's collection.