MVP Neutron Soft Glitch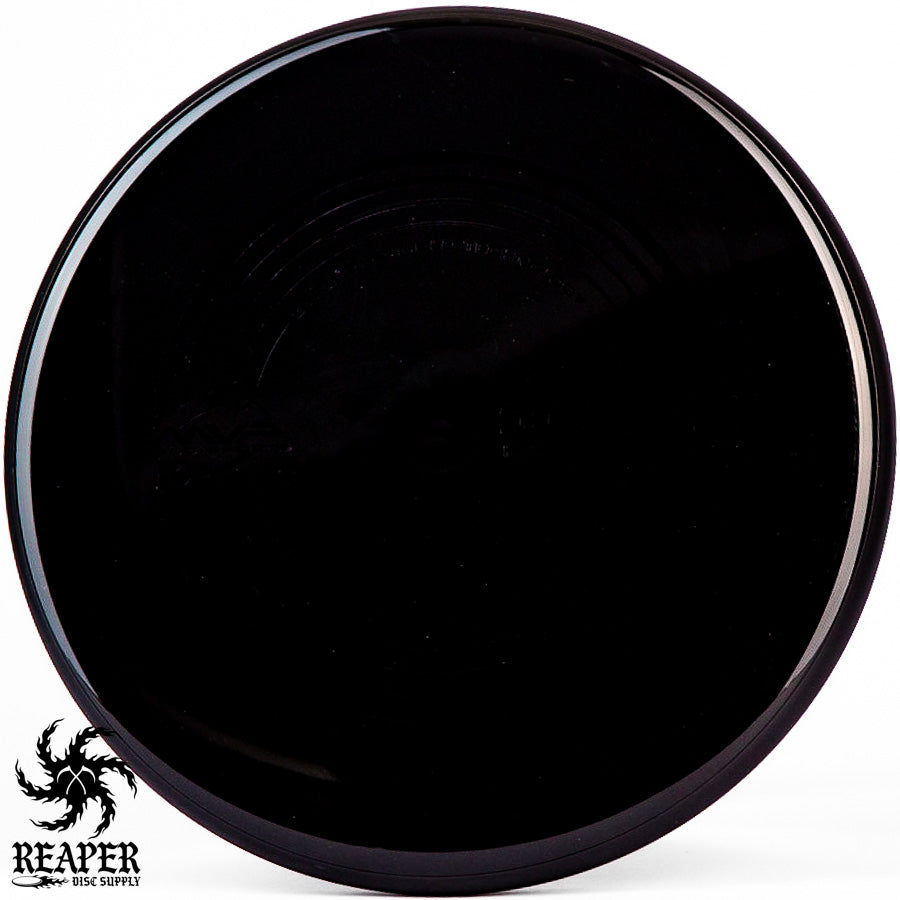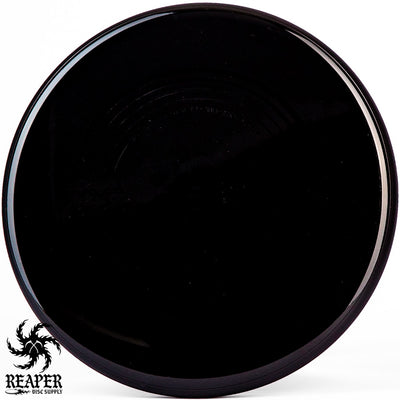 The MVP Neutron Soft Glitch is an awesome throwing disc that is great for a day on the beach. The high glide and low speed make the Glitch a breeze to throw, and it comes in very light weights which is great for beginners.
The MVP Glitch is the perfect way to introduce your friends to throwing discs and who knows, maybe they'll get hooked just like you did! Limit 2.
More here: MVP Glitch
MVP Glitch Flight Numbers
Speed

: 1

Glide

: 7

Turn

: 0

Fade

: 0
Commonly used for: Putt & Approach
Stability: Stable
Experience: Any
Rim: Beaded
Dimensions & Specs
Height: 

 

2.0 cm

Rim Depth: 

 

1.6 cm

Rim Thickness: 

 

0.8 cm

Diameter: 

 

21.2 cm

Flexibility:

 3.41 kg

Max Weight: 

 

176.0 gr