MVP Hive Firefly Glow Vinyl (Eclipse 2.0)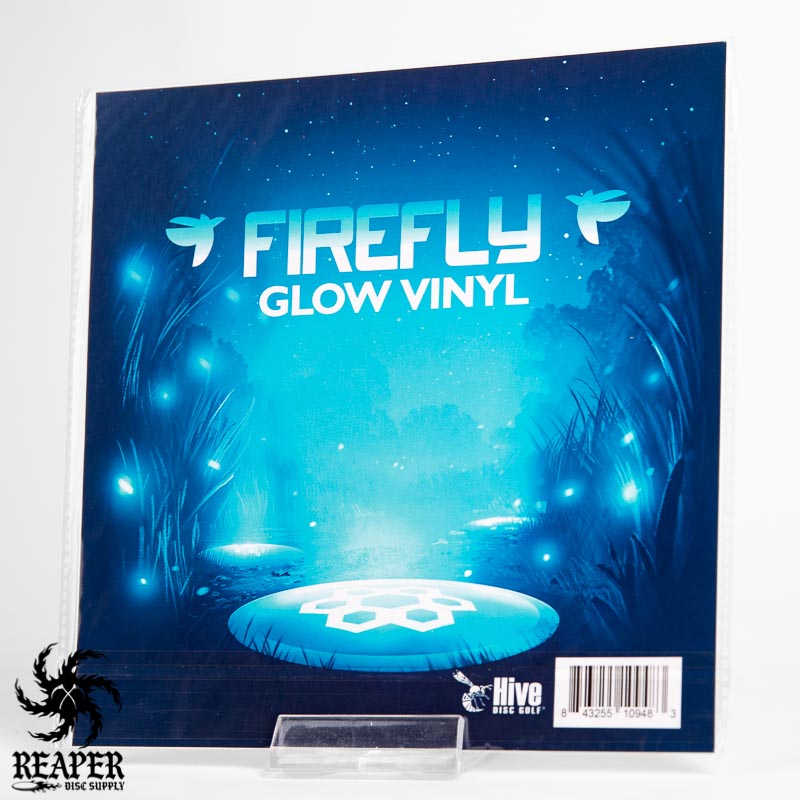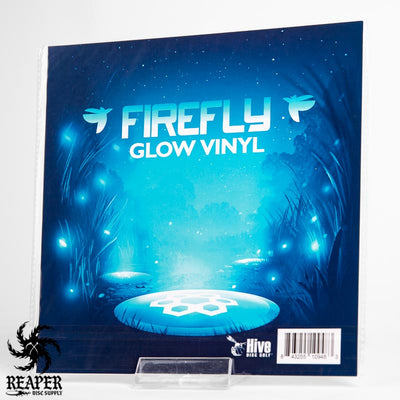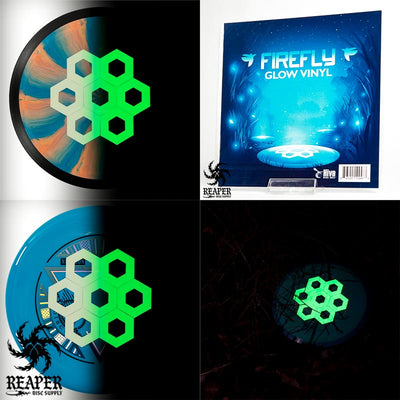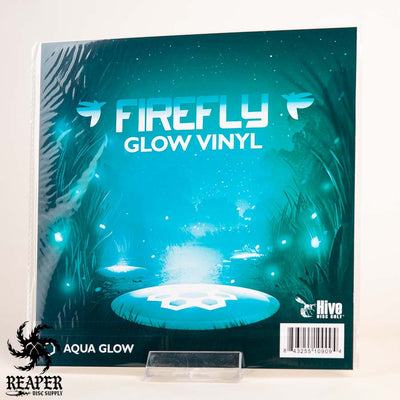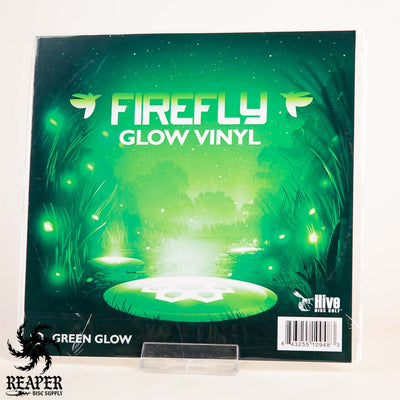 Do you have a night round coming up but no glow discs in your bag? Throw some Firefly Glow Vinyl in your bag and make any disc a glow disc!
This vinyl is made with MVP's Eclipse 2.0 vinyl; the brightest glowing plastic on the market! Each pack contains 46 stickers (23 small hexagons and 23 hexagon-shaped rings). The rings are detachable and you can re-use them! Just peel them off and stick them back on the sheet when you are done with your round.
MVP Eclipse 2.0 Glow
Each sheet contains 46 stickers
Stickers are re-usable
Comes with one sheet