Mint Discs Sublime Lobster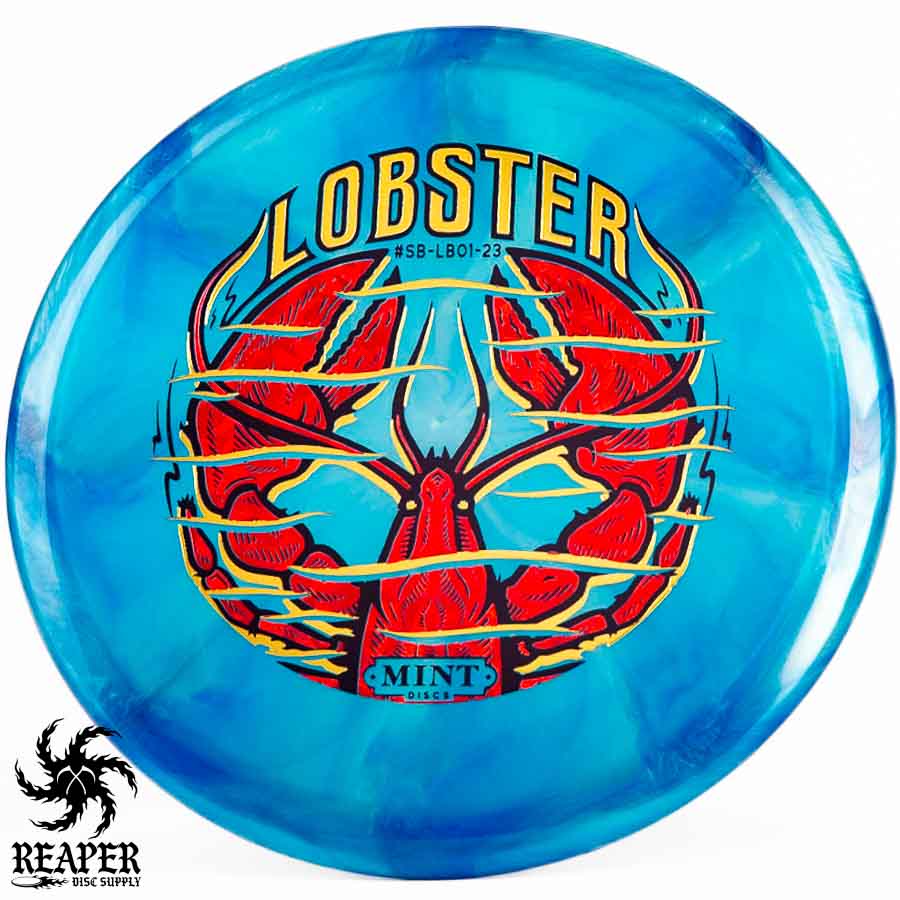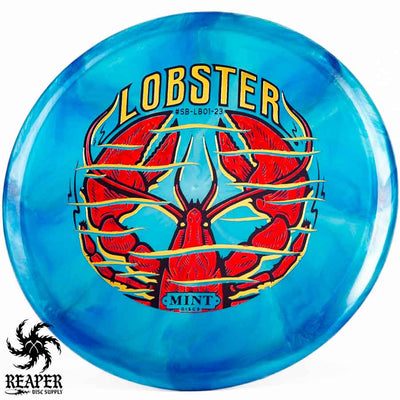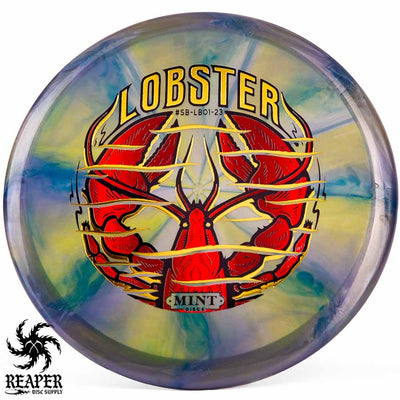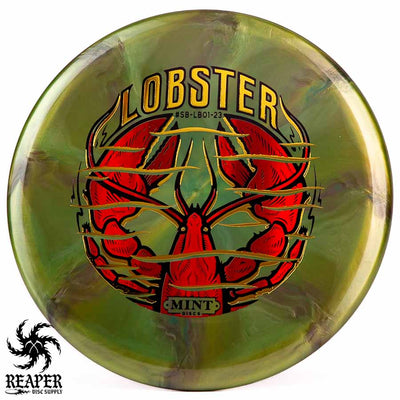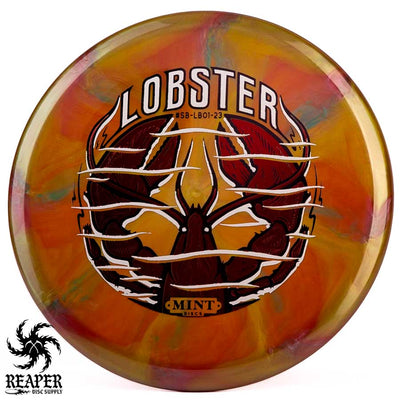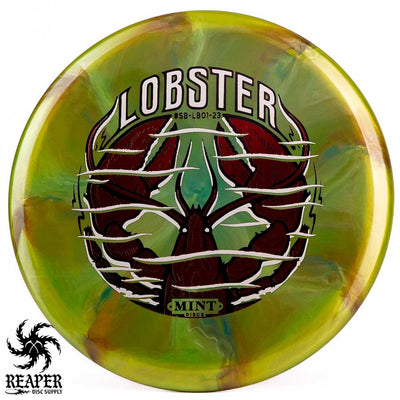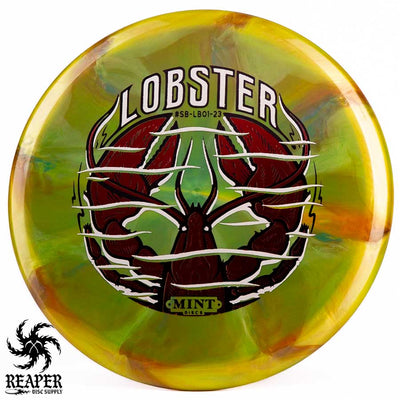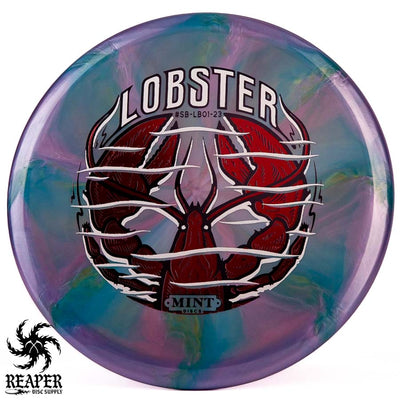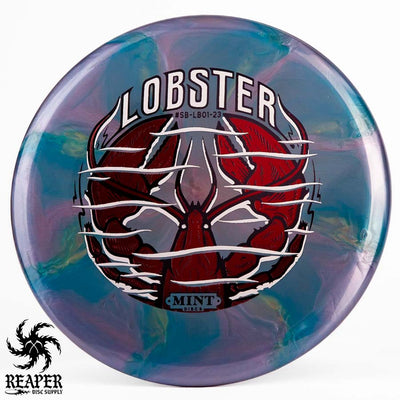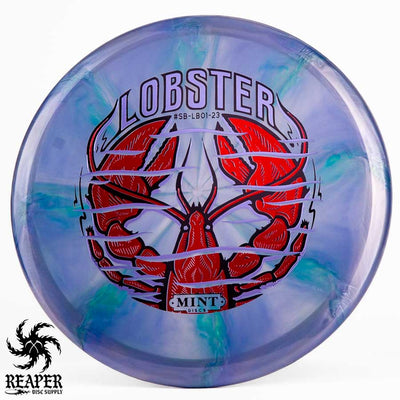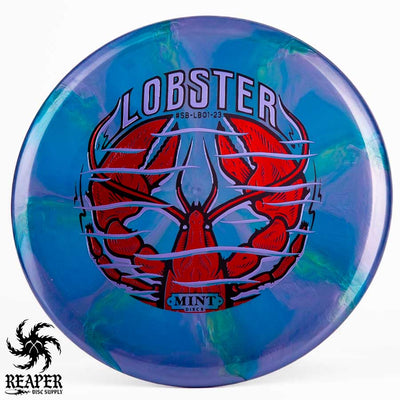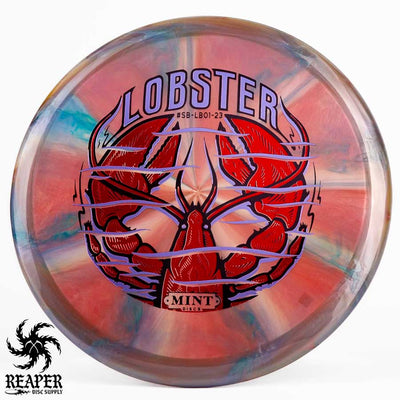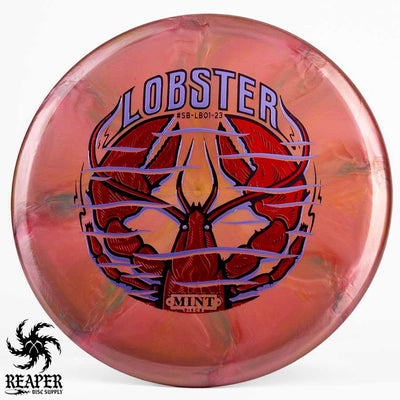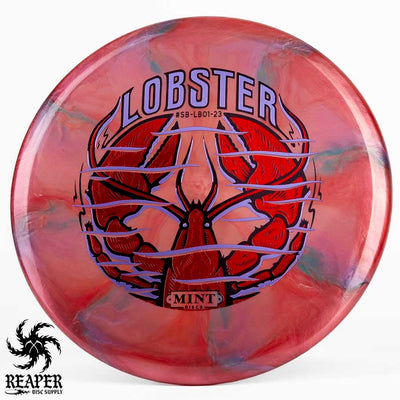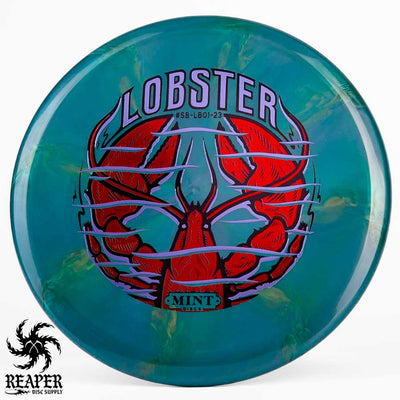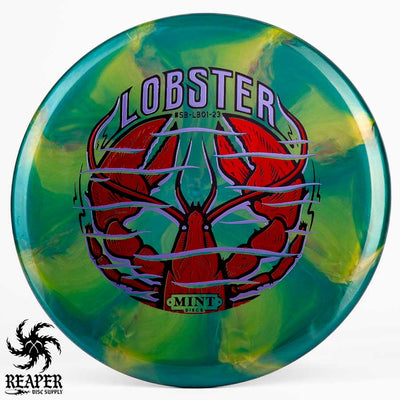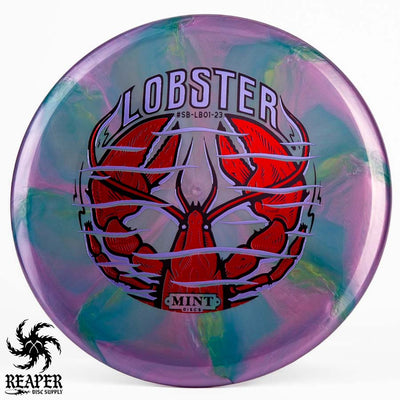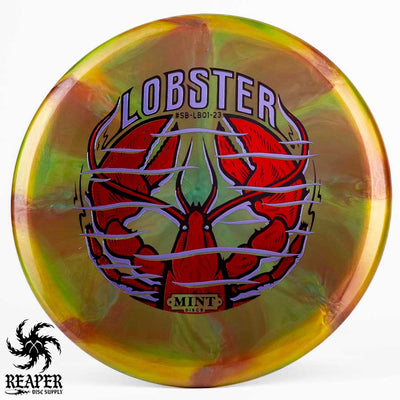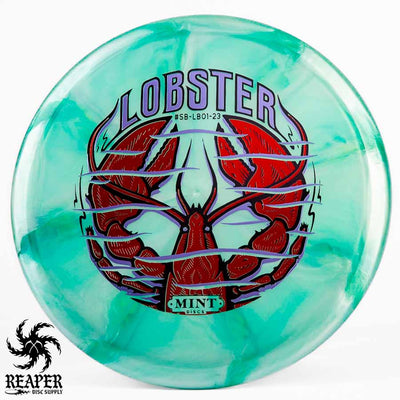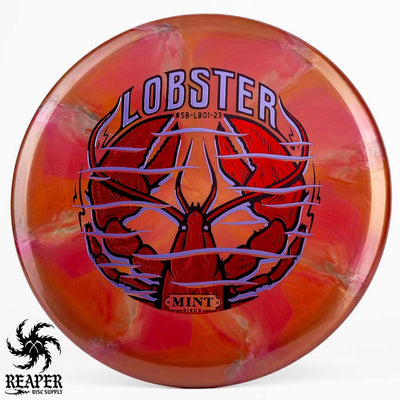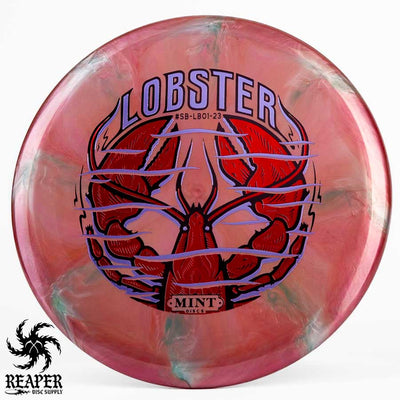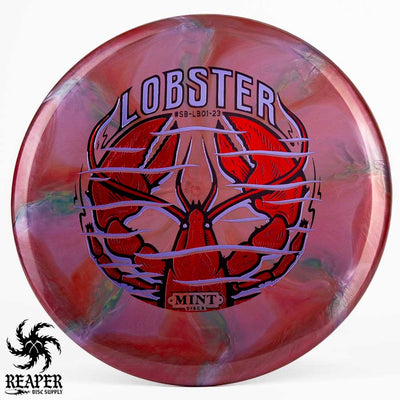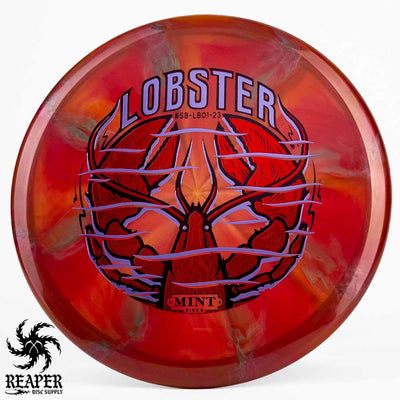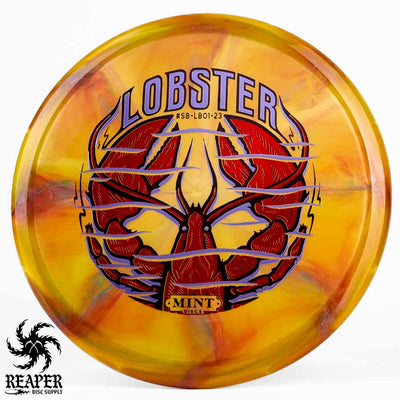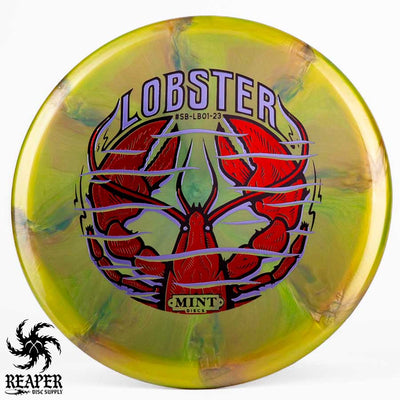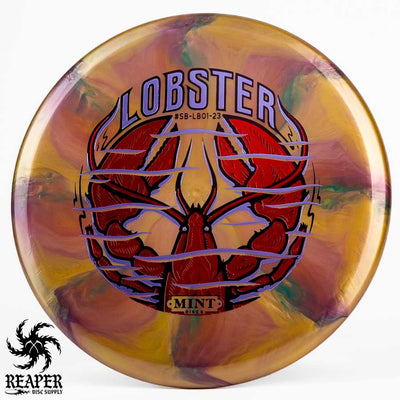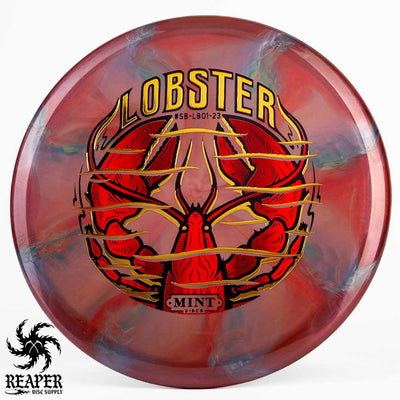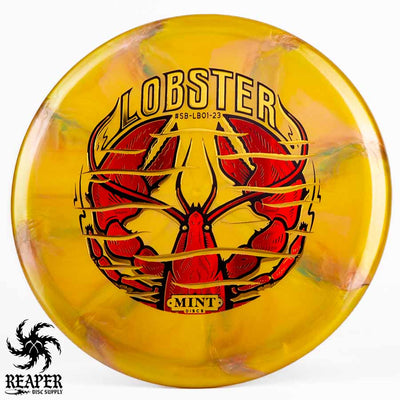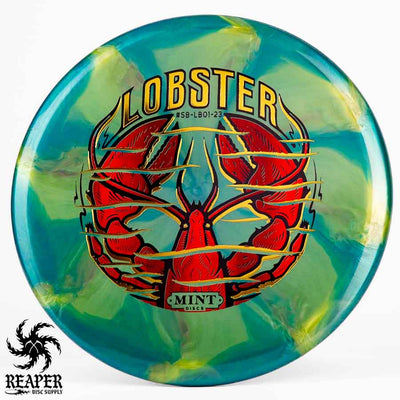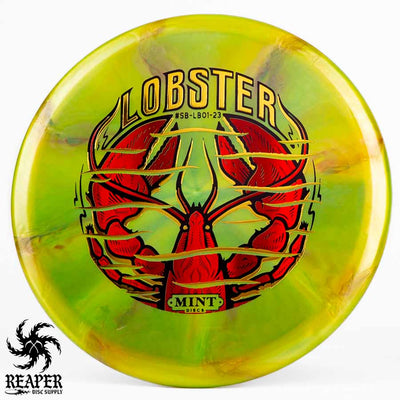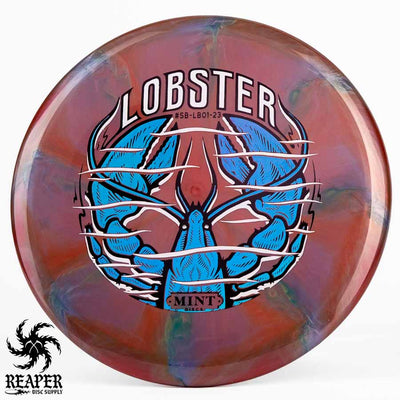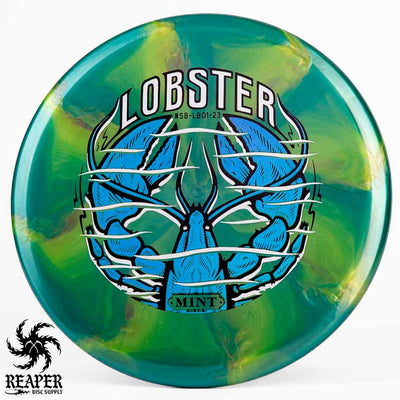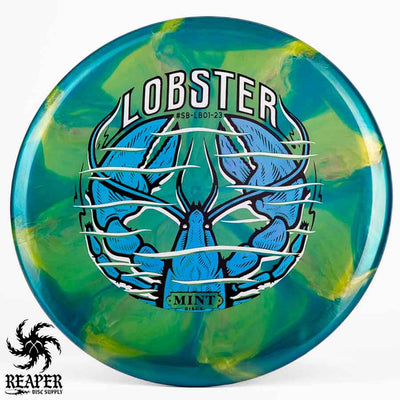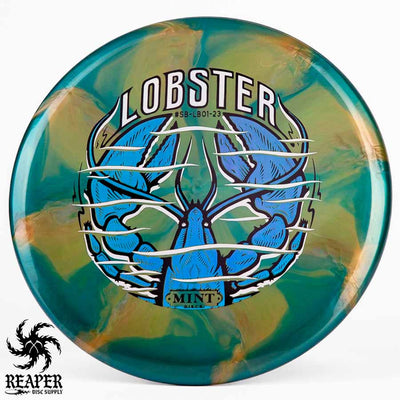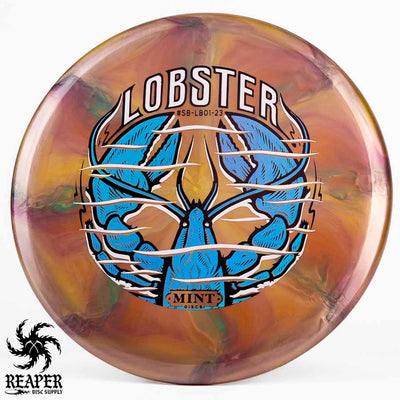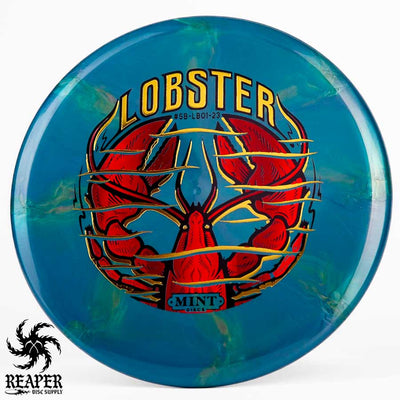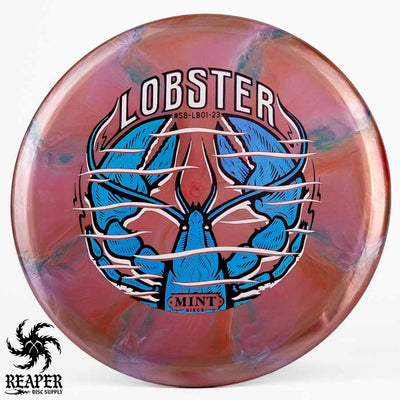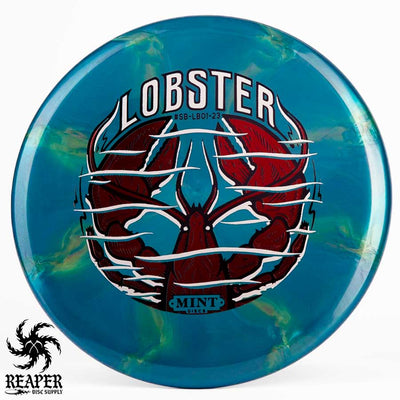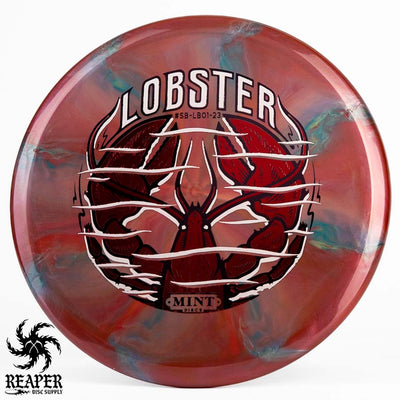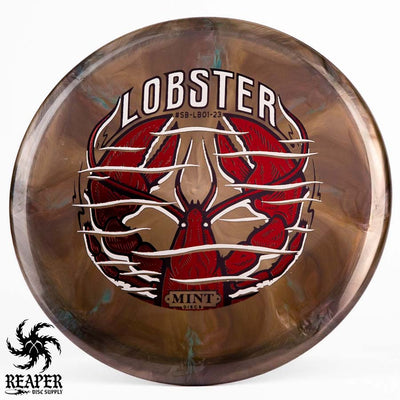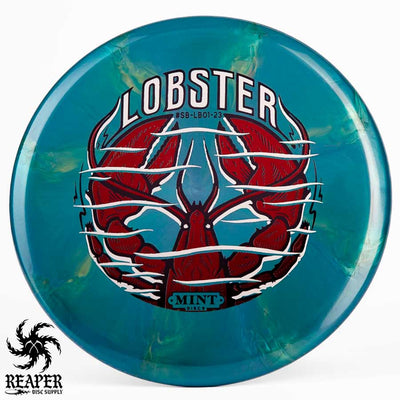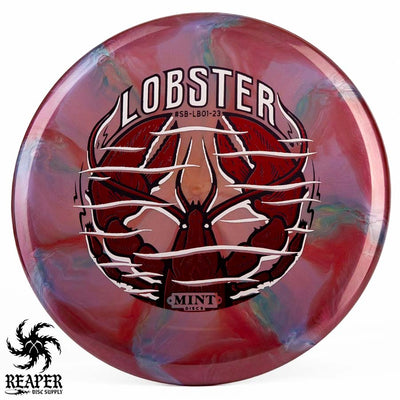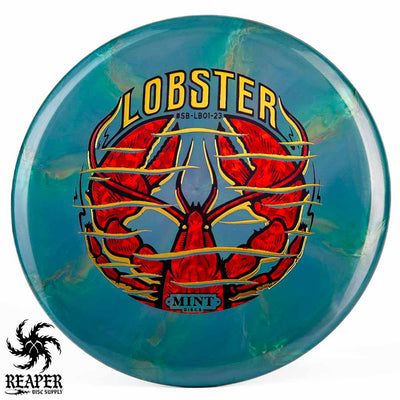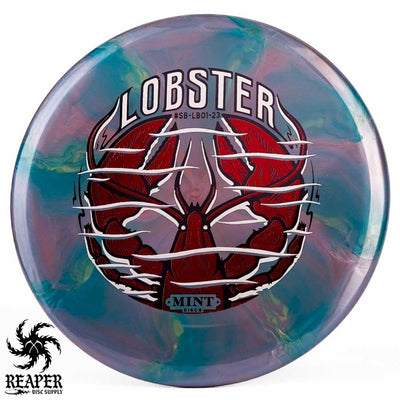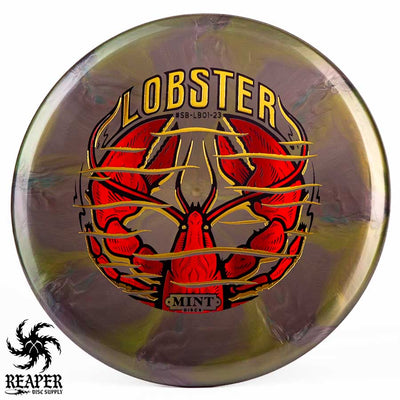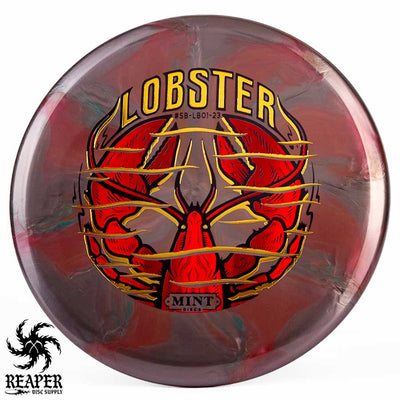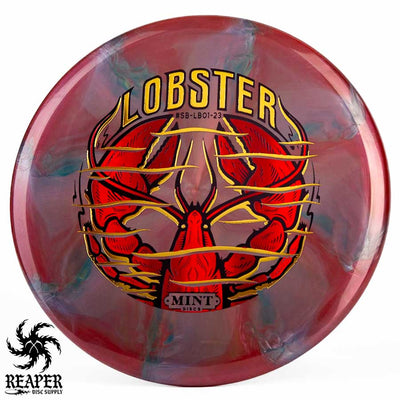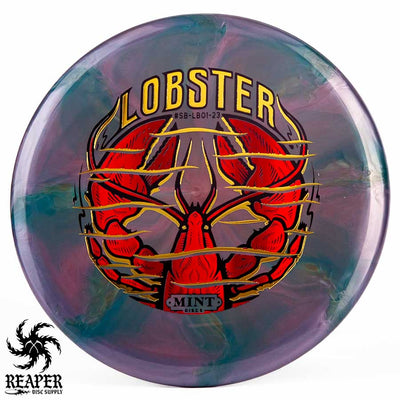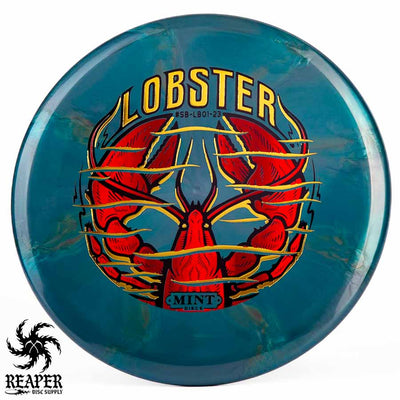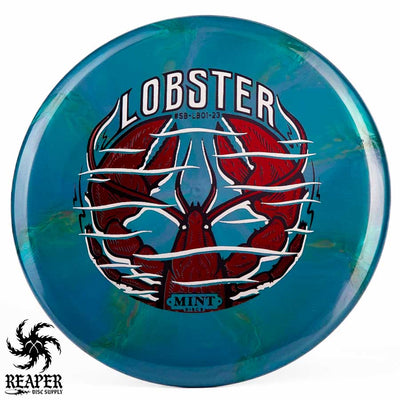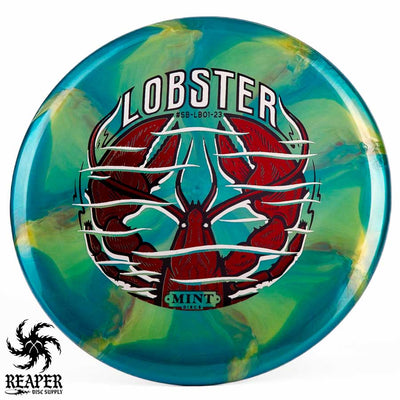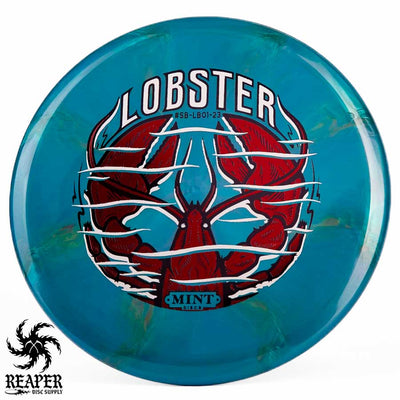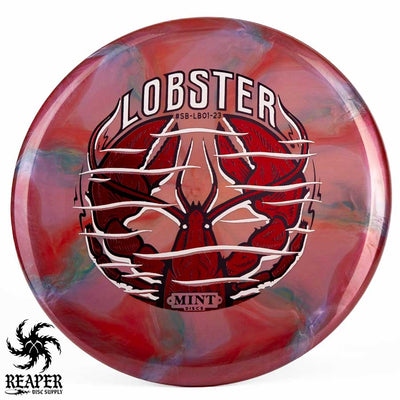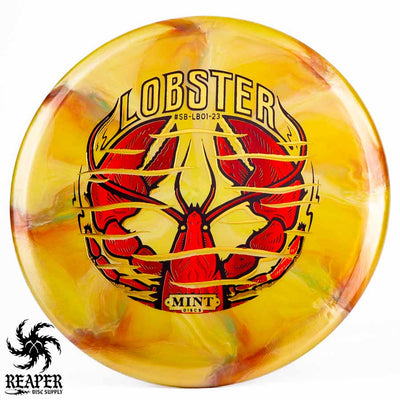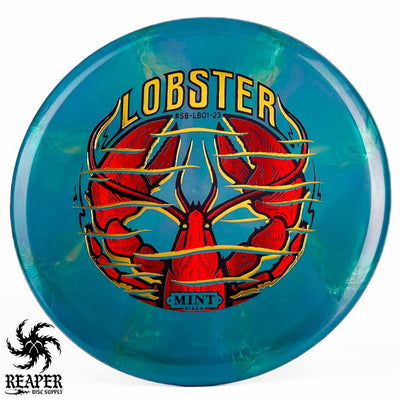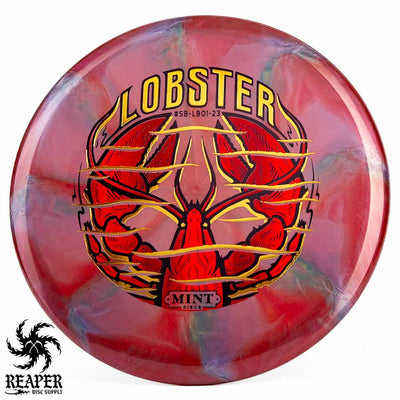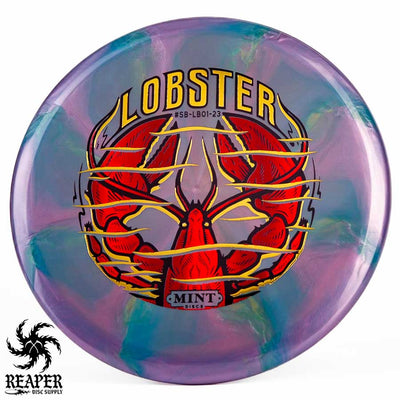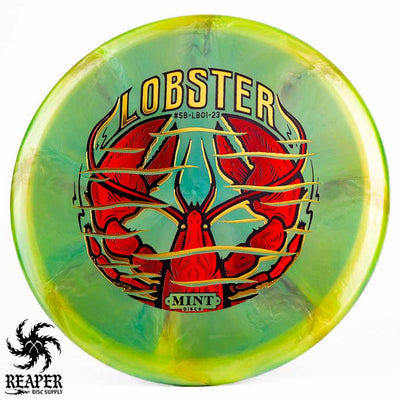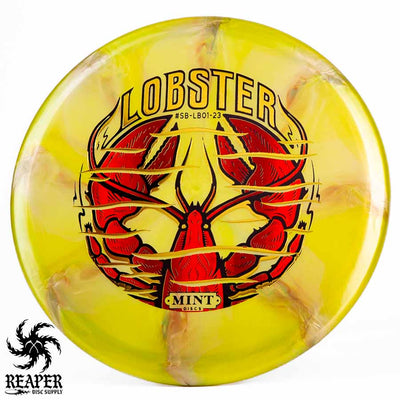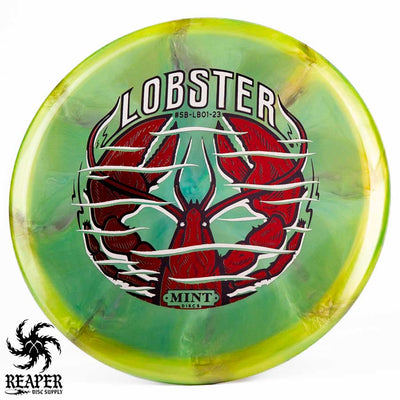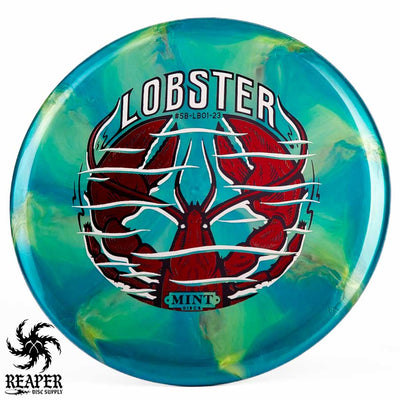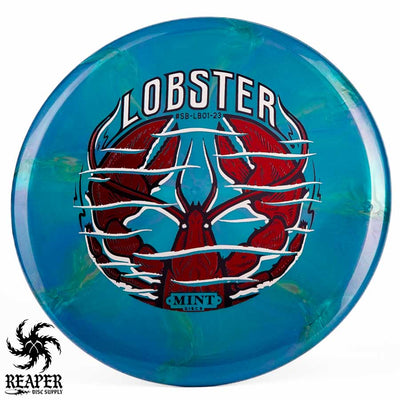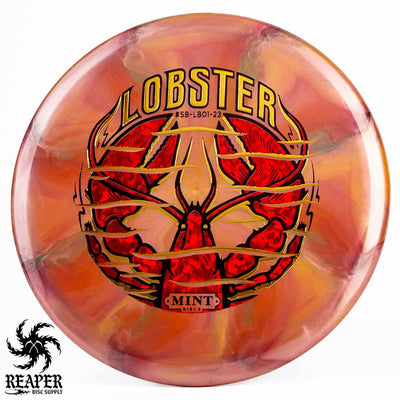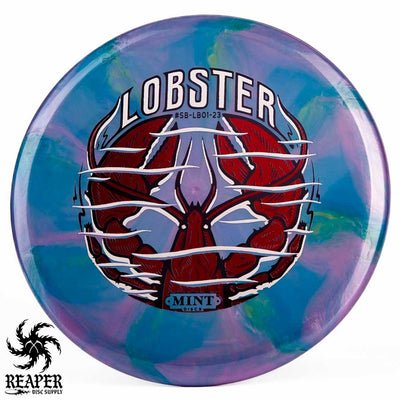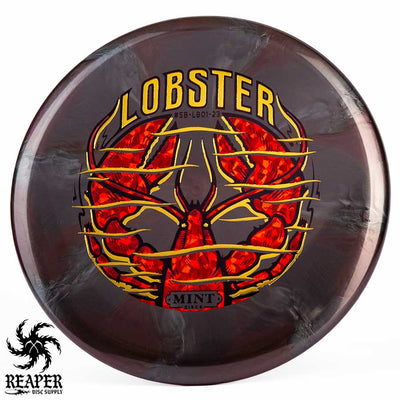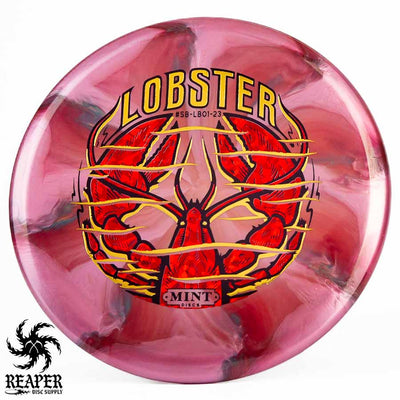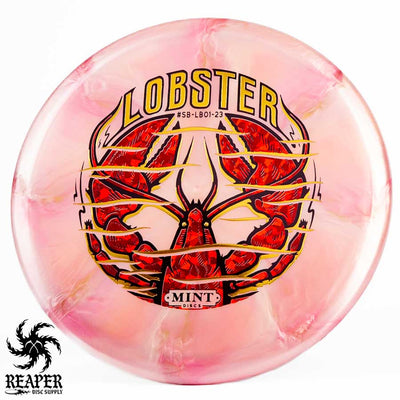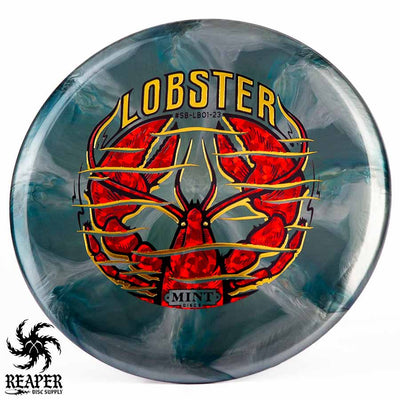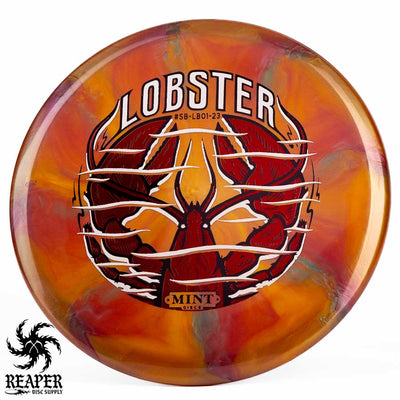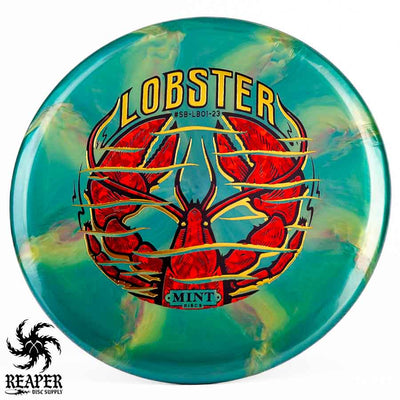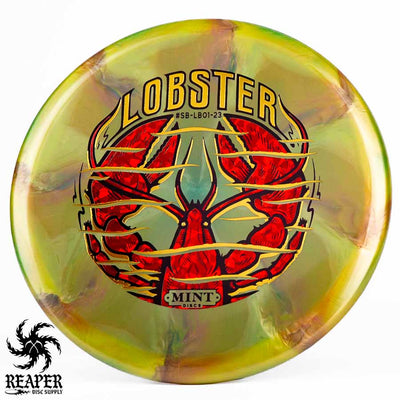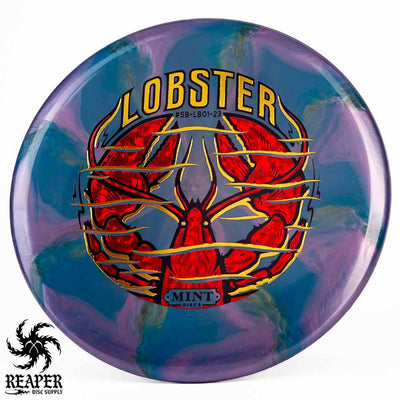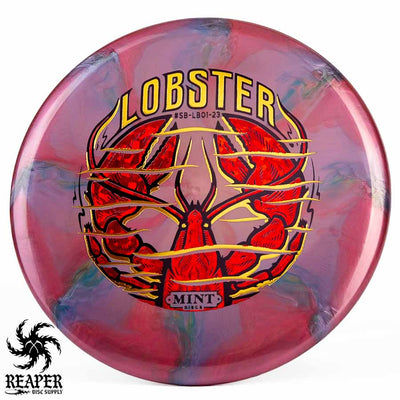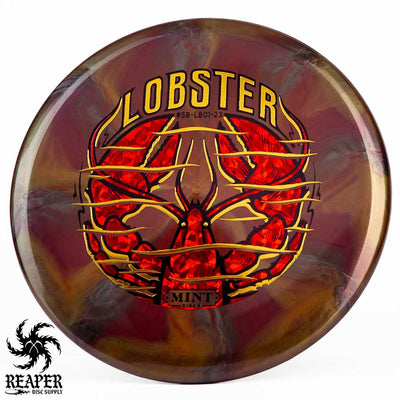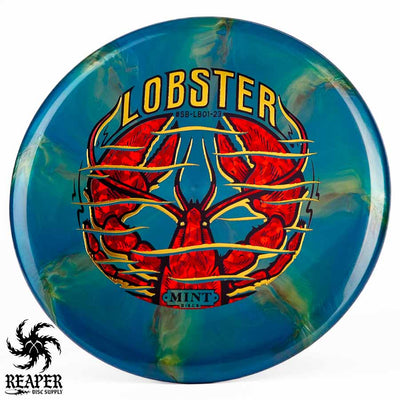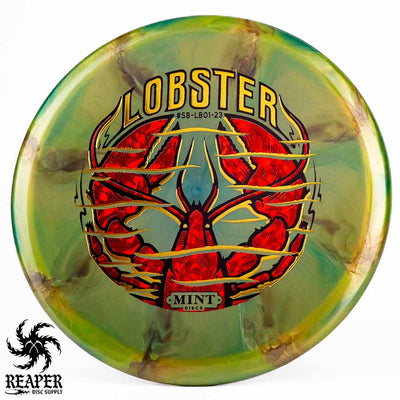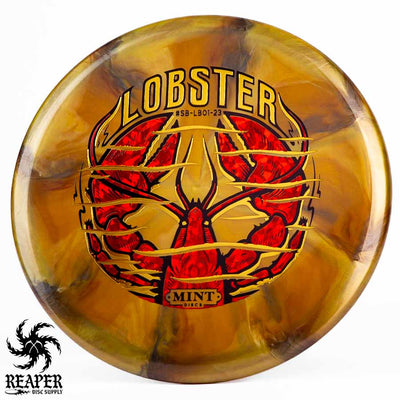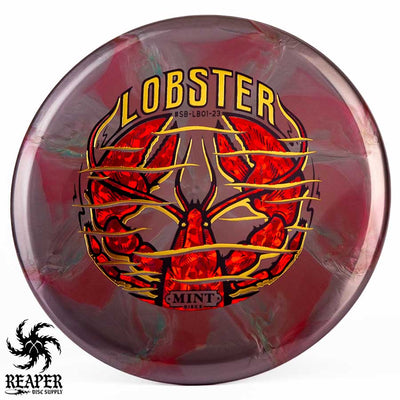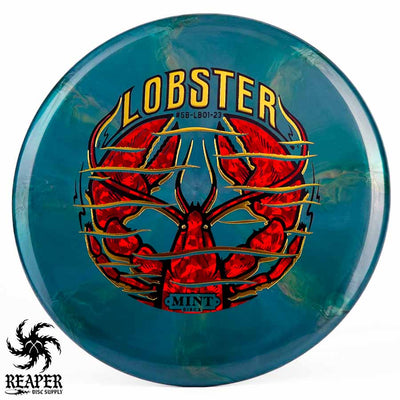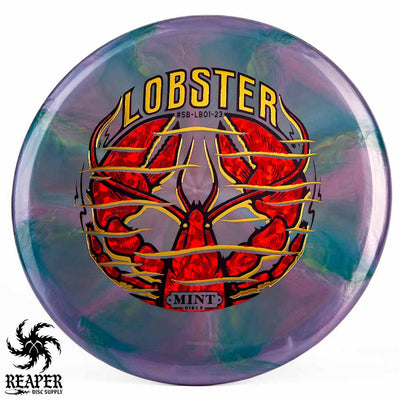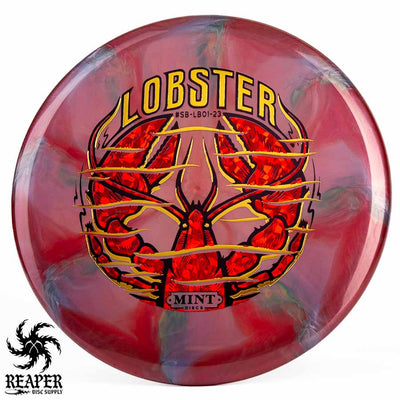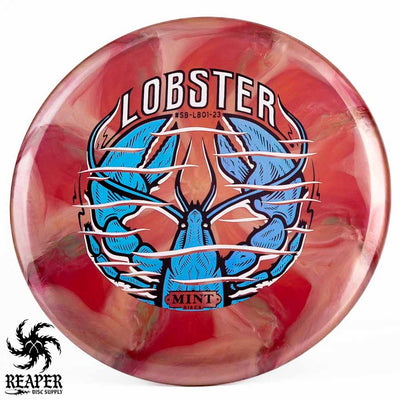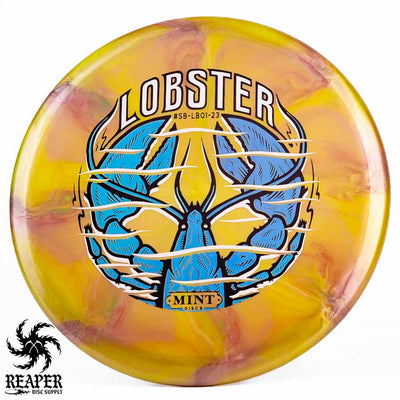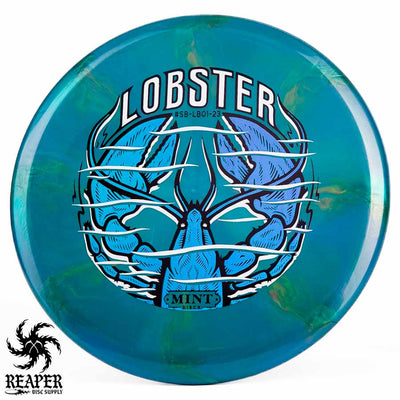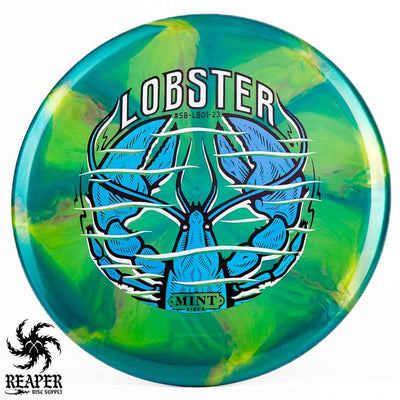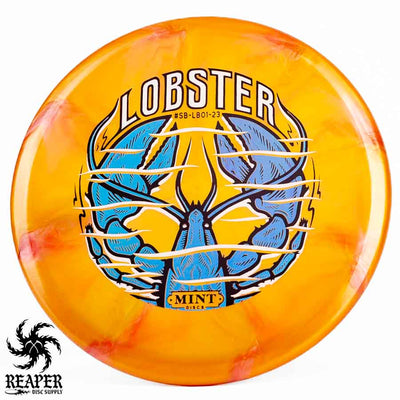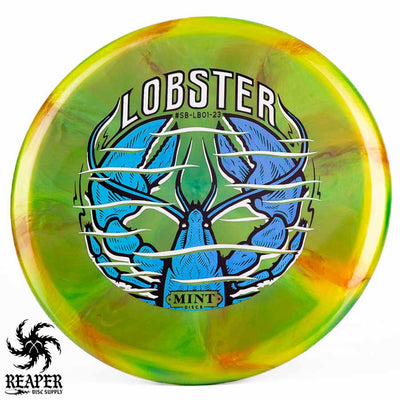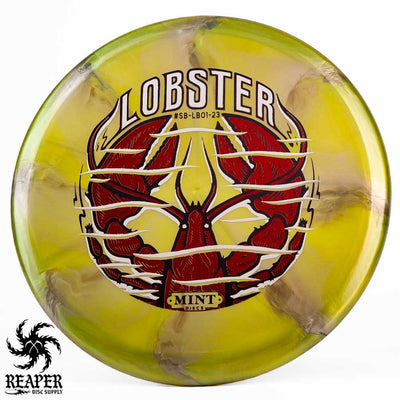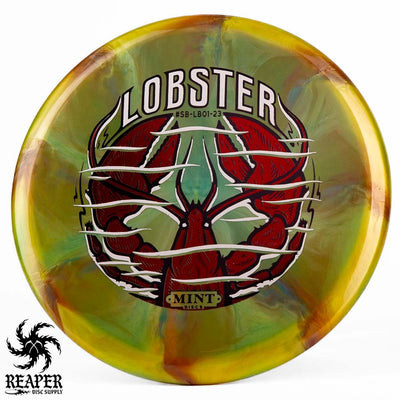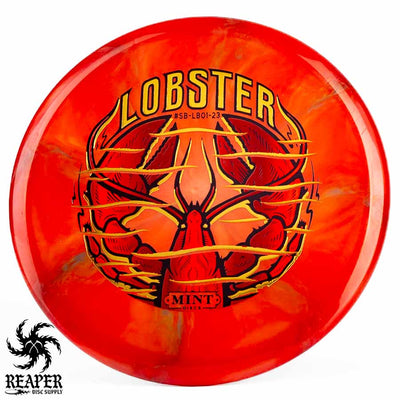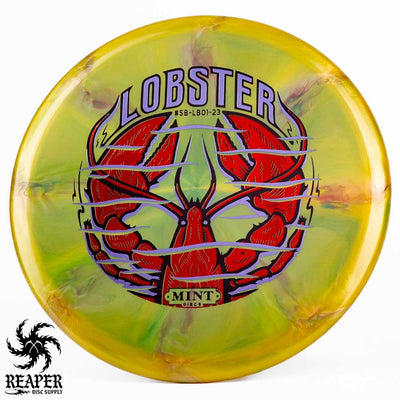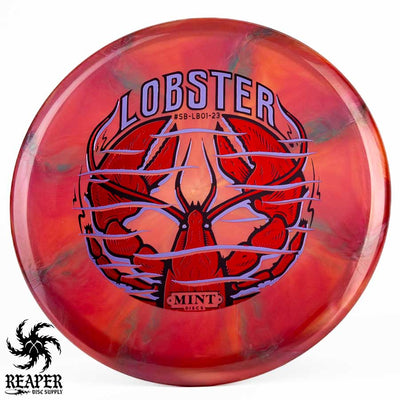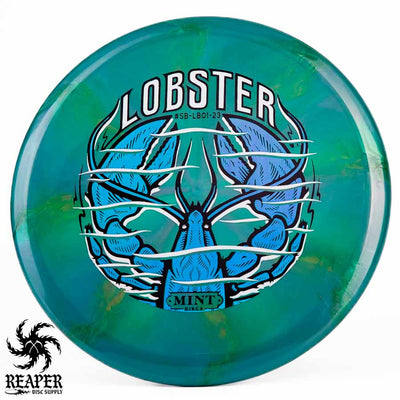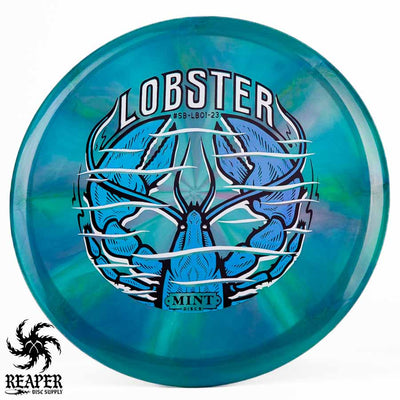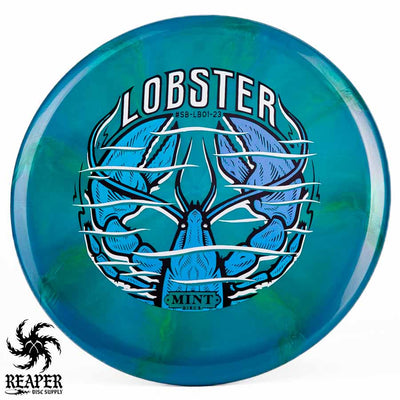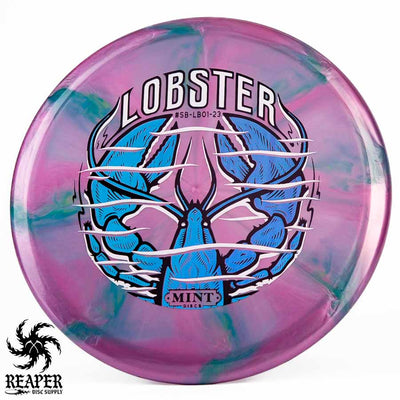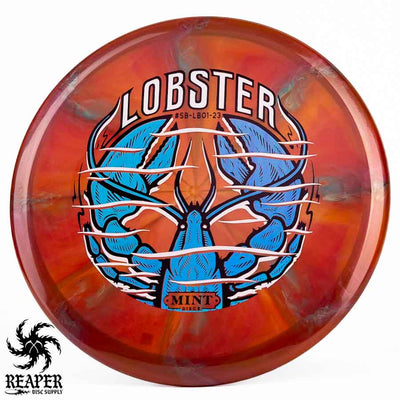 The Mint Discs Sublime Lobster will swiftly become the go-to underdog in your bag, showcasing its exceptional flight pattern with high turn and glide, pulling off crazy hyzer flips or maintaining a dead-straight path.
Ideal for beginners looking to establish their skills or experienced players wanting a reliable and versatile midrange disc, this Sublime Lobster is the perfect midrange for wooded courses.
The Sublime blend offers a top-notch mixture of grip and durability, featuring a metallic or sparkling effect which is freakin dope. 

Limit 2.
Flight Numbers
Speed: 5
Glide: 5
Turn: -3
Fade: 1
Beginner Friendly?: Yes
Disc Type: Midrange
Stability: Understable
Plastic: Sublime
Shot Types: Straight, Turnover, Hyzer-flip
PDGA Dimensions
Height: 1.8 cm
Rim Depth: 1.3 cm
Rim Thickness: 1.4 cm
Diameter: 21.5 cm
Flexibility: 7.16 kg
Max Weight: 178.5 gr