Mint Discs Sublime Bobcat (Tacocat)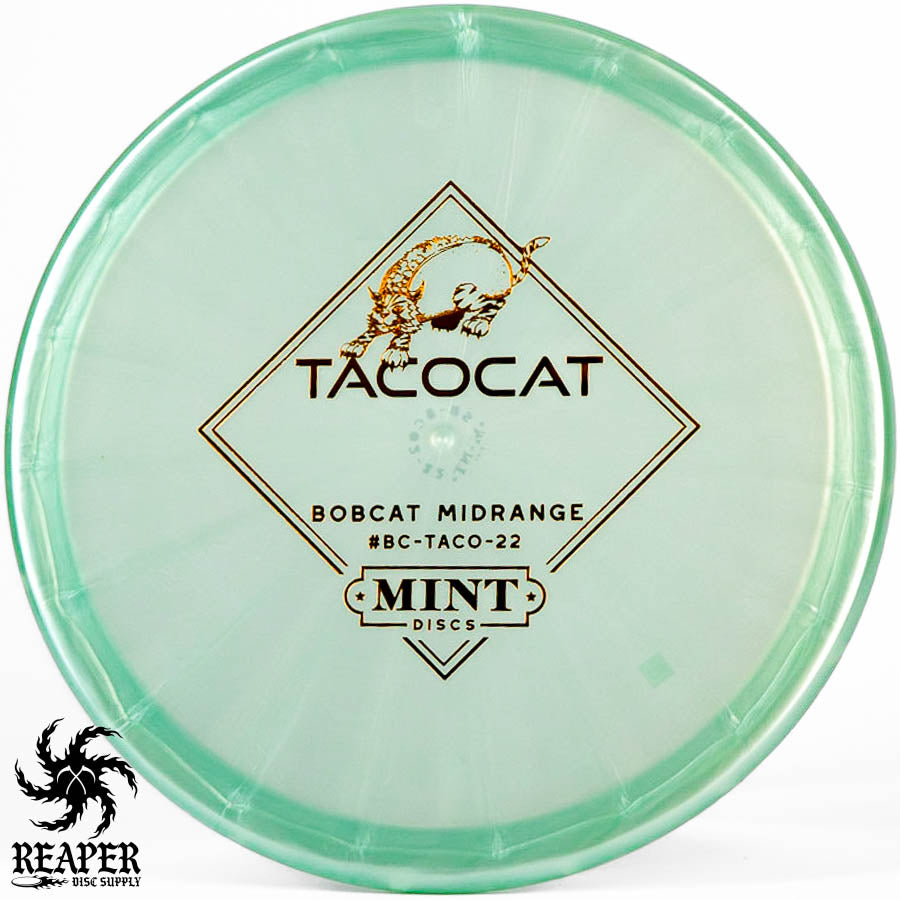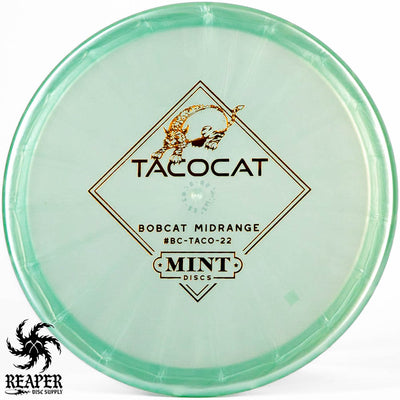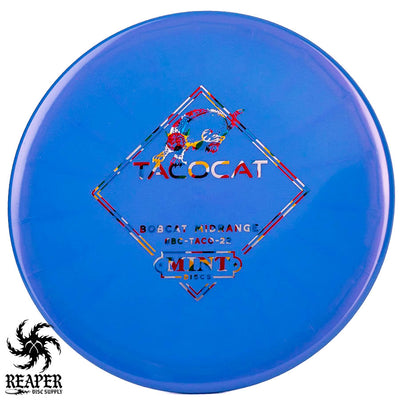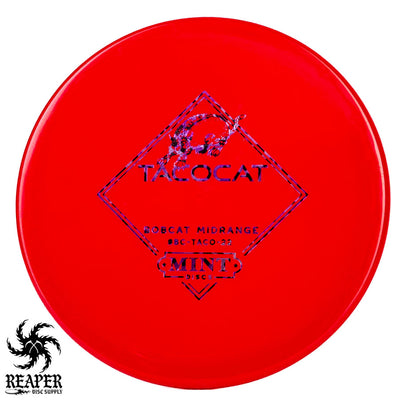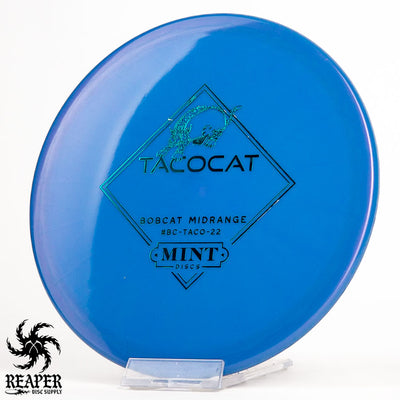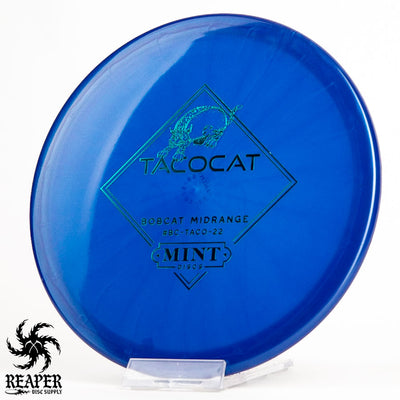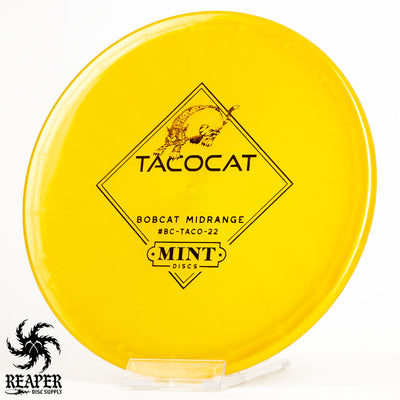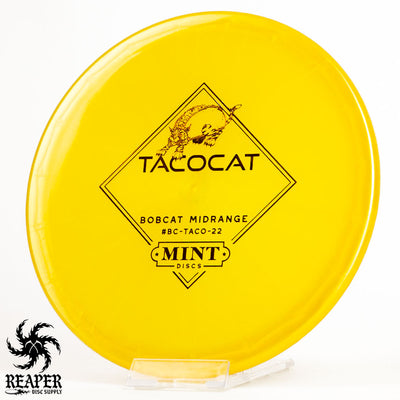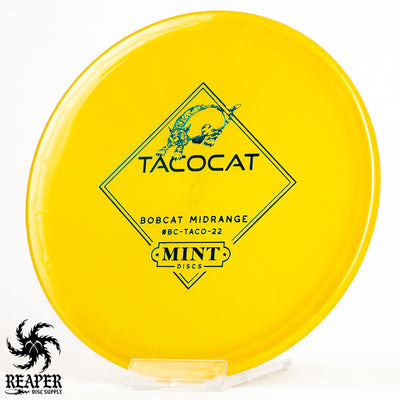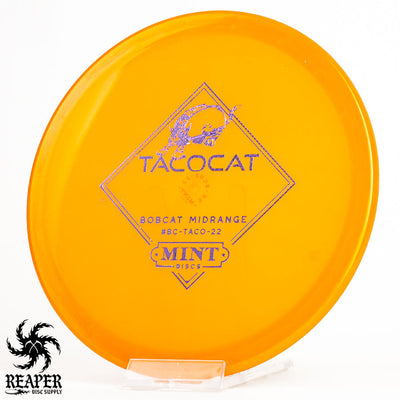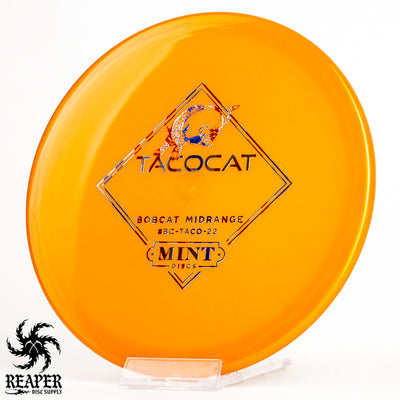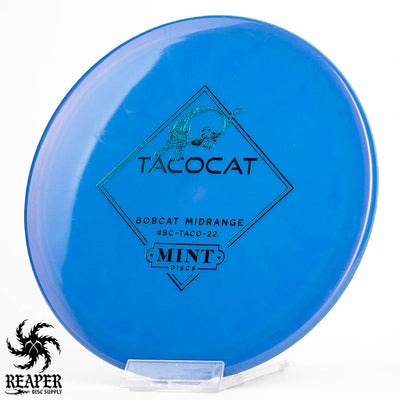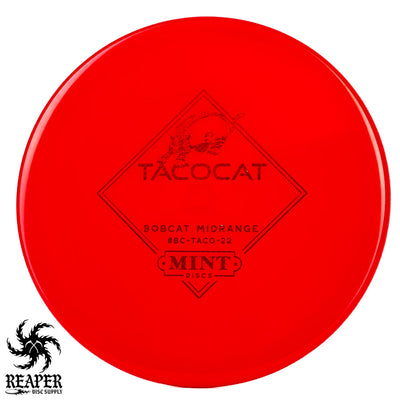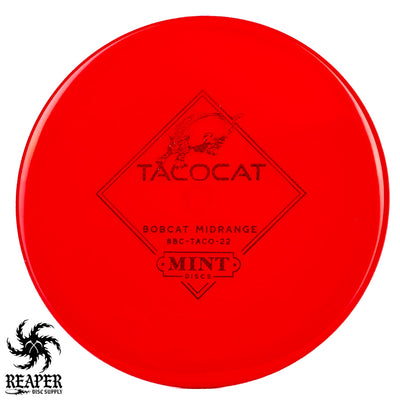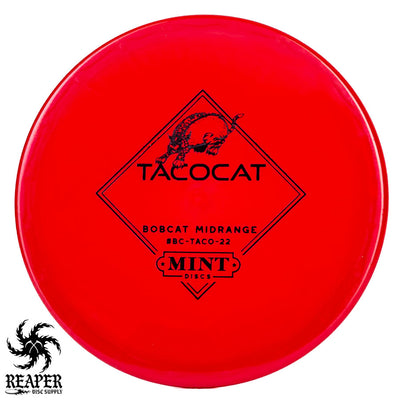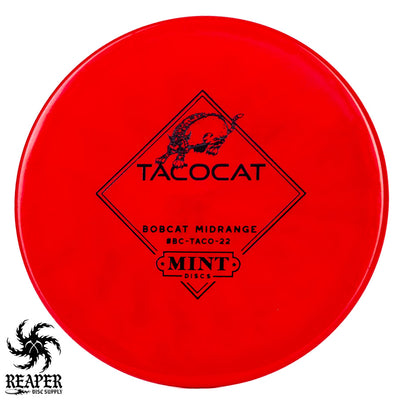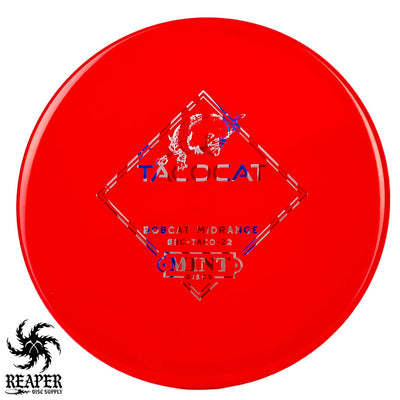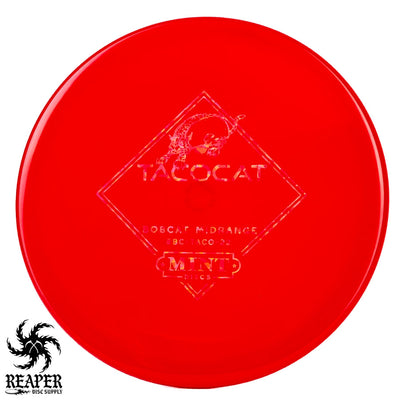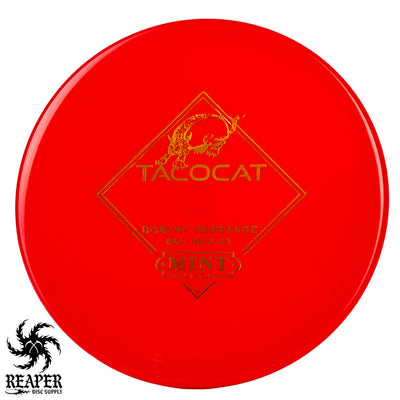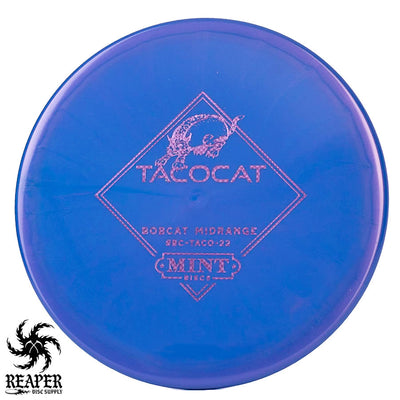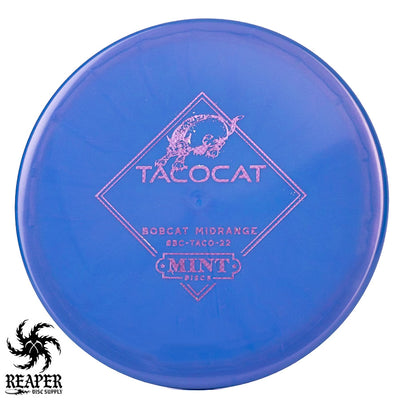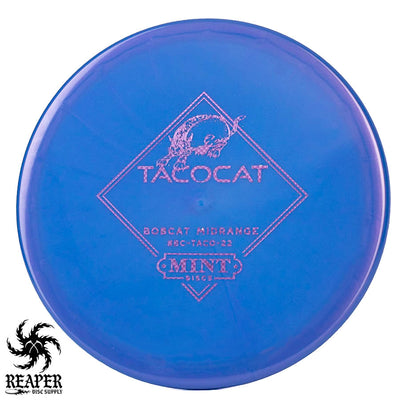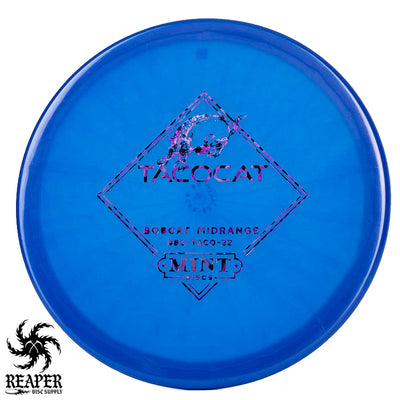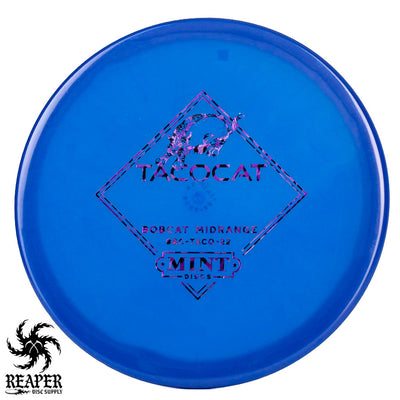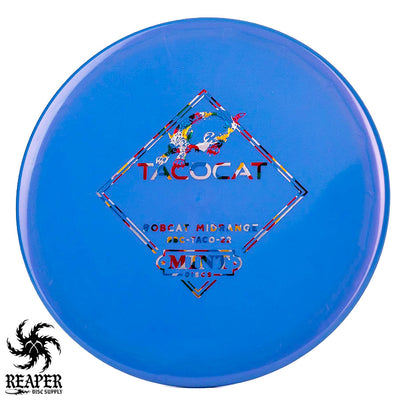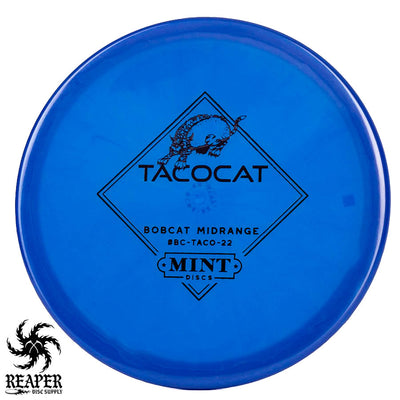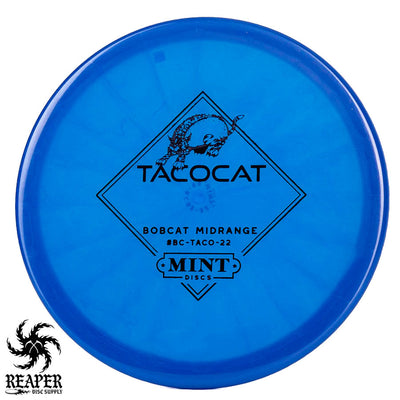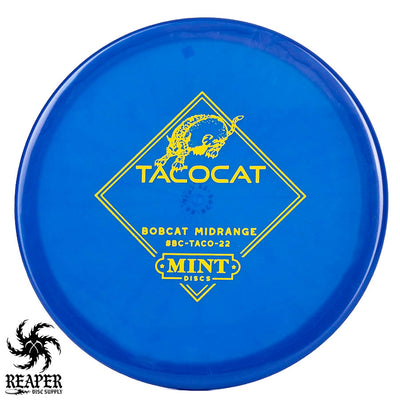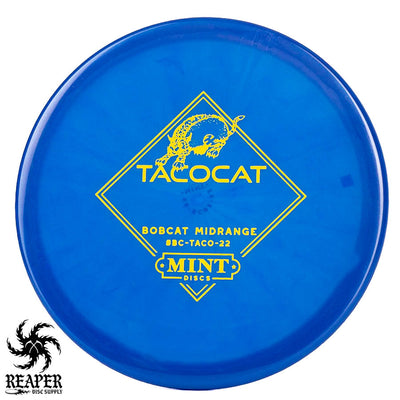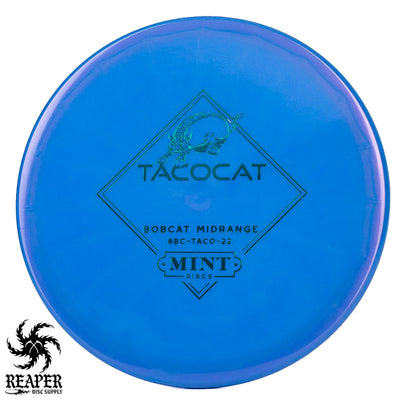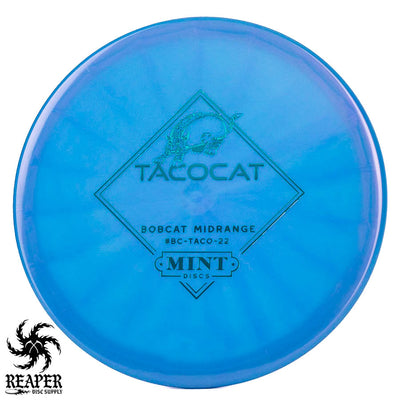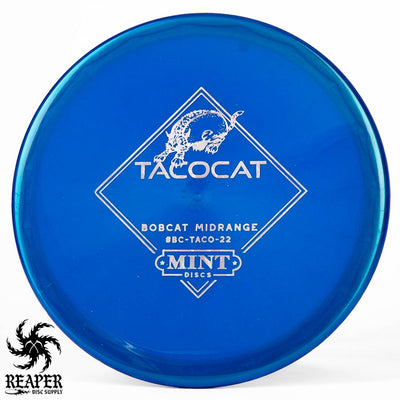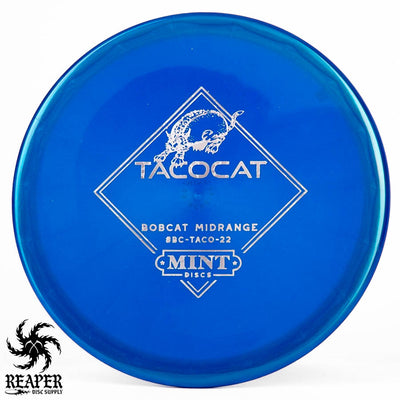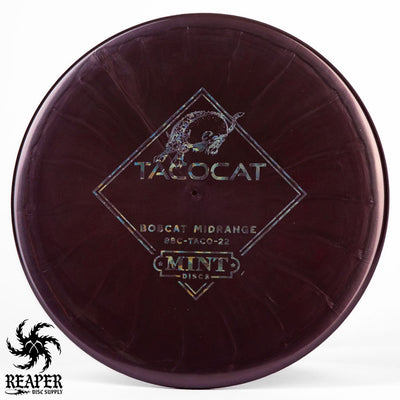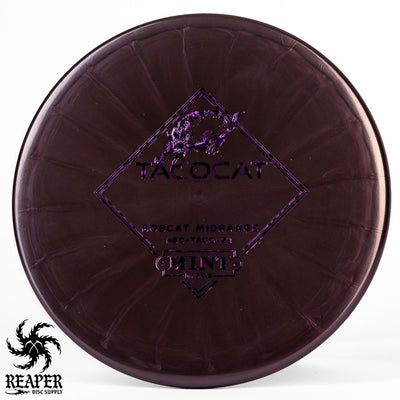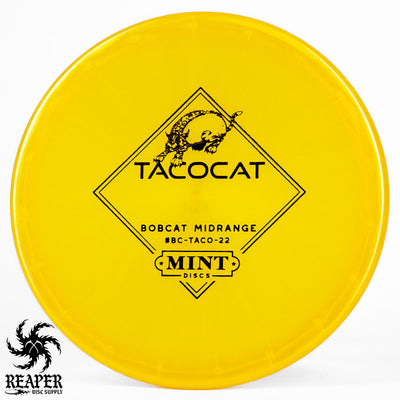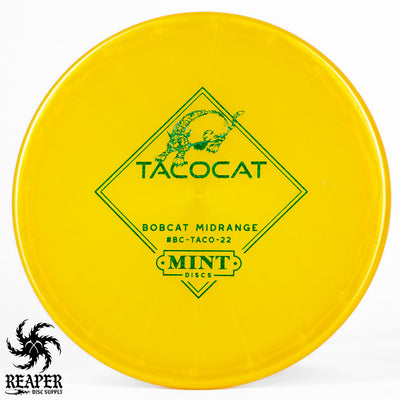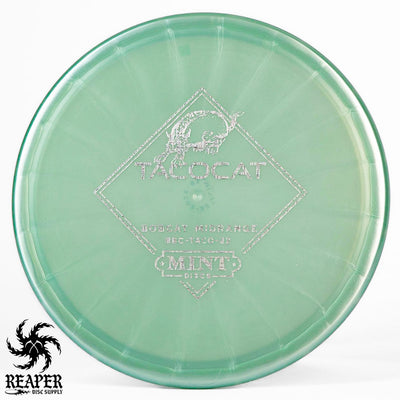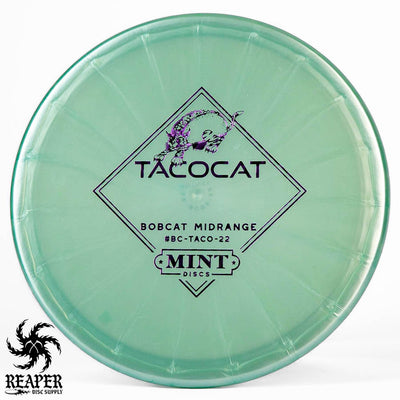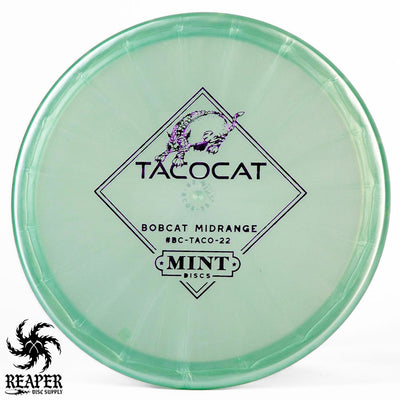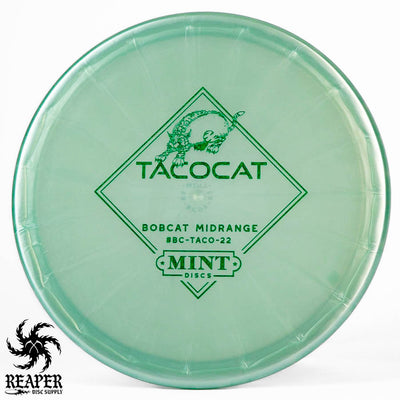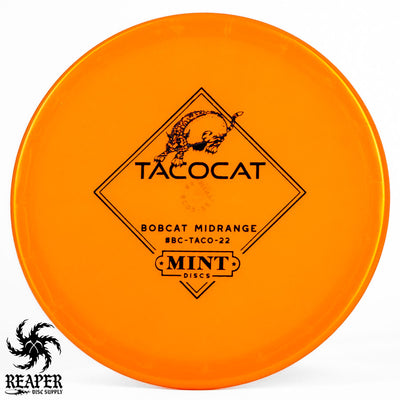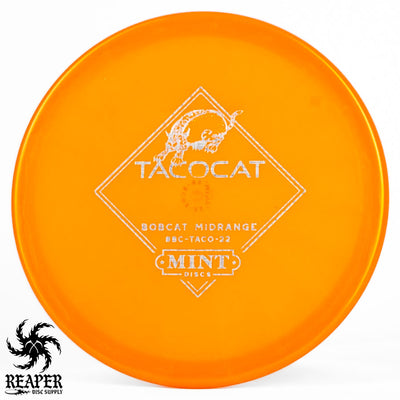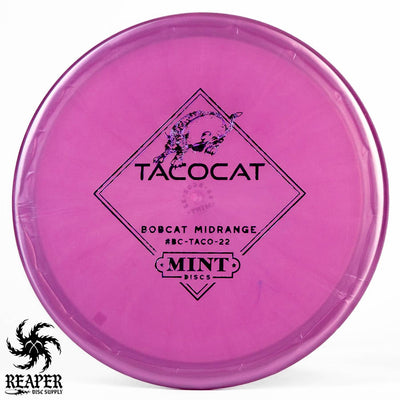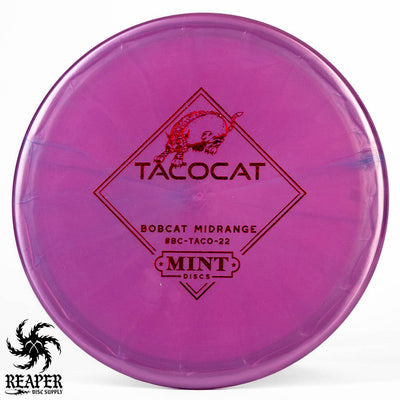 These limited edition 'Tacocat' Bobcats are the perfect overstable midrange for your bag!
Mint's Sublime plastic feels very natural for this midrange. It is stable enough to resist damage so it won't get beat up every time you hit a tree with it. It's also extremely easy to grip even for somebody with notoriously sweaty hands like me.
Bobcat Flight Numbers
Speed

: 5

Glide

: 4

Turn

: 0

Fade

: 2.5
Commonly used for: Midrange drives
Stability: Overstable
Experience: Intermediate
Dimensions & Specs
Height

: 1.9 cm

Rim Depth

: 1.4 cm

Rim Thickness

: 1.4 cm

Diameter

: 21.4 cm

Flexibility

: 11.46 kg

Max Weight:

 177.6 gr