Mint Discs Carabiner Keychain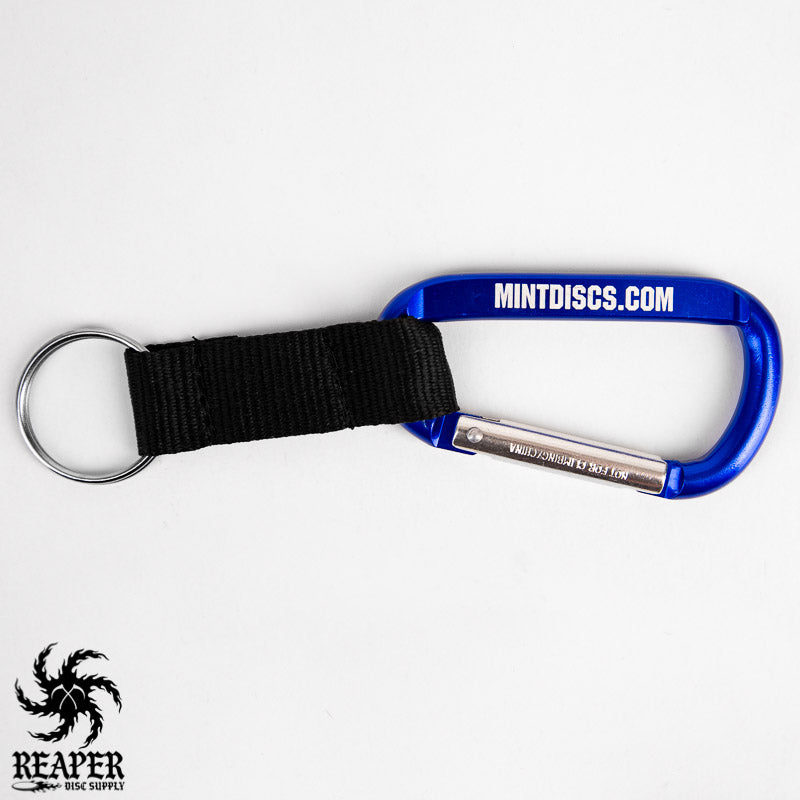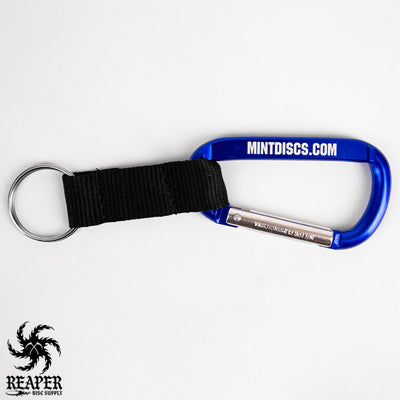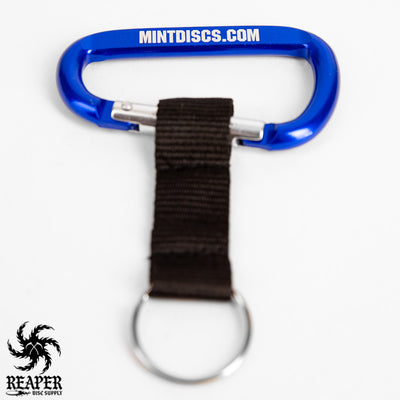 These Mint Discs carabiner keychains are perfect for clipping on your disc golf bag, backpack, belt loop, or whatever you want. You could even buy 25 of them and clip them all together to make a gigantic carabiner circle. Their use is only limited by your imagination.
The blue carabiner is 3" across.