Millennium Quantum Quasar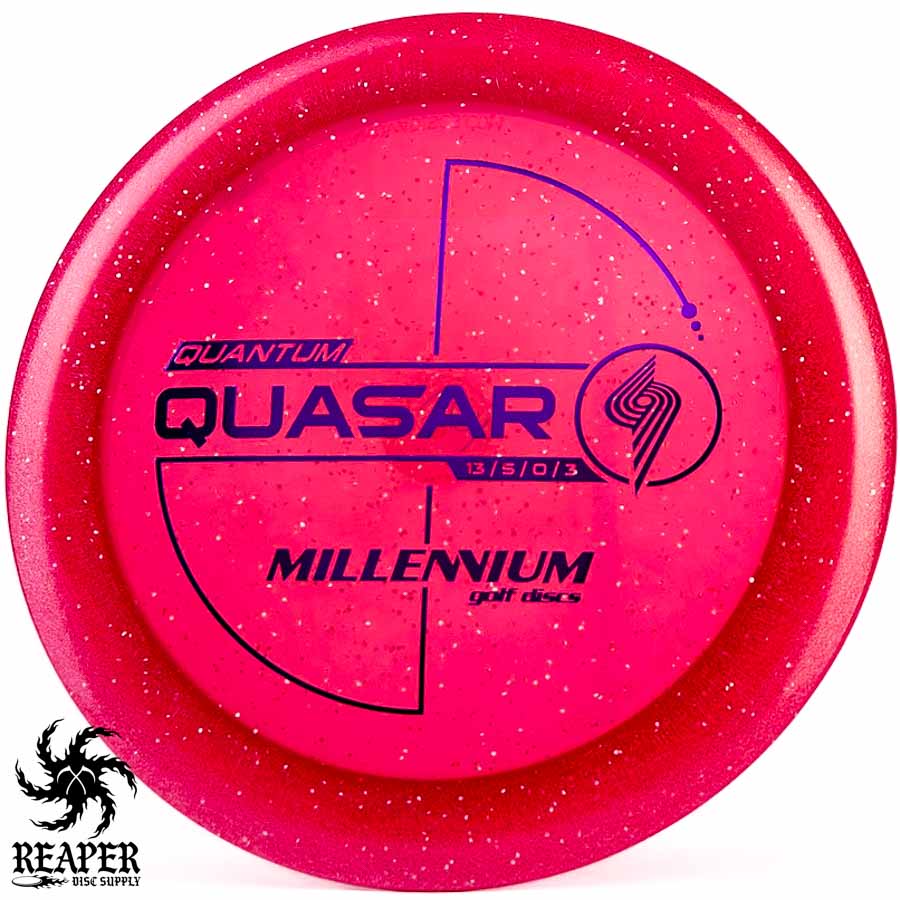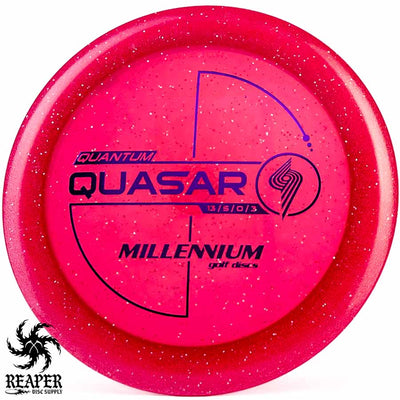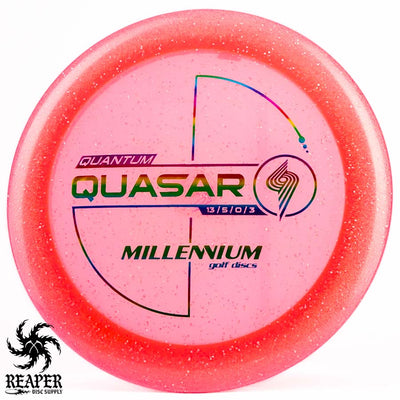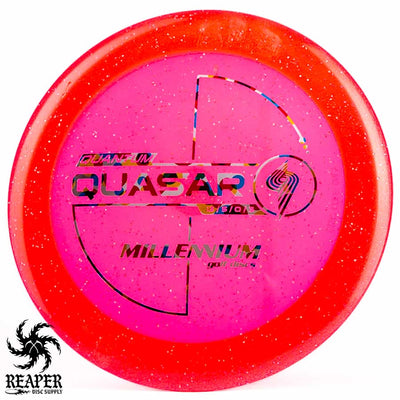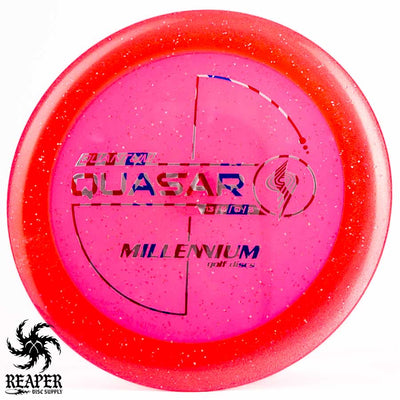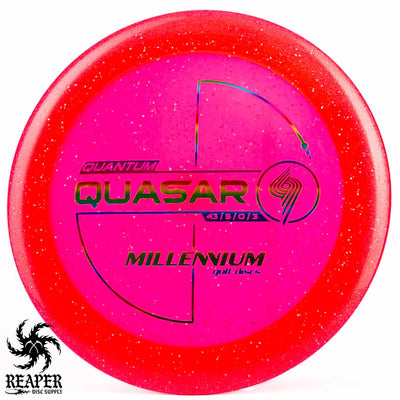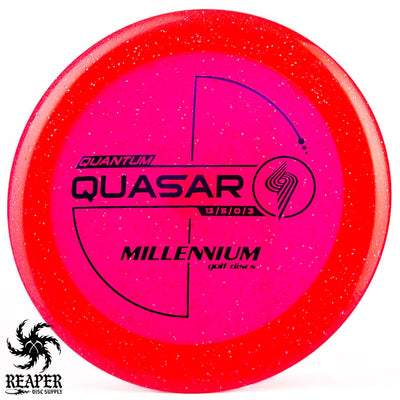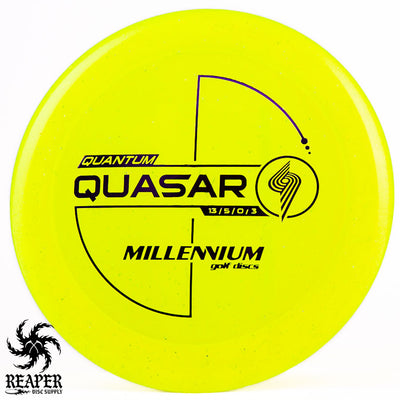 Unleash your inner beast with the Millennium Quantum Quasar - the super fast, ultra-long-range driver that doesn't play around.
This speed 13 powerhouse has a smooth glide, won't turn over on you, and finishes with a strong fade, designed for experienced throwers with a need for speed and maximum distance.
The Quasar's exceptional over-stability slices through the wind with ease and  has plenty of torque resistance for sidearm throwers.
Flight Numbers
Speed: 13
Glide: 5
Turn: 0
Fade: 3
Commonly Used For:
Ultra-long range drives, headwind shots, backhand & sidearm
Stability:
 Extremely over-stable
Experience Level:
Advanced players
PDGA Dimensions
Height: 1.6 cm
Rim Depth: 1.2 cm
Rim Thickness: 2.5 cm
Diameter: 21.2 cm
Flexibility: 12.13 kg
Max Weight: 176.0 gr