Millennium Quantum Aurora MS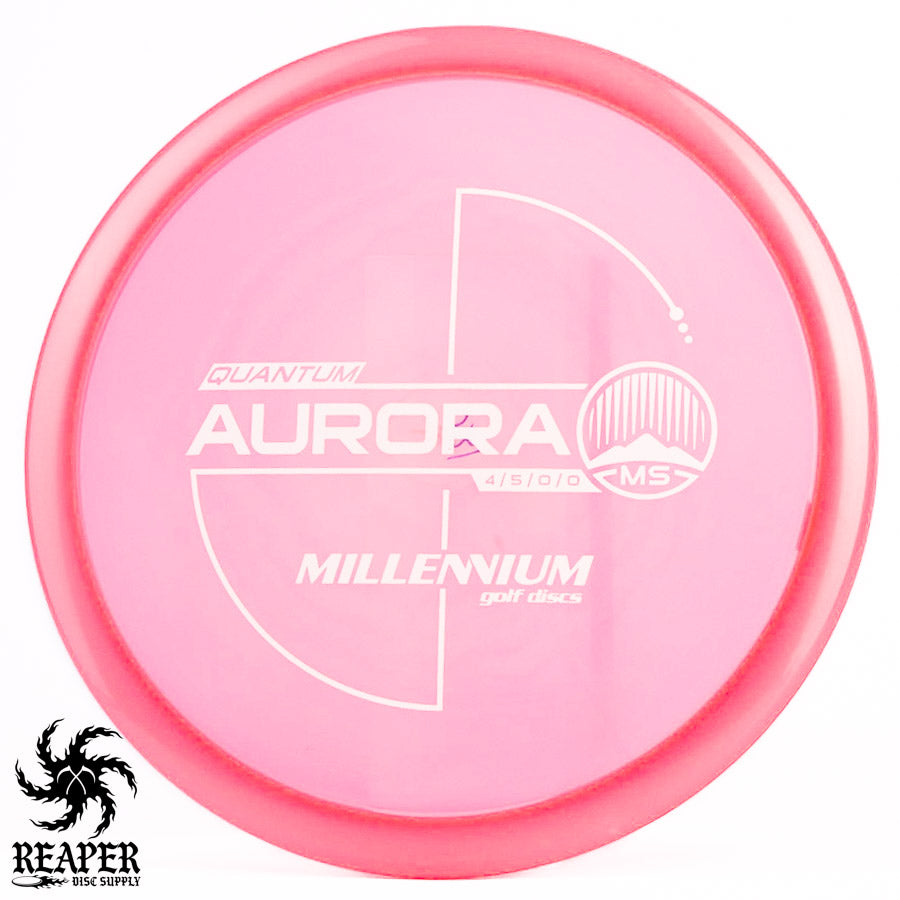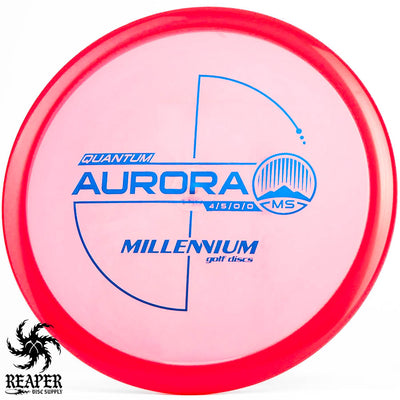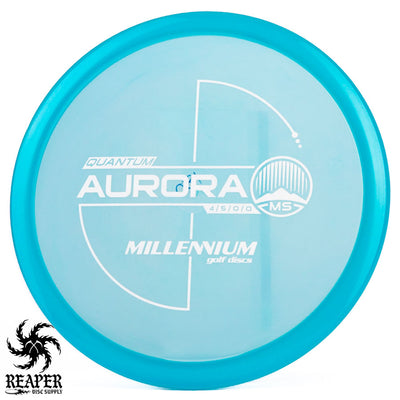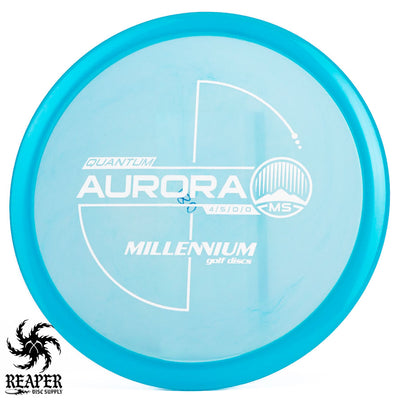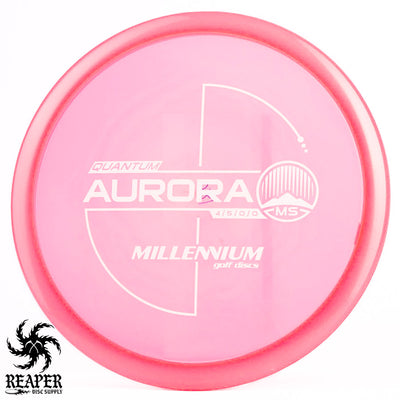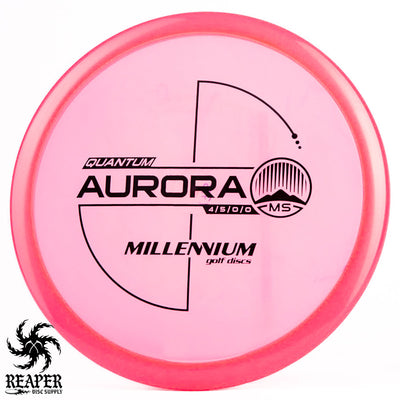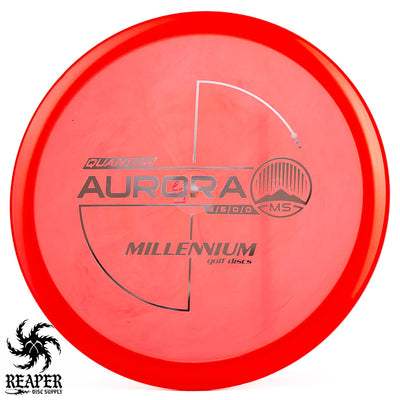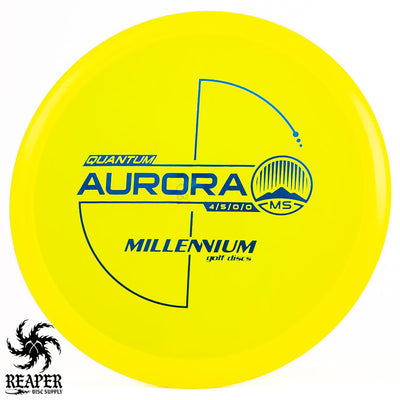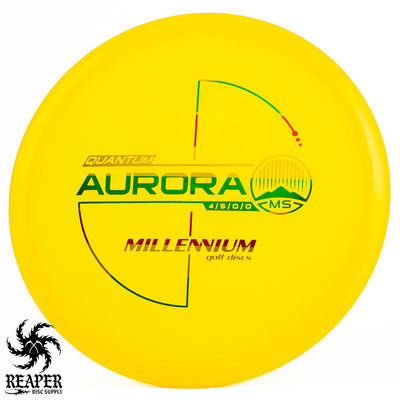 Experience game-changing performance with the Millennium Quantum Aurora MS - the truest flying midrange disc in the game. This bad boy will fly EXACTLY how you throw it, which makes it incredible to learn release angles.
Made from Millennium's premium grade Quantum plastic, expect its unmatched durability and stability to withstand the test of time, accompanied by a slick, eye-catching translucent appearance.

Flight Numbers
Speed: 4
Glide: 5
Turn: 0
Fade: 0
Commonly Used For: Versatile shots, precise angles

Stability: Super stable

Experience Level: Beginners to Advanced players
PDGA Dimensions
Height: 2.1 cm
Rim Depth: 1.4 cm
Rim Thickness: 1.2 cm
Diameter: 21.7 cm
Flexibility: 8.16 kg
Max Weight: 180.1 gr