Millennium Disc Golf Pin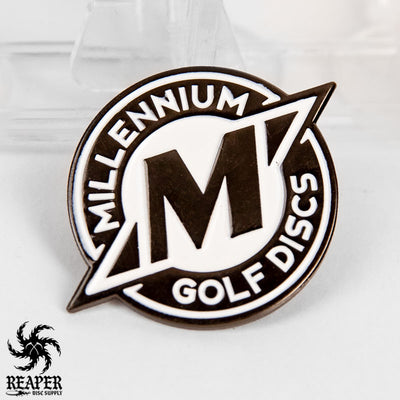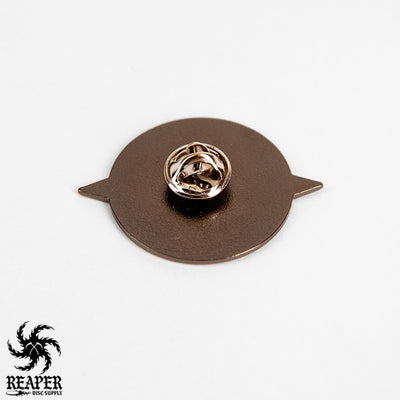 Spice up your disc golf bag with one of these Millennium Disc Golf pins. Pin it on your bag, laptop carrier, backpack, shirt, or whatever else you normally pin stuff to. Except for Pinterest. You can't pin it to Pinterest.

These pins are just under 1.5" across.