Lone Star Discs Bravo Horny Toad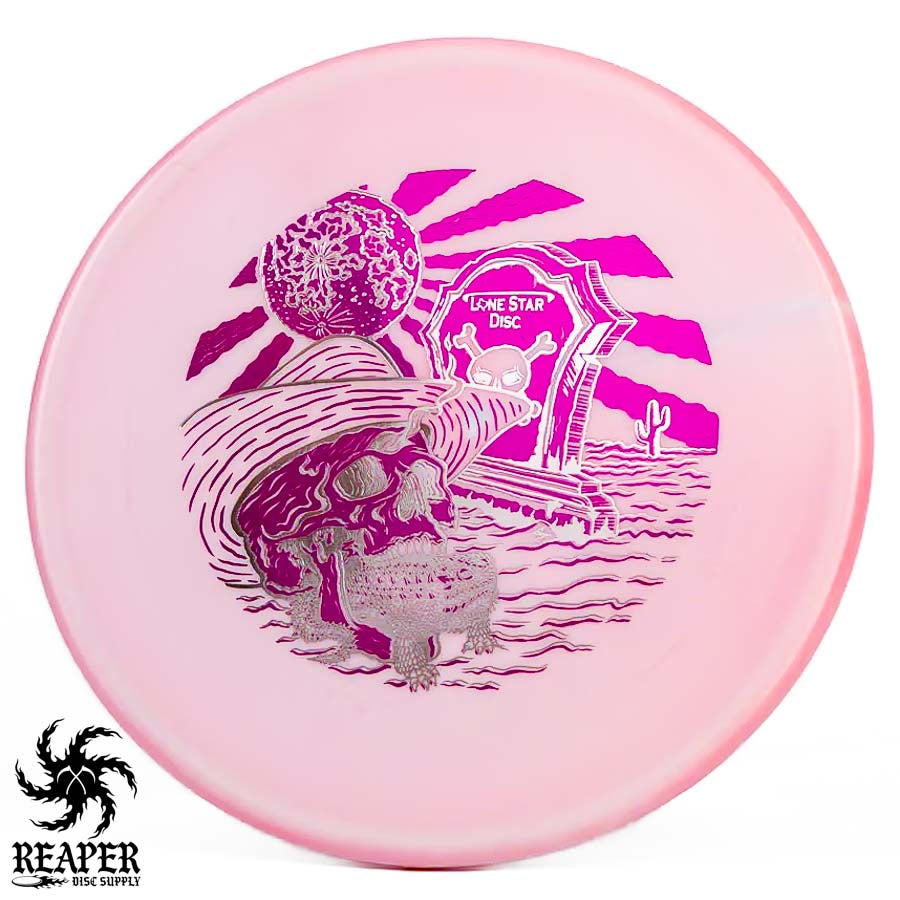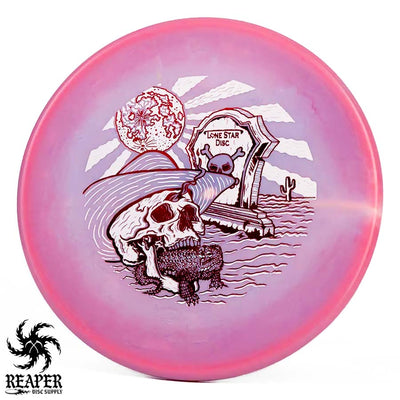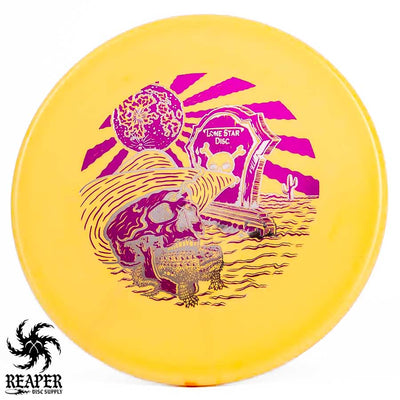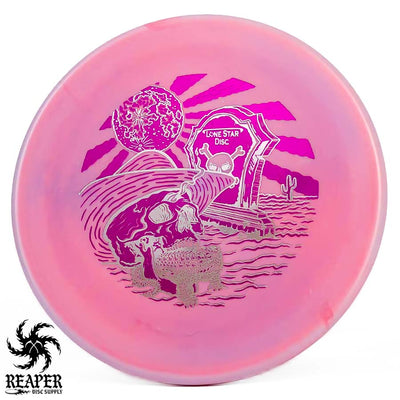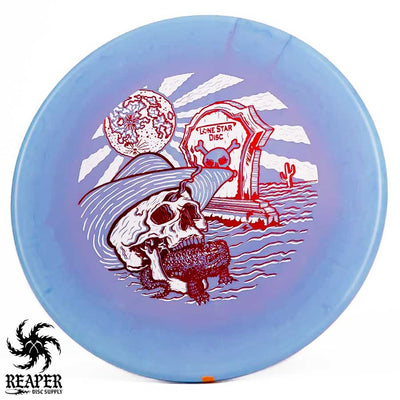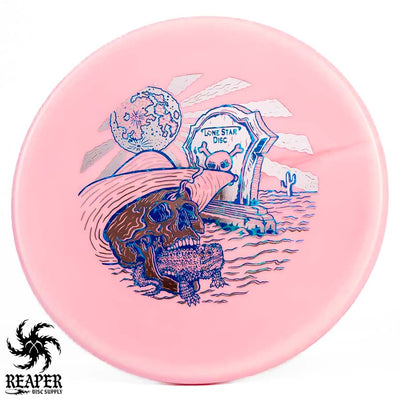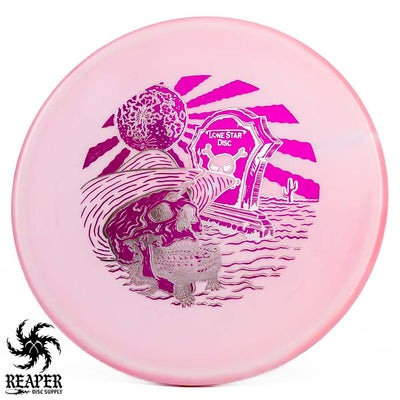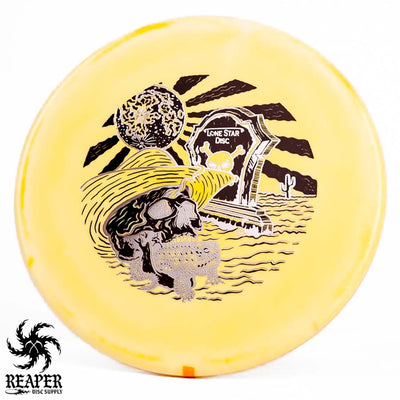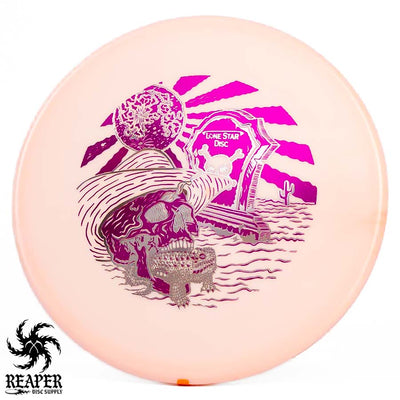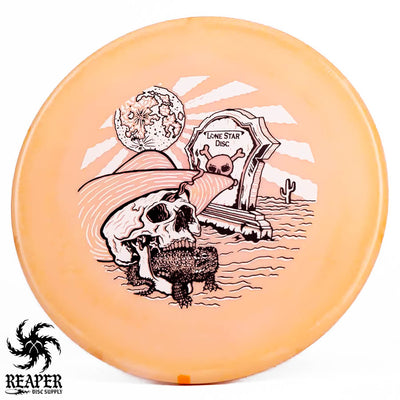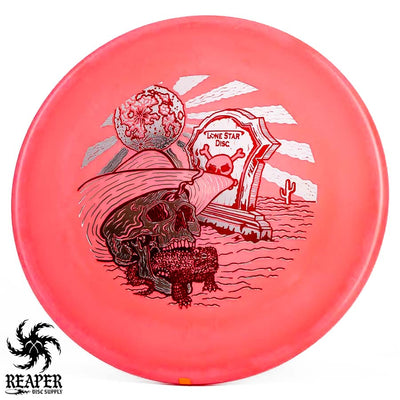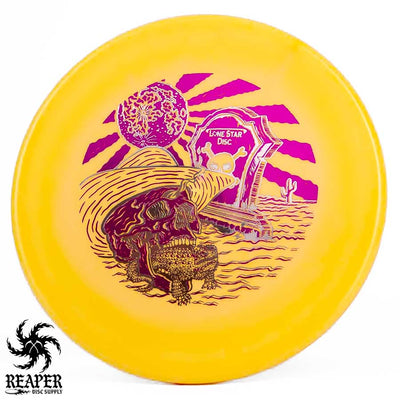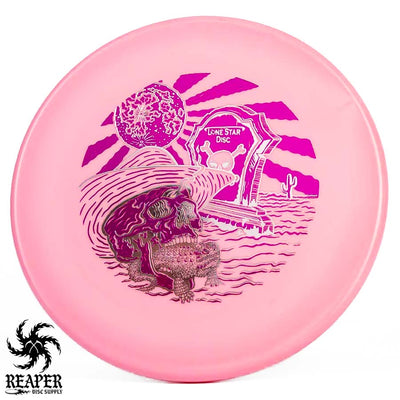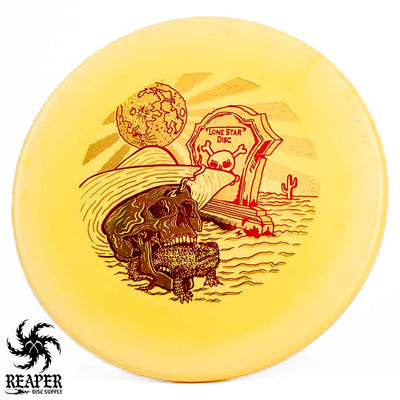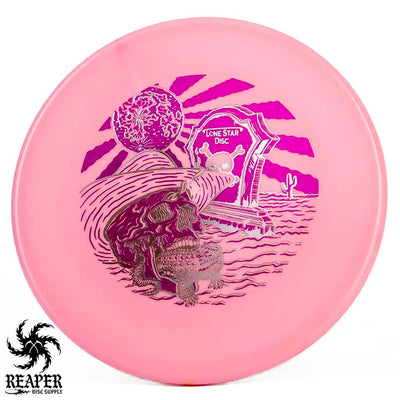 Meet the Lone Star Discs Horny Toad in Bravo plastic, a game-changing addition to our extensive disc golf collection. Meticulously constructed using premium Bravo plastic, this overstable putter delivers precision and control on your upshots.
Bravo is a premium-grade plastic that is more flexible than Alpha. Very similar to Discraft's ESP FLX plastic.
Its blend of speed, glide, and consistent fade boasts remarkable performance, especially for intermediate and advanced players. Its resilience against windy conditions gives you the reliability you need on the course, and its unique two-foil stamp design adds that extra touch of individuality to your game.
The Bravo Horny Toad is a disc you'd want in your bag for every round!
Flight Numbers
Speed: 4
Glide: 3
Turn: 0
Fade: 3
Beginner Friendly?: No, Recommended for Intermediate and Advanced Players
Disc Type: Putter
Stability: Overstable
Plastic: Bravo
Shot Types: Approach/Upshots
PDGA Dimensions
Height: 2.0 cm
Rim Depth: 1.4 cm
Rim Thickness: 1.1 cm
Diameter: 21.1 cm
Flexibility: 7.73 kg
Max Weight: 175.1 gr