Infinite Discs Halo S-Blend Sphinx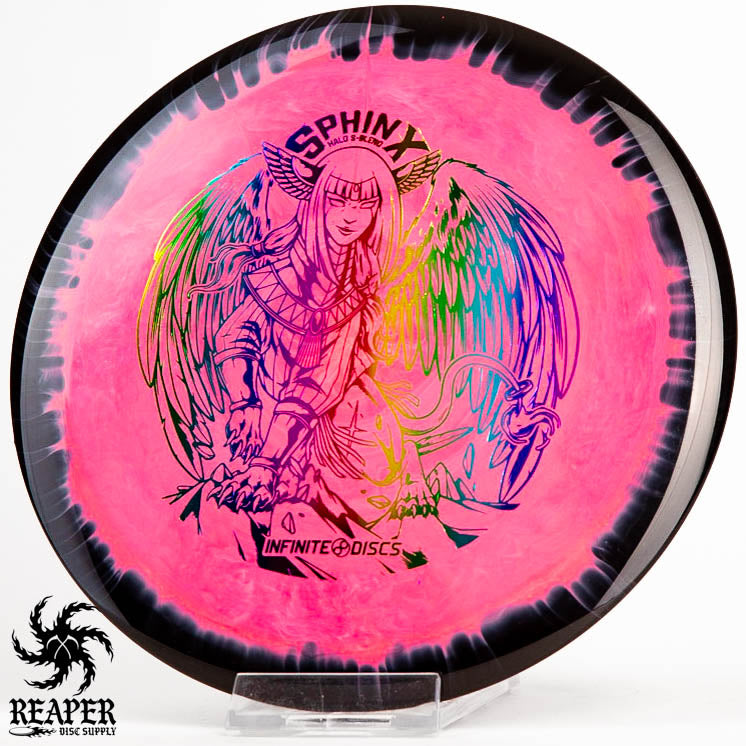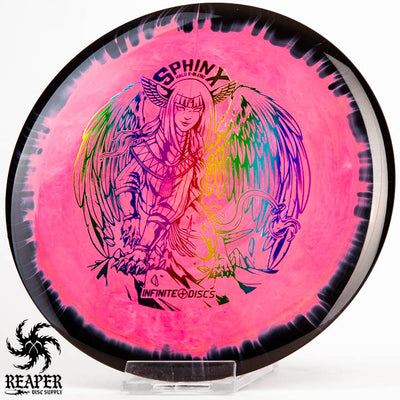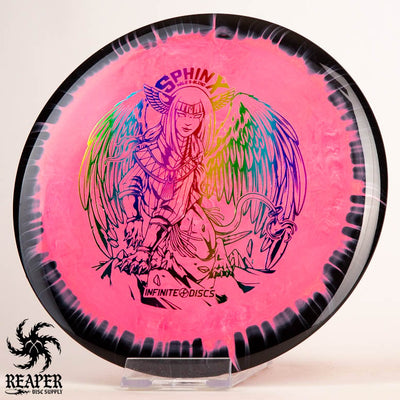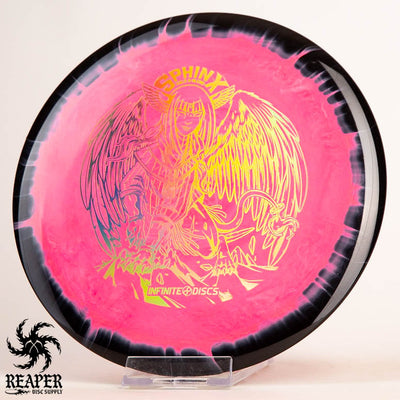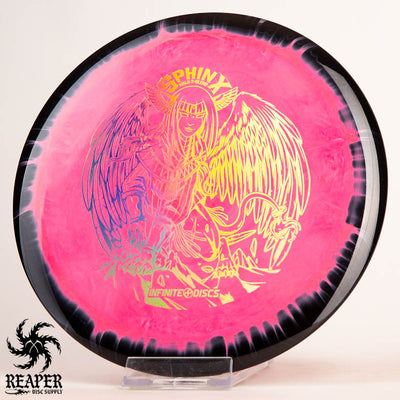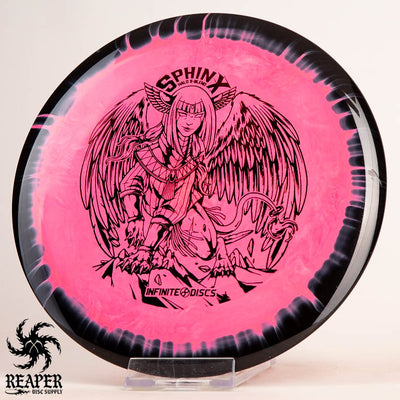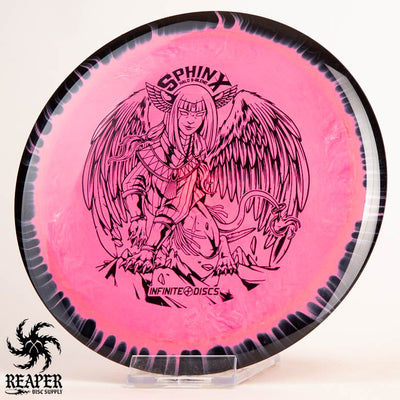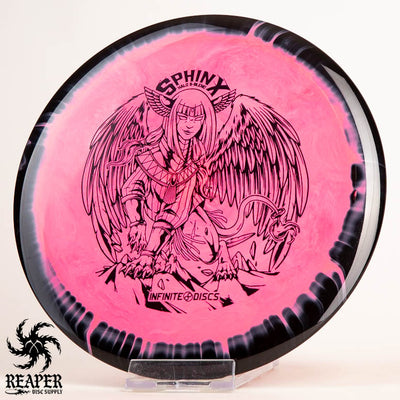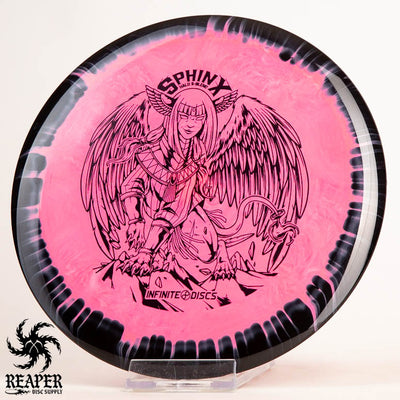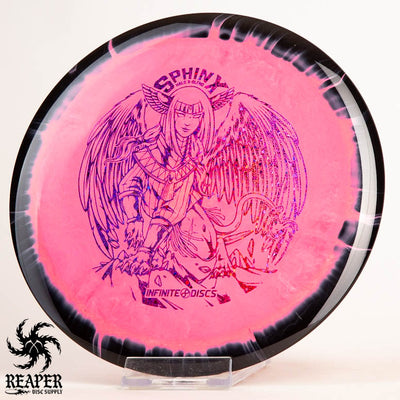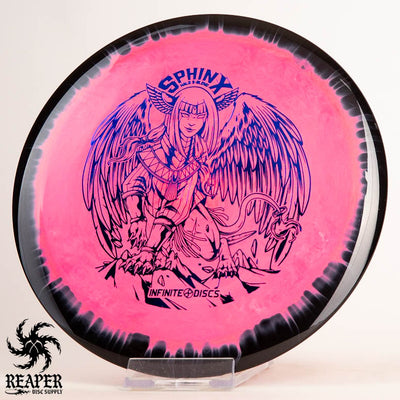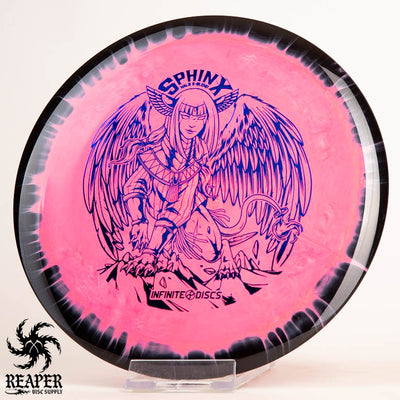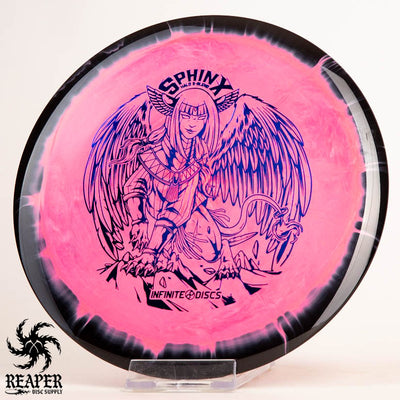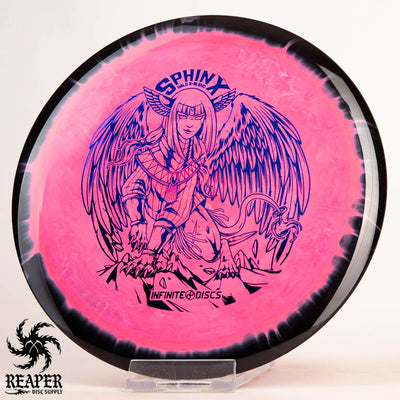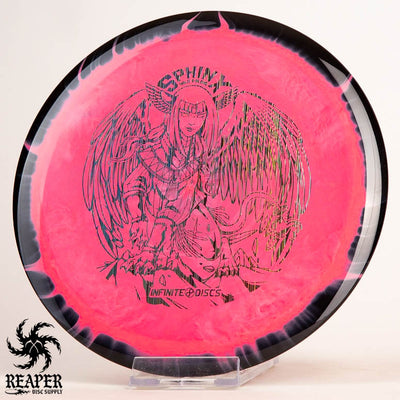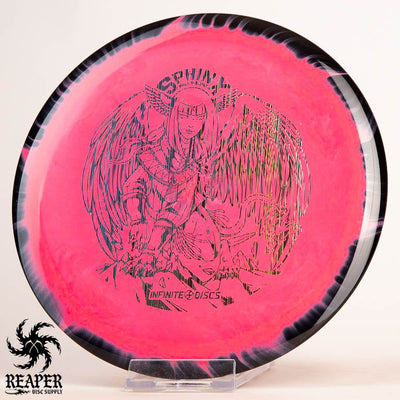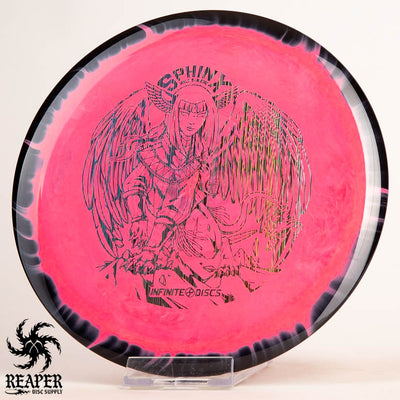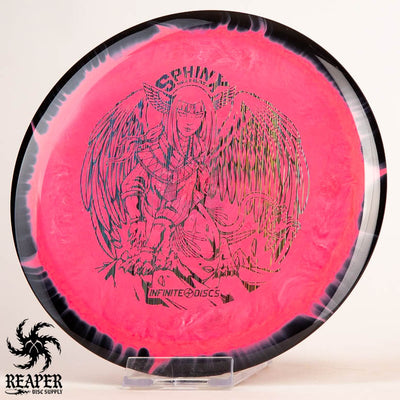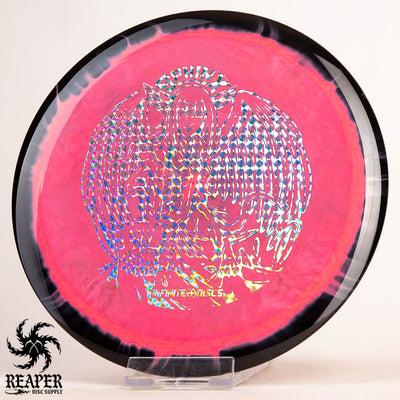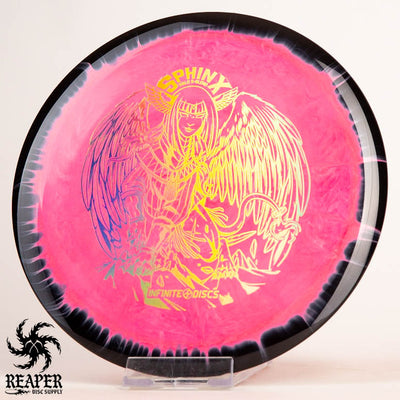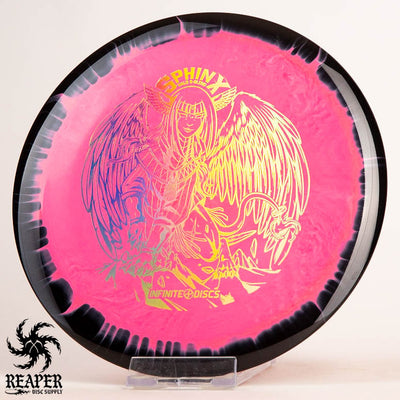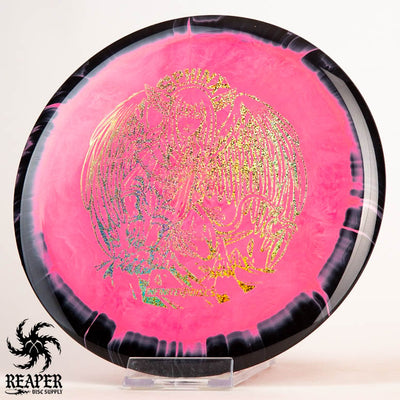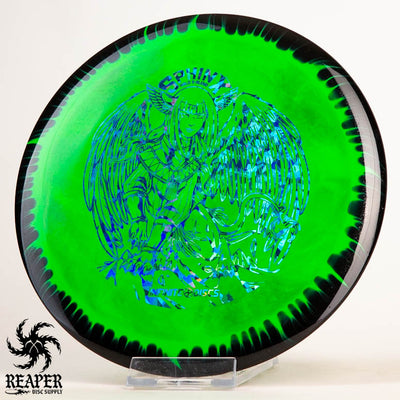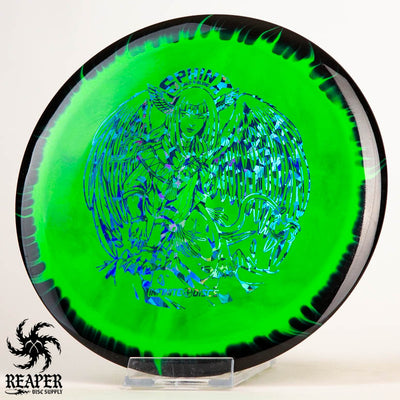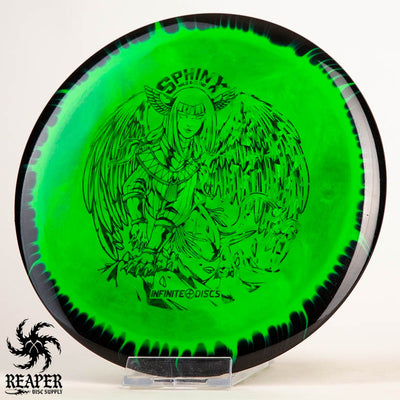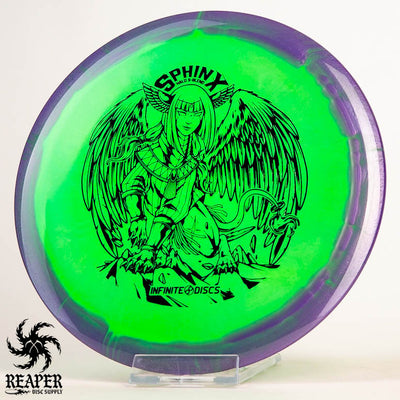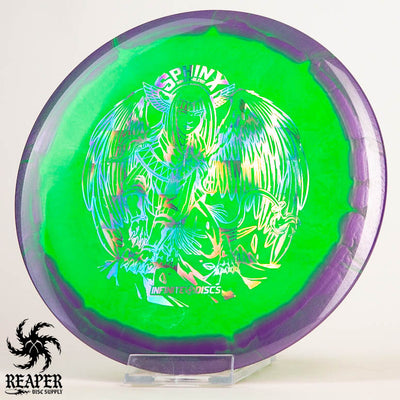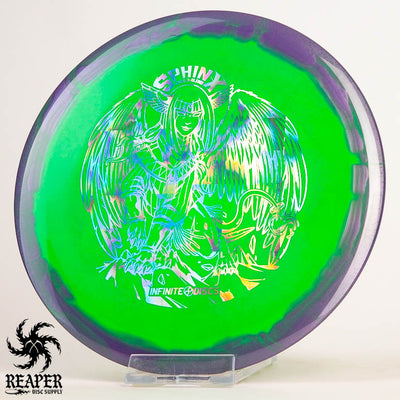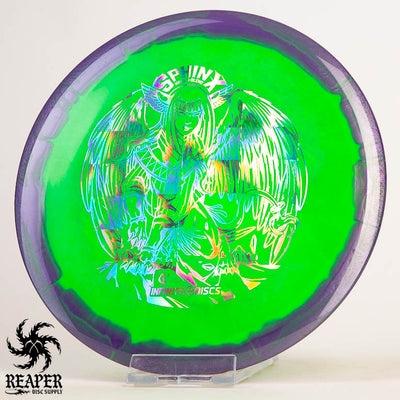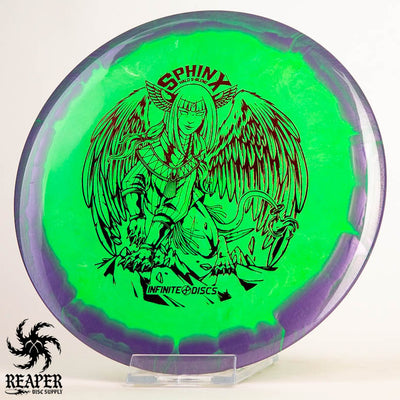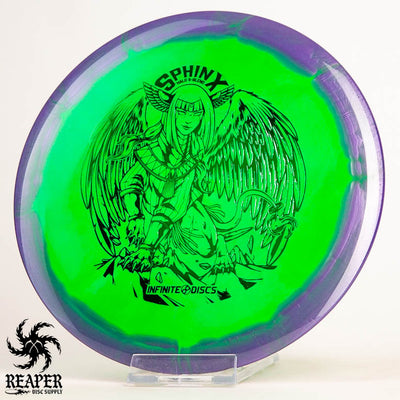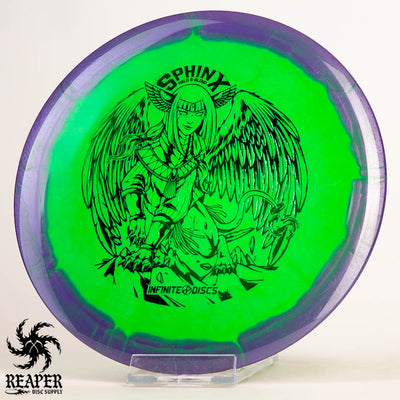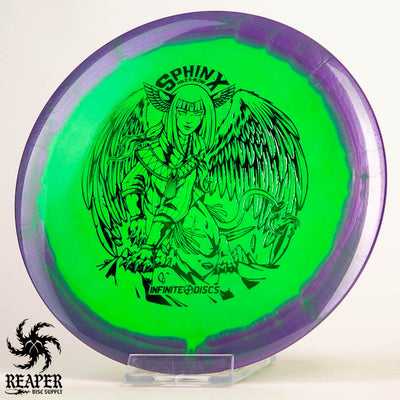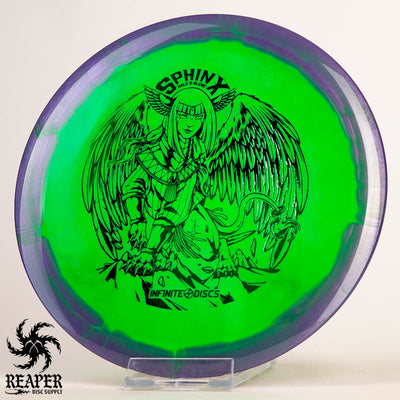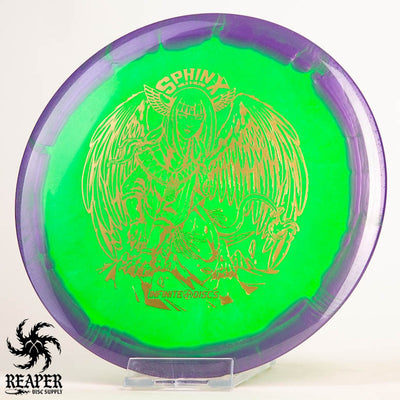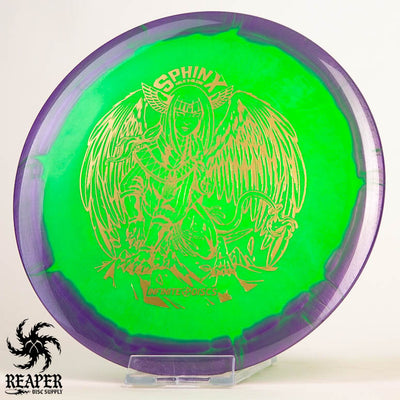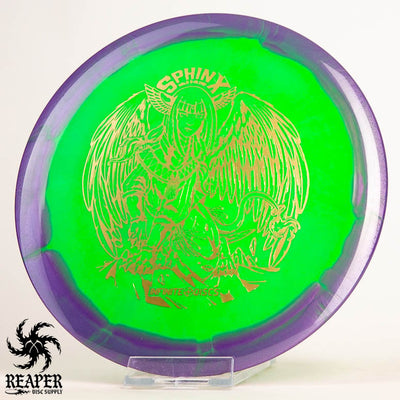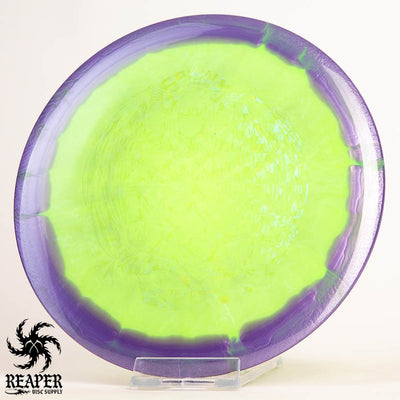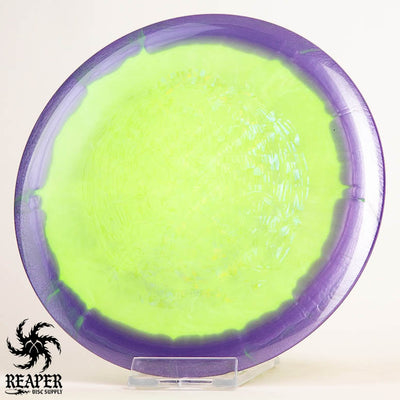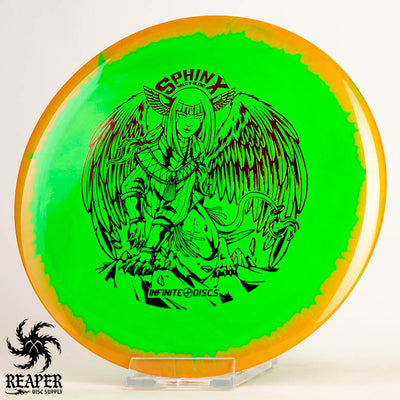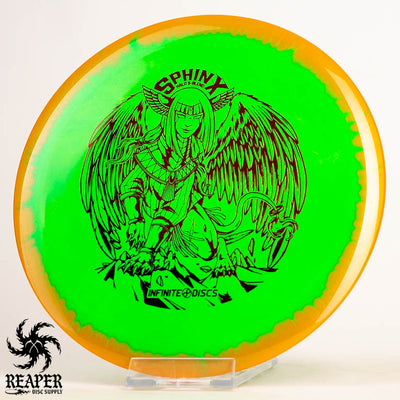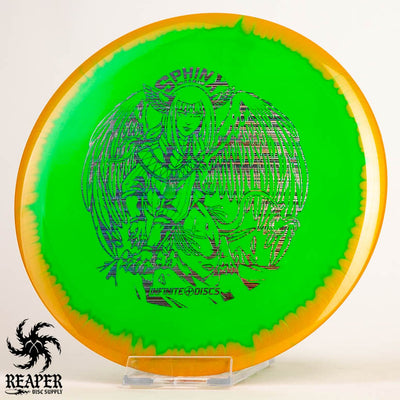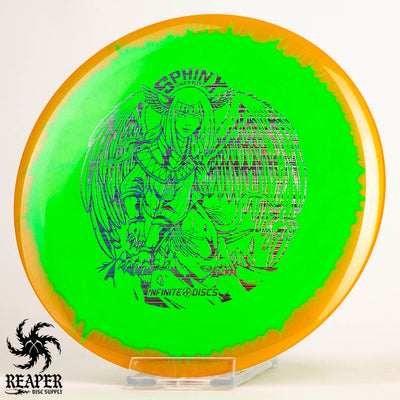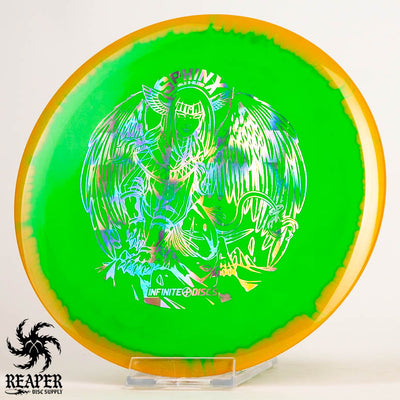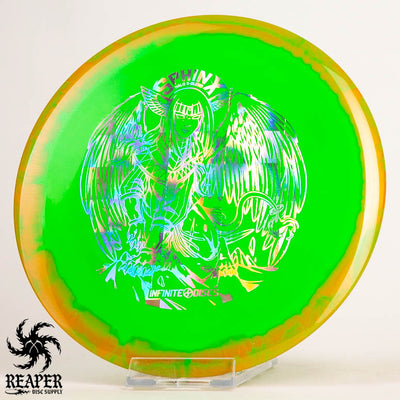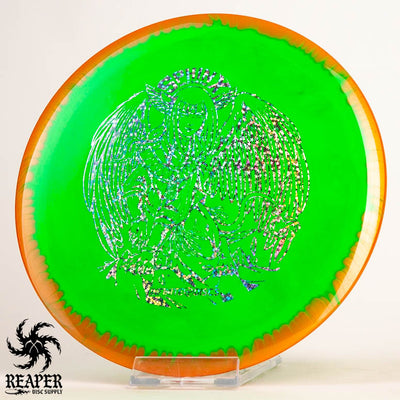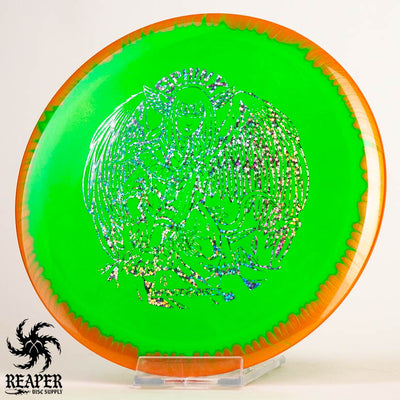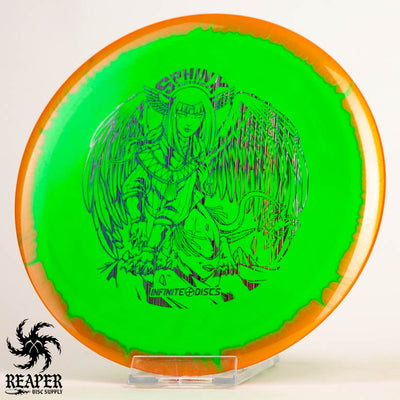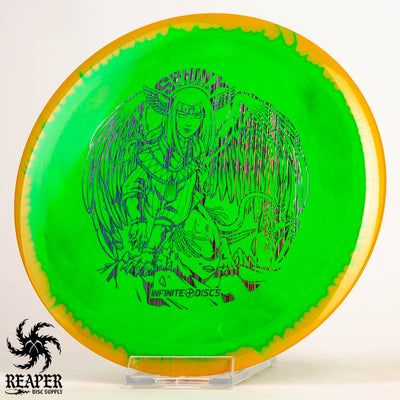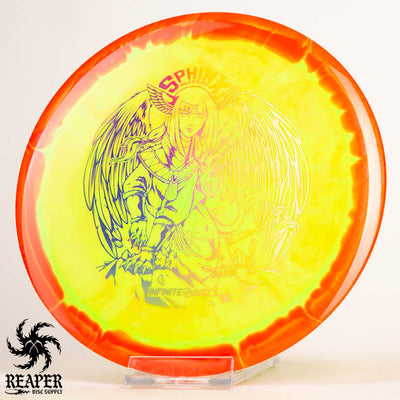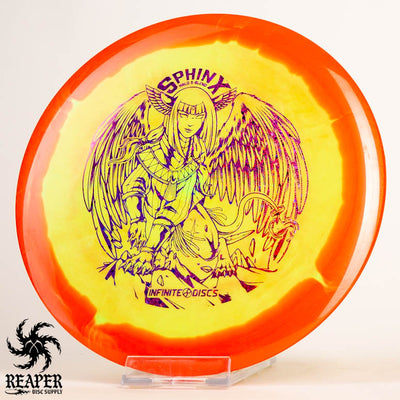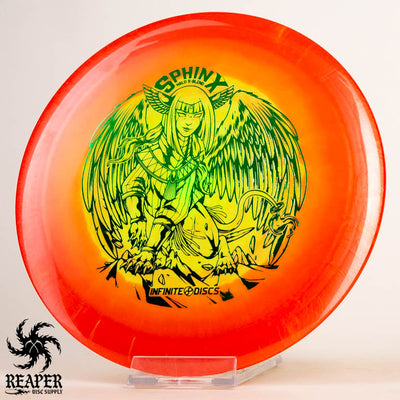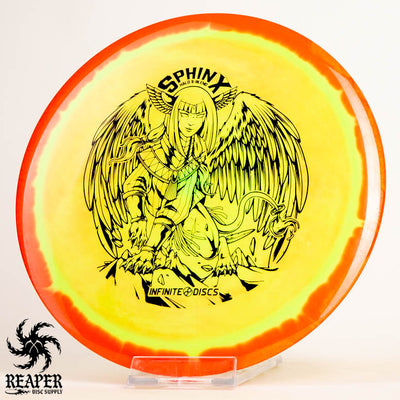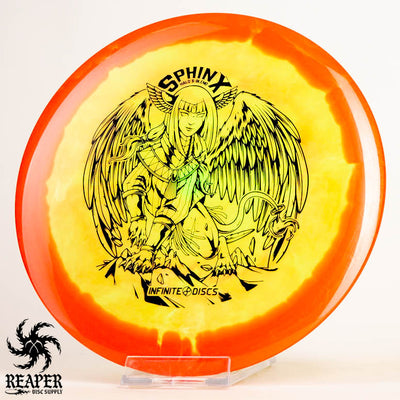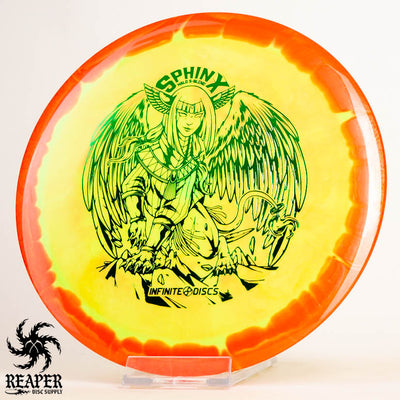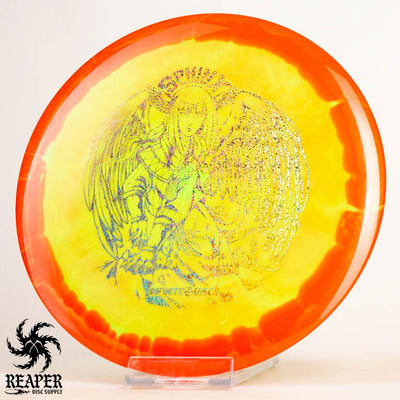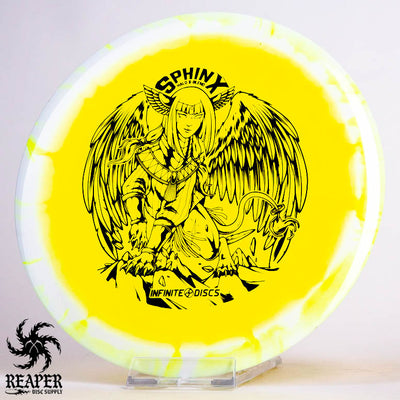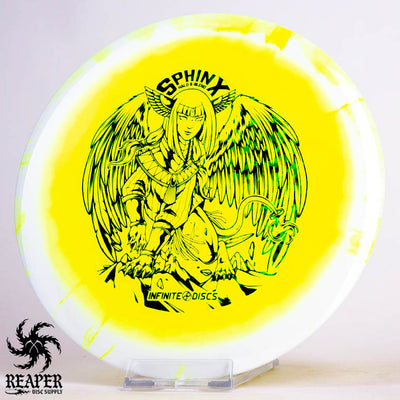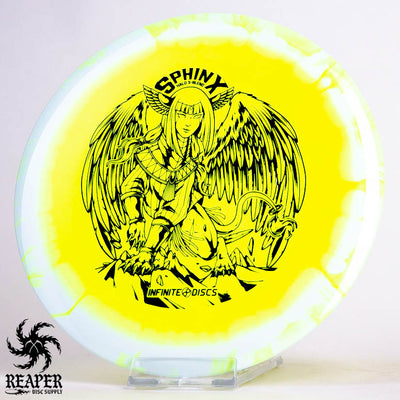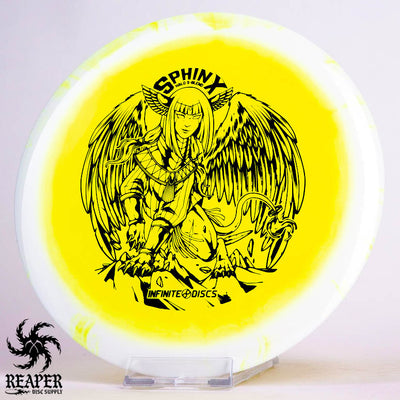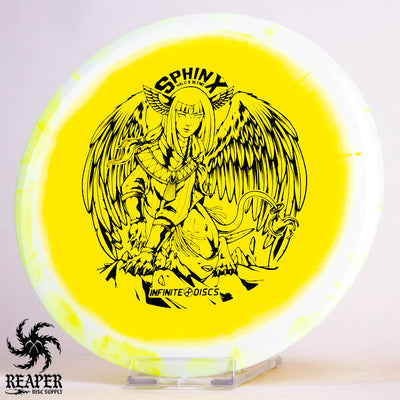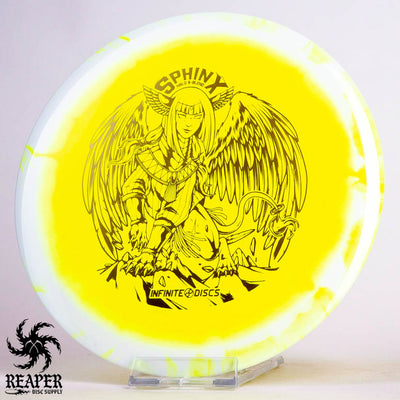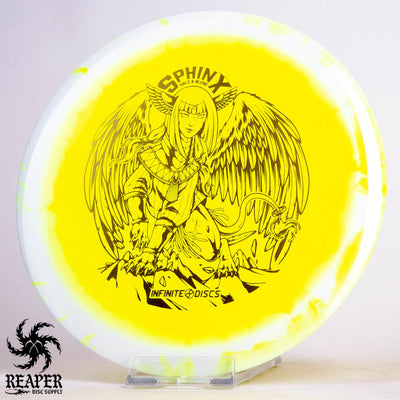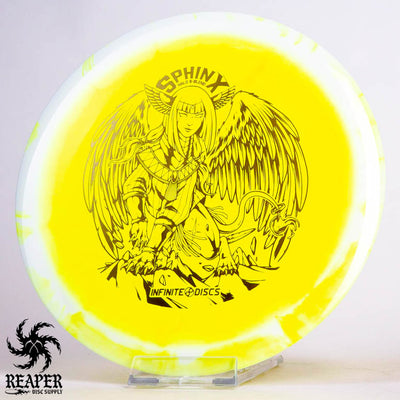 The Infinite Discs Halo Sphinx is made with gorgeous, premium S-Blend plastic and features a totally rad stamp.
The Sphinx is a perfect driver for beginners since it has a ton of glide and turn, and the 9-speed rating doesn't take a tremendous amount of power to throw. Infinite's (really Innova's) S-Blend Halo plastic is a very beefy plastic that makes this traditionally understable driver lean a little more towards stable. Don't miss out on adding one of these dope Halo Sphinx to your bag.
Check out all of our Infinite Discs stock here.
Halo Sphinx Flight Numbers
Speed

: 9

Glide

: 6

Turn

: -3

Fade

: 1
Commonly used for: Distance Driver
Stability: Understable
Experience: Any
Rim: Beadless
Dimensions & Specs
Height: 

1.6 cm

Rim Depth: 

1.1 cm

Rim Thickness: 

1.9 cm

Diameter: 

21.1 cm

Flexibility: 

11.79 kg

Max Weight: 

175.1 gr