I Think You're Parked Man Sticker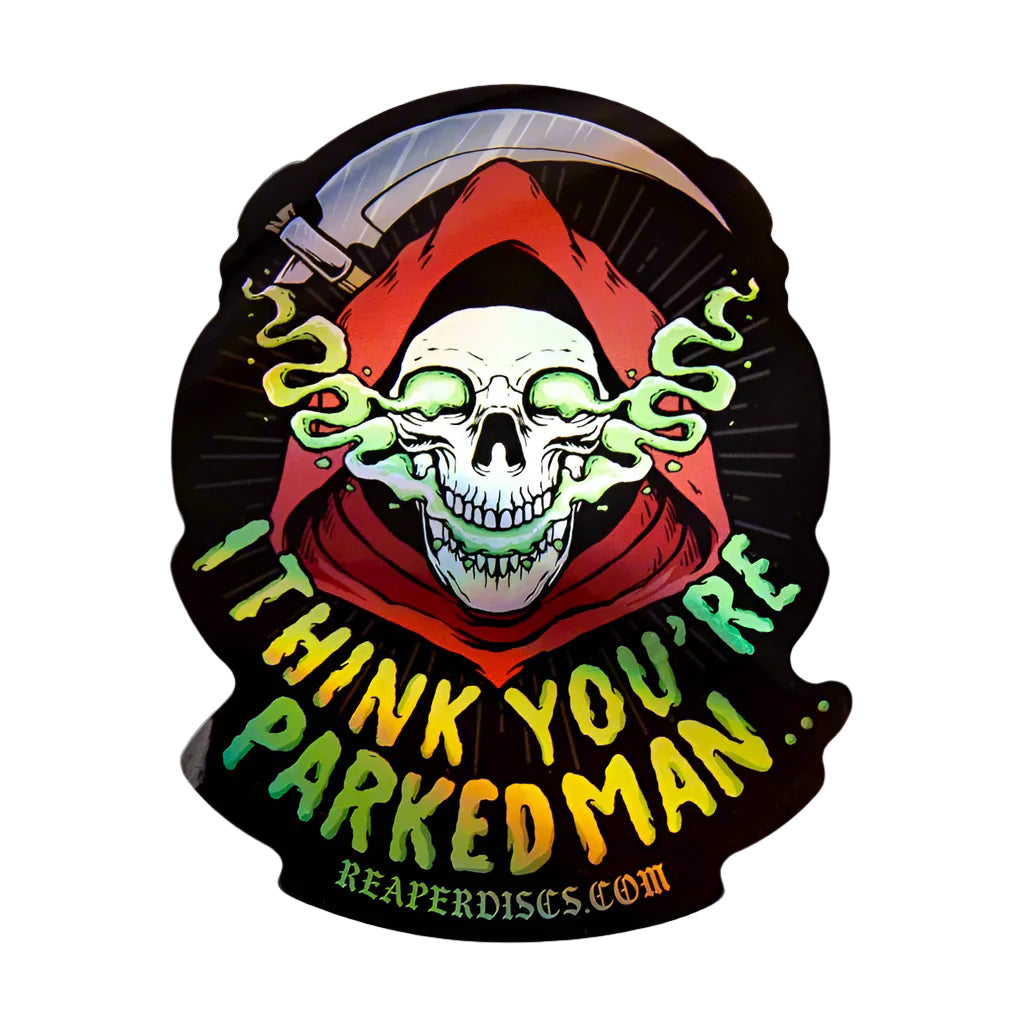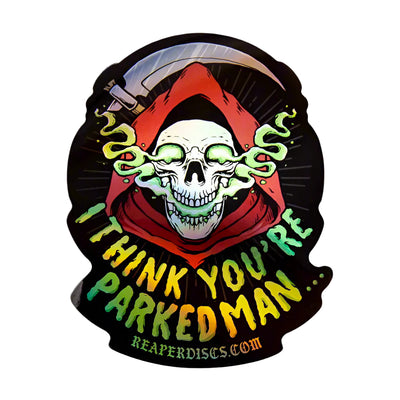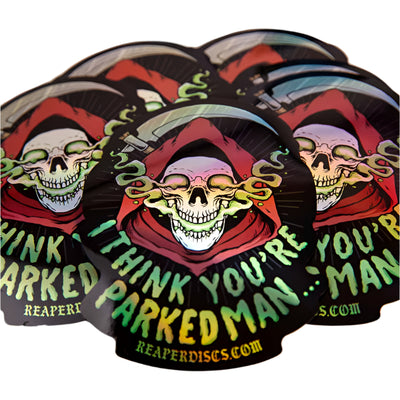 Our I think You're Parked Man parody stickers are made with weatherproof holographic PVC and will stick to just about anything (for a long time.)

These disc golf stickers look great on your car, laptop, cart, or whatever you choose to slap them on. 
Approximately 3.65 inches tall.
You are only ordering ONE sticker so don't be weird and email me something like "wTf bRo i ThOuGhT iT cAmE WiTh FiVe oF tHeM LiKe ThE pHoTo."