Huck Off Disc Golf Bucket Hat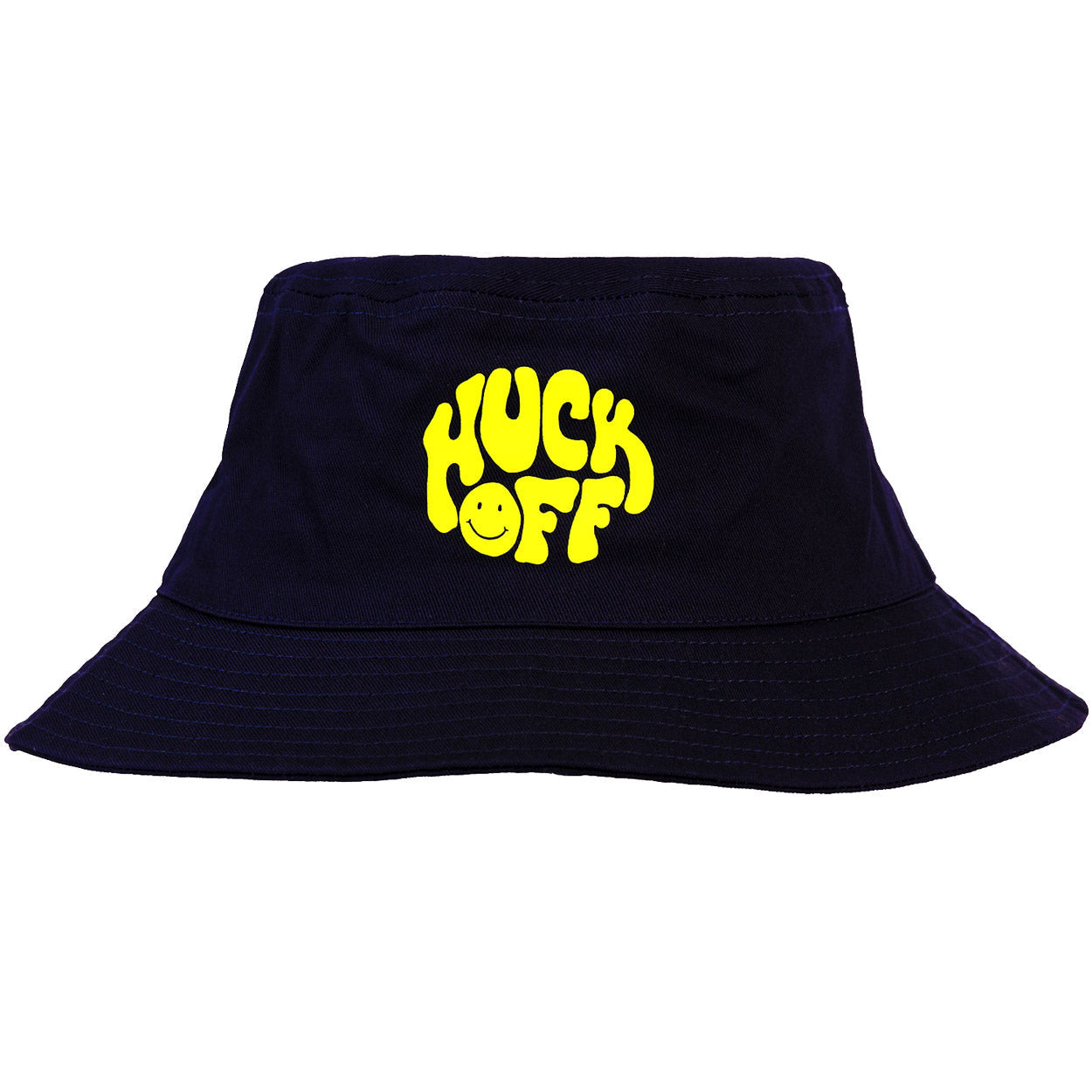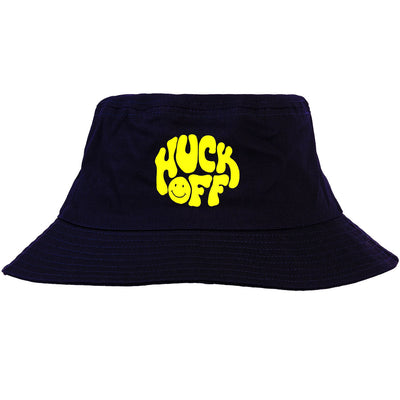 Our Huck Off disc golf bucket hats are just what you need for your next round. Whether you need some neck and face protection during the day or just want to look cool on a night out, you can't go wrong with these bad boys.
One size fits most. These are NAVY, not black.