Elevation glO-G Koi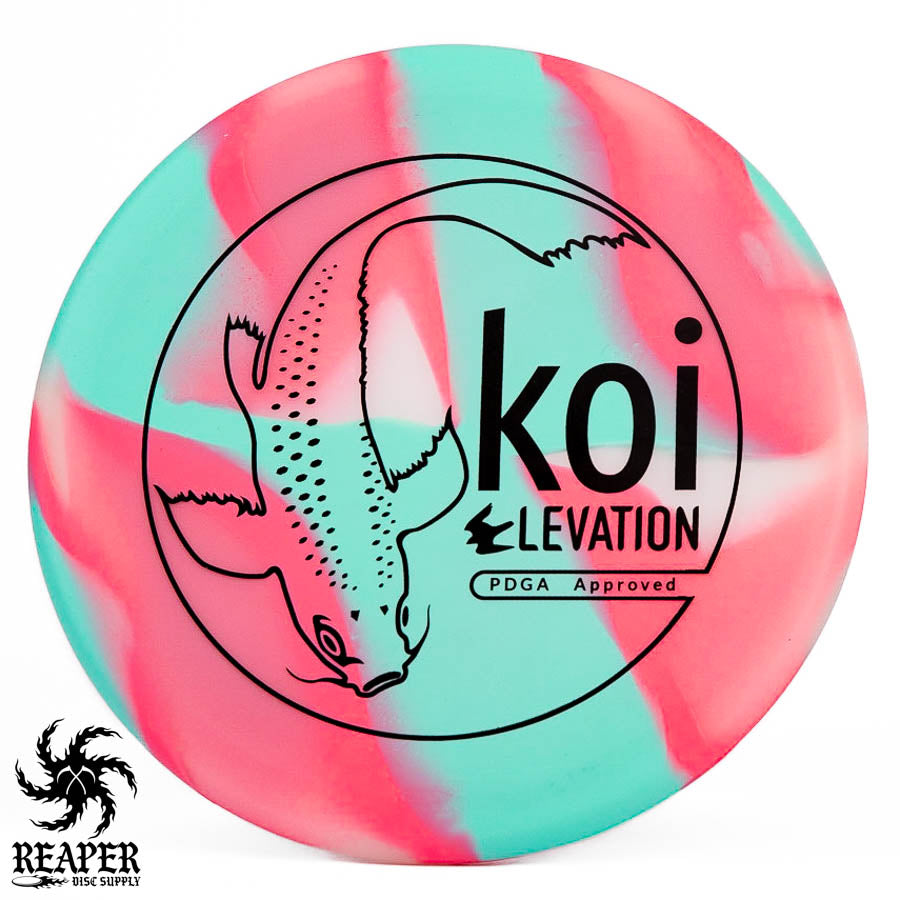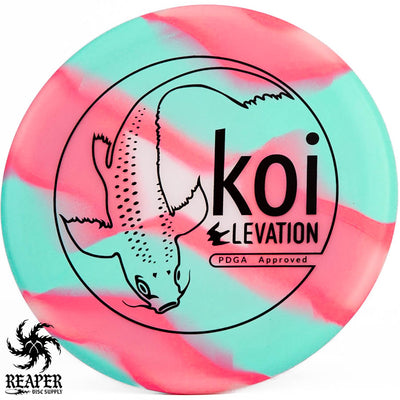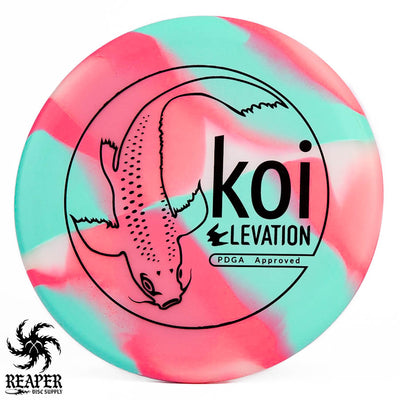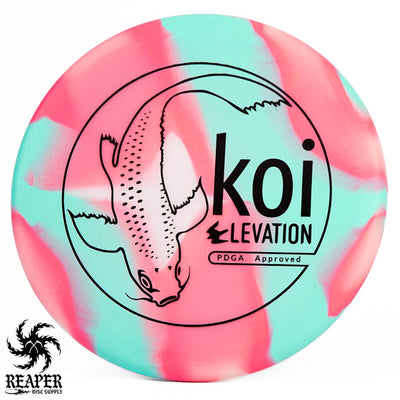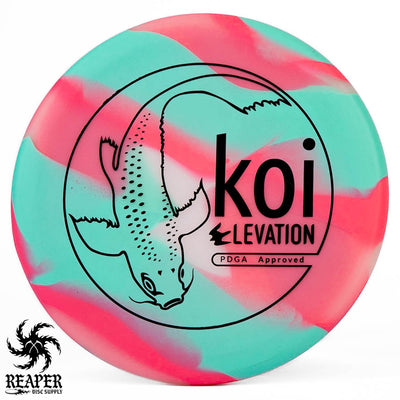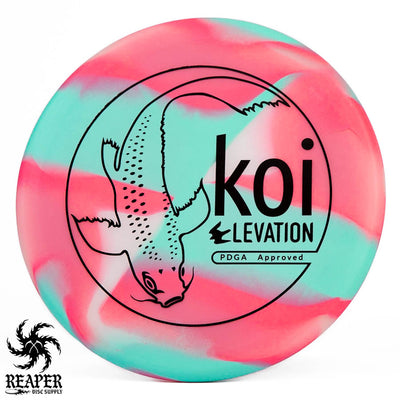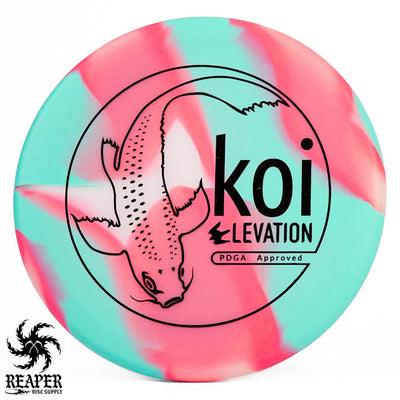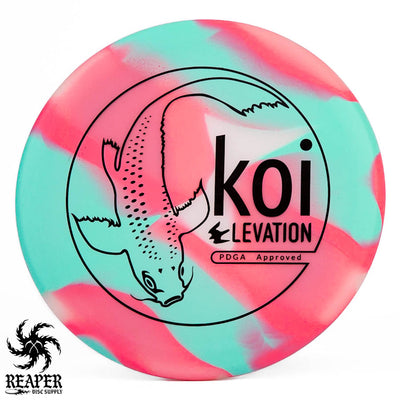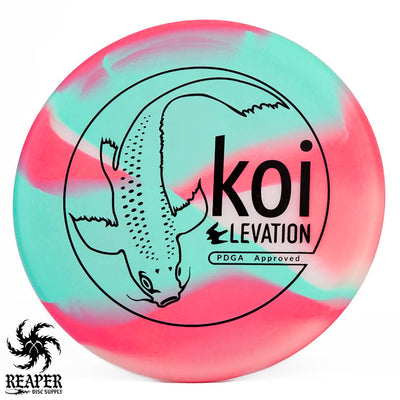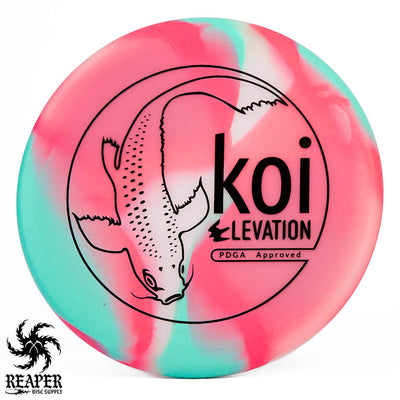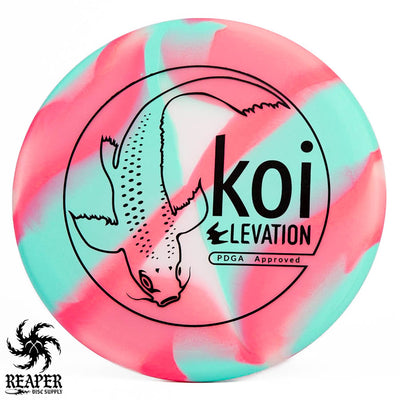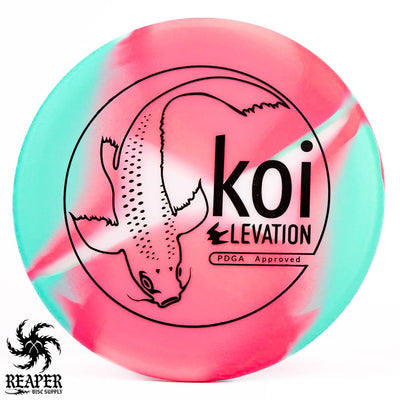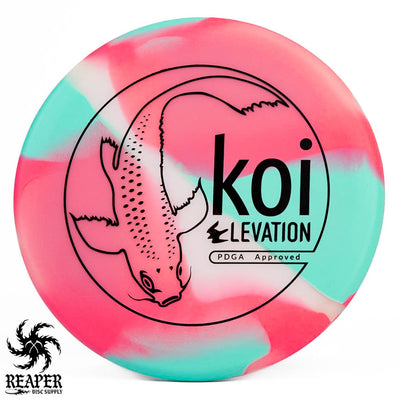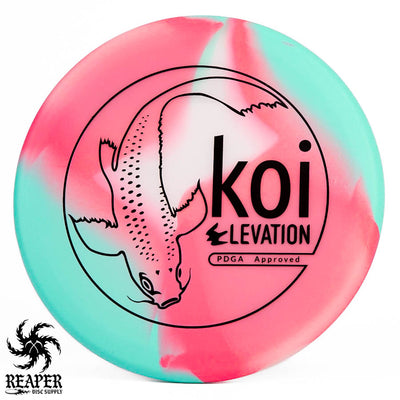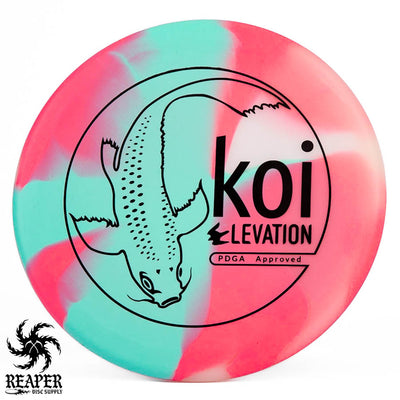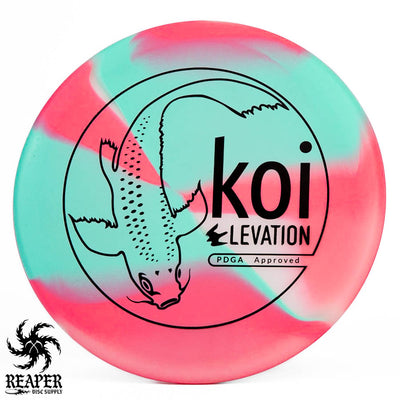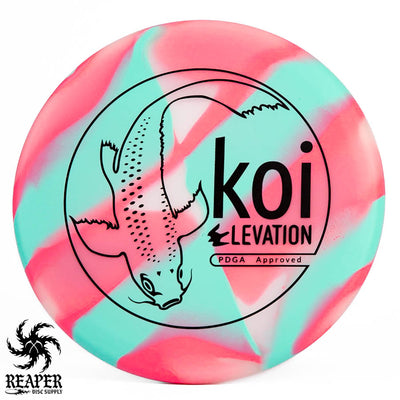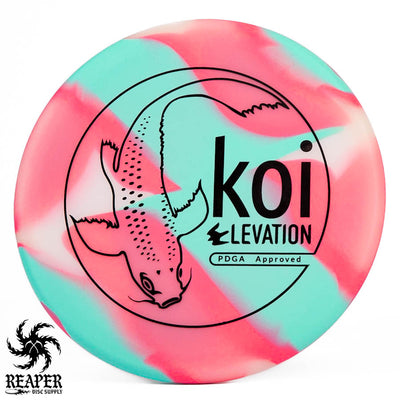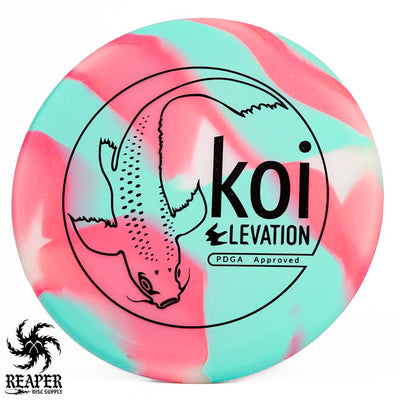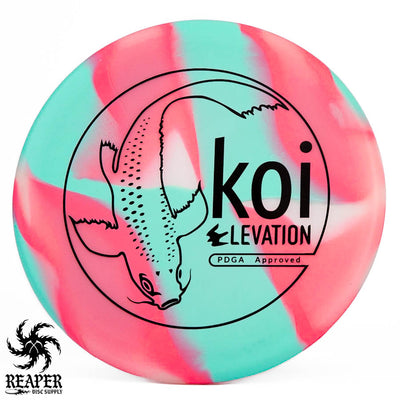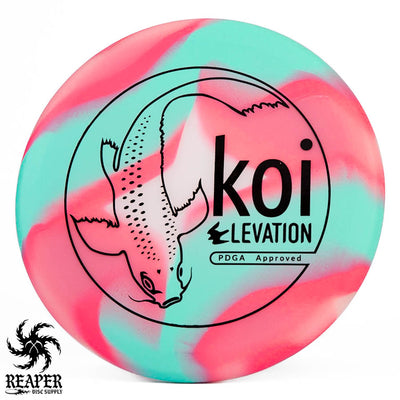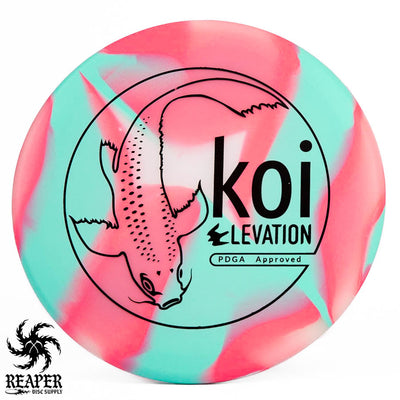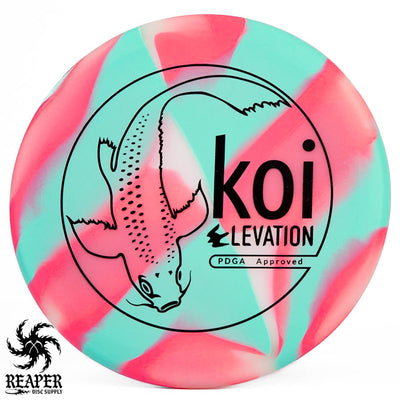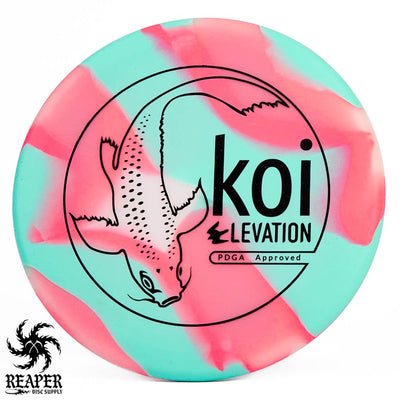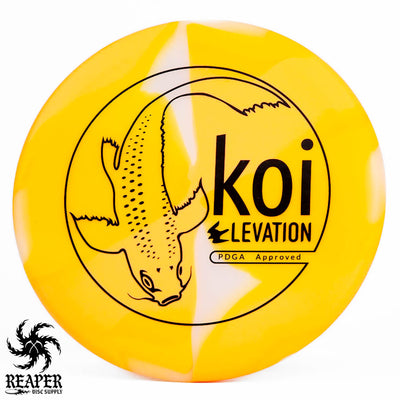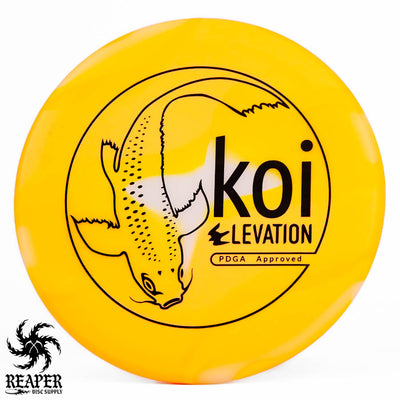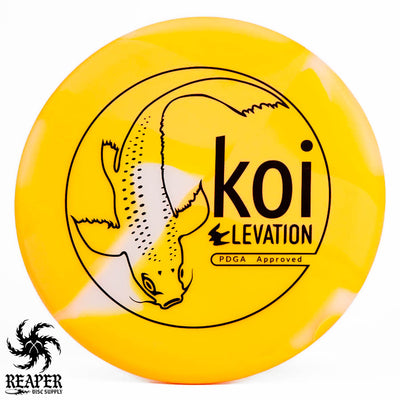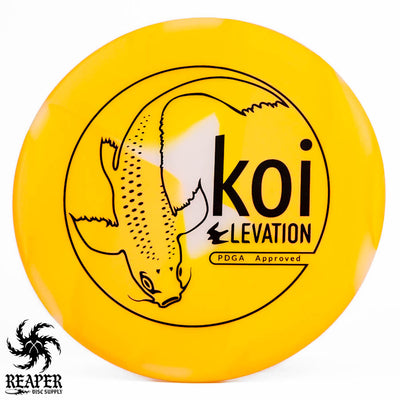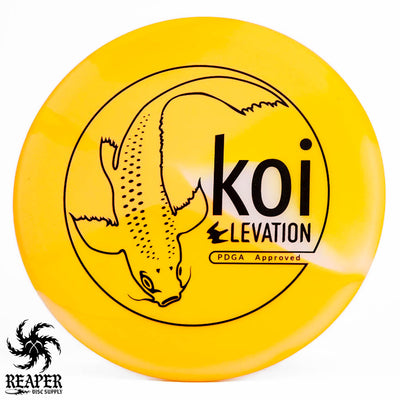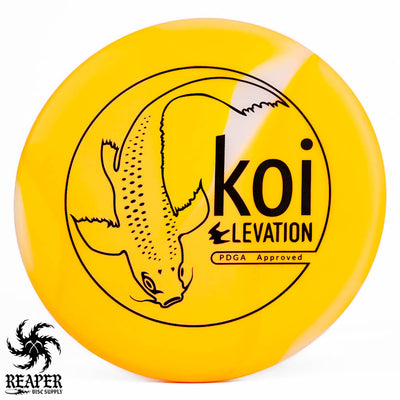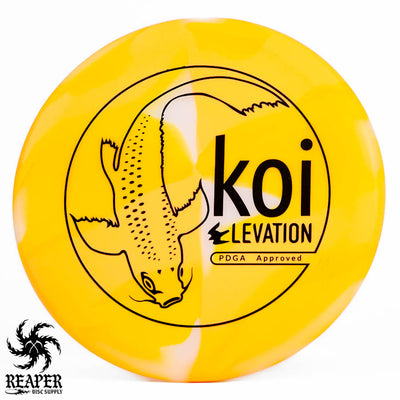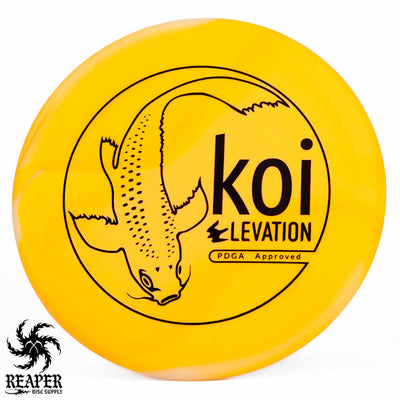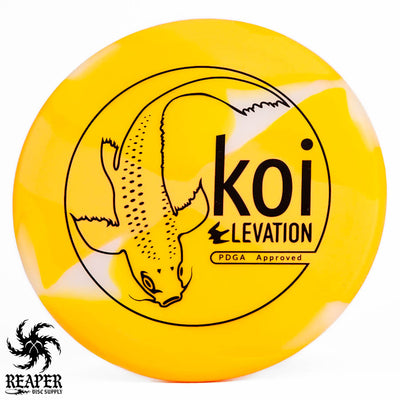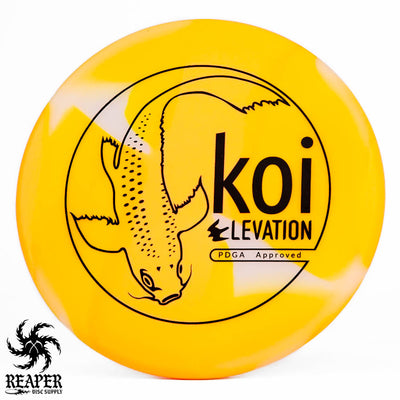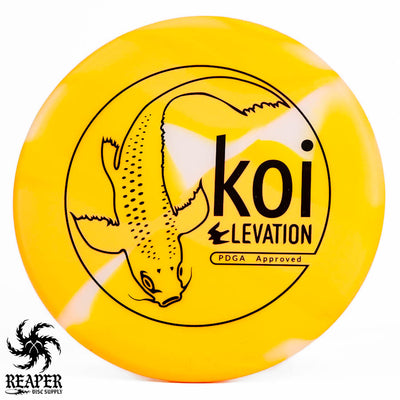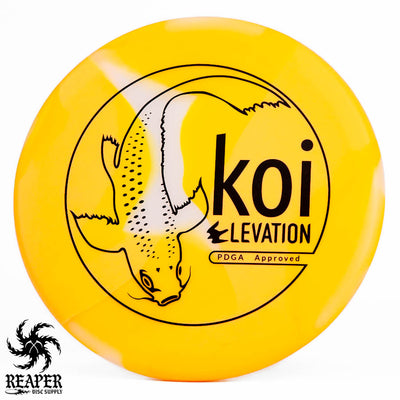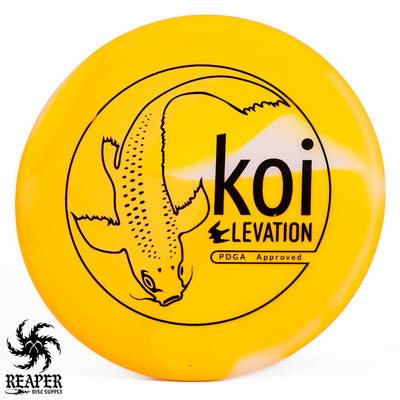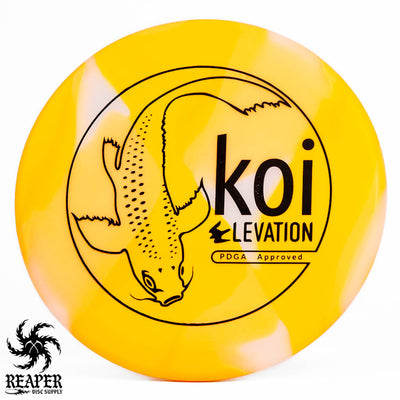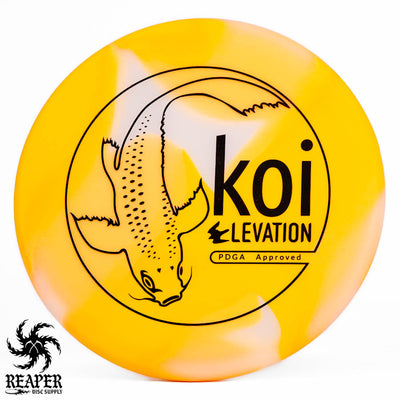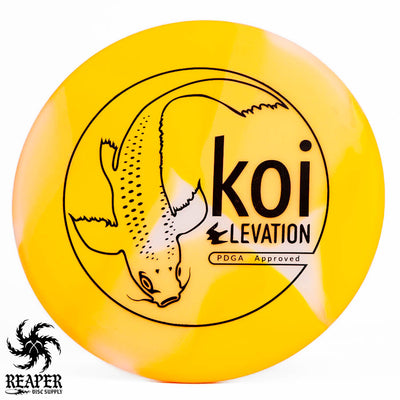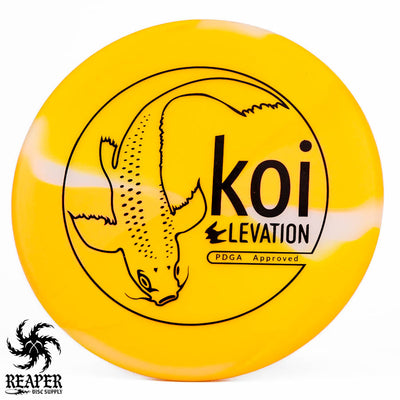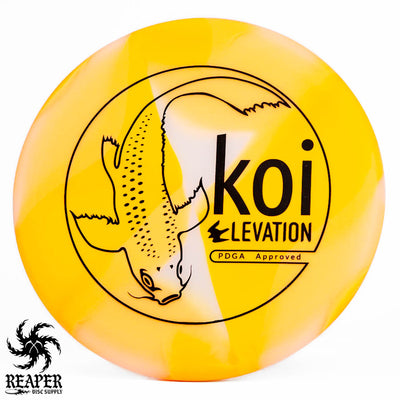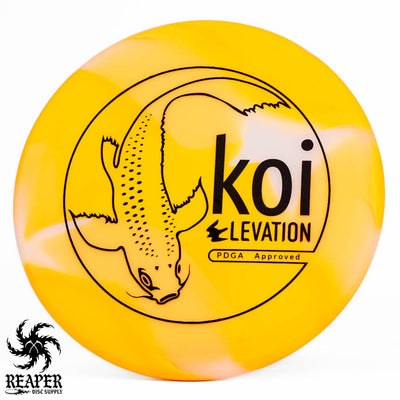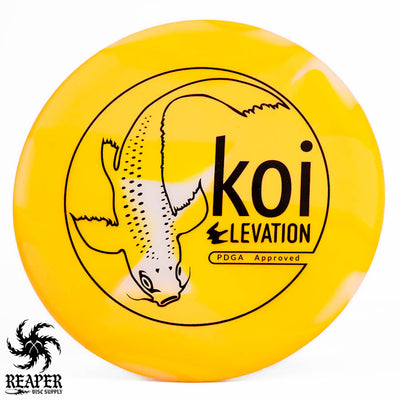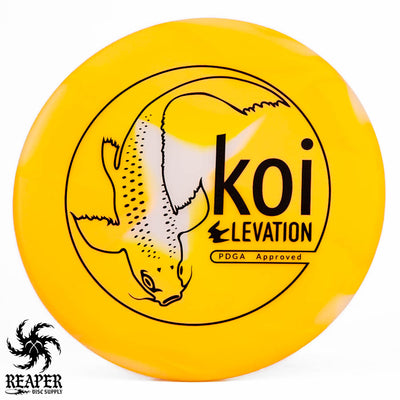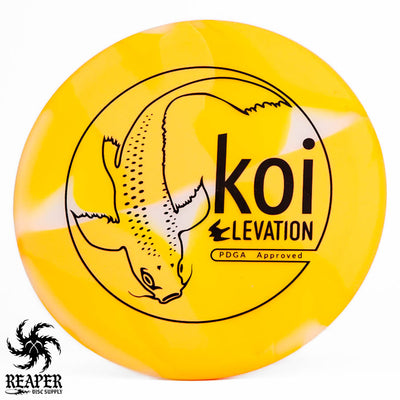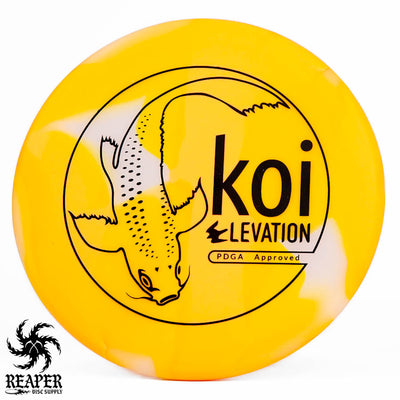 We are stoked to present the Elevation glO-G Koi! Infused with the charisma of Elevation's beloved OG material, the glO-G Koi takes it up a notch with the special luminescent glO-G variant. It glows in the dark, promising an exciting spin on your typical disc golf game.

Crafted to be slightly more floppy than its silicone rubber compatriots, the glO-G Koi is designed for unmatched control. It excels in ground-play absorption, minimizing those frustrating roll-aways. This disc simply screams convenience and fun, edging you ever closer to that perfect round under the stars.

Available in two exquisite color variants - the tropical mango and the refreshingly cool slushy, the Koi is sure to stand out on any course, day or night. With its reliable flight numbers (3 | 4 | -2 | 0), the glO-G Koi is not just a disc. No, friends. This is your ticket to a remarkable disc golf experience when the sun goes down.

Flight Numbers
Speed: 3
Glide: 4
Turn: -2
Fade: 0
Beginner Friendly?: Yes
Disc Type: Approach
Stability: Understable
Plastic: glO-G (OG combined with glow-in-the-dark feature from Newcomer)
Shot Types: Ideal for putts, short-range throws, and approach shots.
PDGA Dimensions
Height: 1.8 cm
Rim Depth: 1.4 cm
Rim Thickness: 1.1 cm
Diameter: 21.1 cm
Flexibility: 0.56 kg
Max Weight: 175.1 gr