Elevation glo-G Interceptor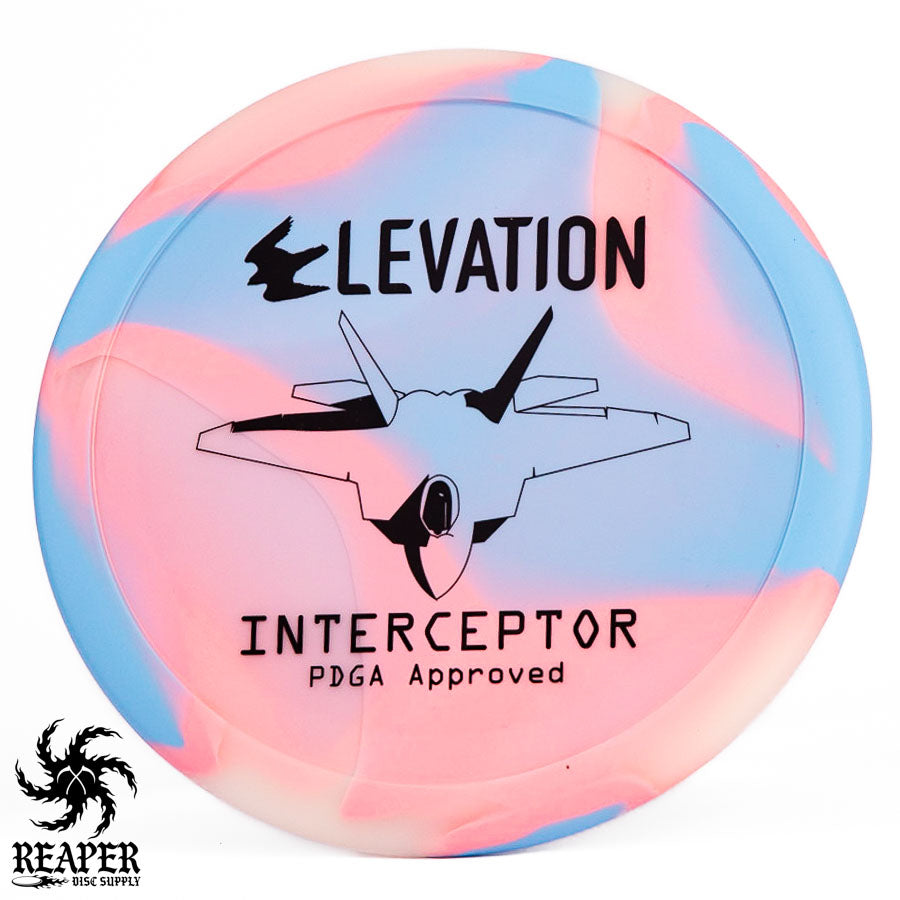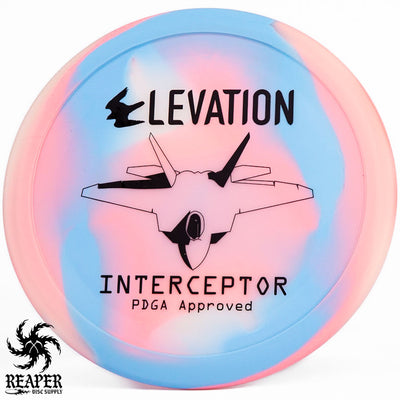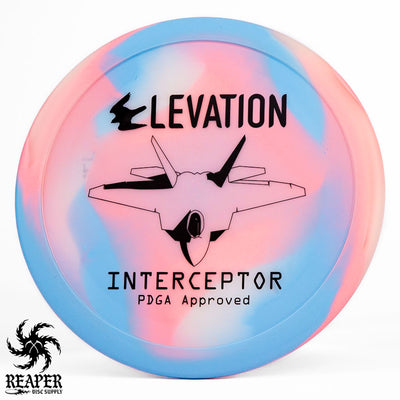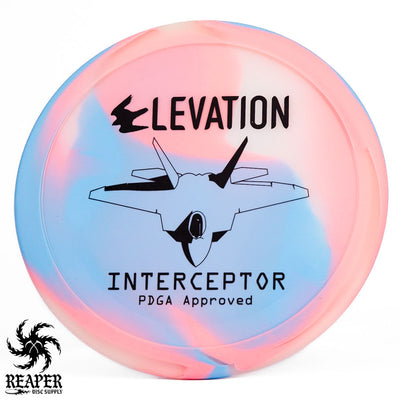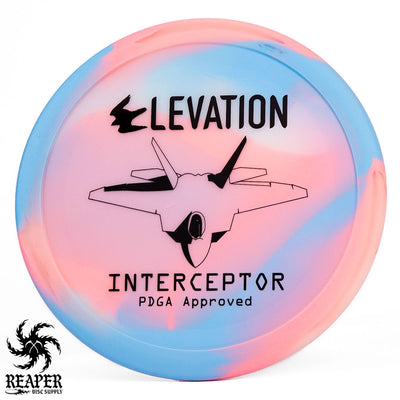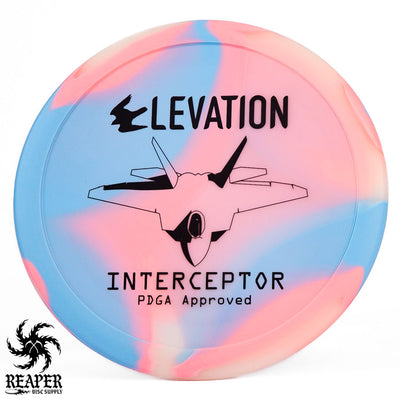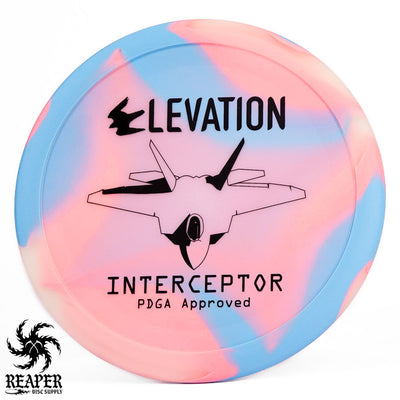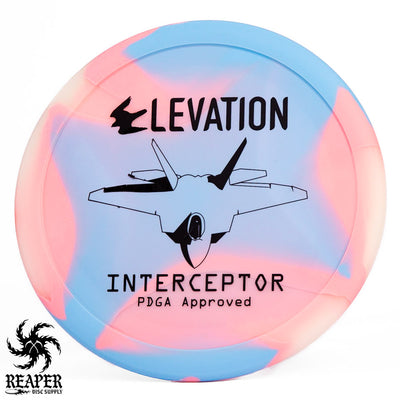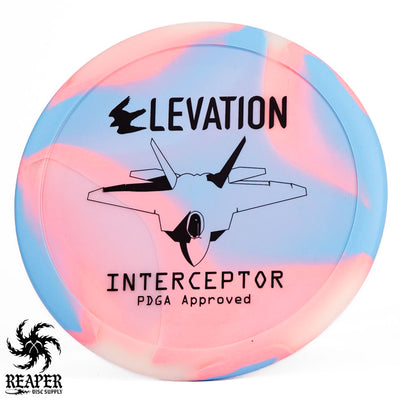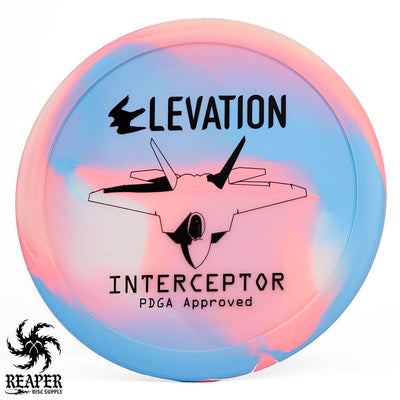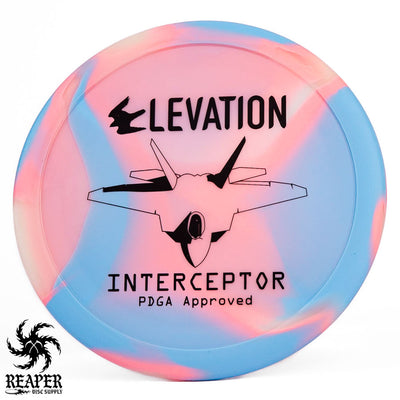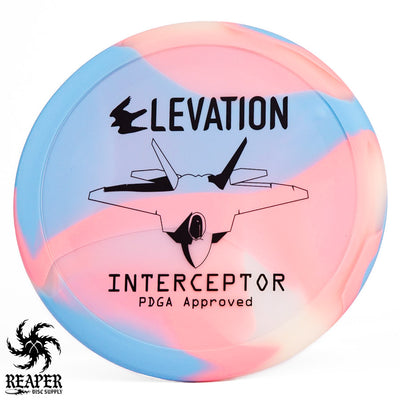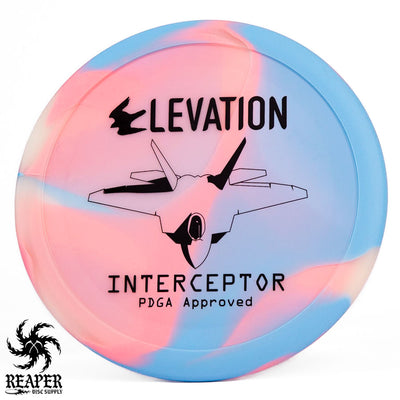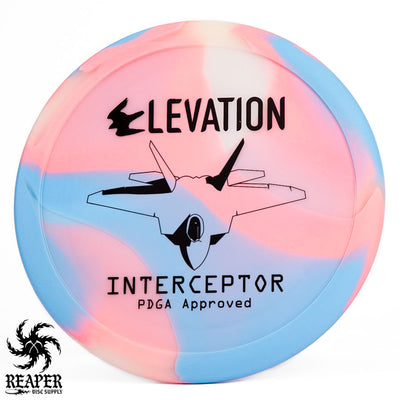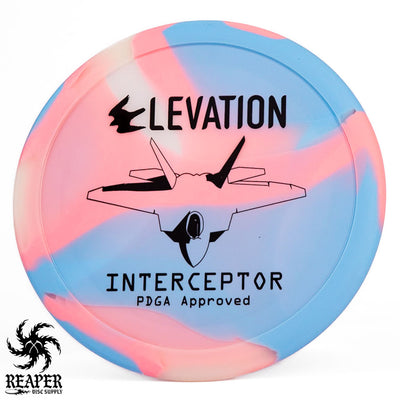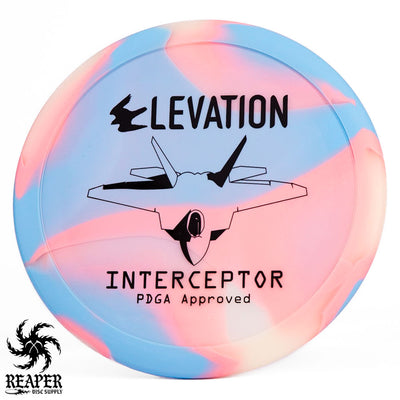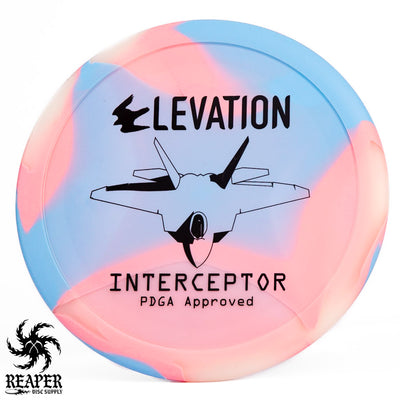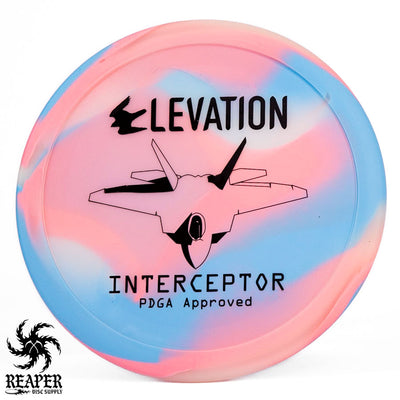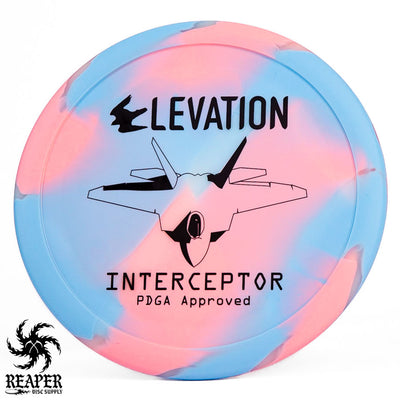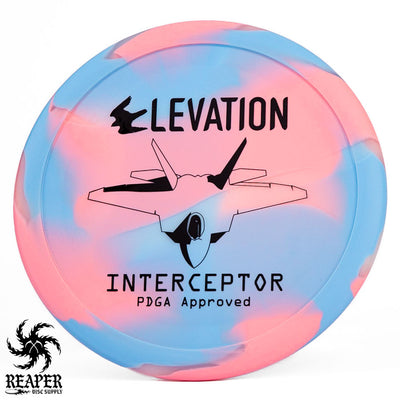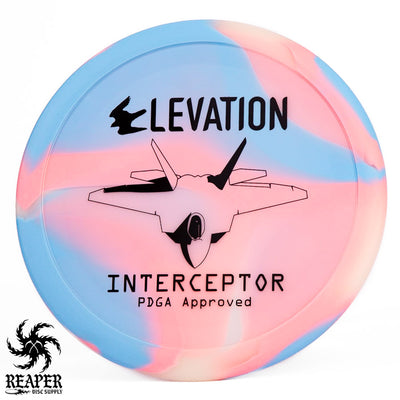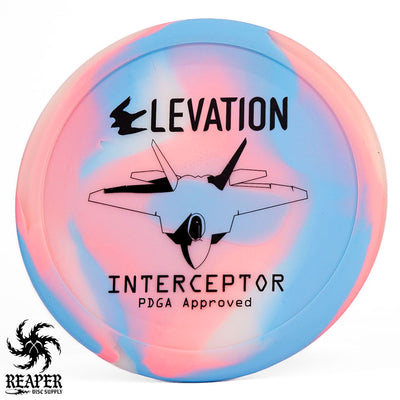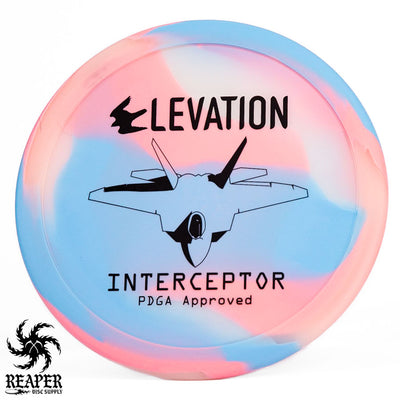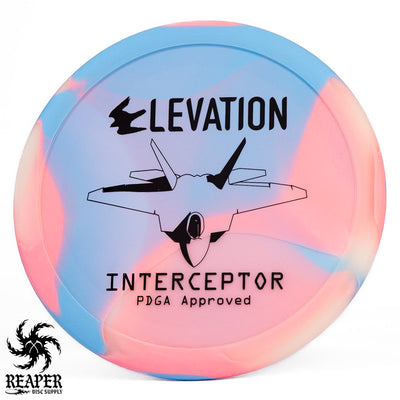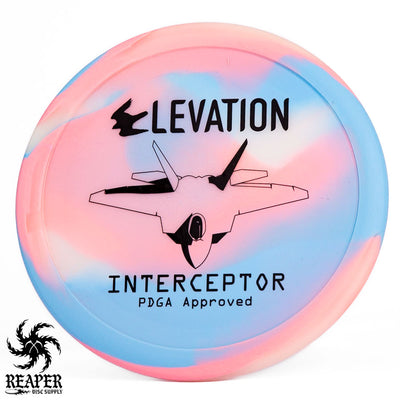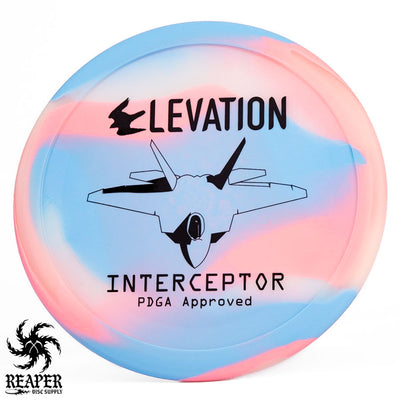 Say hello to the Elevation glO-G Interceptor! Finally back in popular demand, this disc golf star fuses the reliable OG plastic with the radiant glow-in-the-dark feature of the glO-G line.
What makes the glO-G Interceptor really stand out is its unrivaled floppiness, which ensures excellent control, prevention of roll-aways, and exceptional ground-play.
Plus, you're going to love showing off its "wildberry" hue in your night-round lineup! With the familiar flight numbers of 5 | 3 | 0 | 2, it's time to elevate your disc golf game to radiant, new heights with the glO-G Interceptor!

Flight Numbers
Speed: 5
Glide: 3
Turn: 0
Fade: 2
Beginner Friendly?: Yes
Disc Type: Midrange
Stability: Stable to Overstable
Plastic: glO-G (OG for control with glow-in-the-dark feature from Newcomer)
Shot Types: Perfect for straight drives, and long range approach shots
PDGA Dimensions
Height: 1.5 cm
Rim Depth: 1.1 cm
Rim Thickness: 1.8 cm
Diameter: 21.1 cm
Flexibility: 1.59 kg
Max Weight: 175.1 gr