Elevation ecoFLOP Koi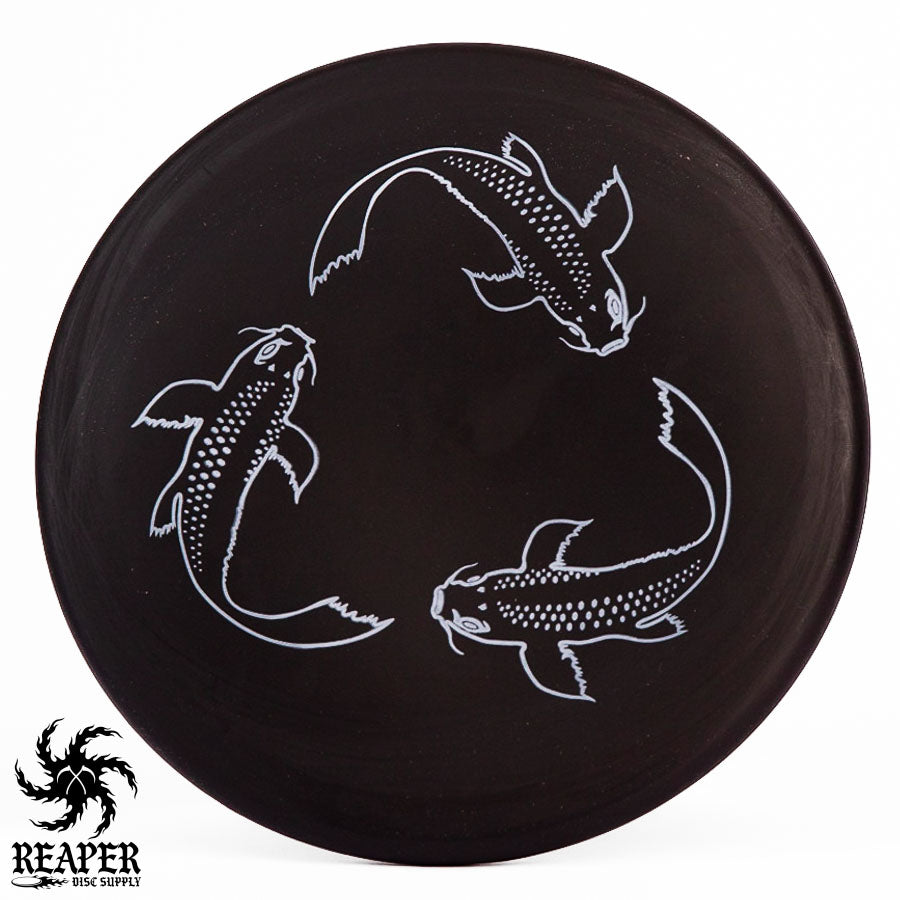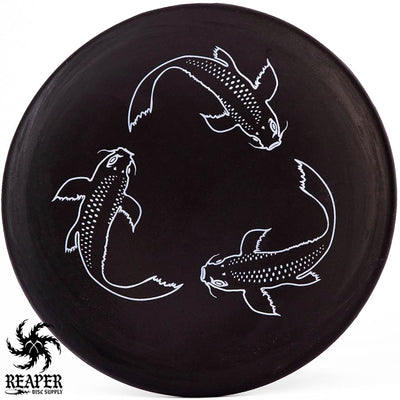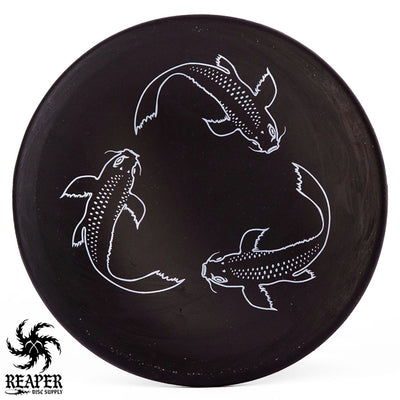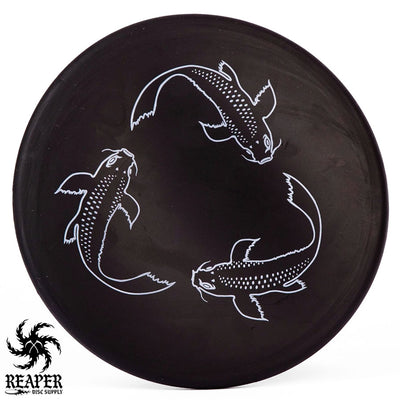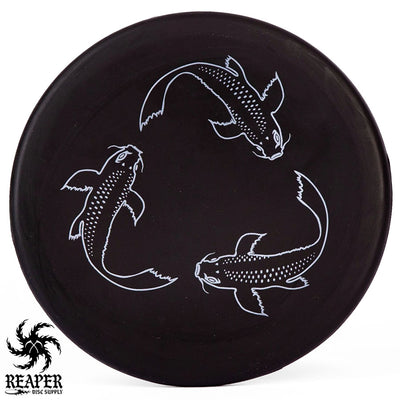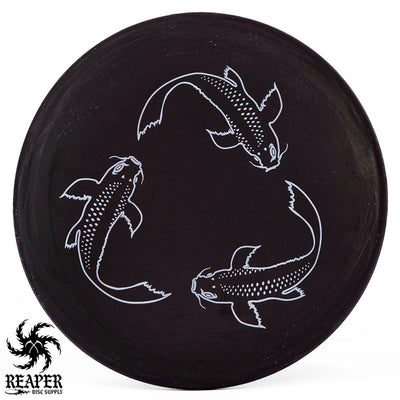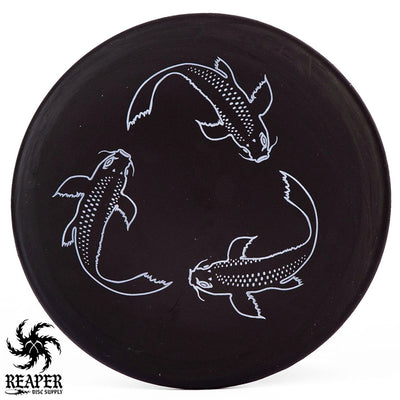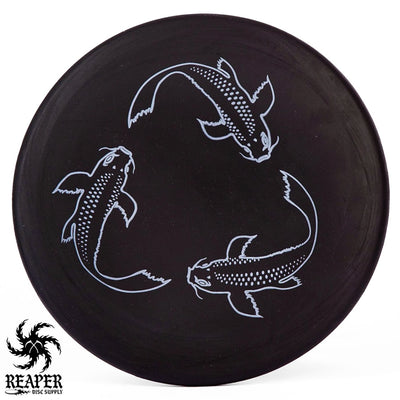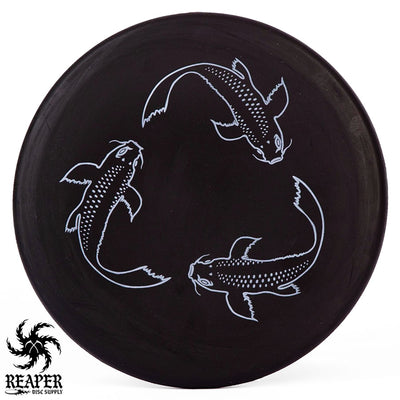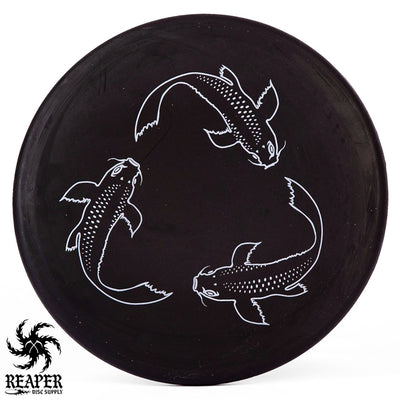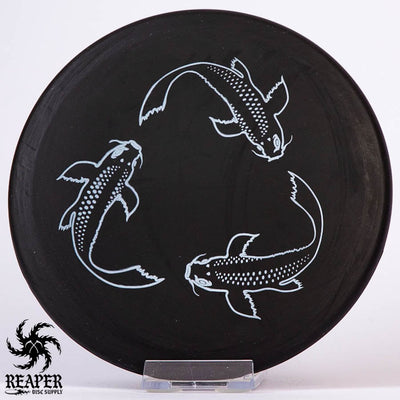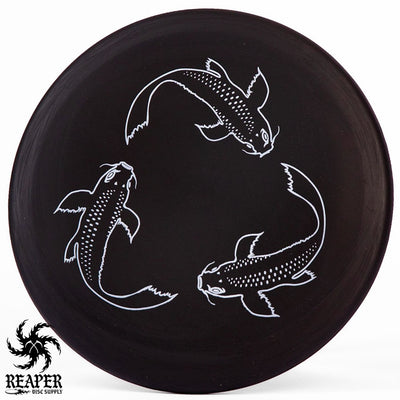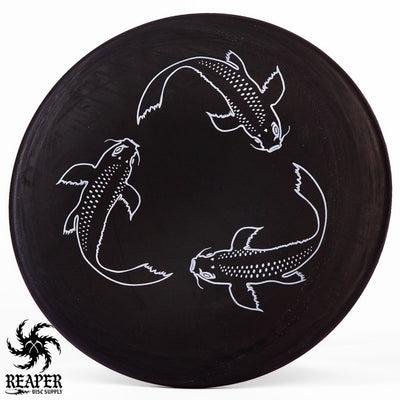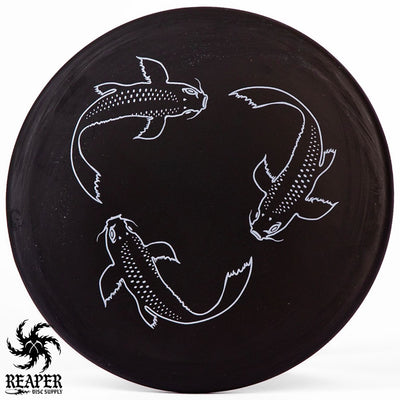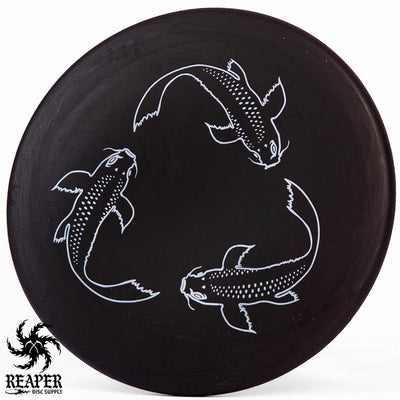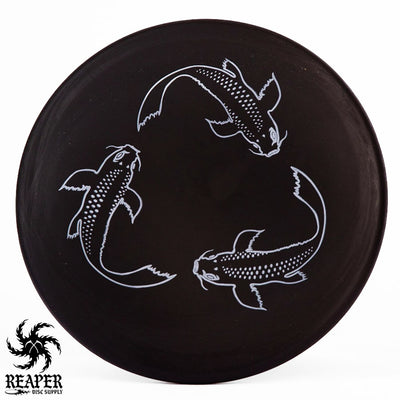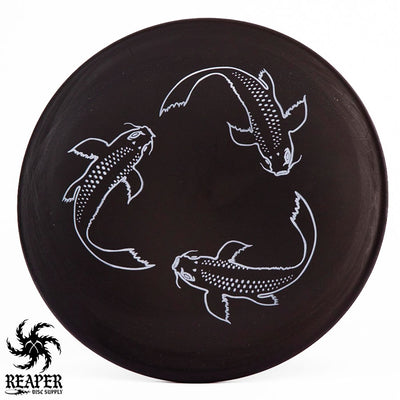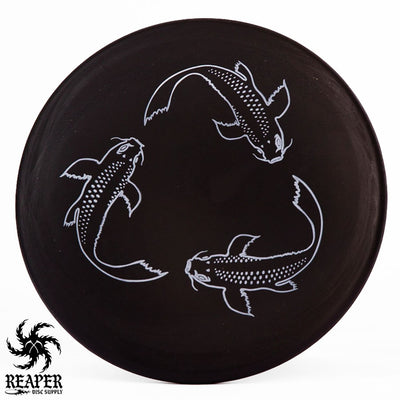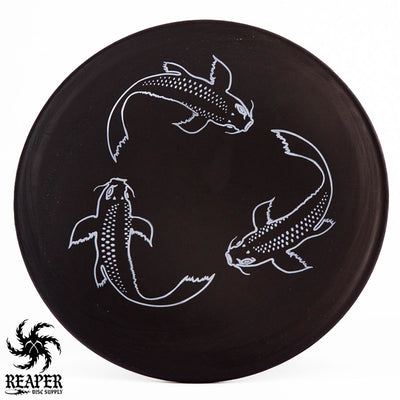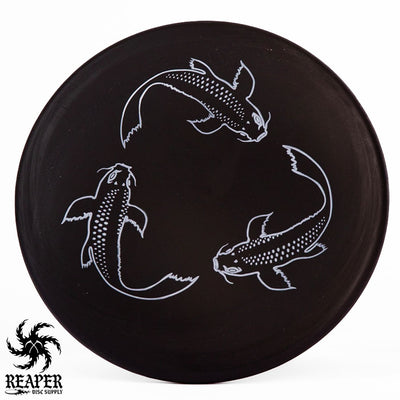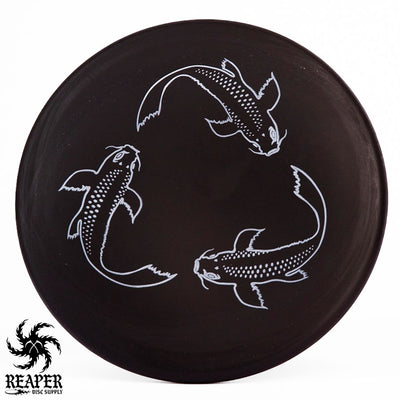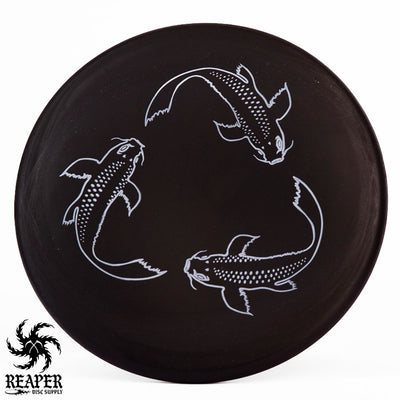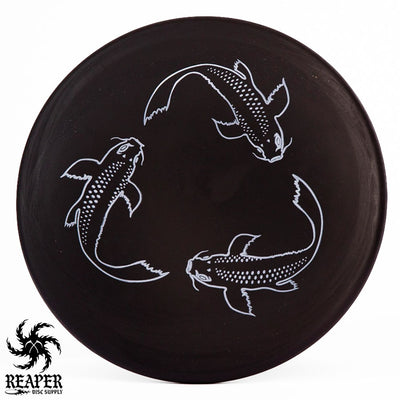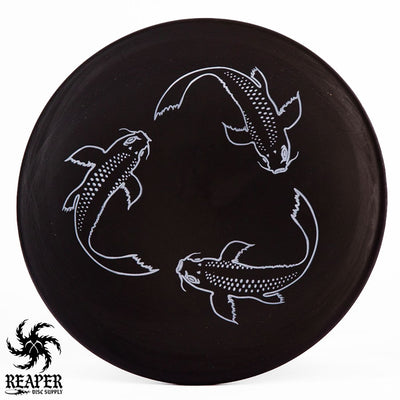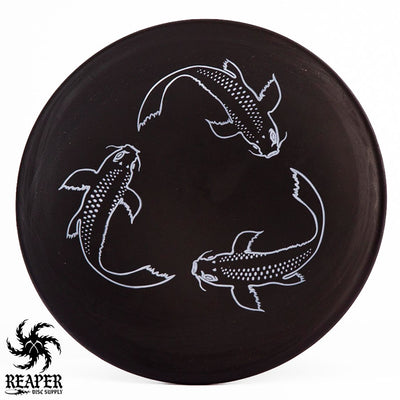 Introducing the Elevation Koi putter! With flight numbers of 3 | 4 | -2 | 0, this straight to understable putter will confidently hold any line. Crafted with ecoFLOP rubber, a durable and grippy material, it embraces sustainability by incorporating up to 30% recycled material from postconsumer tire rubber.
The Koi Putter's PDGA approval ensures it's ready to conquer challenging putts and approaches with unwavering confidence. Elevate your game with the Koi Putter today and experience the perfect balance of performance and environmental consciousness!
More Elevation Koi here.
Flight Numbers
Speed

: 3

Glide

: 4

Turn

: -2

Fade

: 0
Commonly used for: Putt & Approach
Stability: Understable
Experience: Any
Dimensions & Specs
Height

: 1.8 cm

Rim Depth

: 1.4 cm

Rim Thickness

: 1.1 cm

Diameter

: 21.1 cm

Flexibility

: 0.56 kg

Max Weight:

 175.1 gr