Elevation Discs glO-G Arowana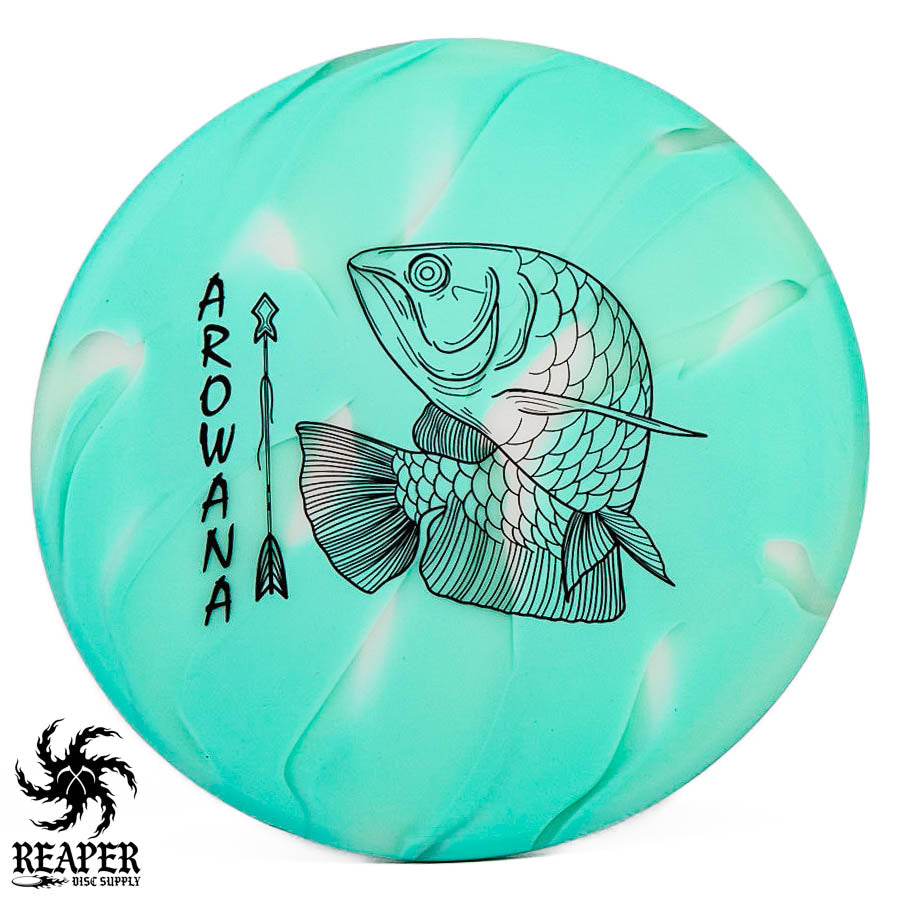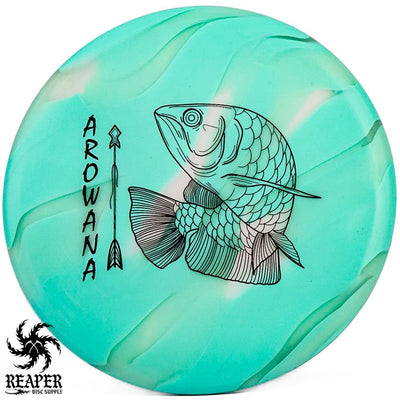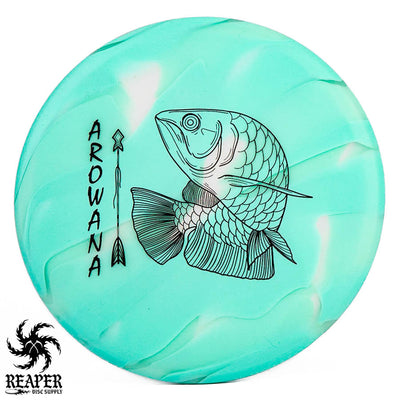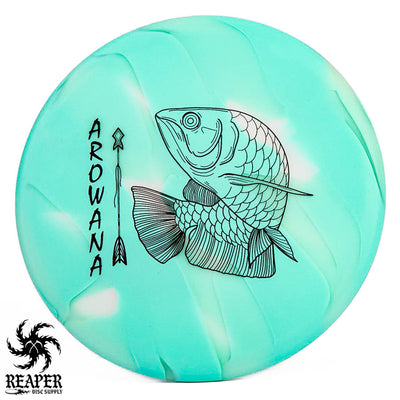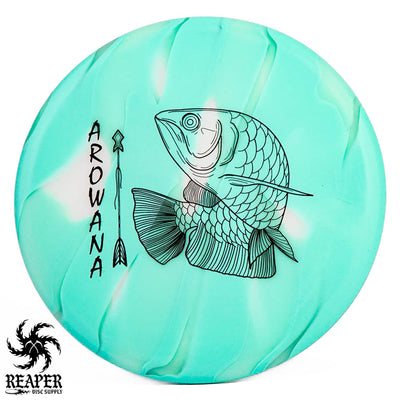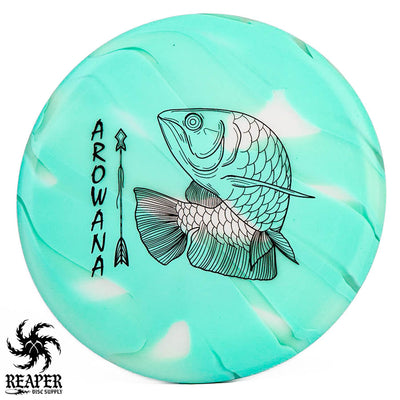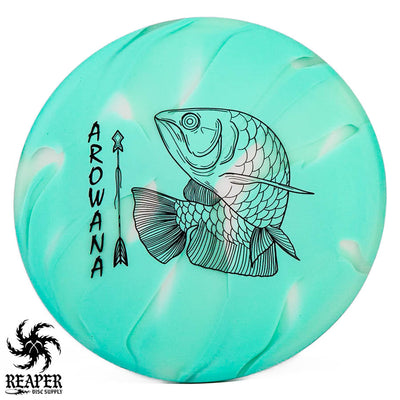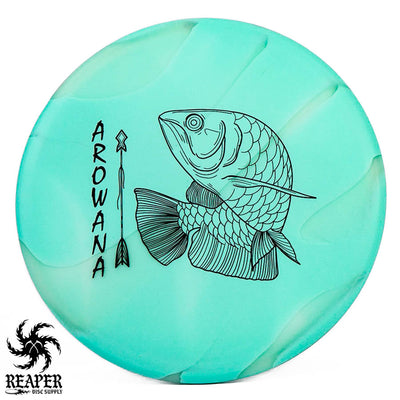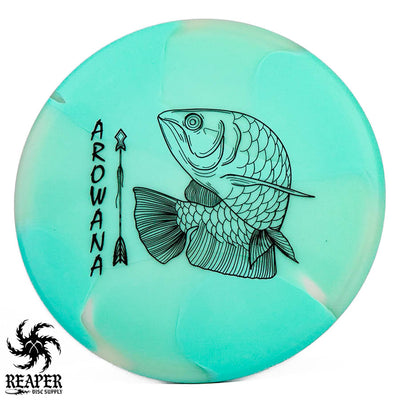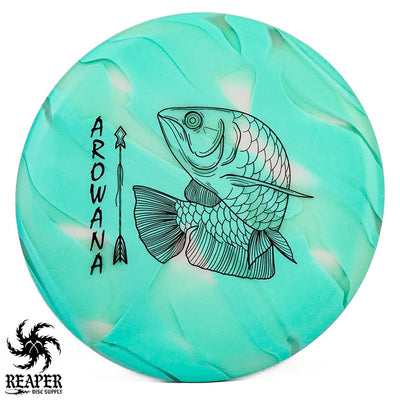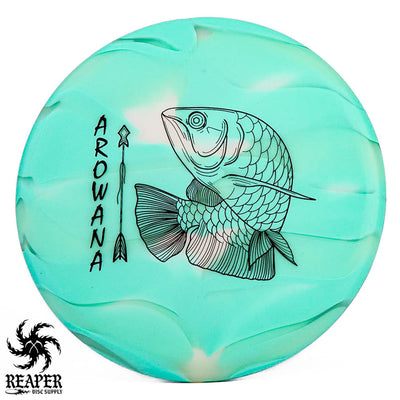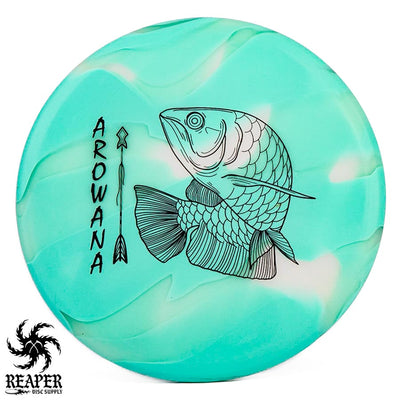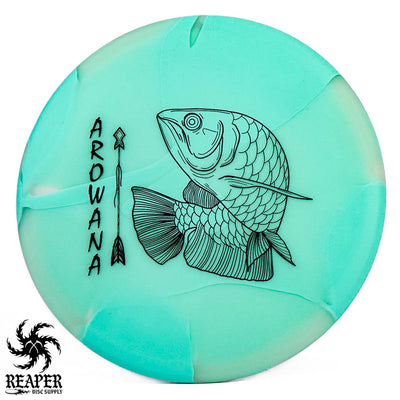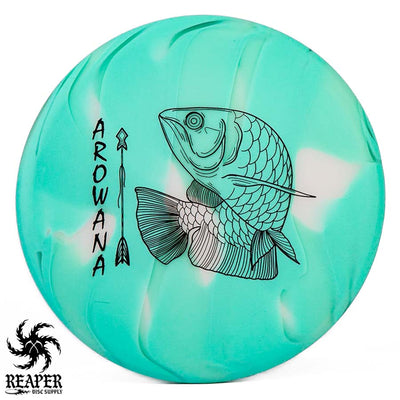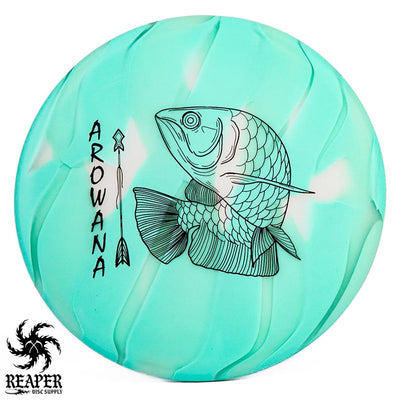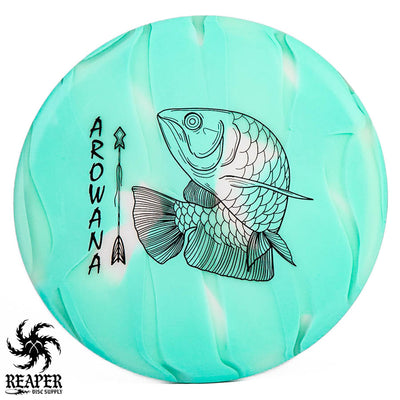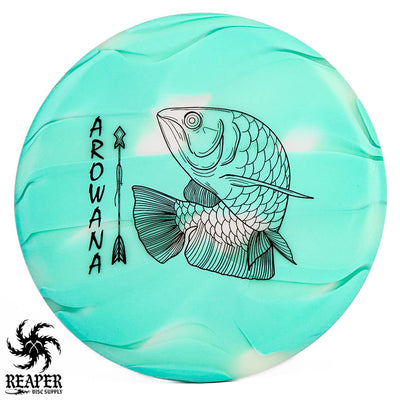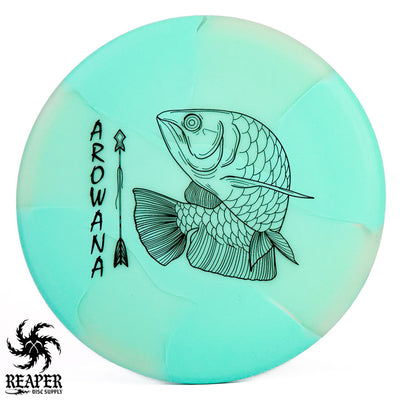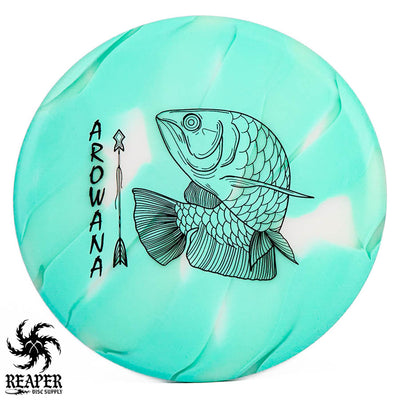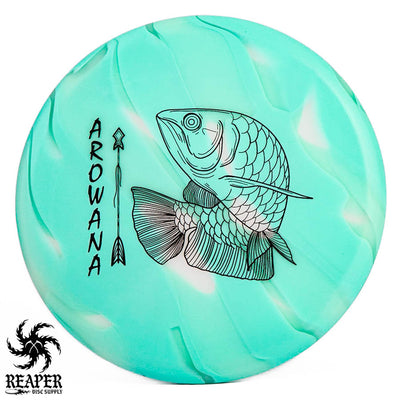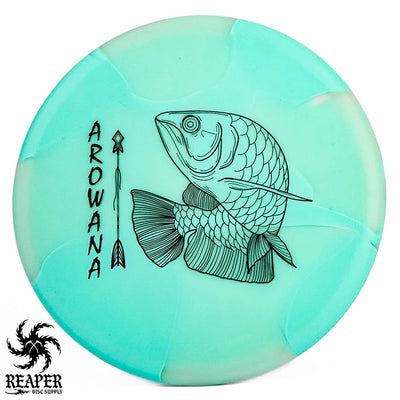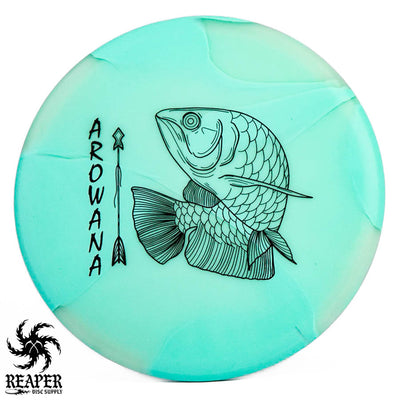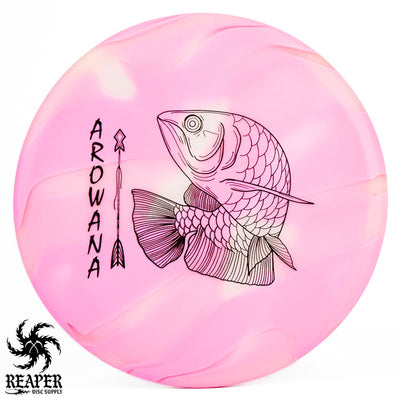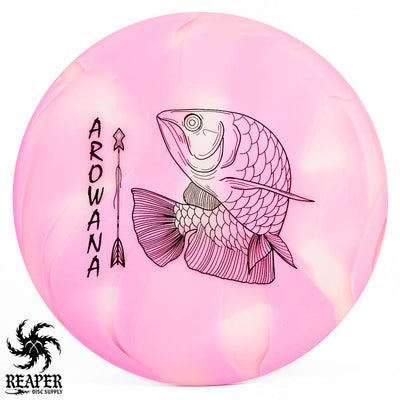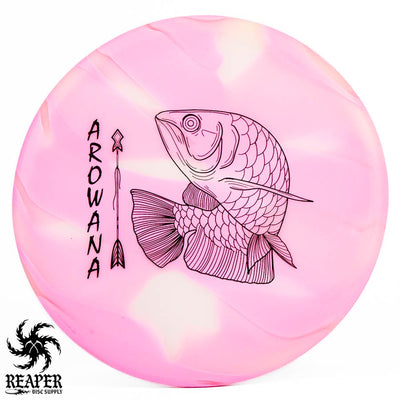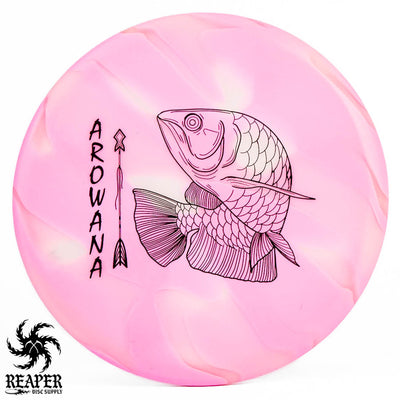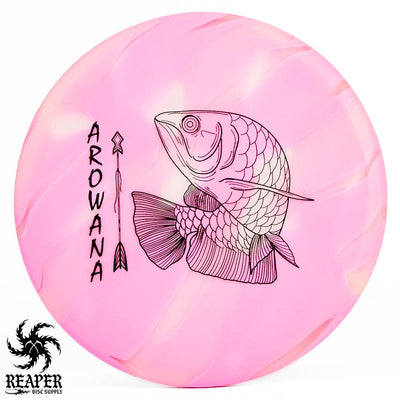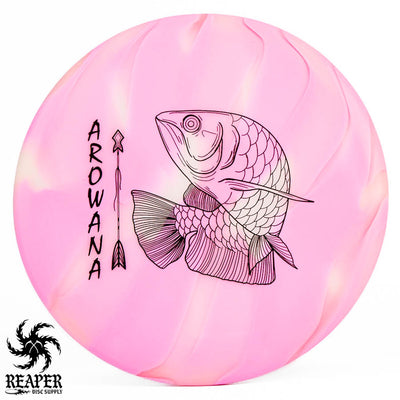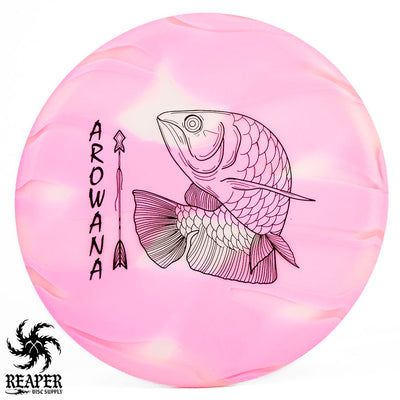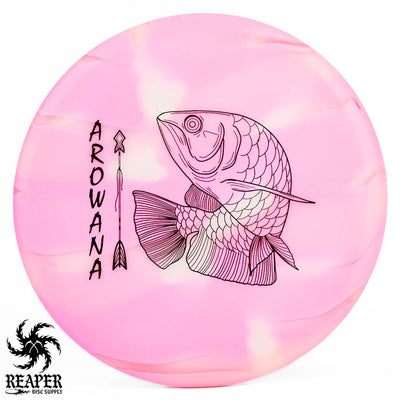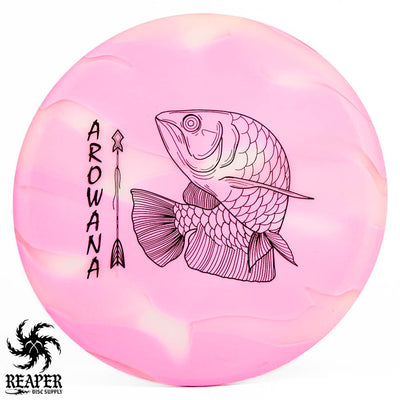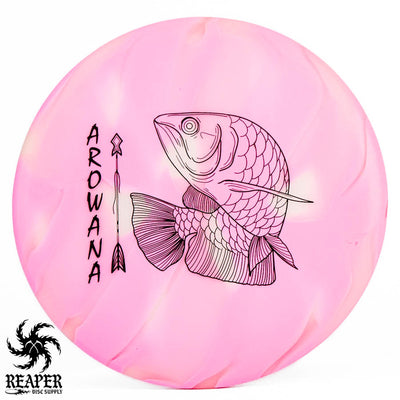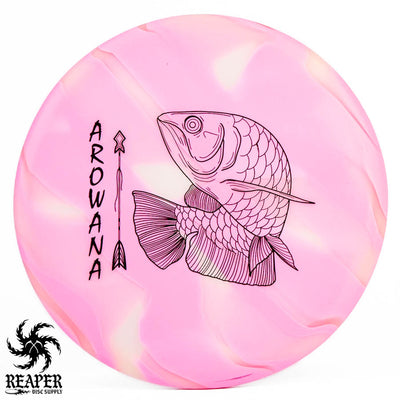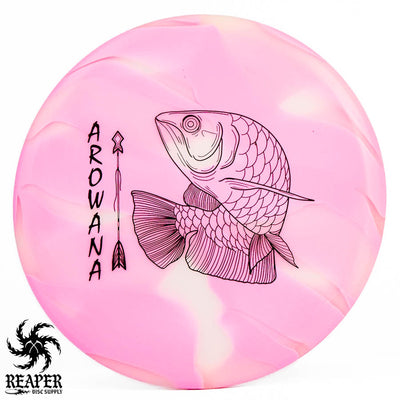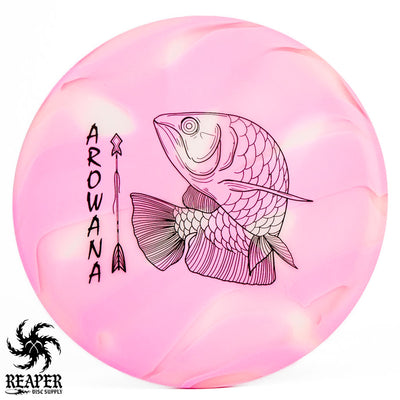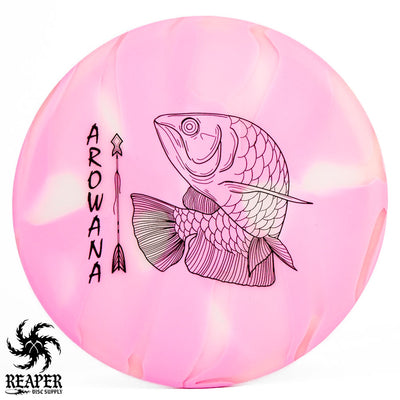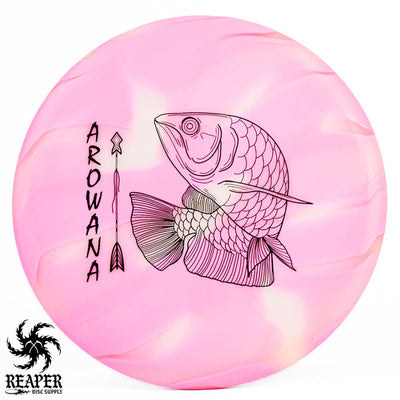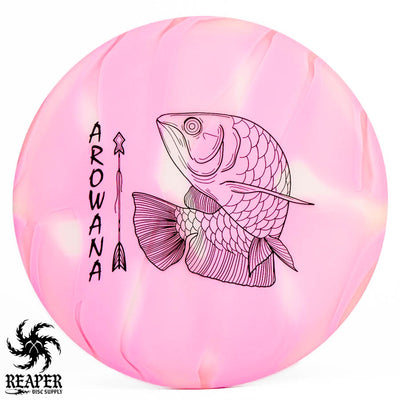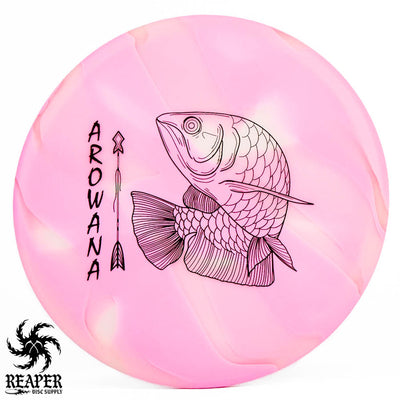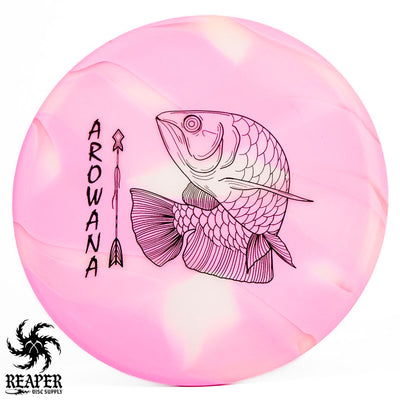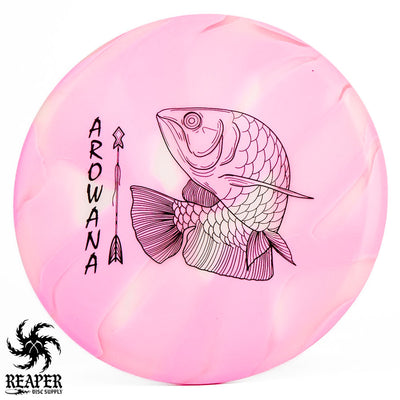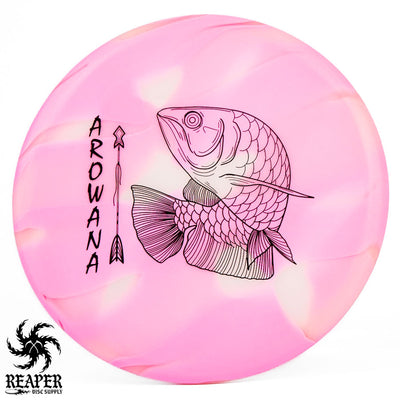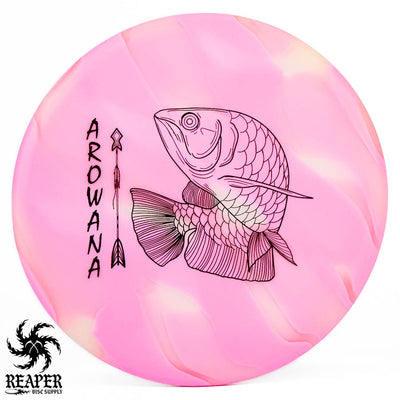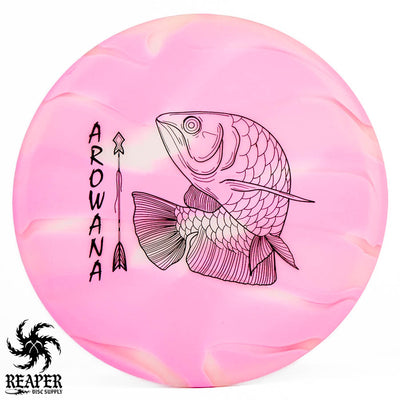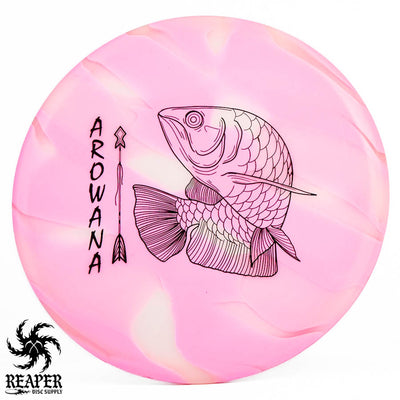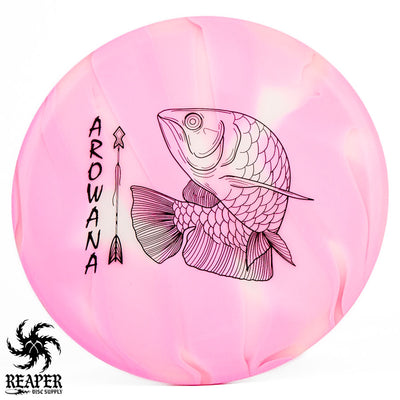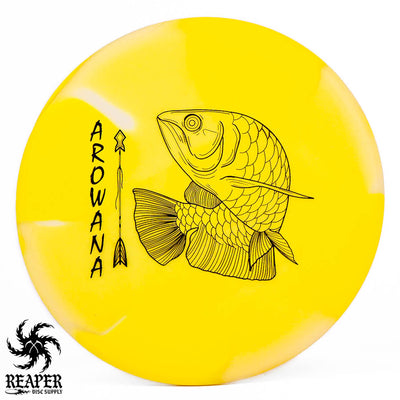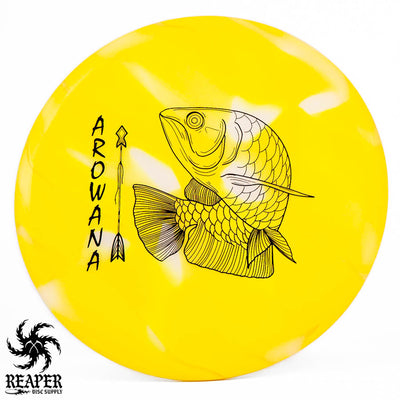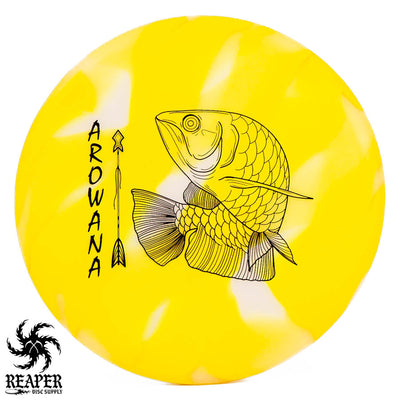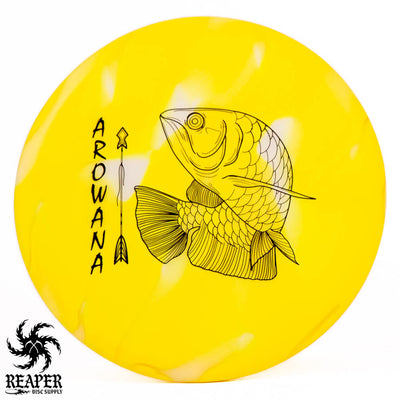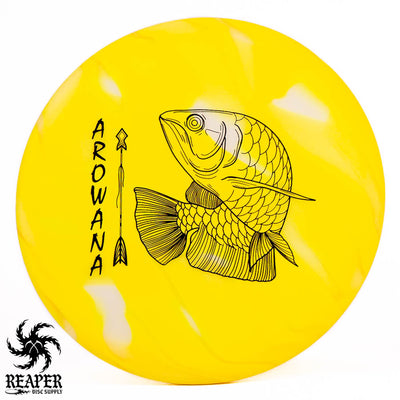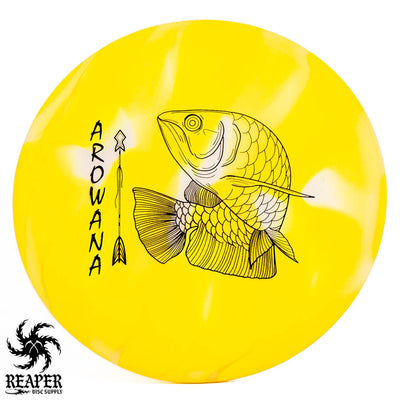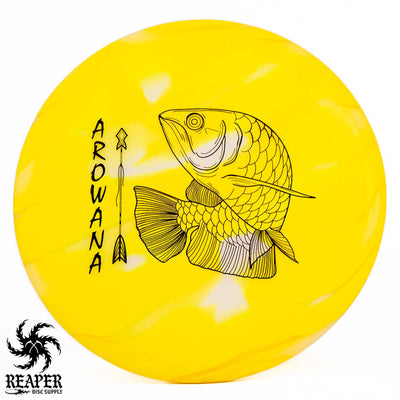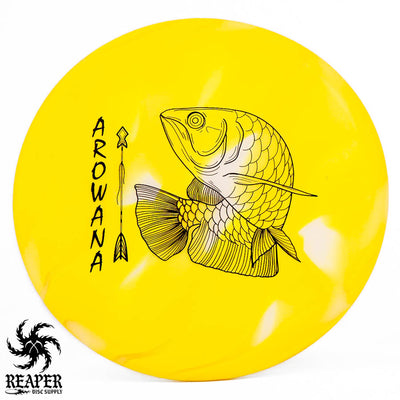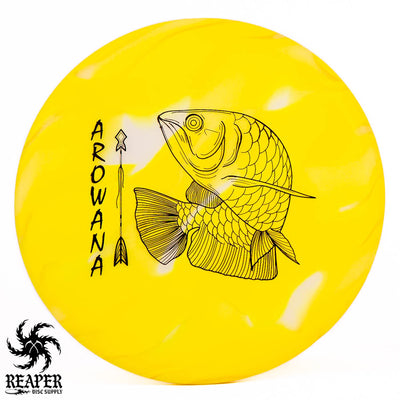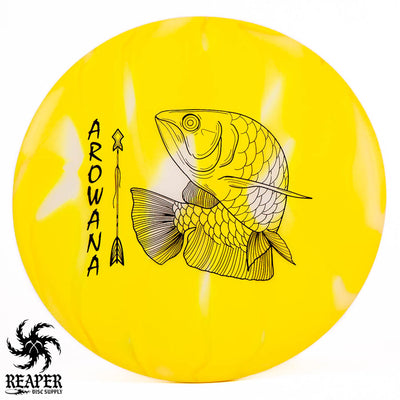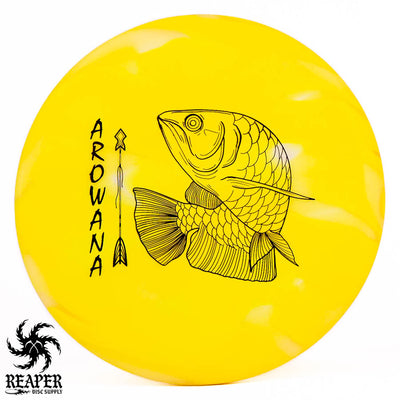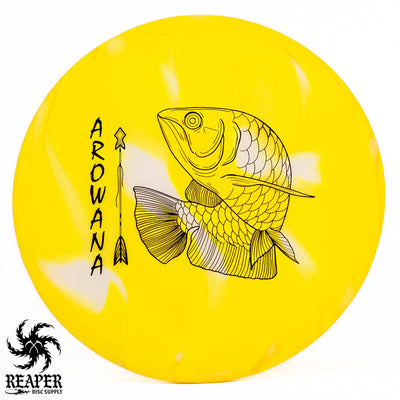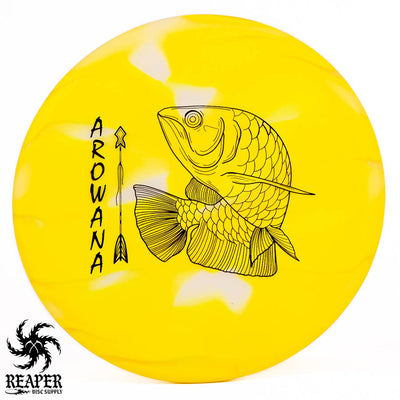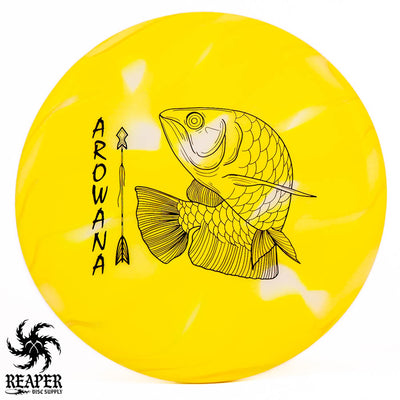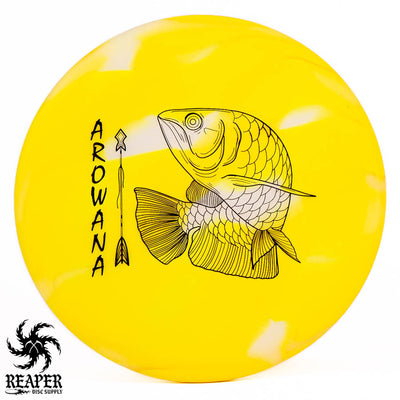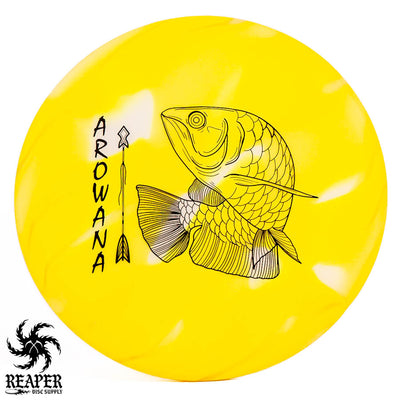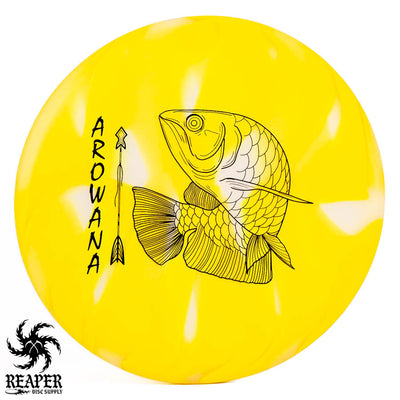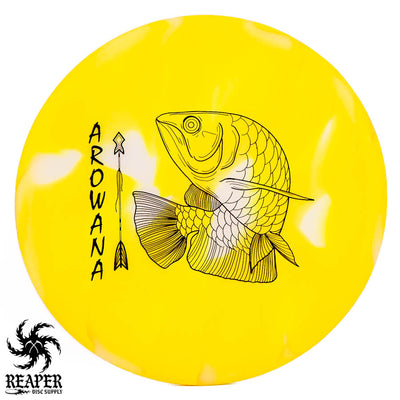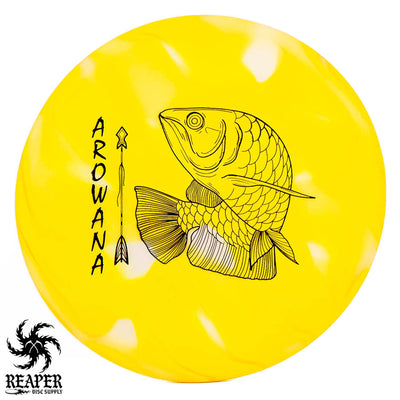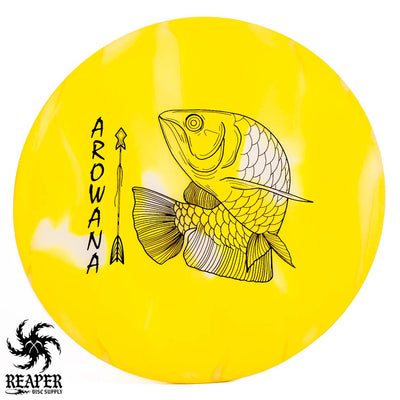 Embrace the night with the Elevation glO-G Arowana. This glow-in-the-dark disc matches the high-quality performance you expect from Elevation with the added fun of nighttime visibility.
As the second putter in their collection, the Arowana brings an overstable counterpart to the popular Koi. Its added stability makes it an exceptional driving putter that you can rely on, even in windy conditions. Additionally, its slight fade is perfect for players who prefer an overstable finish on their putts, but still desire a disc that is glidey enough for those long circle 2 looks.
The glO-G plastic offers a feel in-between OG and Newcomer giving you a nice balance of stiffness and flexibility, ideal for minimizing ground play. Flight numbers 3/3/-1/2 underscore its balanced design. Go beyond daylight and extend your rounds with the glO-G Arowana.
Flight Numbers
Speed: 3
Glide: 3
Turn: -1
Fade: 2
Beginner Friendly?: Yuuup.
Disc Type: Putter/Approach
Stability: Stable
Plastic: glO-G (Glow)
Shot Types: Driving putter, approach shots
PDGA Dimensions
Height: 1.8 cm
Rim Depth: 1.3 cm
Rim Thickness: 1.0 cm
Diameter: 21.1 cm
Flexibility: 0.91 kg
Max Weight: 175.1 g