Discraft Z Zone OS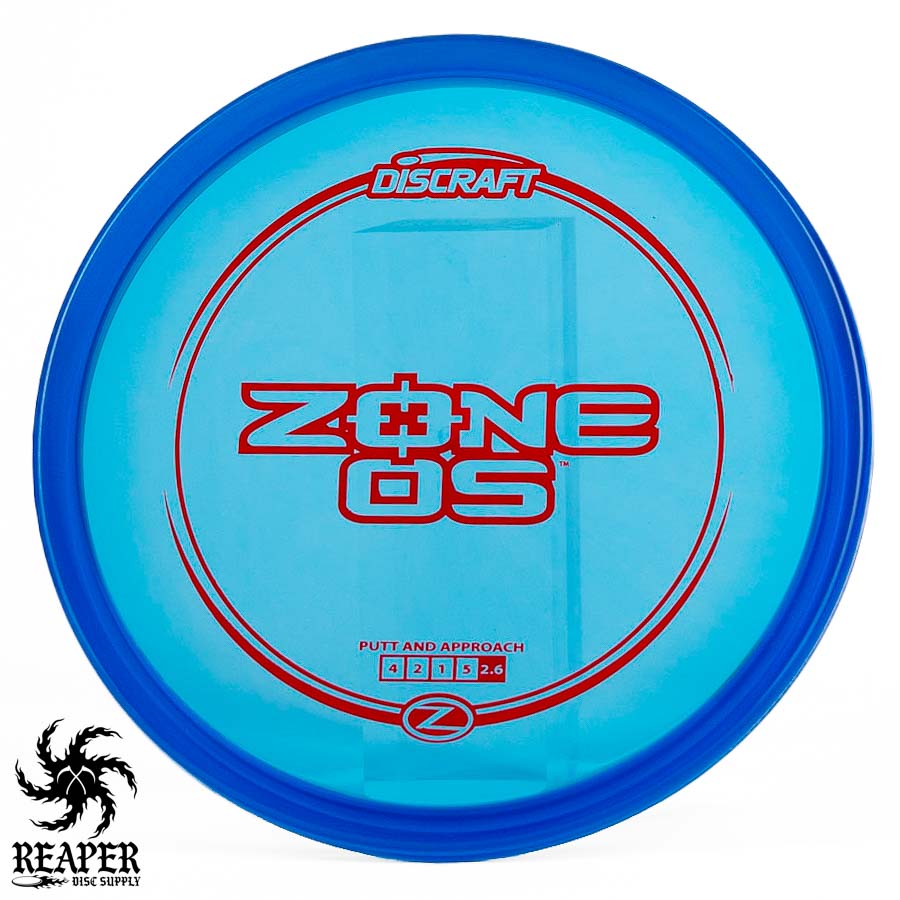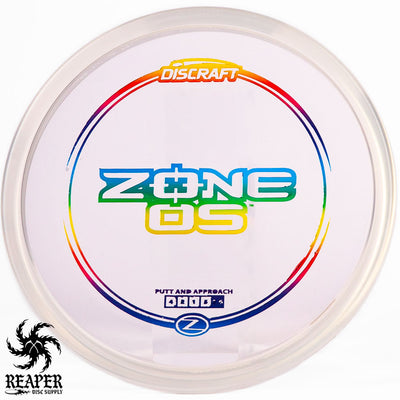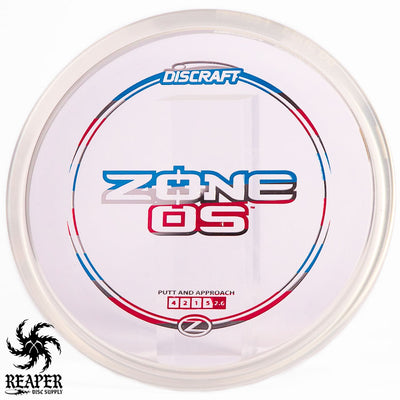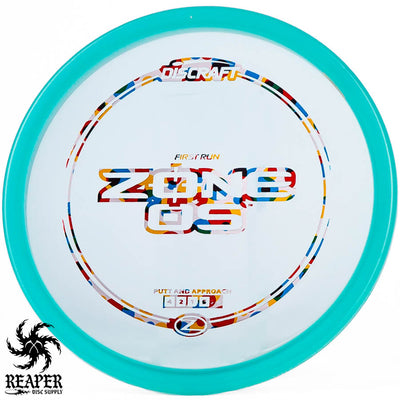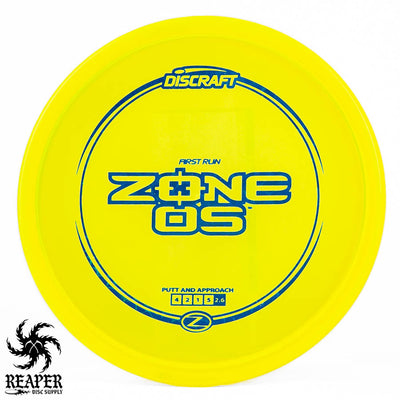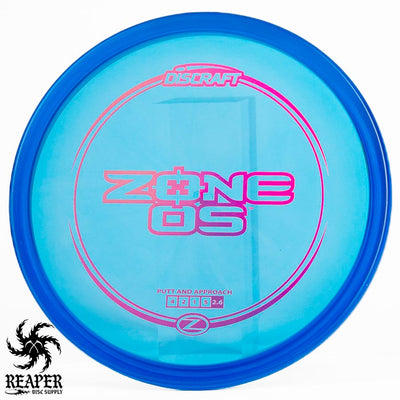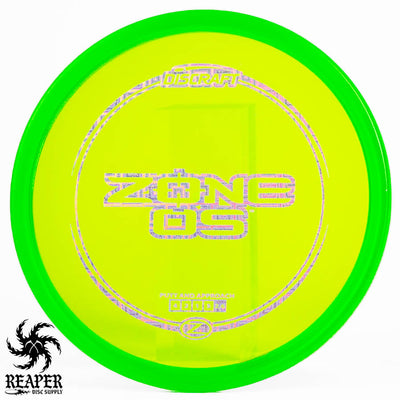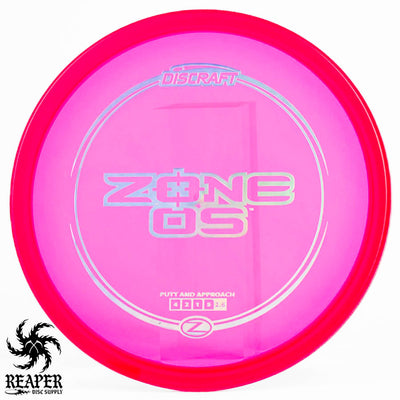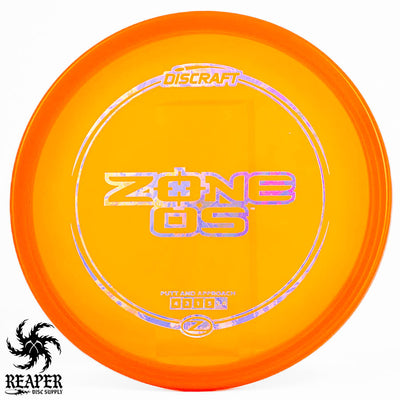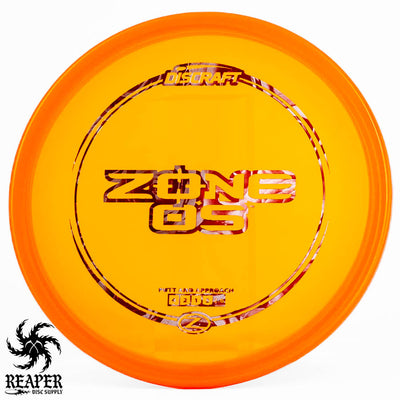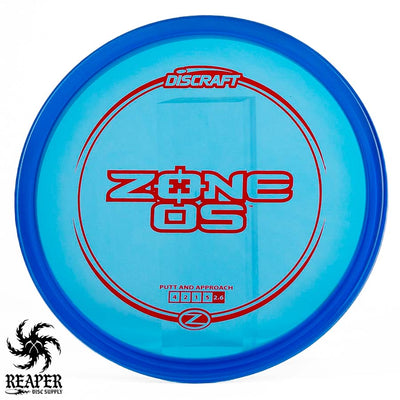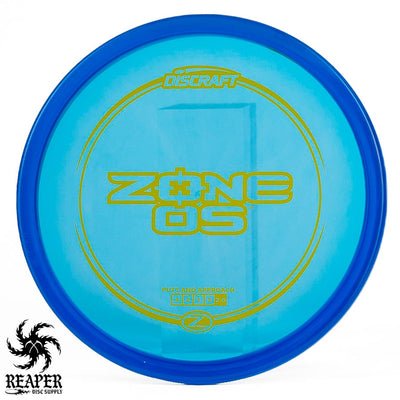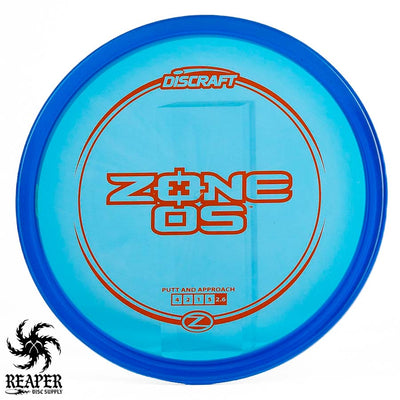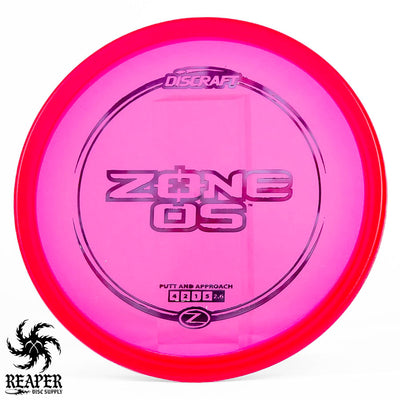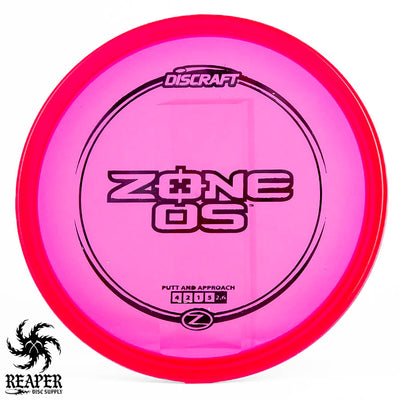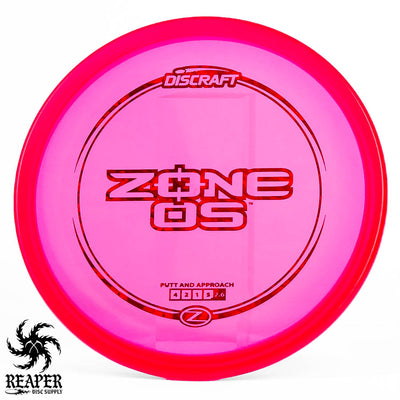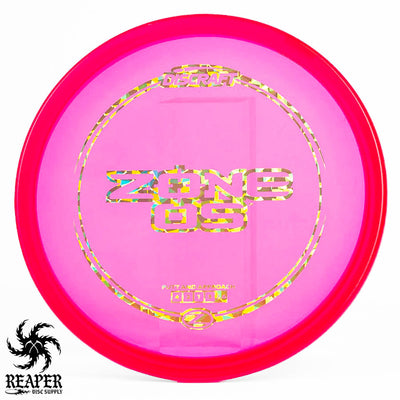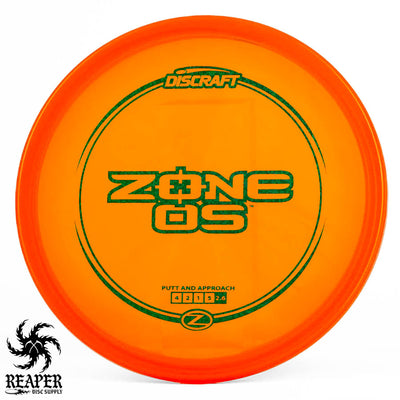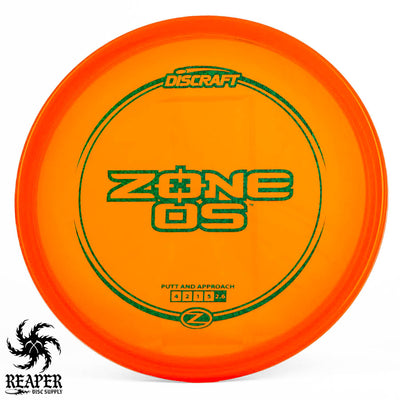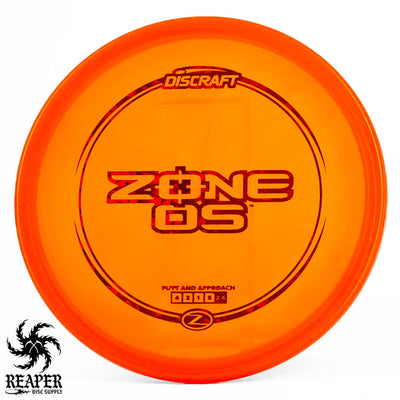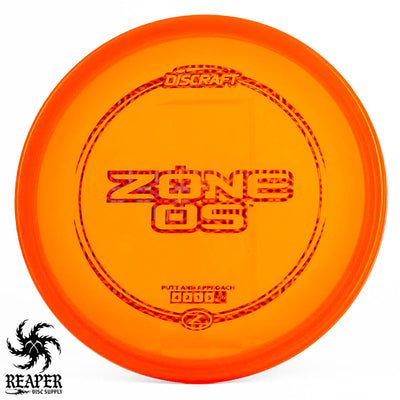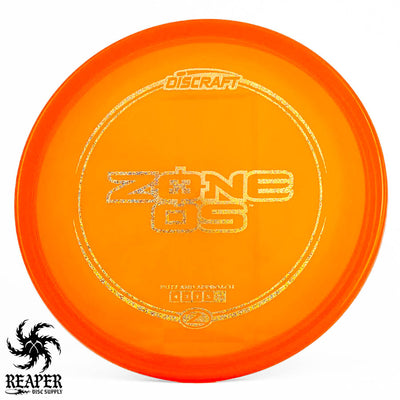 Get ready to take your game up a notch with the highly anticipated Discraft Zone OS! This overstable utility disc has been in insanely high demand for years and is now available to help you with those critical utility shots. With impressive torque resistance and an absolutely insane amount of fade, this PDGA-certified beefcake can handle any course, no matter how windy or challenging the terrain.

Shop more plastics here: Discraft Zone OS
You literally will not be able to turn over this overstable approach disc whatsoever, so feel free to crank your throwing speed up to 11.

The First Run Z Zone OS is made with care and precision using premium Z Line plastic to make it as stable and long-lasting as possible. Its comfortable grip and aerodynamic design make it a pleasure to throw, while its consistent flight path gives you the confidence you need to succeed on the course.

So if you're looking for the ultimate addition to your arsenal, look no further than the Discraft Z Zone OS. It's guaranteed to help take your game up a notch!

Discraft Zone OS Flight Numbers
Speed: 4
Glide: 2
Turn: 1
Fade: 5
Commonly used for: 
Utility disc
Stability: 
Very overstable
Experience: 
Intermediate
Zone OS Dimensions & Specs
Height: 1.8 cm
Rim Depth: 1.4 cm
Rim Thickness: 1.4 cm
Diameter: 21.2 cm
Flexibility: 12.05 kg
Max Weight: 176 gr