Discraft Z Swirl Undertaker (Ledgestone 2022)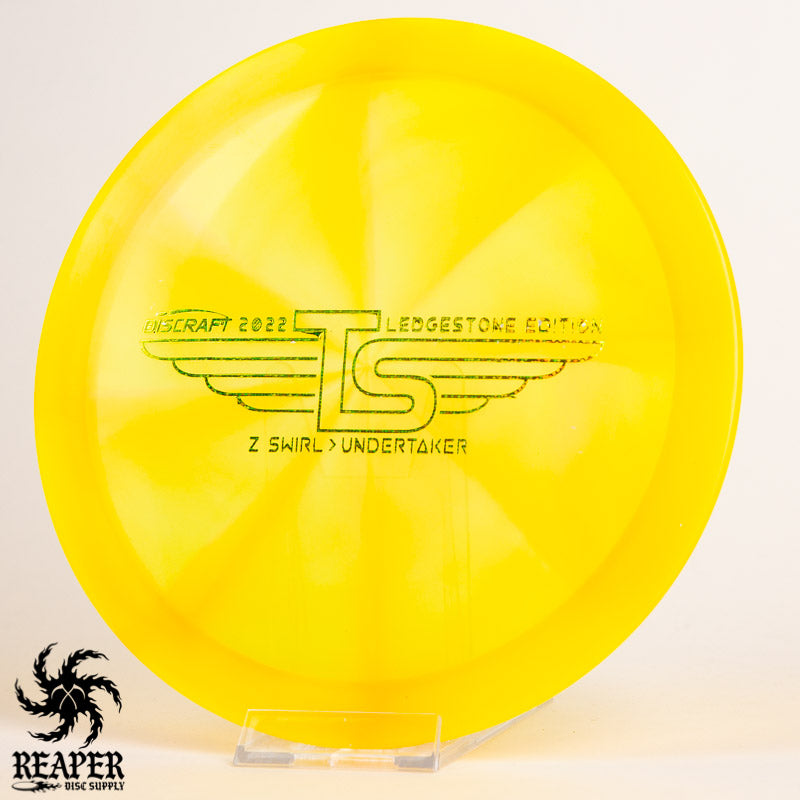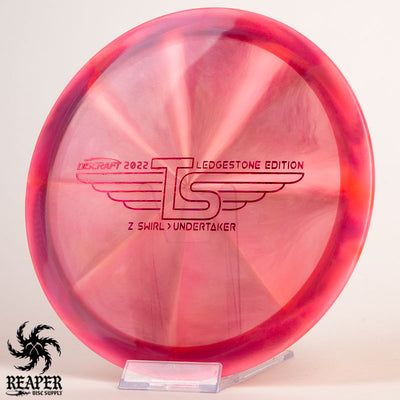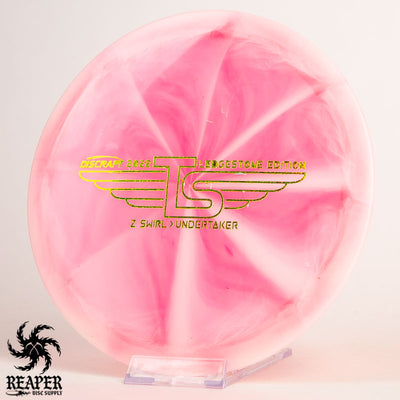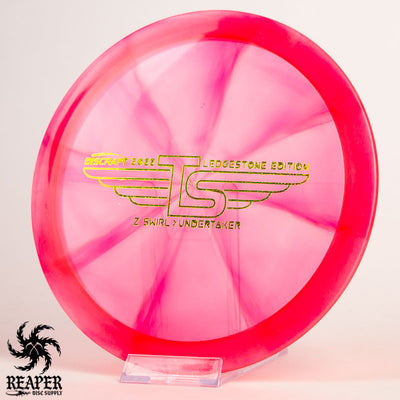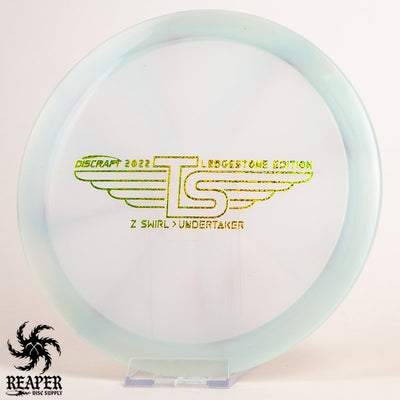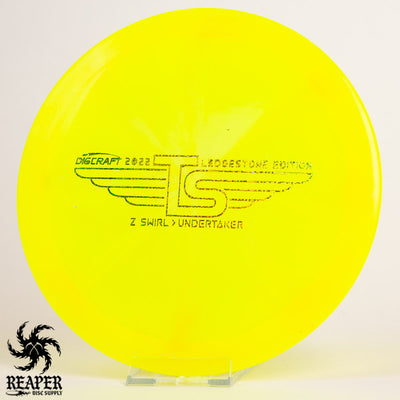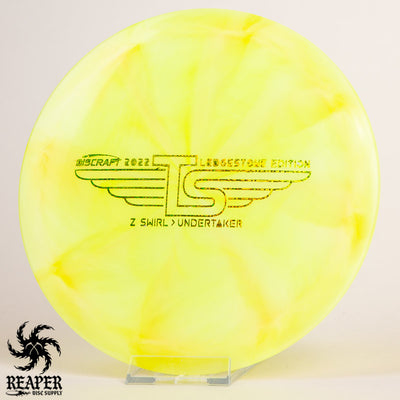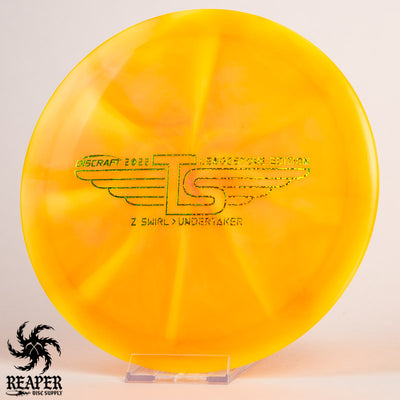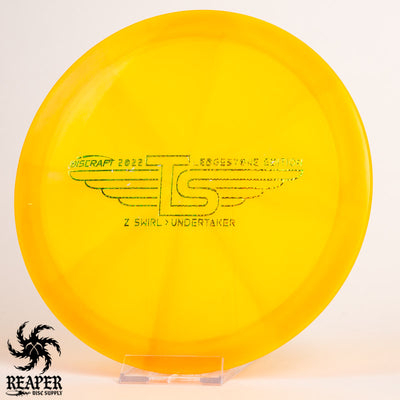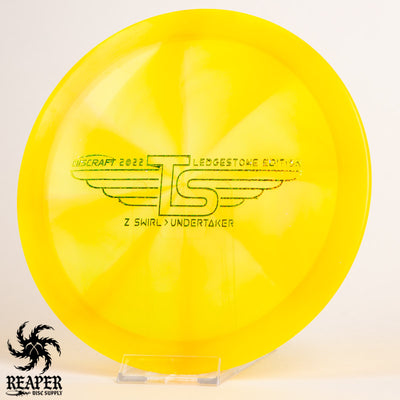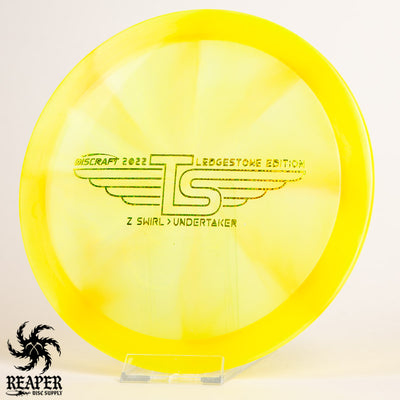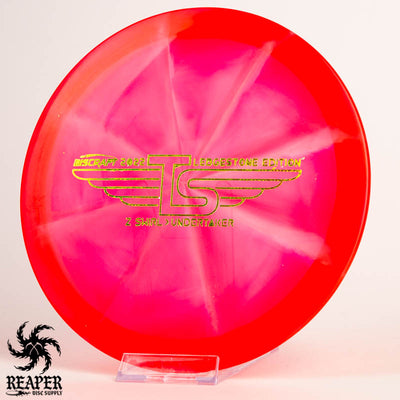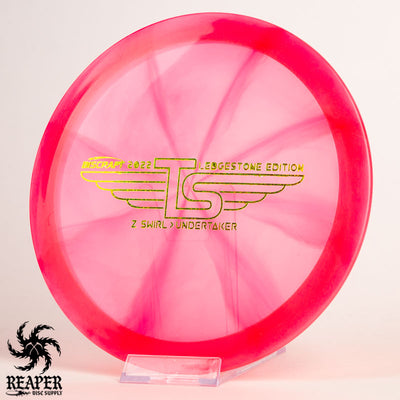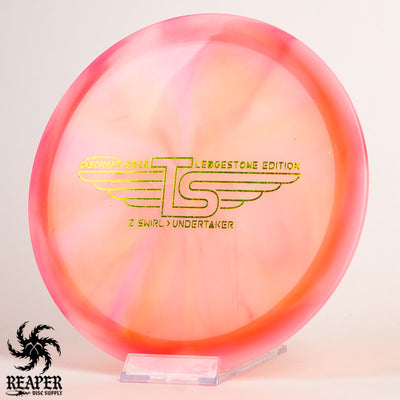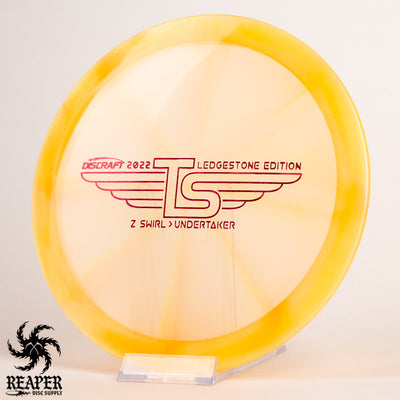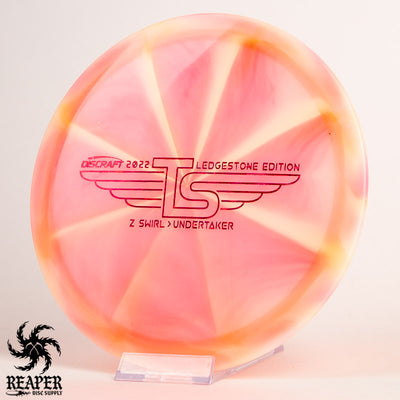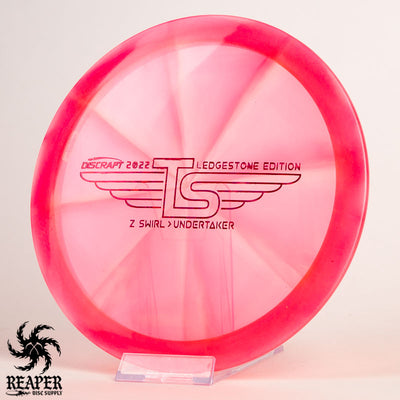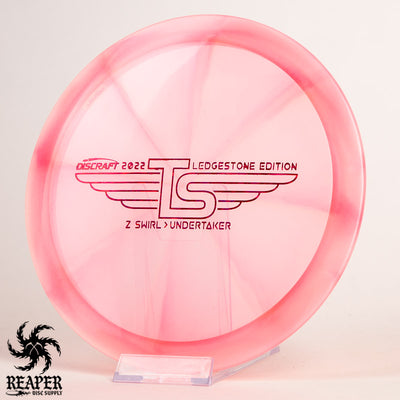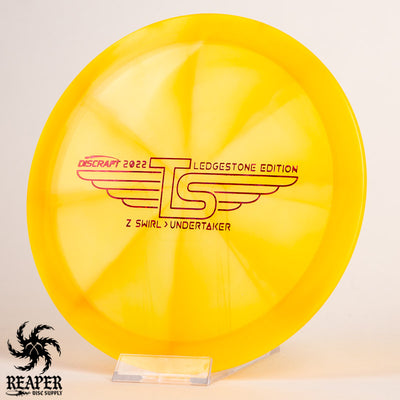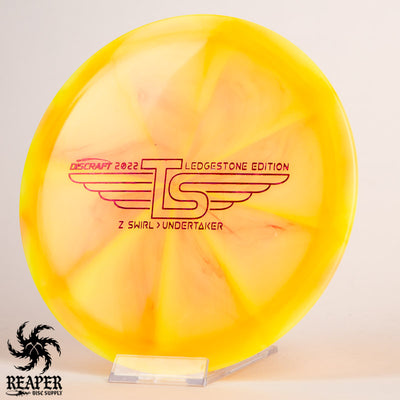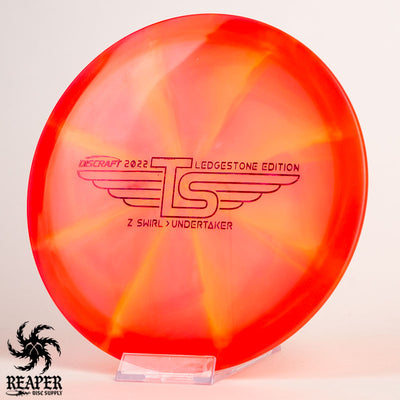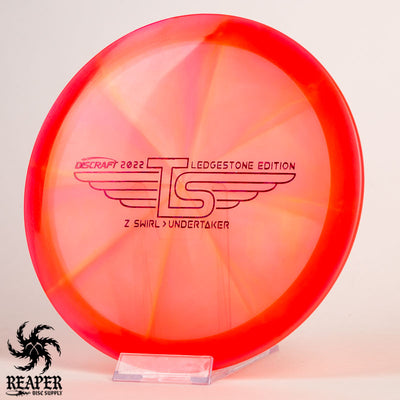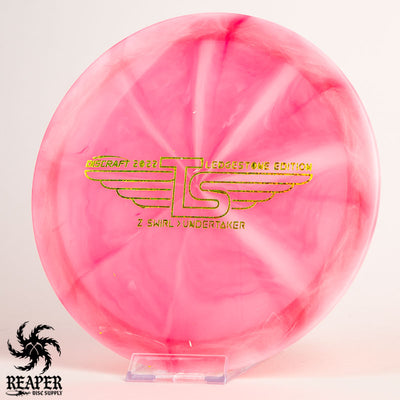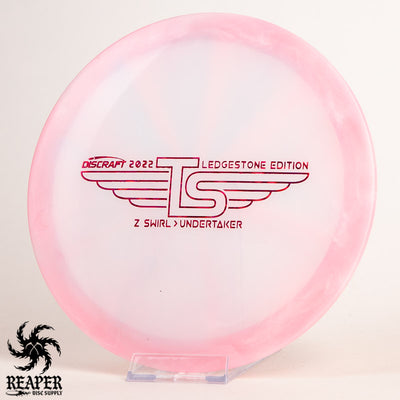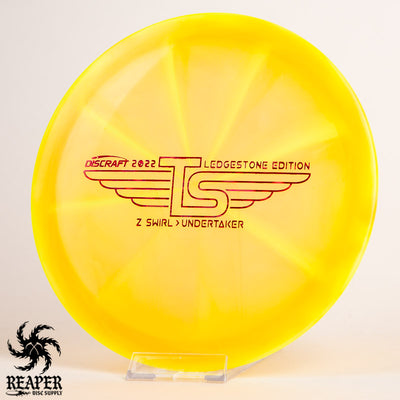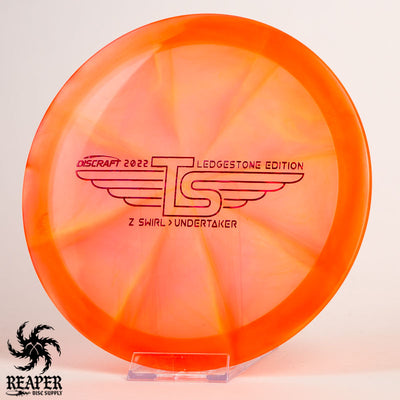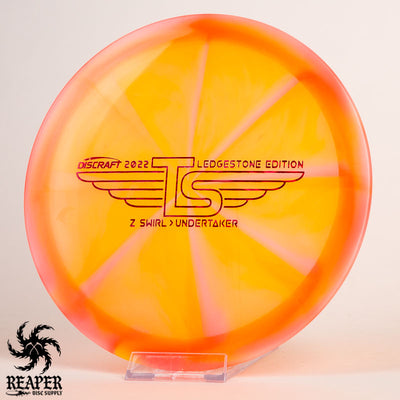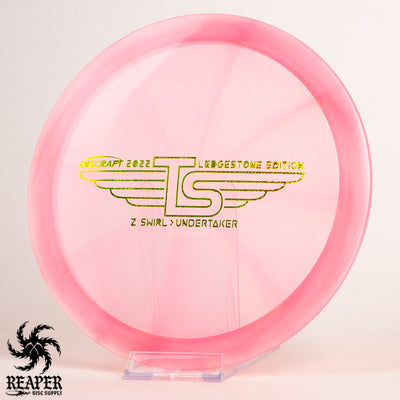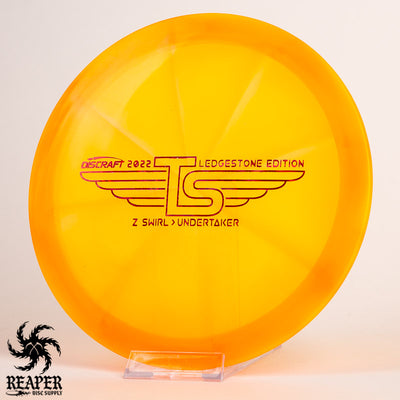 These 2022 Ledgestone Z Swirl Undertakers have a sweet classic-looking stamp and are made with ravishing swirly plastic! This may be your only chance to get this popular disc in premium Z Swirl plastic, so don't sleep on it.
The Z Swirl Undertaker is a stable driver that can be used by players of any skill level. Great for forehand and backhand precision shots that will glide for days.
You can check out the rest of our 2022 Ledgestone discs here.
Discraft Z Swirl Undertaker Flight Numbers
Speed

: 9

Glide

: 5

Turn

: -1

Fade

: 2
Commonly used for: Controlled drives
Stability: Stable
Experience: Any
Dimensions & Specs
Height

: 1.8 cm

Rim Depth

: 1.1 cm

Rim Thickness

: 1.9 cm

Diameter

: 21.1 cm

Flexibility

: 10.43 kg

Max Weight:

 175.1 gr