Discraft Z Midnight Challenger (Ledgestone 2022)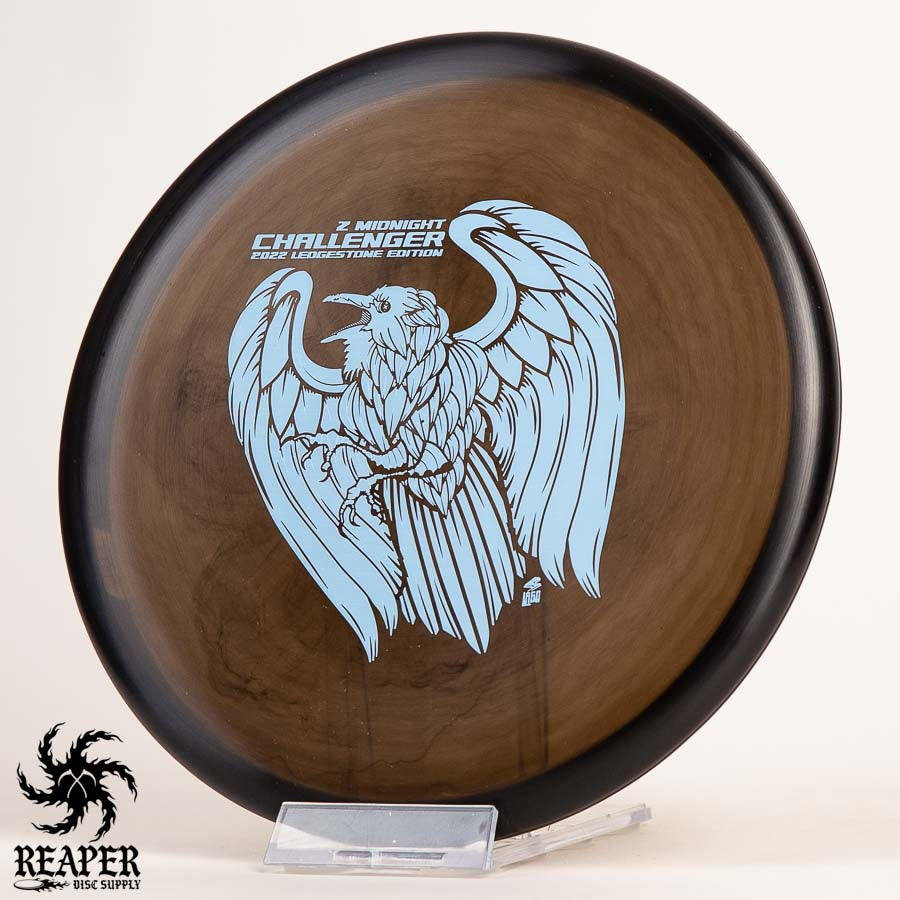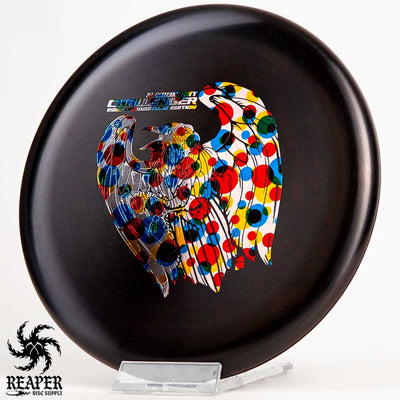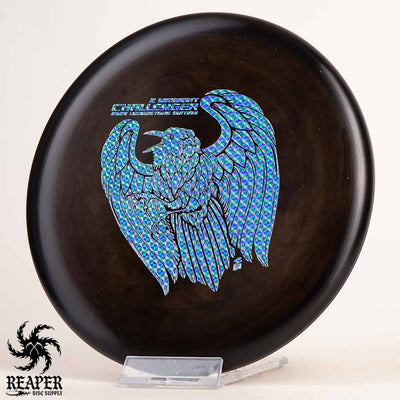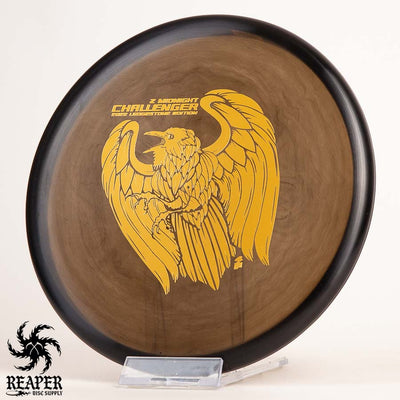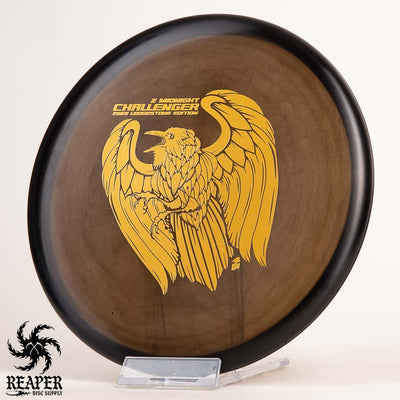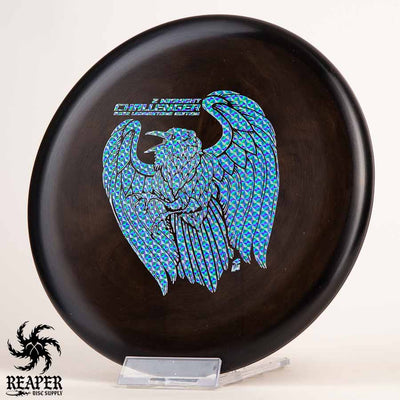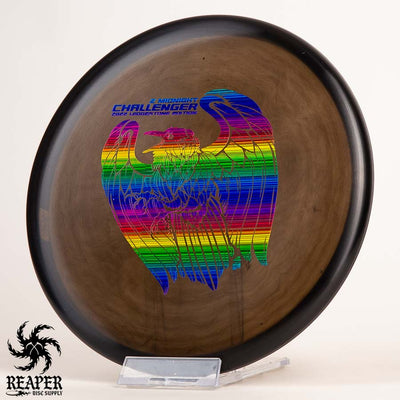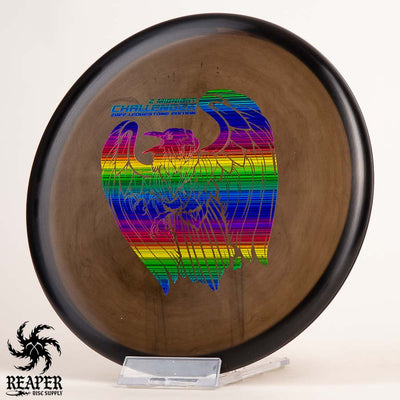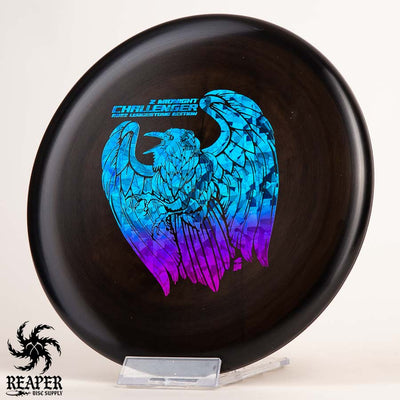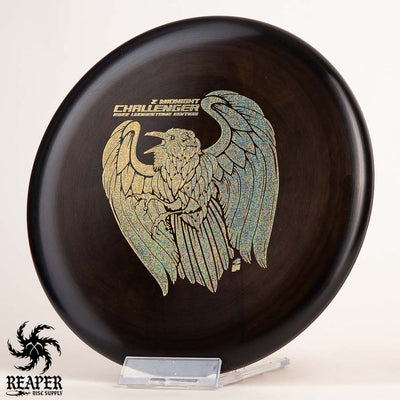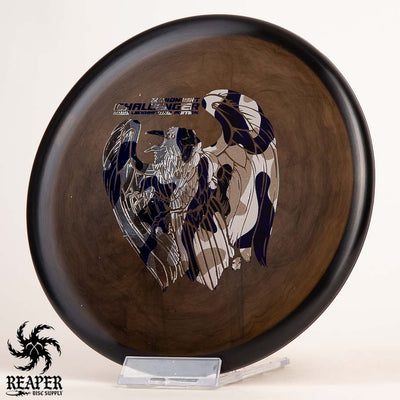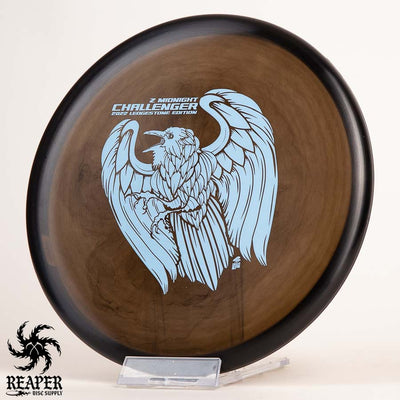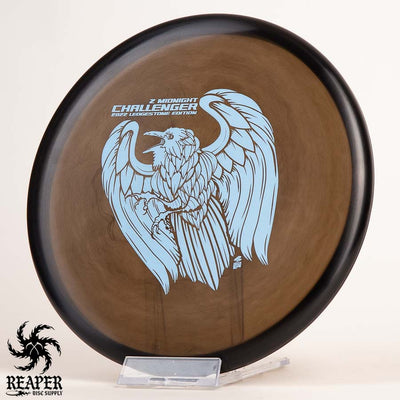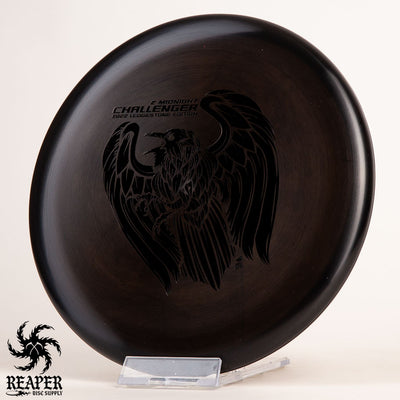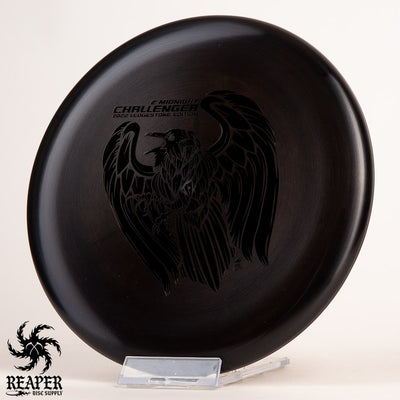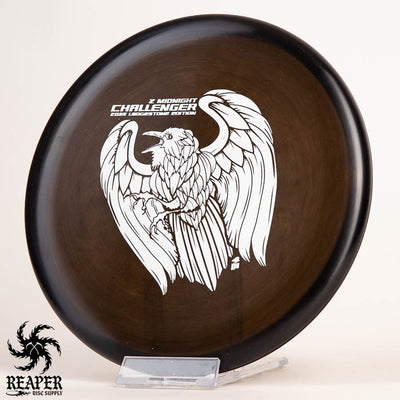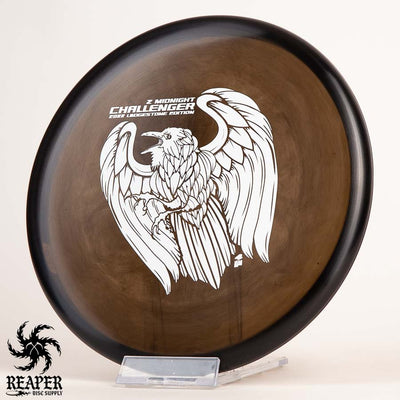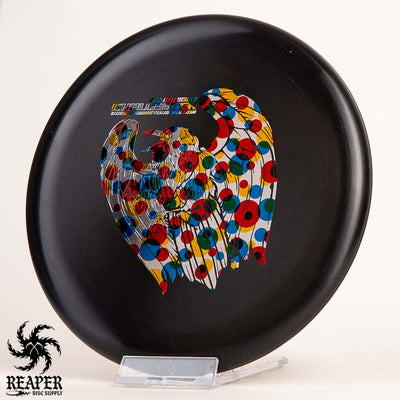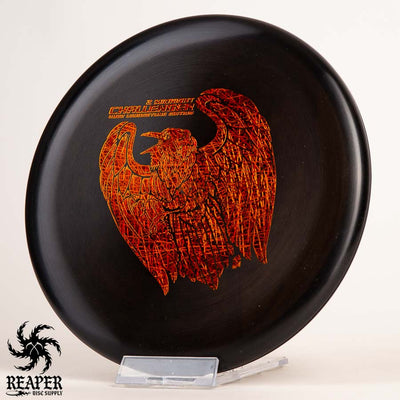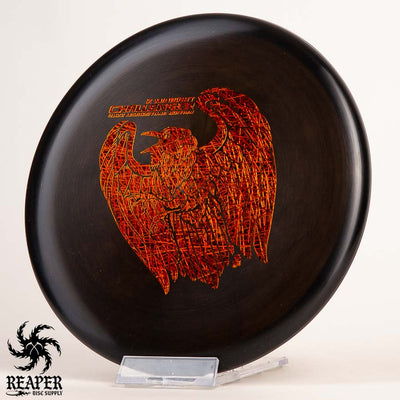 The 2022 Ledgestone Discraft Midnight Z Challenger is a stable to overstable putter with a dope bird stamp. In Z Midnight, this disc makes a phenomenal throwing putter due to the durability and stability of the plastic.
If you need a driving putter that you can depend on in the wind then pick one up today!
You may also like: Smoked Z Glo Buzzz
Discraft Z Challenger Flight Numbers
Speed

: 2

Glide

: 3

Turn

: 0

Fade

: 2
Commonly used for: Putt & approach
Stability: Overstable to stable
Experience: Any
Rim: Beaded
PDGA Dimensions & Specs
Height

: 2.2 cm

Rim Depth

: 1.6 cm

Rim Thickness

: 1.0 cm

Diameter

: 21 cm

Flexibility

: 8.39 kg

Max Weight:

 174.3 gr