Discraft Z Midnight Buzzz (Ledgestone 2022)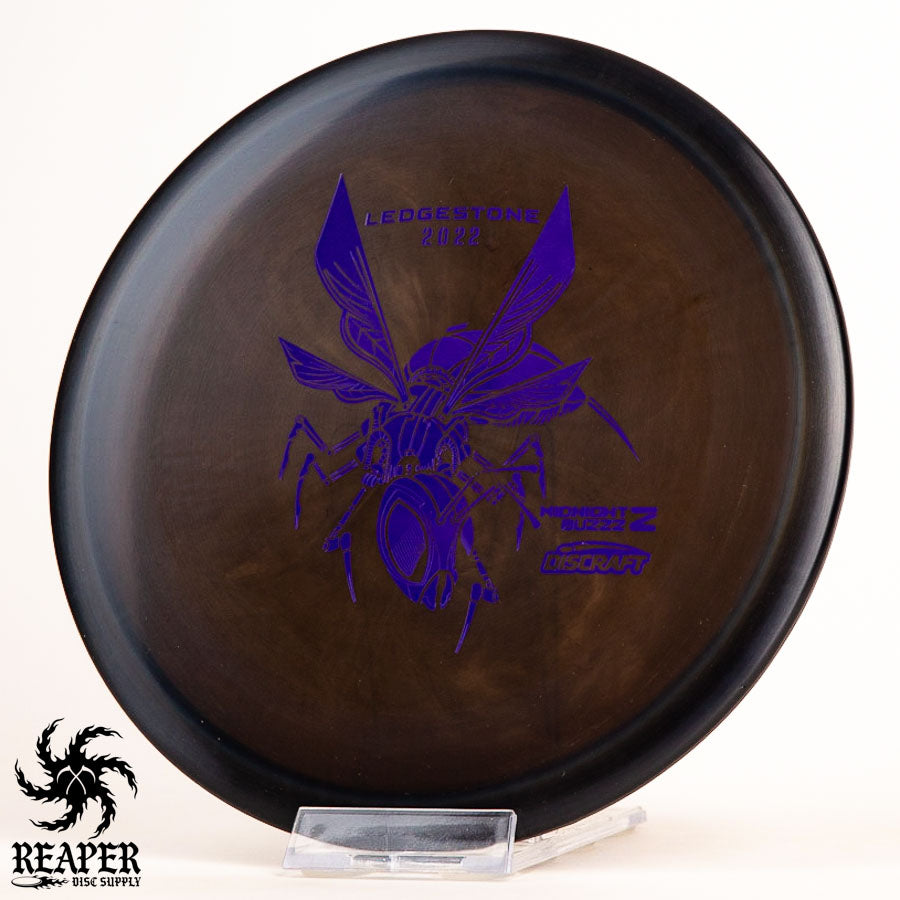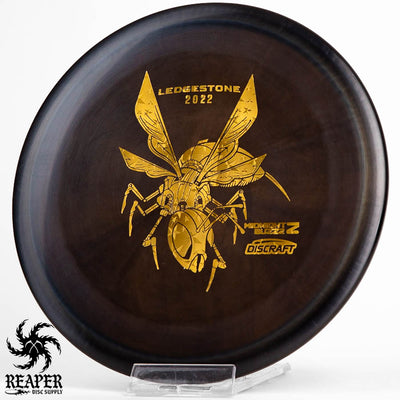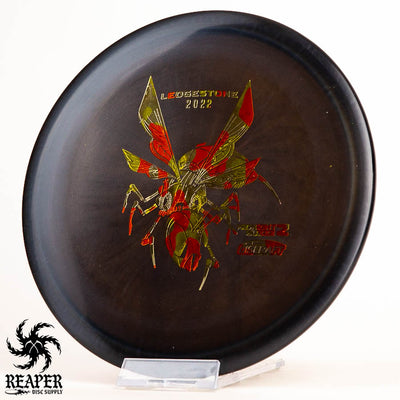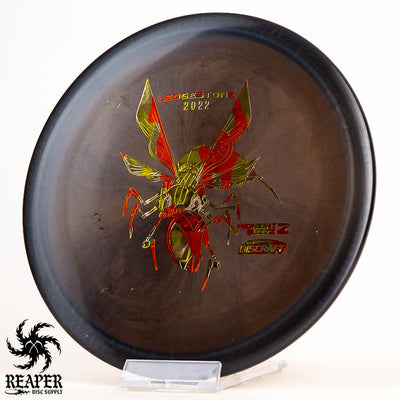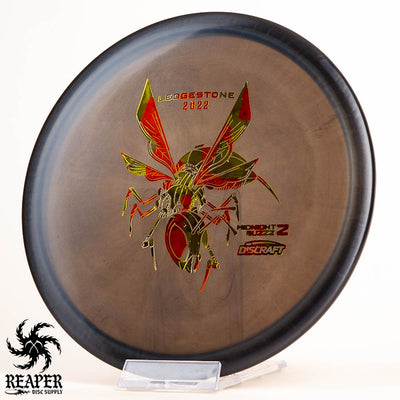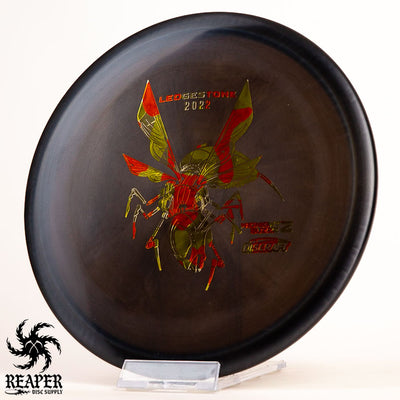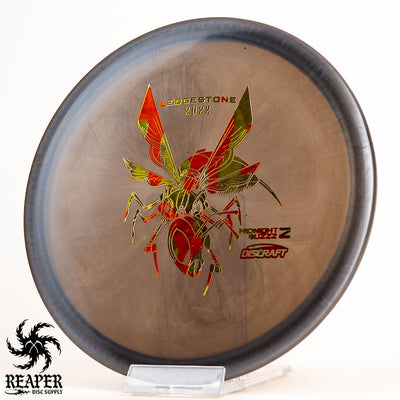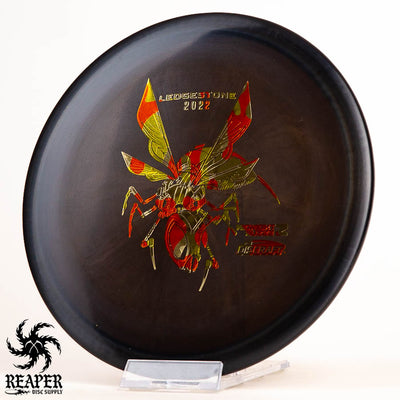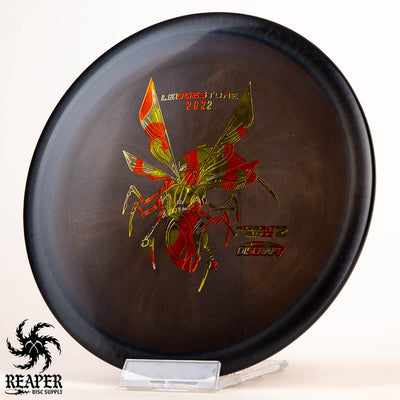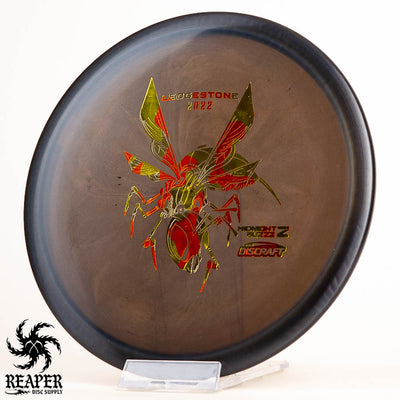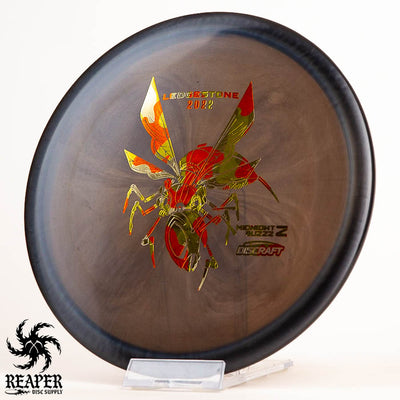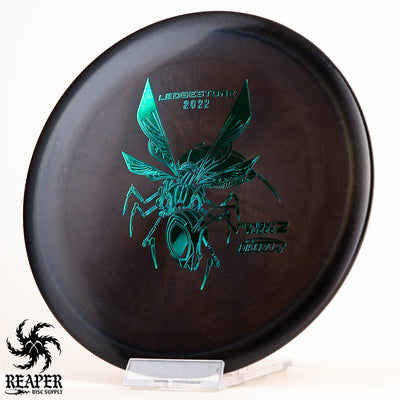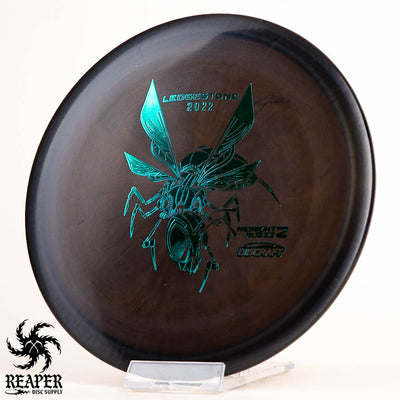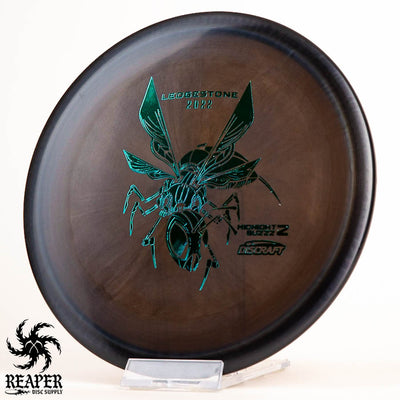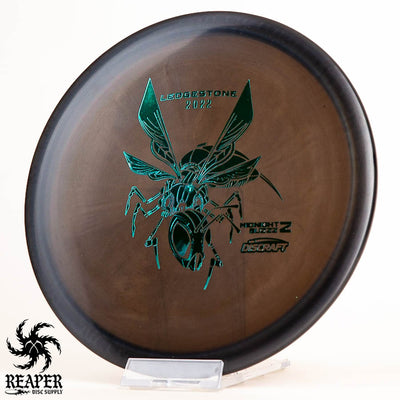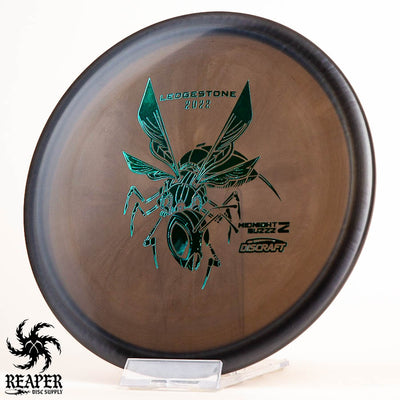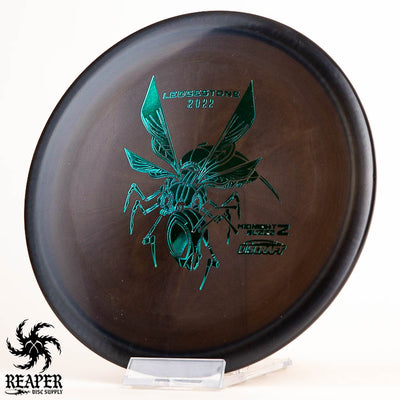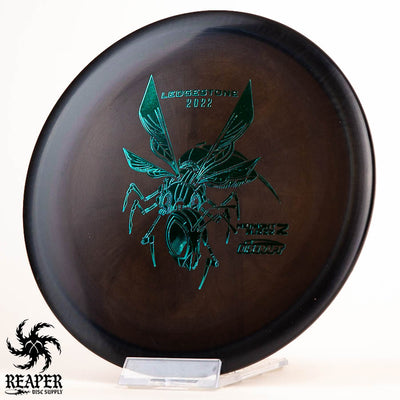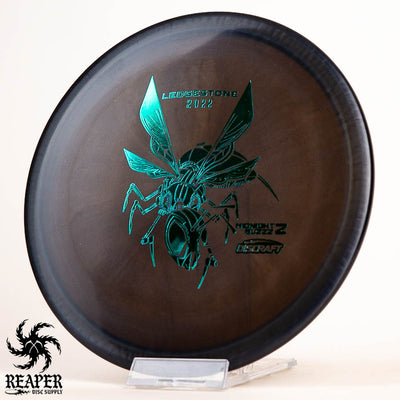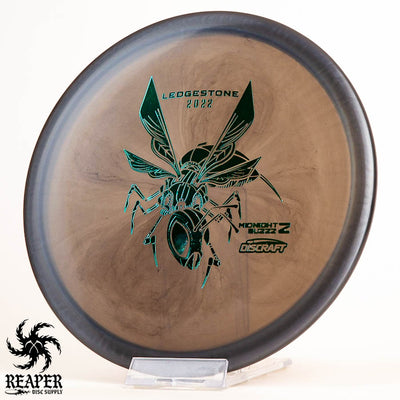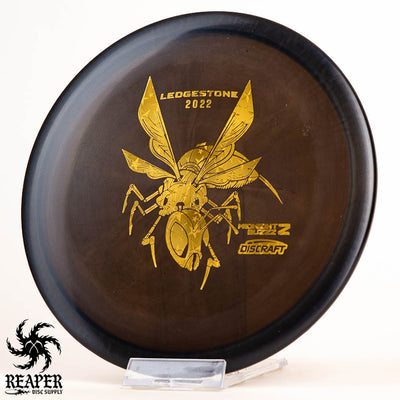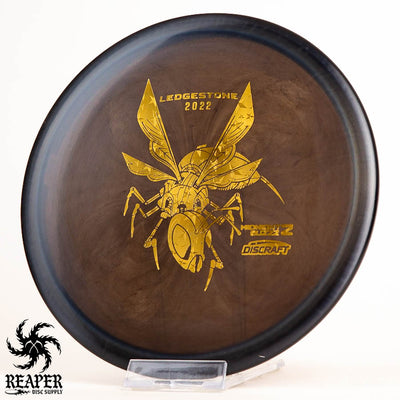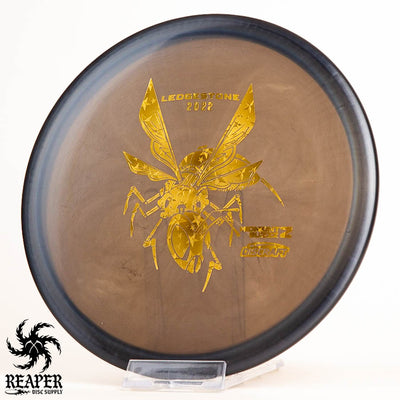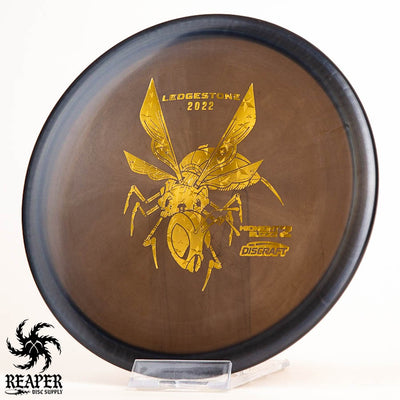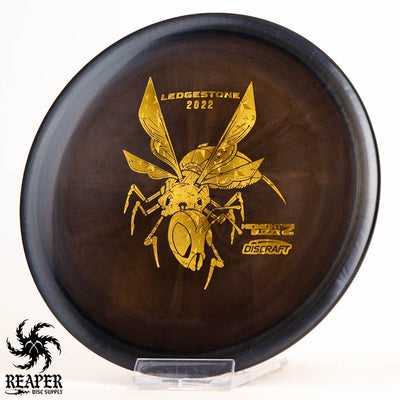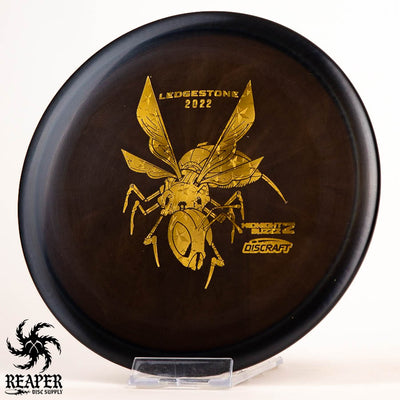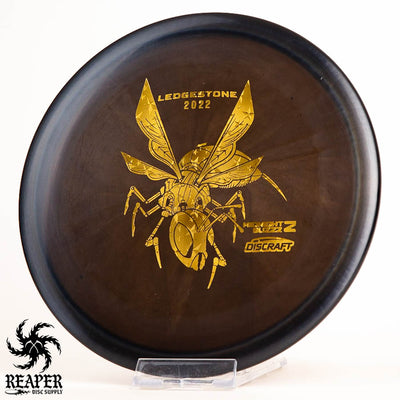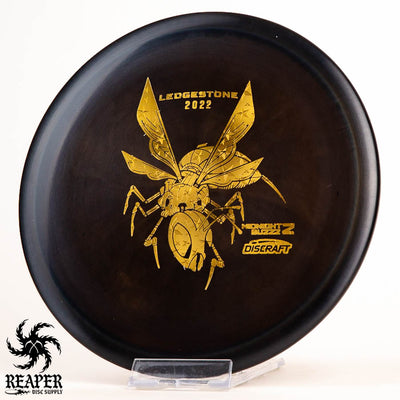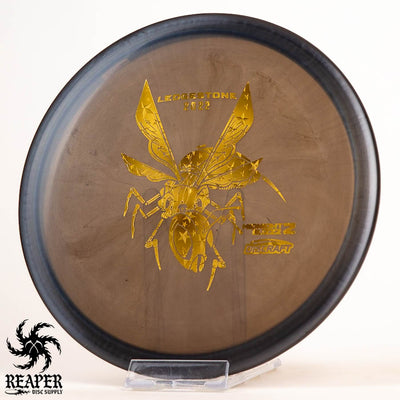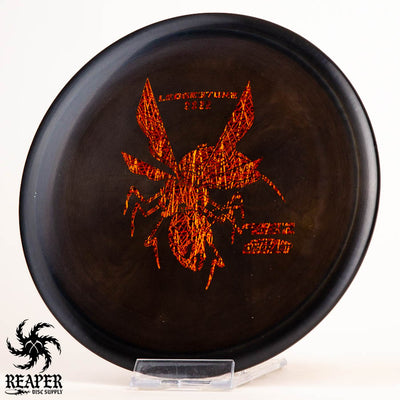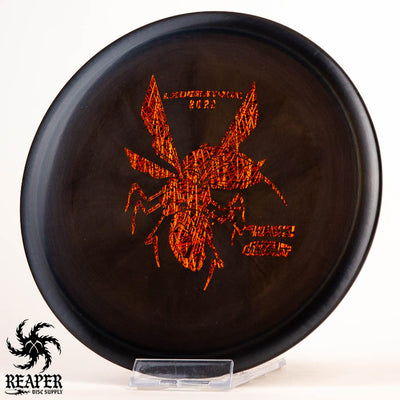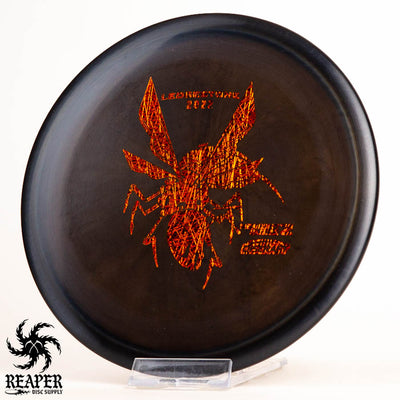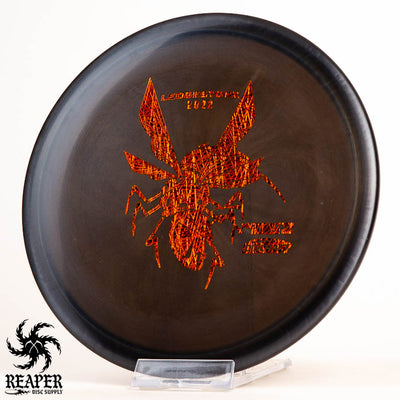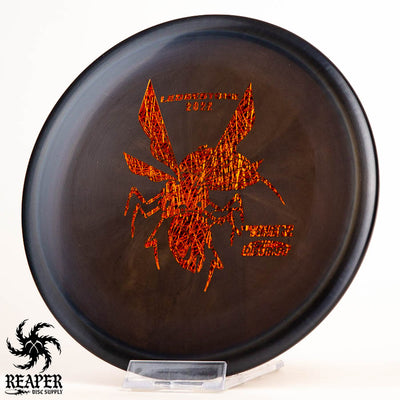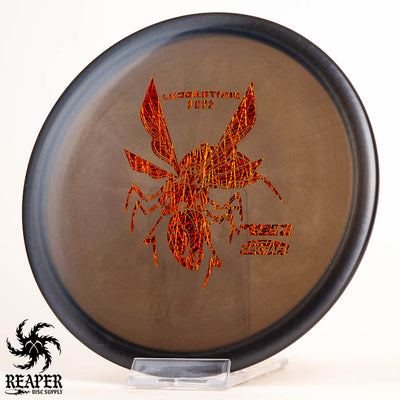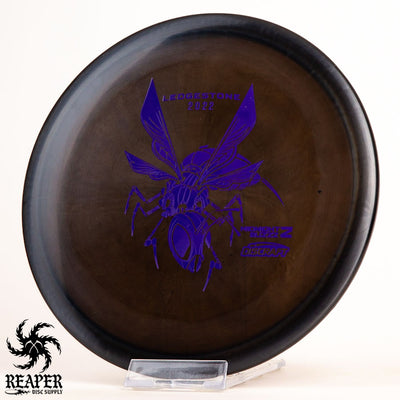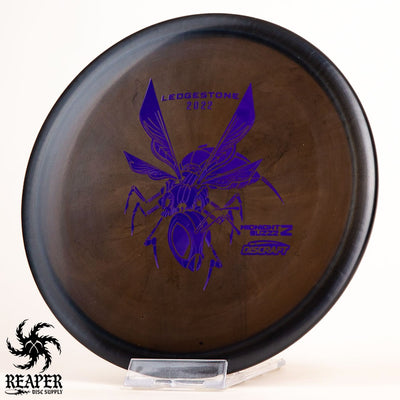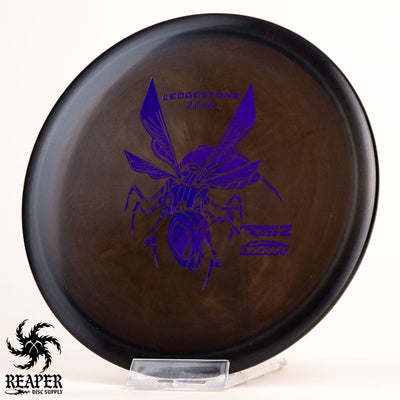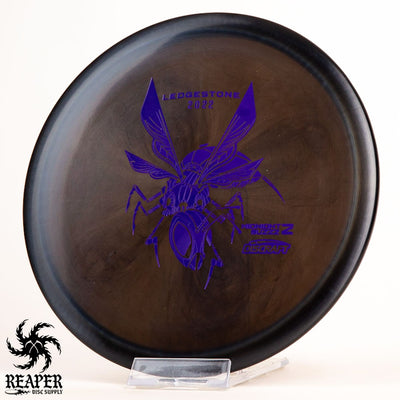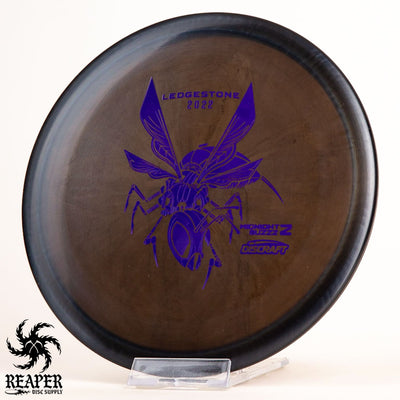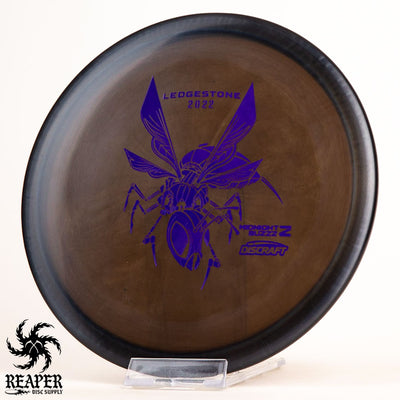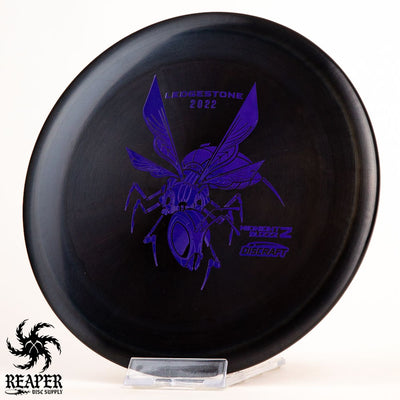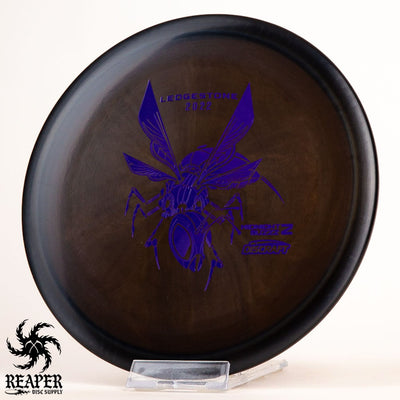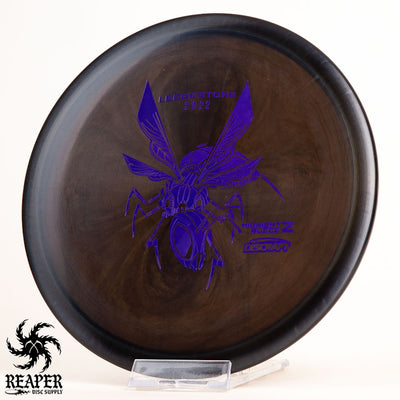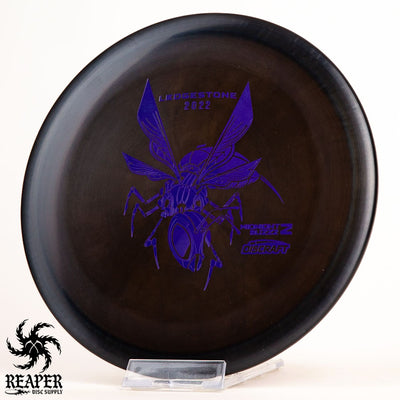 This special edition Discraft Z Midnight Buzzz features a limited-run Ledgestone stamp and was only offered to a select few retailer sites. With several different foil options to choose from and the cheapest prices online, you won't want to miss out on these Midnight Buzzzes!
More Buzzz: Discraft Z Glo Smoked Buzzz, ESP Buzzz, Discraft Z Buzzz.
Midnight Buzzz Flight Numbers
Speed

: 5

Glide

: 4

Turn

: -1

Fade

: 1
Commonly used for: Midrange
Stability: Stable
Experience: Any
Rim: Beadless
Dimensions & Specs
Height

: 1.9 cm

Rim Depth

: 1.3 cm

Rim Thickness

: 1.2 cm

Diameter

:  21.7 cm

Flexibility

: 6.24 kg

Max Weight:

 

180.1gr