Discraft Z Line Fly Dye Zone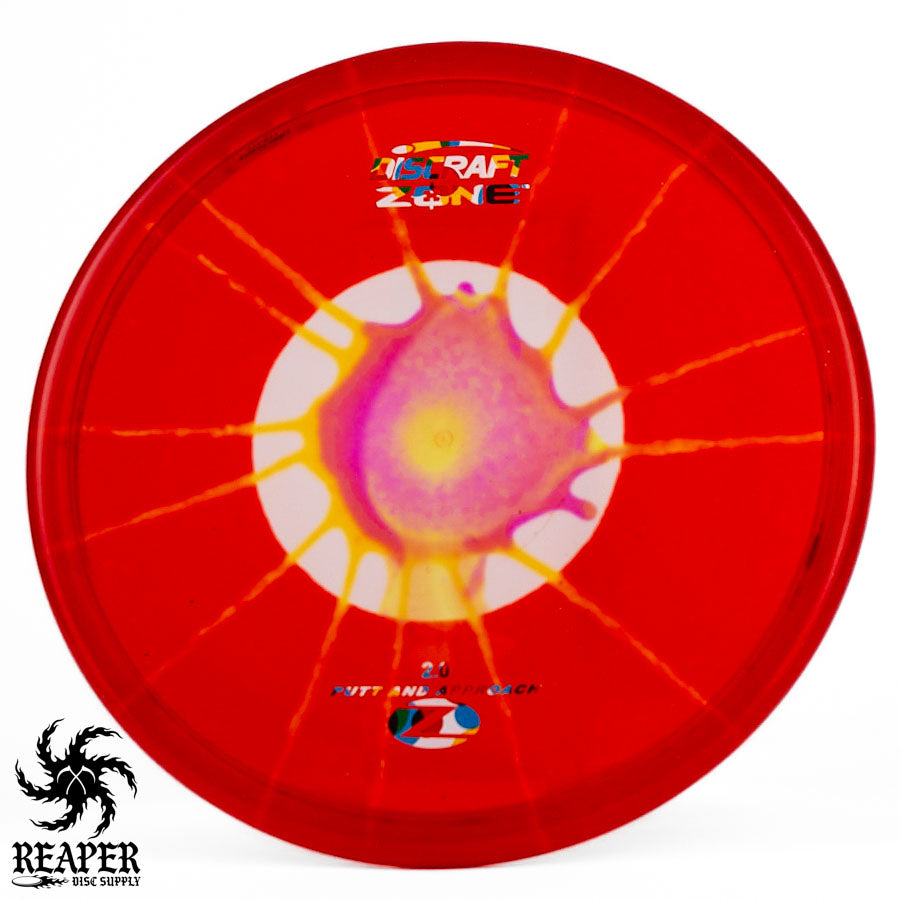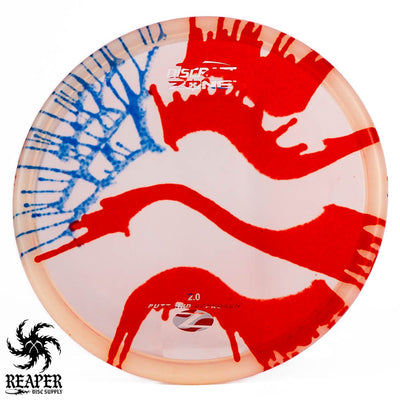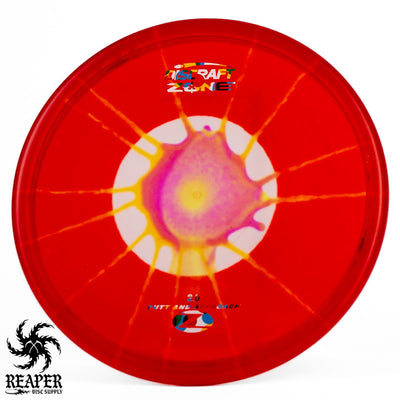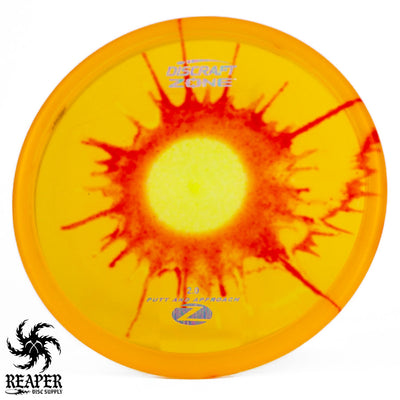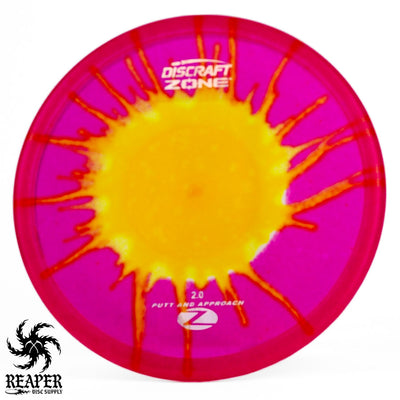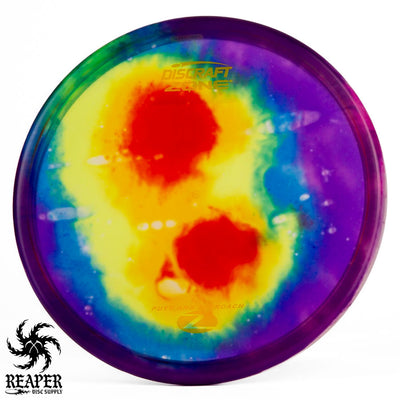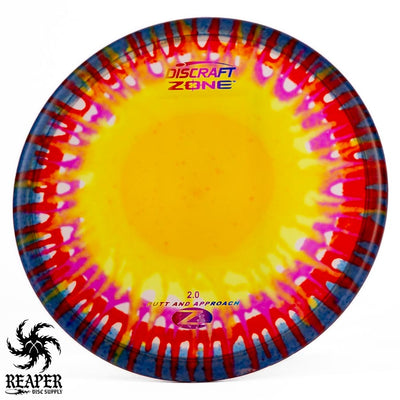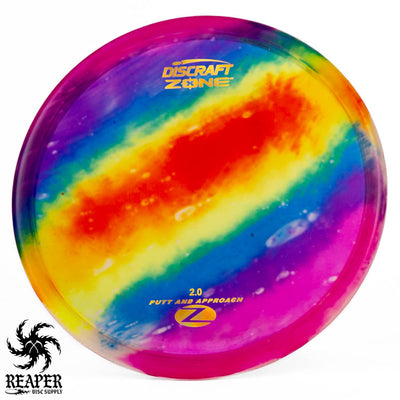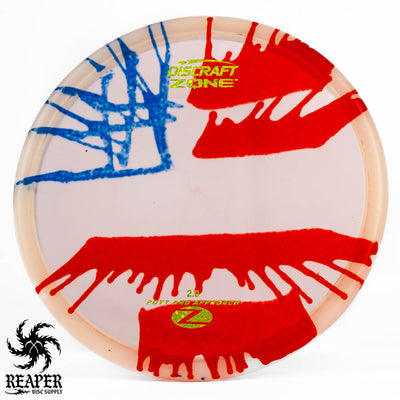 Boost your game with the Discraft Z Line Fly Dye Zone, an overstable approach disc made for power and precision. Its unique, vibrant Fly Dye design is as one-of-a-kind as your play style.
More than just aesthetically pleasing, this disc's durable Z-Line plastic ensures superb performance and wear-resistance for those crucial upshots. Check out the Discraft Fly Dye Zone—the silent companion to your triumphs on the course.

We have more Discraft Zones for sale here.
Flight Numbers
Speed: 4
Glide: 3
Turn: 0
Fade: 3
Beginner Friendly?: No
Disc Type: Approach/Putter
Stability: Overstable
Plastic: Discraft Z Line Fly Dye
Shot Types: Overstable approach shots, driving putter, forehand and backhand upshots
PDGA Dimensions
Height: 2.0 cm
Rim Depth: 1.3 cm
Rim Thickness: 1.2 cm
Diameter: 21.1 cm
Flexibility: 10.55 kg
Max Weight: 175.1 gr