Discraft Z Archer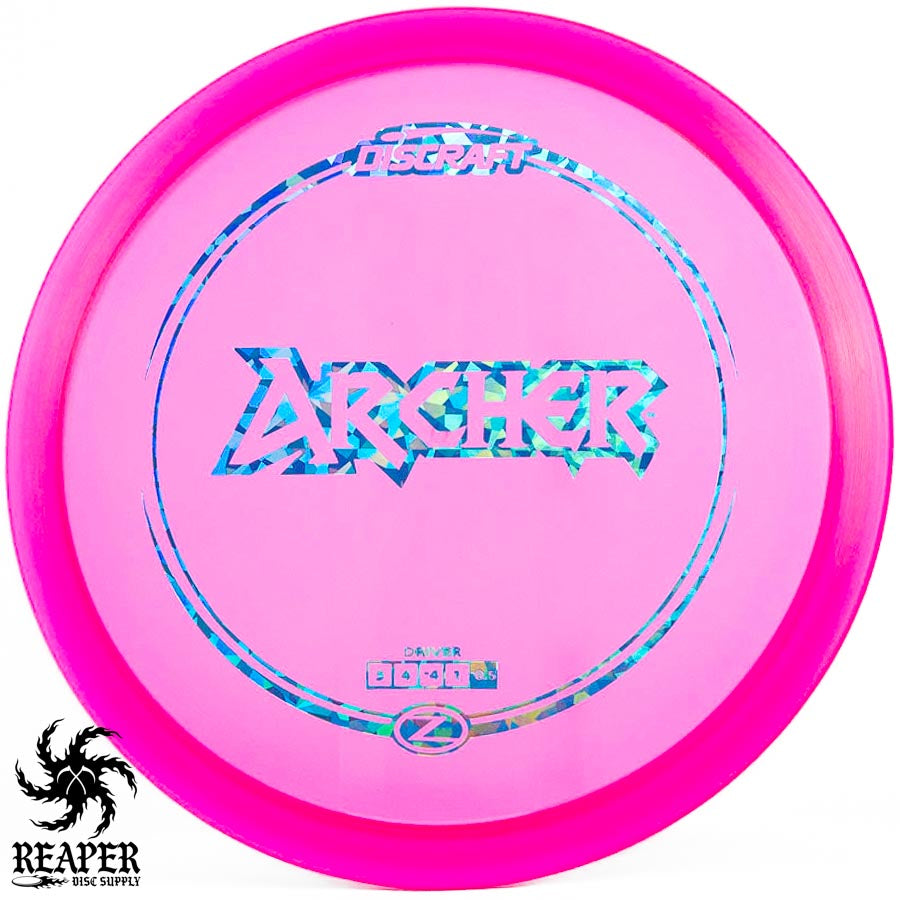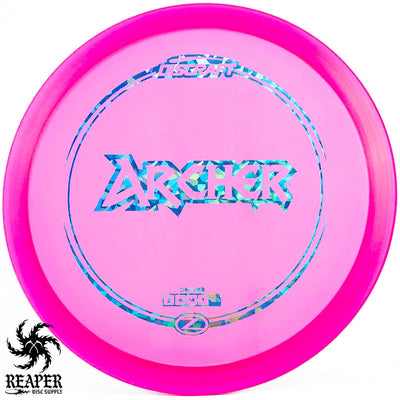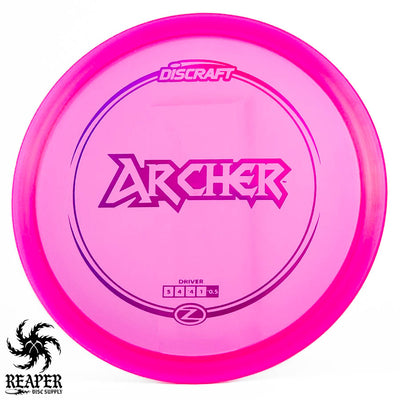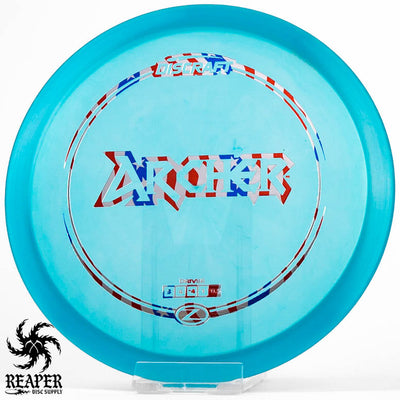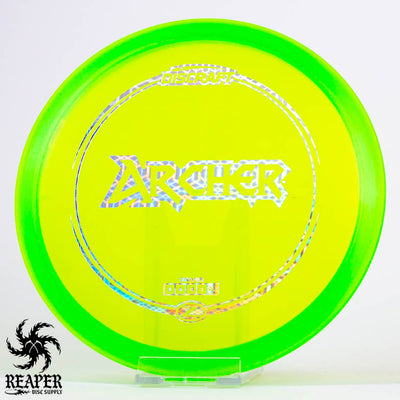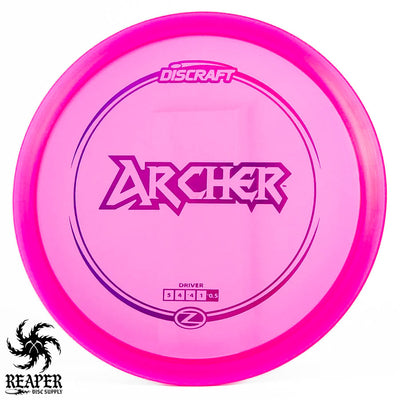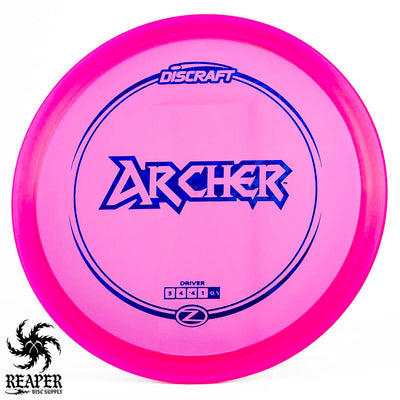 The Discraft Z Archer is a beginner-friendly midrange that is extremely understable and fun to throw.

The Archer is ideal for turnover lines, wooded courses, and can even be used for rollers.

Intermediate players may find the Archer to be too flippy, but it is still a superb disc for newer players with slower arm speeds.

You may also like: ESP Comet, Z-Line Sol, Midnight Buzzz SS.
Discraft Archer Flight Numbers
Speed

: 5

Glide

: 4

Turn

: -4

Fade

: 1
Commonly used for: Midrange
Stability: Understable
Experience: Beginner
Rim: Beadless
Dimensions & Specs
Height:

 1.8 cm

 
Rim Depth: 

1.1 cm

Rim Thickness: 

1.5 cm

Diameter:

 21.5 cm

 
Flexibility: 

7.94 kg

Max Weight: 

178.5 gr