Discraft Putter Line Roach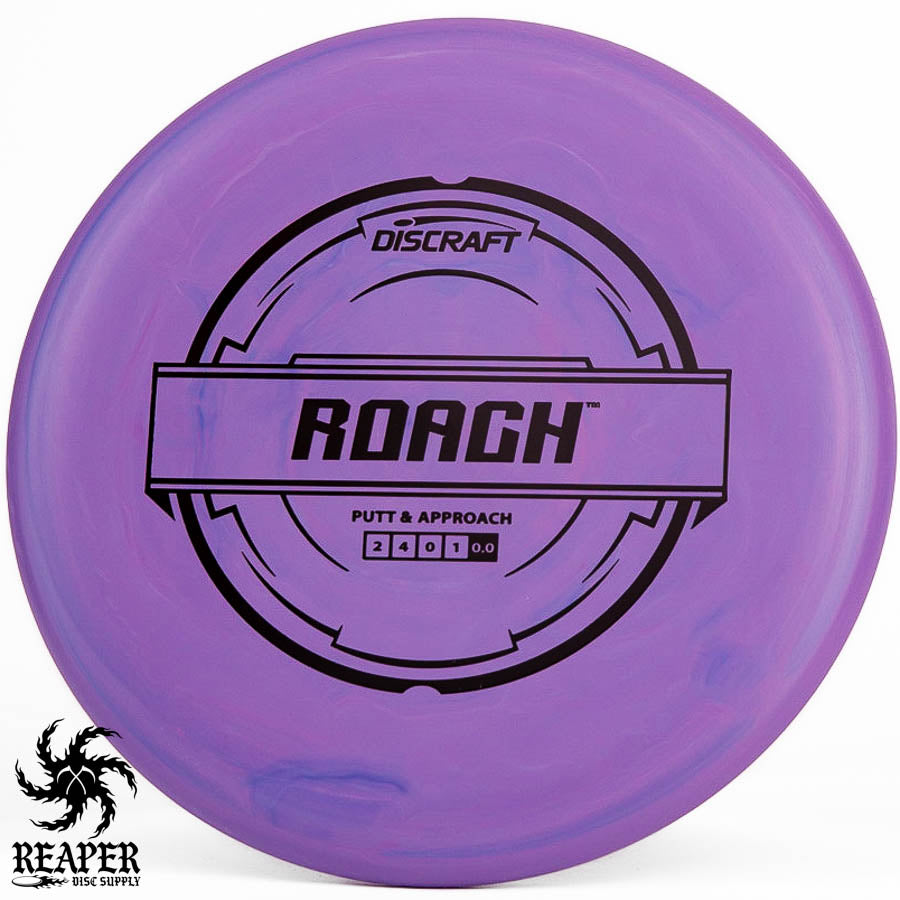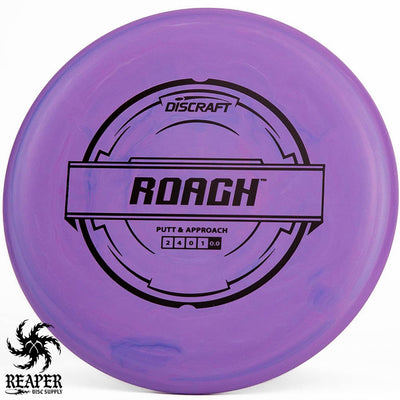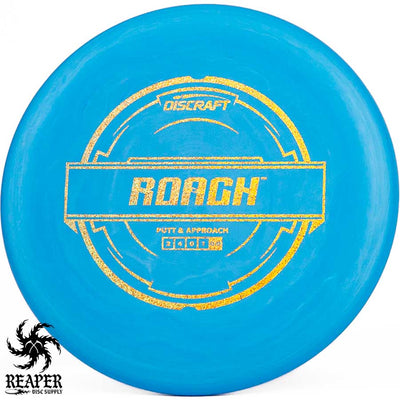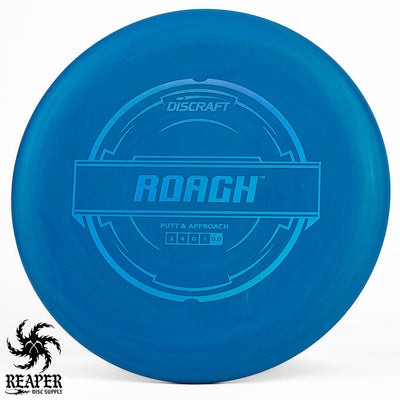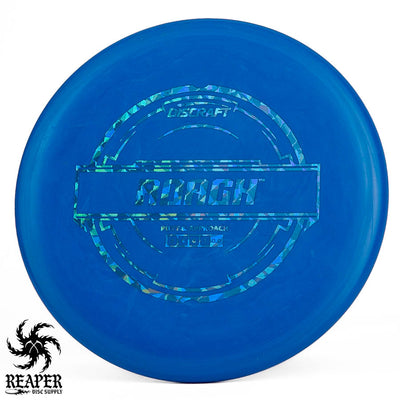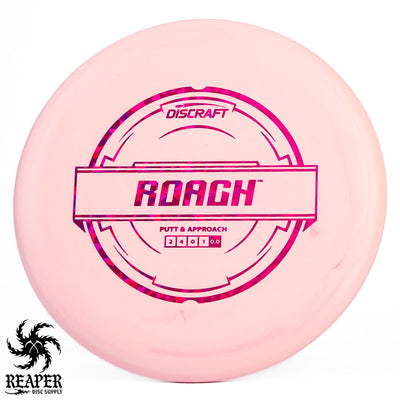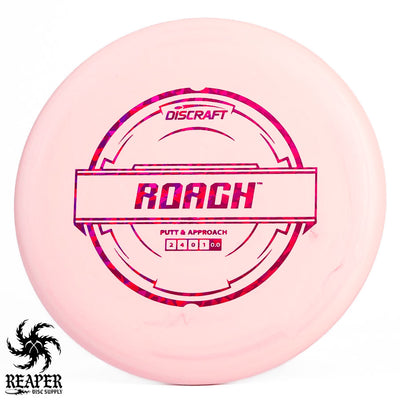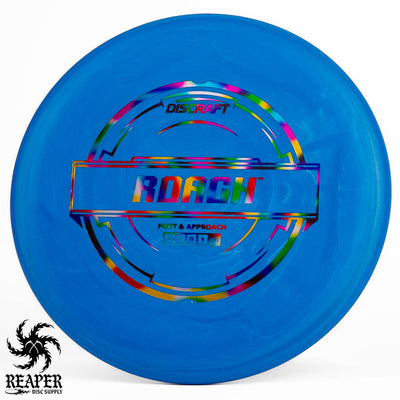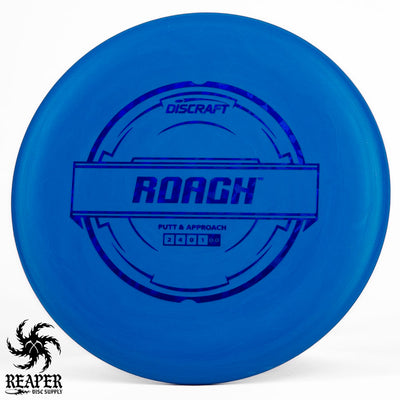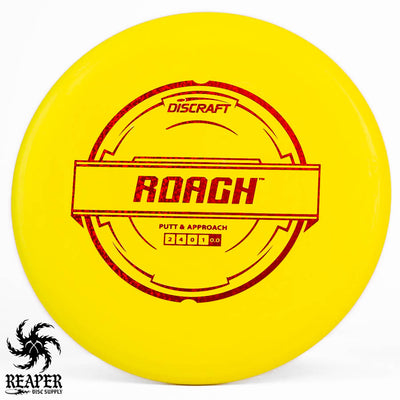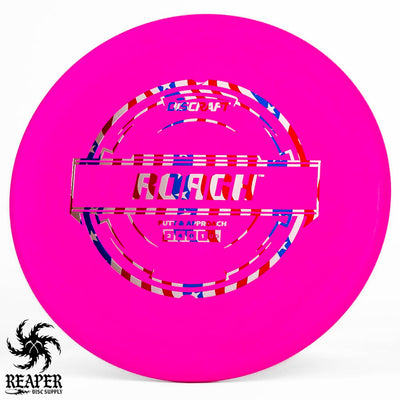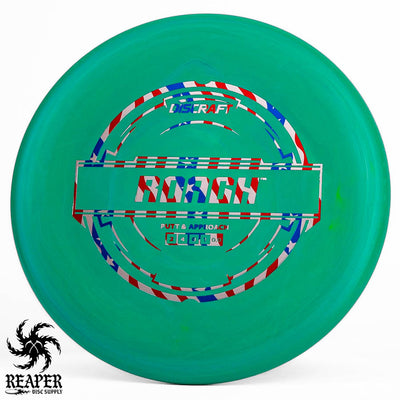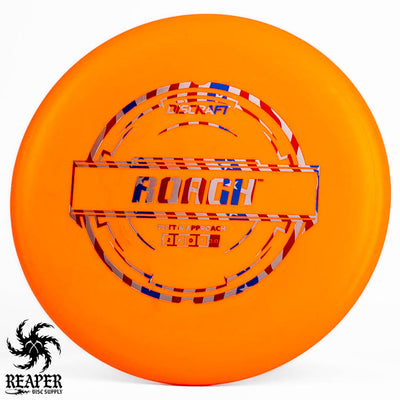 Promising accurate putts and approach shots, the Discraft Putter Line Roach is a straight-flying, beginner friendly putter that offers incredible grip thanks to its soft Putter Blend plastic. Its shallow, beadless design ensures ease of use for players at all levels. Get your Discraft Putter Blend Roach today!

Shop more Discraft Roach here.
Flight Numbers
Speed: 2
Glide: 4
Turn: 0
Fade: 1
Beginner Friendly?: Yes
Disc Type: Putter
Stability: Stable
Plastic: Putter Blend
Shot Types: Putt & Approach
PDGA Dimensions
Height: 2.0 cm
Rim Depth: 1.5 cm
Rim Thickness: 1.1 cm
Diameter: 21.1 cm
Flexibility: 9.07 kg
Max Weight: 175.1 gr