Discraft Putter Line Challenger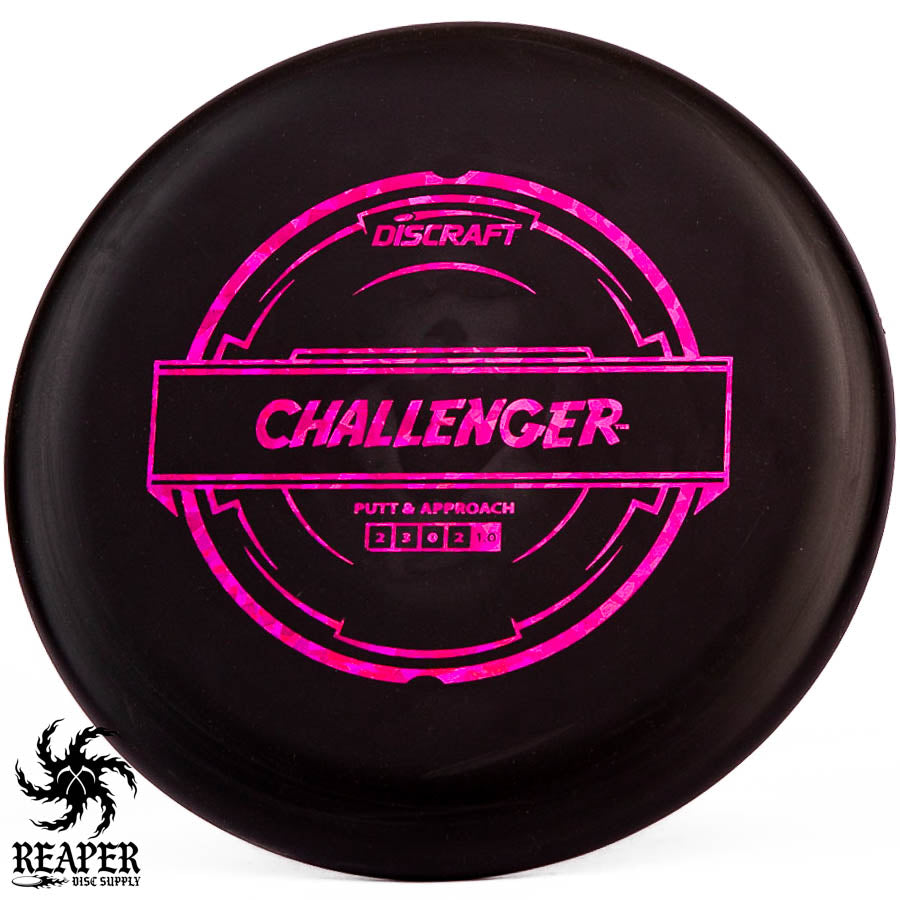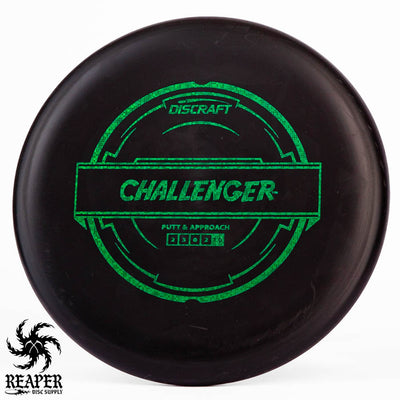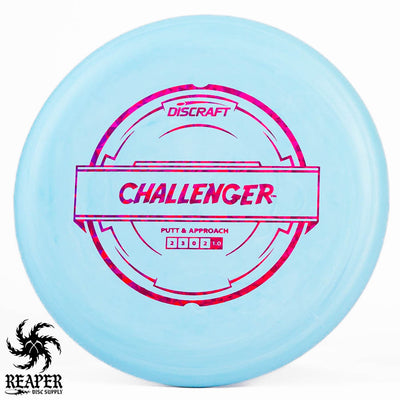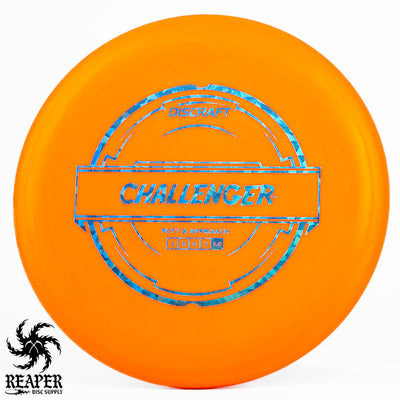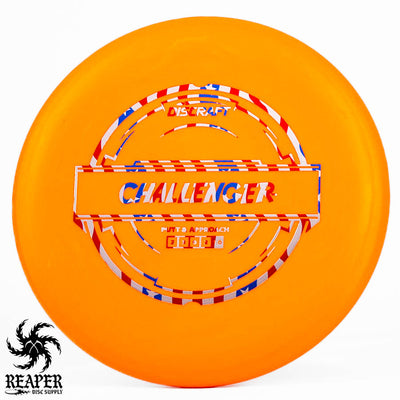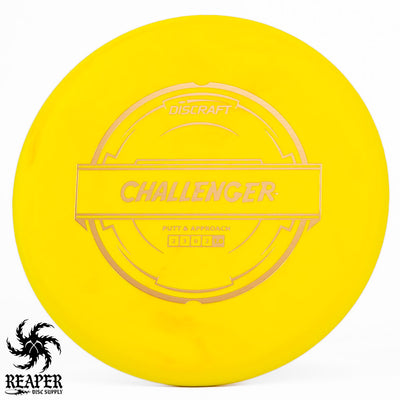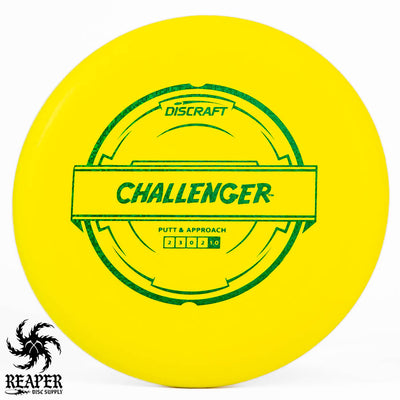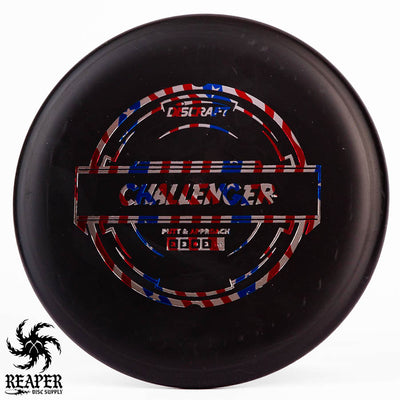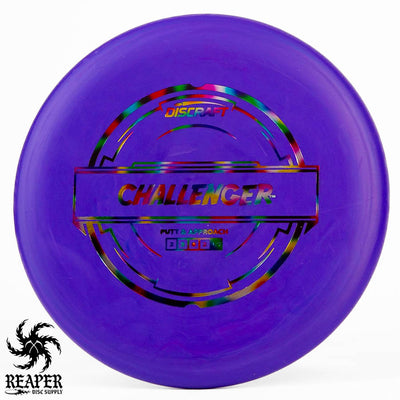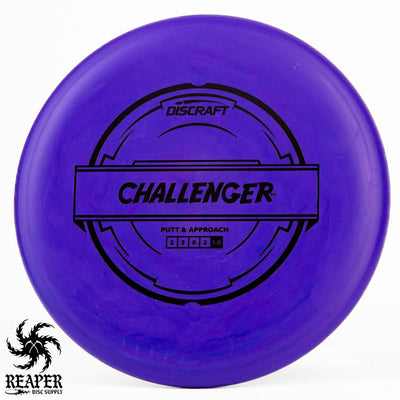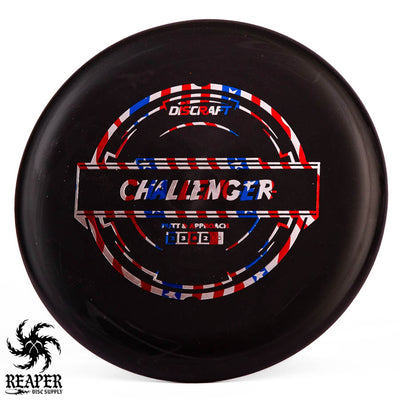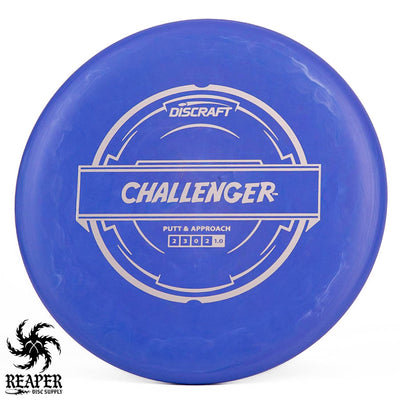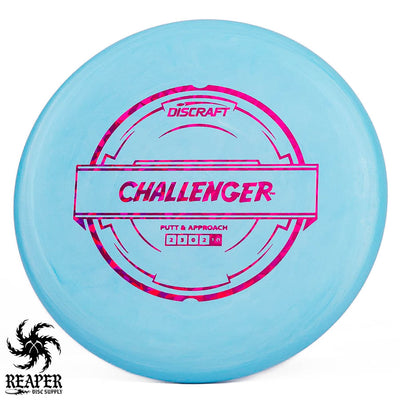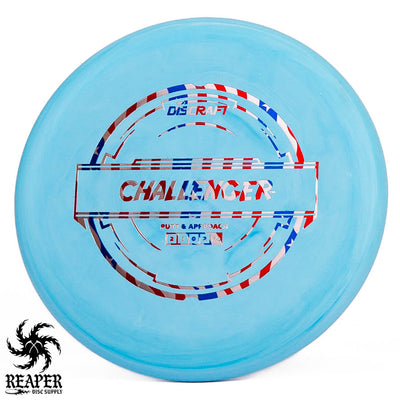 Discover the exceptional Magnet Putter, a trusted staple in Discraft's lineup since 1993. Boasting a uniquely domey top with a beveled bottom for ultimate grip, this putter provides unrivaled control and precision.
Its well-balanced flight characteristics, crafted from super grippy plastic, ensure both stability and control on the green. Join countless disc golf connoisseurs who rely on the Magnet Putter for consistent performance and witness your game reach new pinnacles.

You can't go wrong with one of these Discraft Putter Line Challengers!
Flight Numbers
Speed: 2
Glide: 3
Turn: 0
Fade: 2
Commonly used for:
Putt & Approach
Stability:
Overstable
Experience:
Any
PDGA Dimensions
Height: 2.2 cm
Rim Depth: 1.6 cm
Rim Thickness: 1.0 cm
Diameter: 21.0 cm
Flexibility: 8.39 kg
Max Weight: 174.3 gr