Discraft Putter Blend Ringer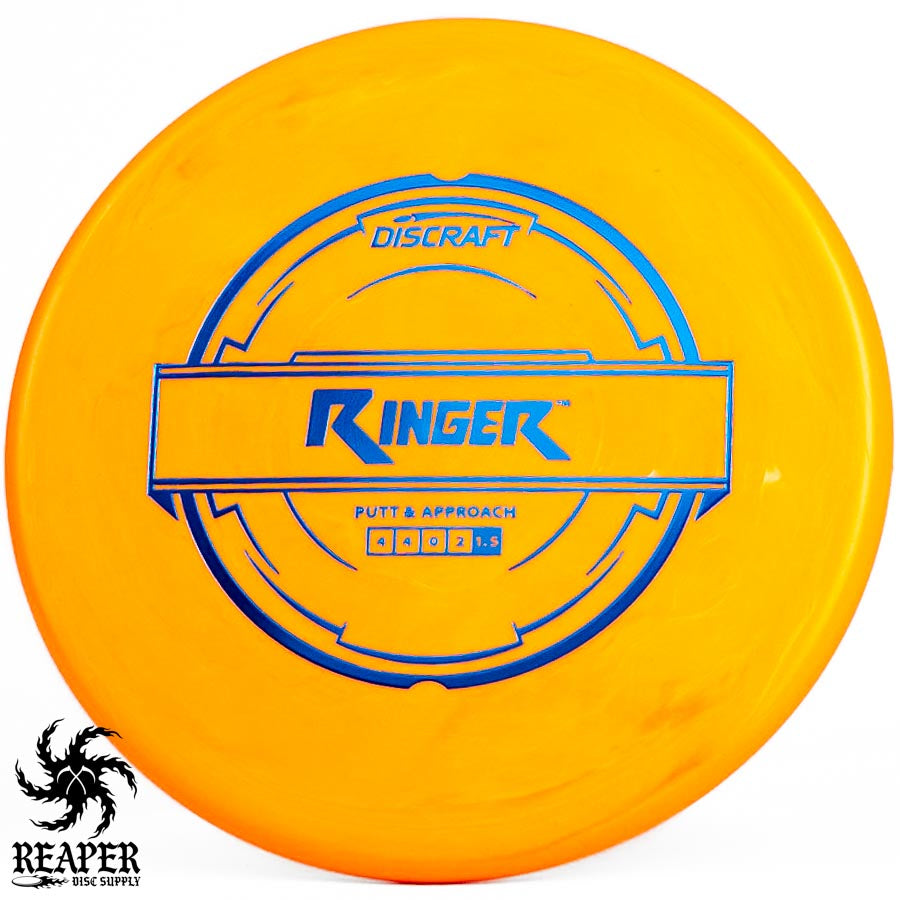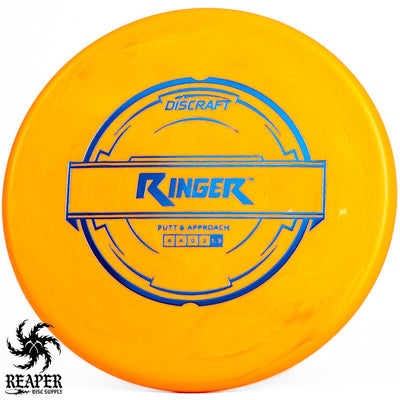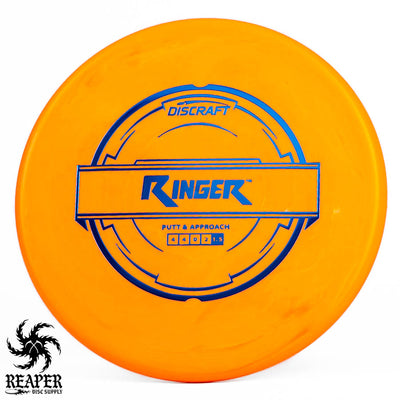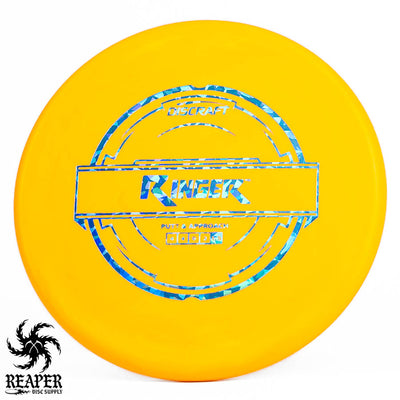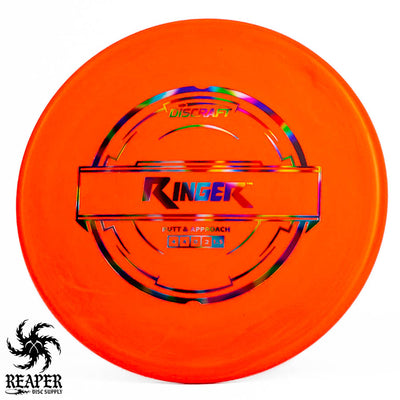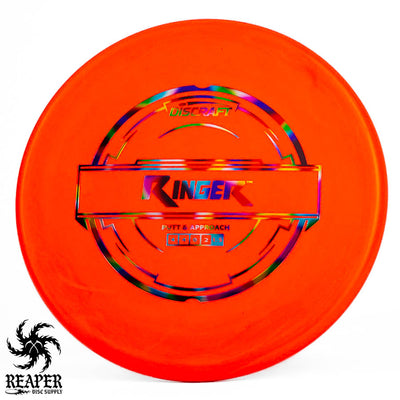 Shave strokes off your score with the Discraft Putter Line Ringer. This low-profile, high grip putter is perfect for forehand and backhand throws. With a stable to overstable flight, it's ideal for short tee shots, upshots, and long range putts. Affordable and versatile, the Discraft Putter Blend Ringer can handle any angle and is a must-have for any skill level.

Shop more Discraft Ringer putters.
Flight Numbers
Speed: 4
Glide: 4
Turn: 0
Fade: 2
Beginner Friendly?: Yes
Disc Type: Putter
Stability: Overstable
Plastic: Putter Blend
Shot Types: Short Drives, Upshots, Deep Putts
PDGA Dimensions
Height: 1.8 cm
Rim Depth: 1.2 cm
Rim Thickness: 0.9 cm
Diameter: 21.0 cm
Flexibility: 6.12 kg
Max Weight: 174.3 gr