Discraft Swirly ESP Raptor (Paul Ulibarri Tour Series)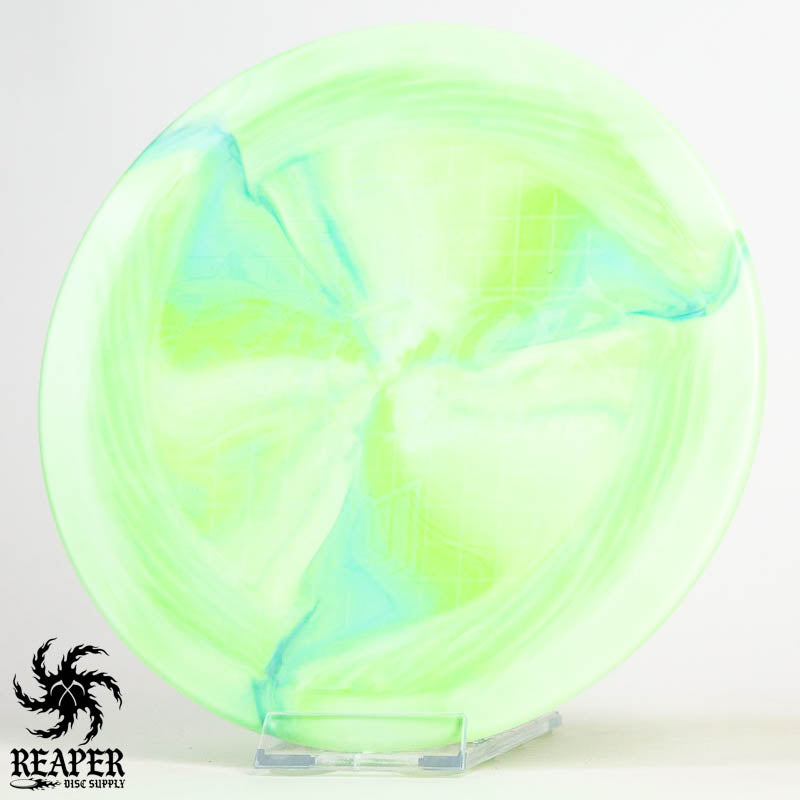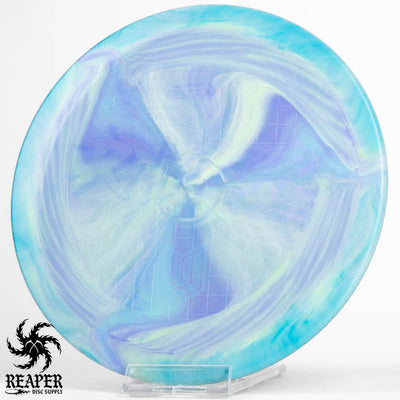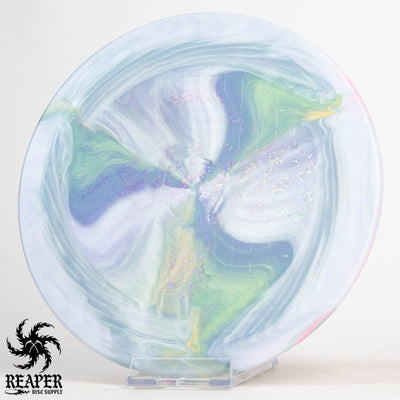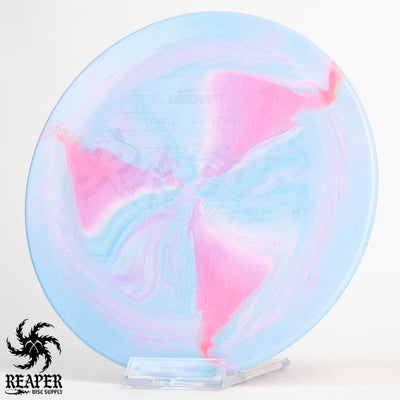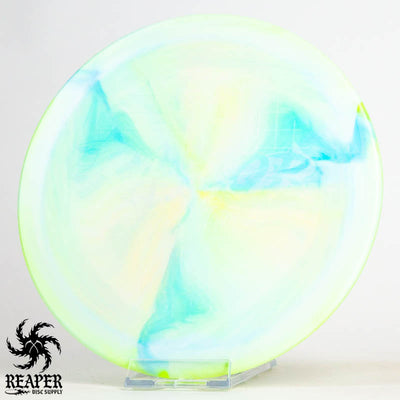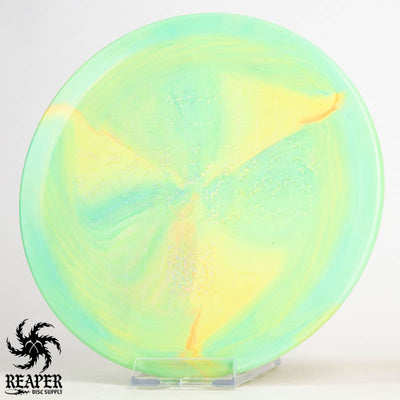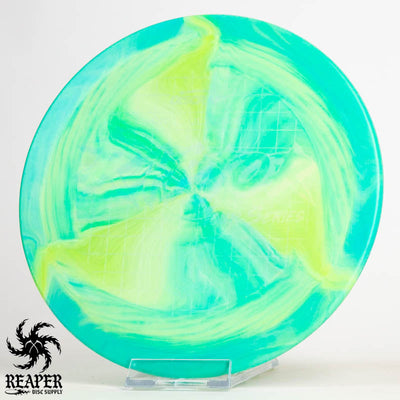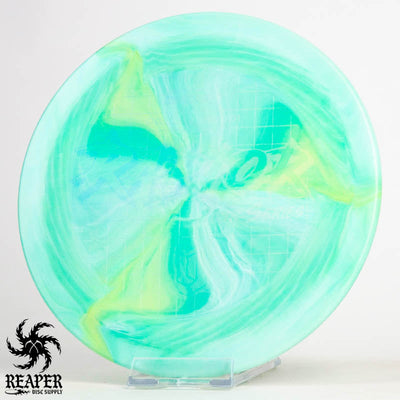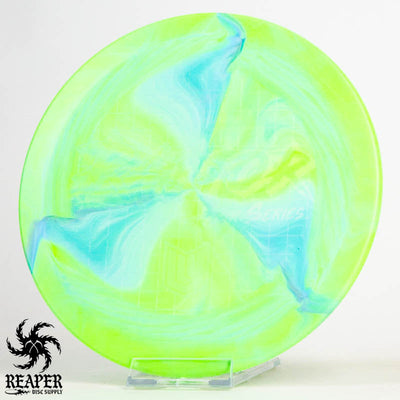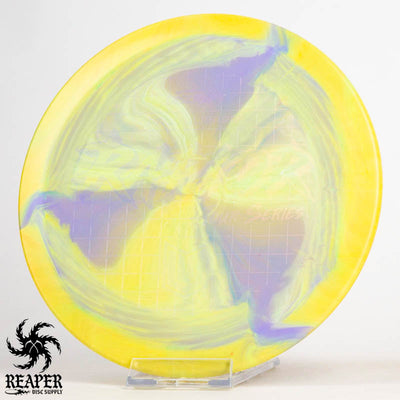 The 2022 Paul Ulibarri Tour Series Raptors are made with Discraft's swirly ESP plastic and have a ghost stamp that is only visible when light is reflected on it. Tons of bright swirly color options for this popular Uli driver.
Check out more in stock Discraft discs here, including the stock ESP Raptor.
Paul Ulibarri Raptor Flight Numbers
Speed

: 9

Glide

: 4

Turn

: 0

Fade

: 3
Commonly used for: Control Driver
Stability: Overstable
Experience: Intermediate to Advanced
Dimensions & Specs
Height

: 1.9 cm

Rim Depth

: 1.1 cm

Rim Thickness

: 1.9 cm

Diameter: 

21.3 cm

Flexibility: 

12.13 kg

Max Weight: 176.8 gr