Discraft Paul McBeth Premium Disc Golf Set 3-Pack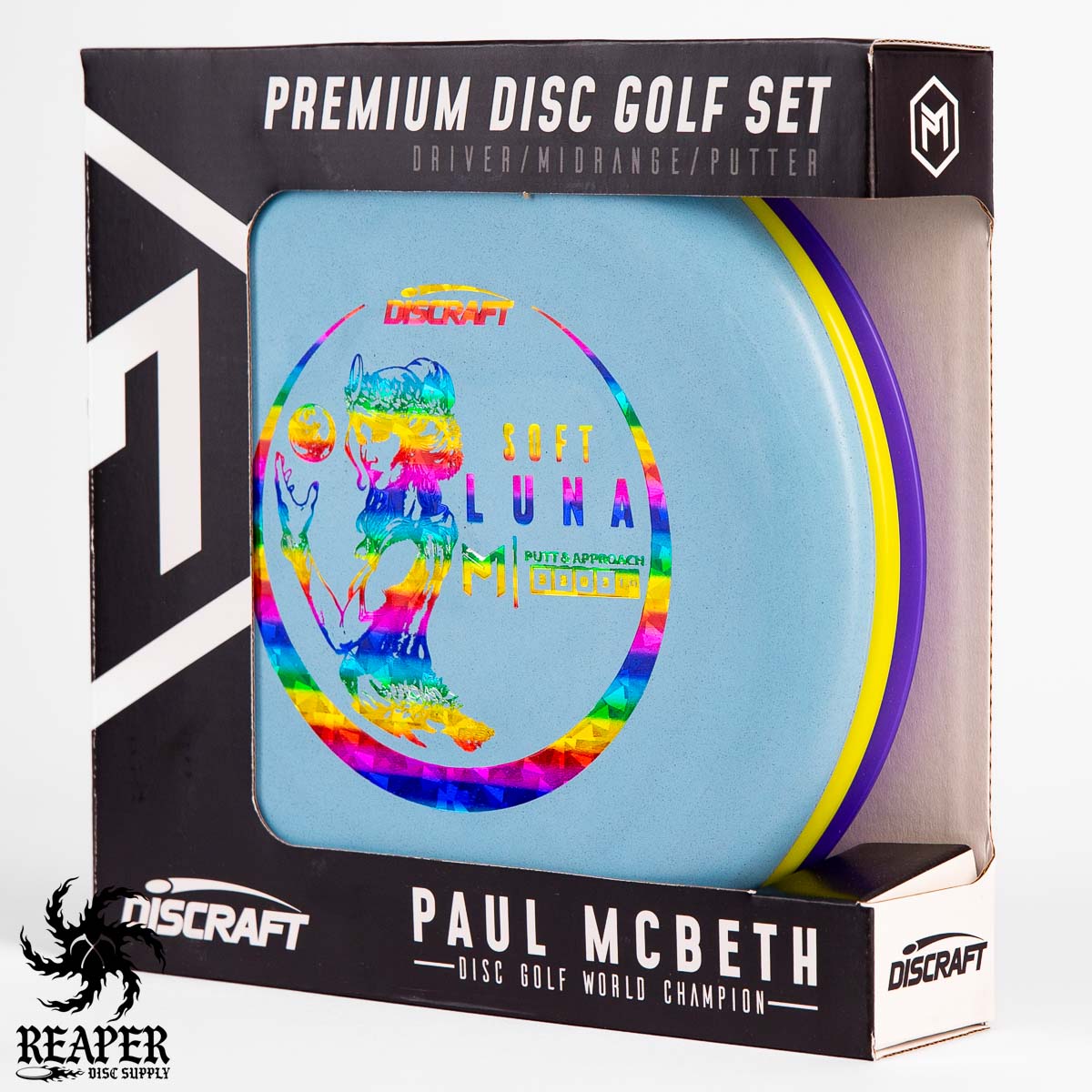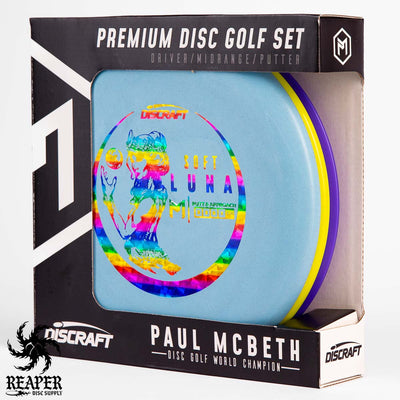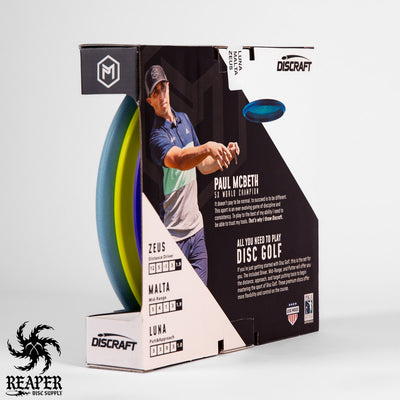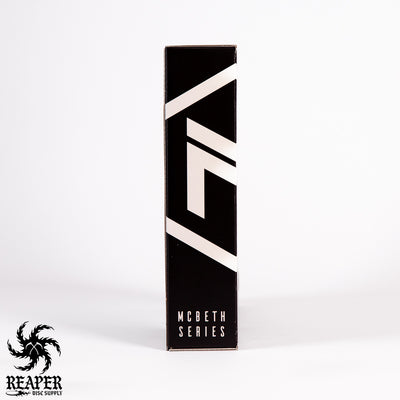 Introducing the exclusive Team Discraft set, straight from Paul McBeth's signature line. You don't want to miss this!
Soft Luna – First time in soft plastic! It's flexible and perfect for your precision shots.
X Zeus – Molded in resilient X plastic, Zeus is ready to rule the game!
X Malta – Now in reliable X plastic, Malta is all set to redefine your performance.
Keep in mind that you can't choose the colors and weights - they're randomized to make each set unique. These discs, known for their top-tier quality and high performance, are exactly what you need to up the ante. Add Paul McBeth's personal favorites to your collection and prepare to impress on the course!
The perfect pack for intermediate players!