Discraft Paul Mcbeth ESP Luna (Reaper Edition)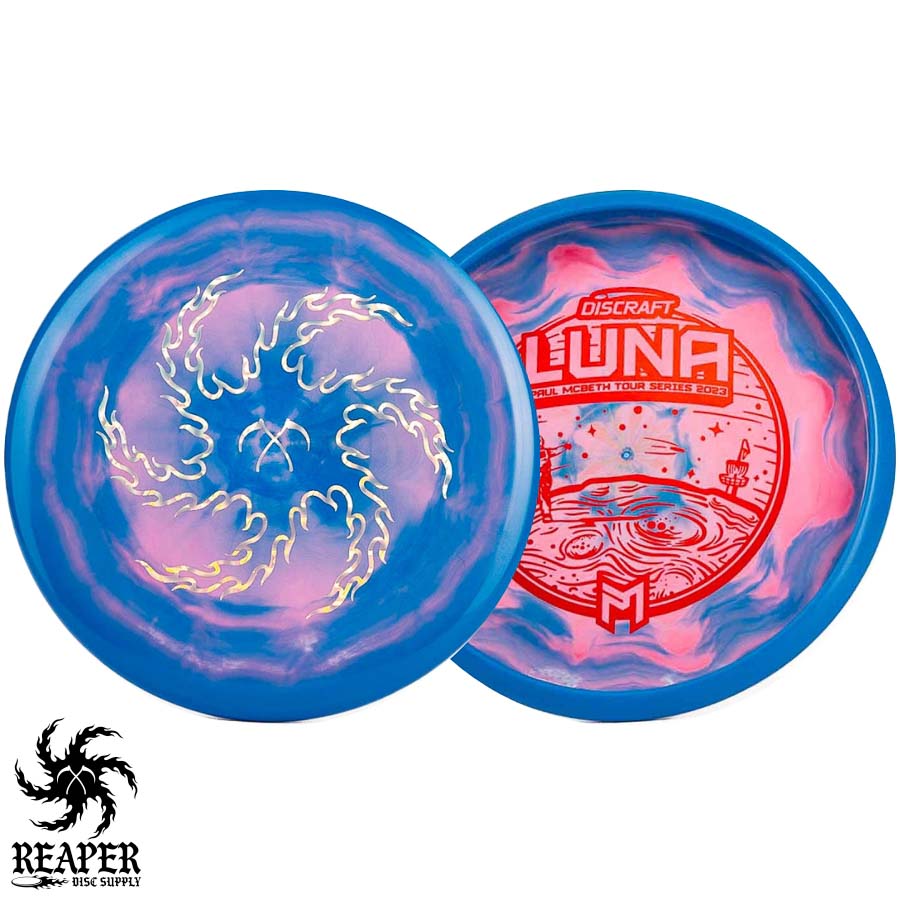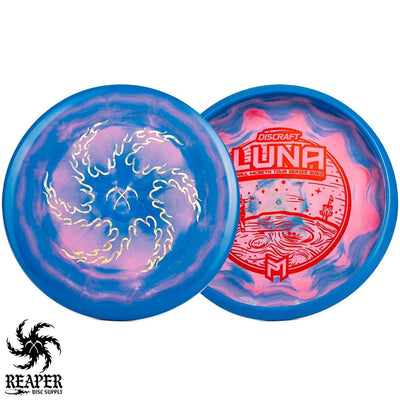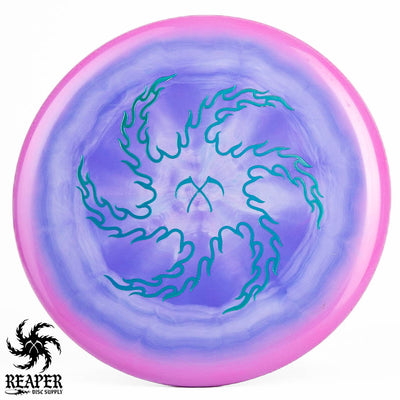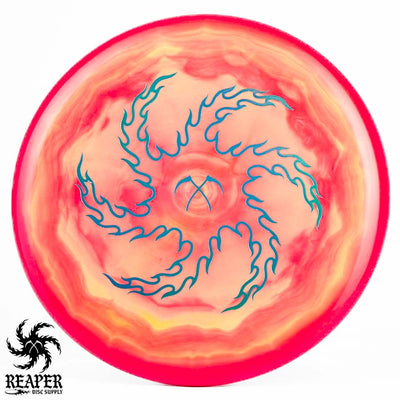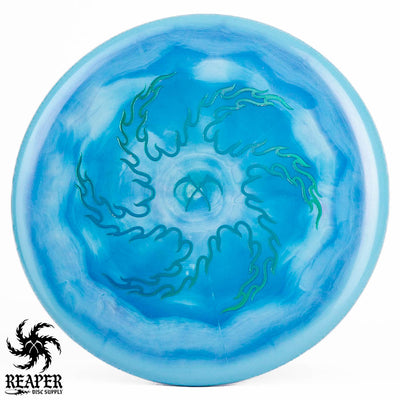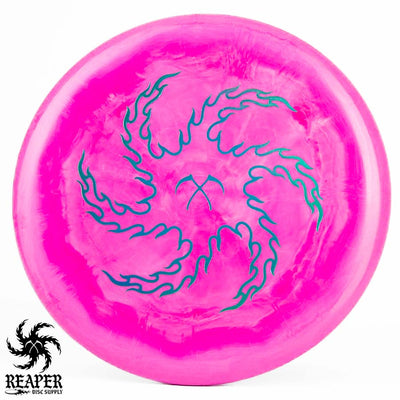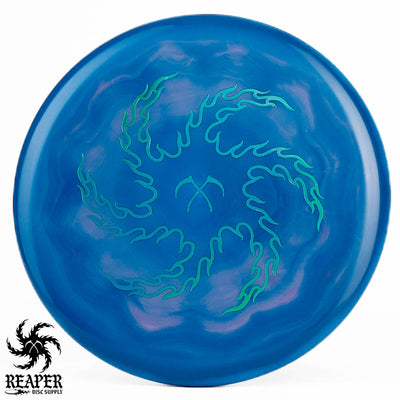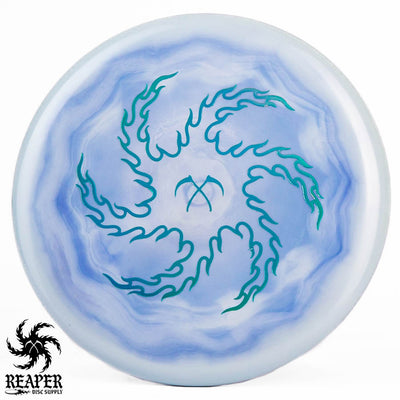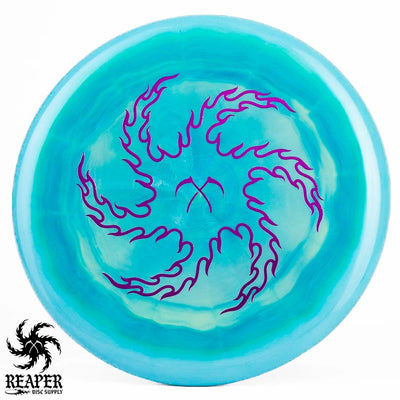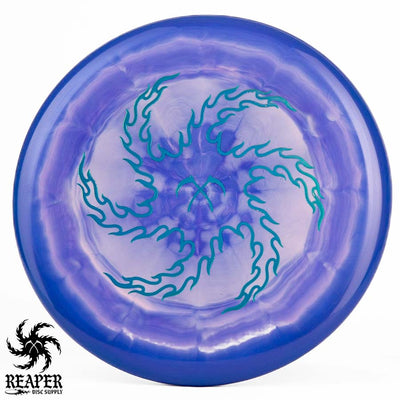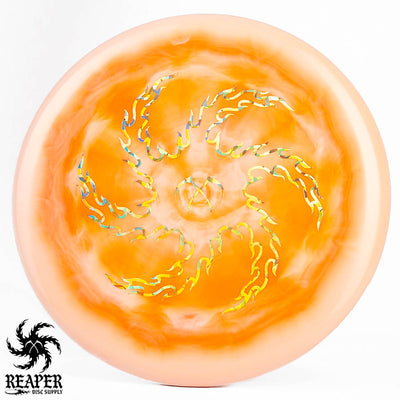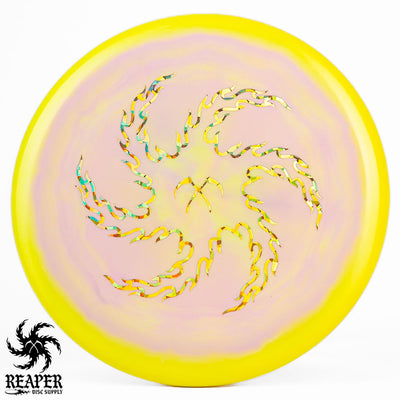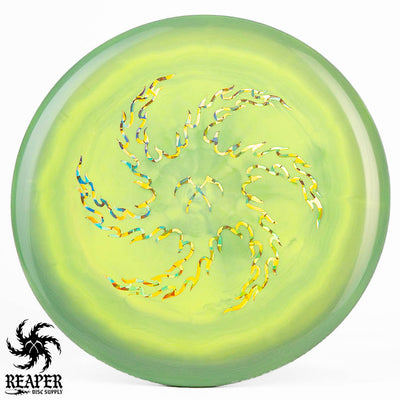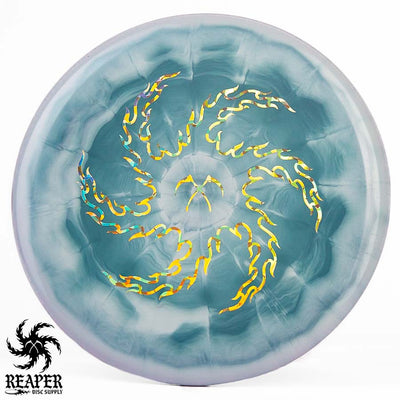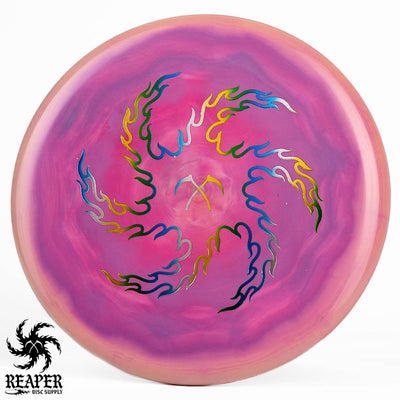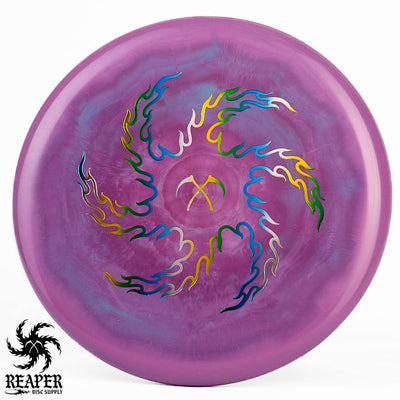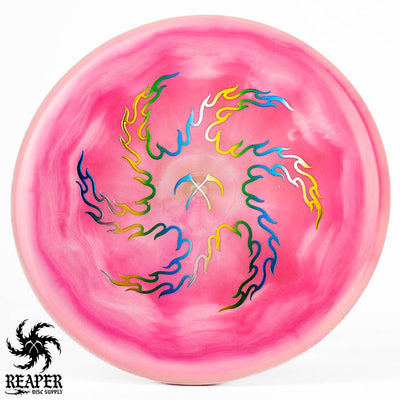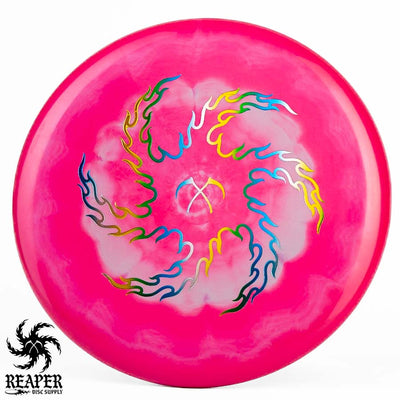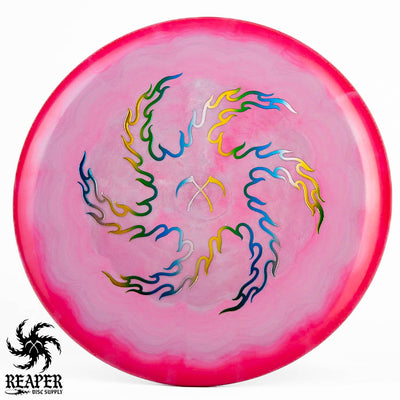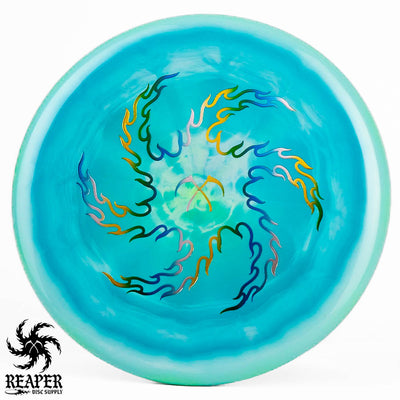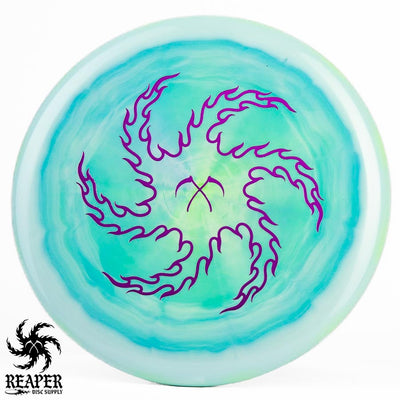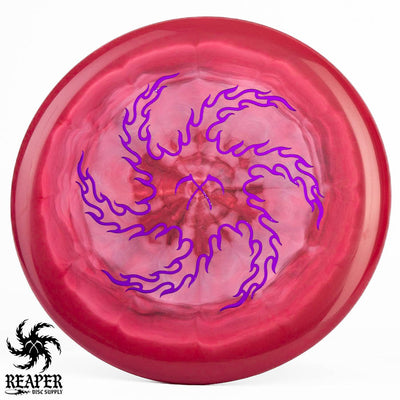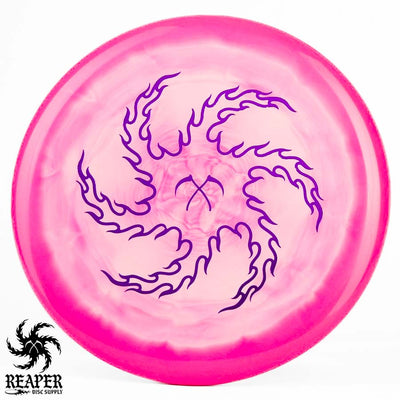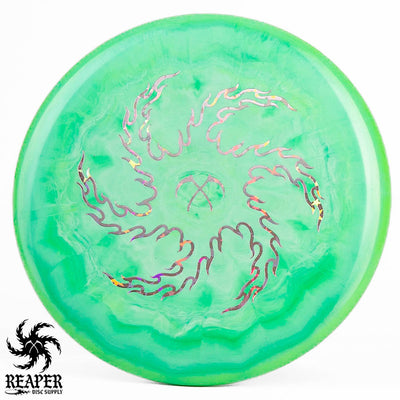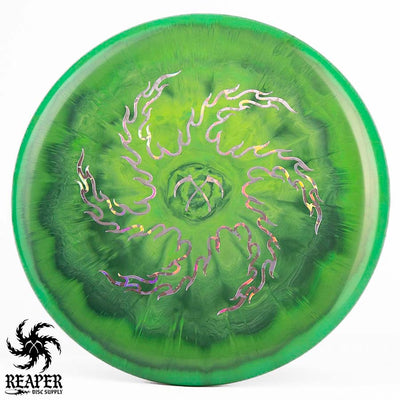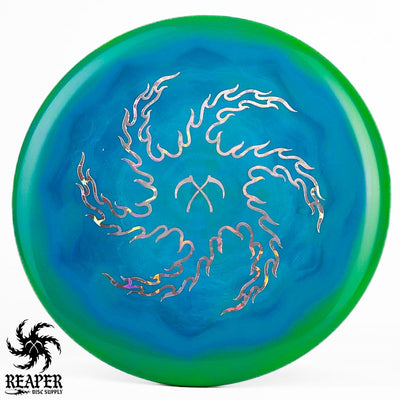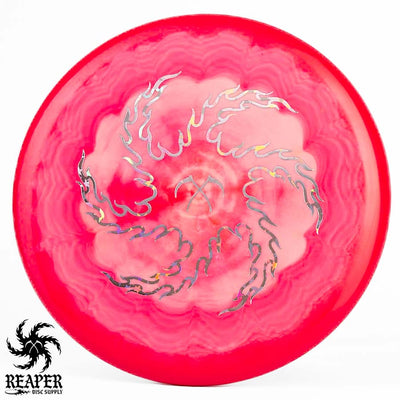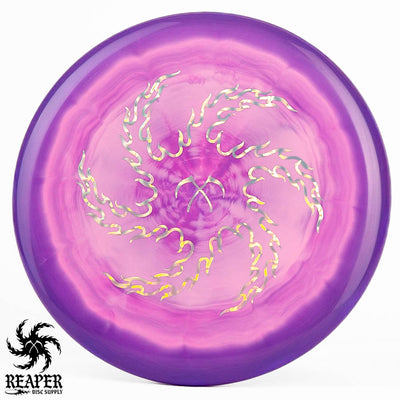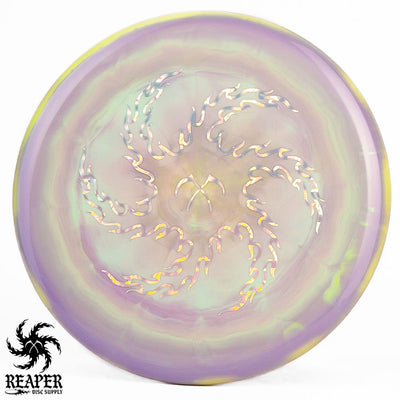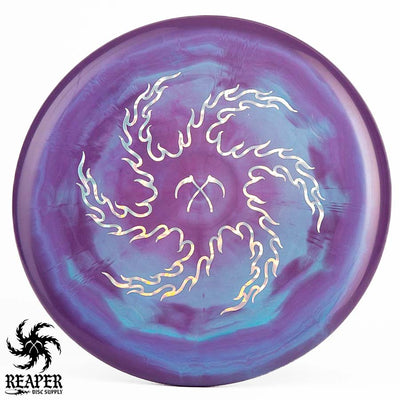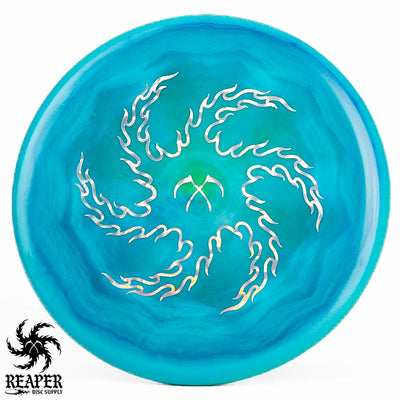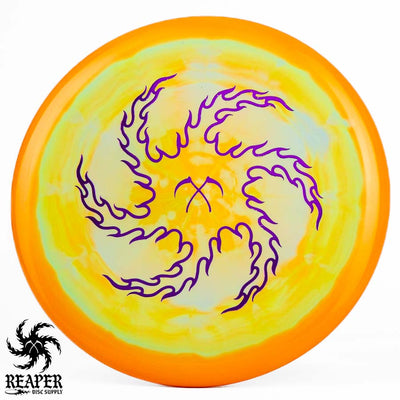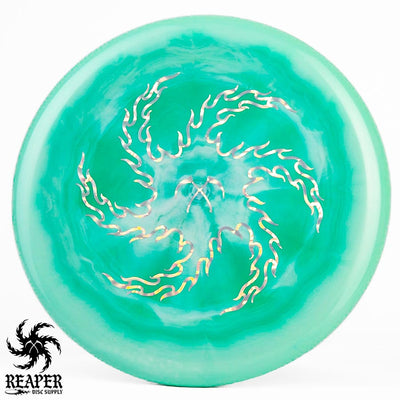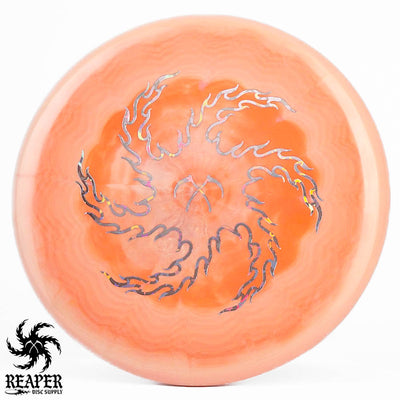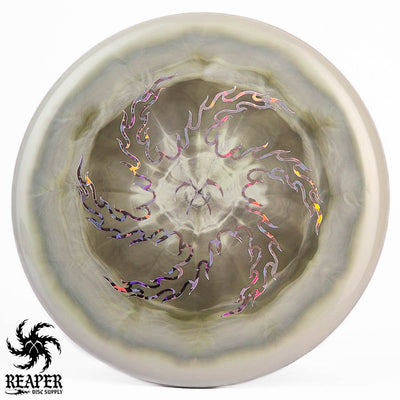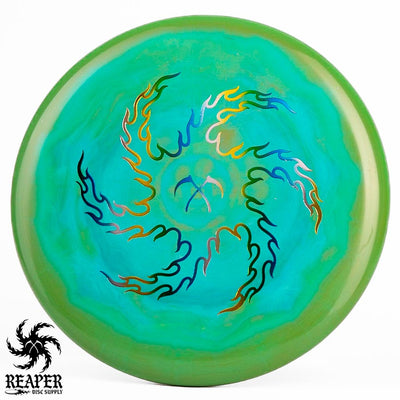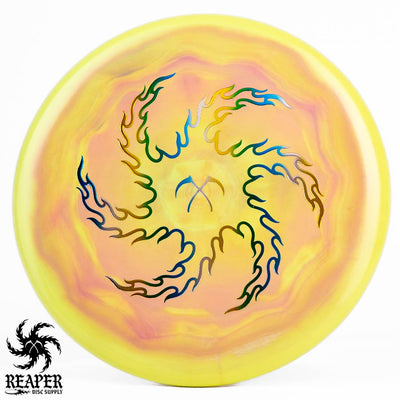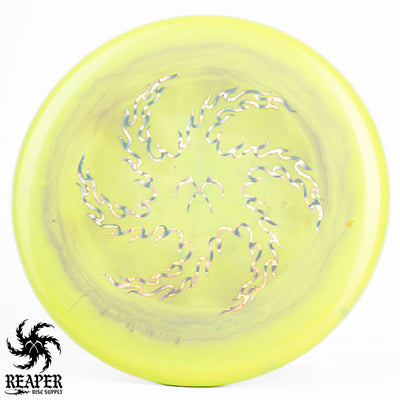 Boost your confidence on the course with the Discraft Paul McBeth ESP Luna - Reaper Edition! This remarkable throwing putter is finesse personified, with a Paul McBeth Tour Series stamp on the bottom and our signature Reaper Edition 'flaming vortex' stamp on the top - proving that performance and style can coexist seamlessly.
Made from Discraft's premium ESP plastic, this disc is both grippy and durable, offering the reliability every disc golfer needs. As the primary putter for six-time world champion Paul McBeth, it reflects his championship mentality. The Luna is an overstable putter, providing fantastic control and accuracy. Whether you're an avid golf disc player or just starting out, this disc is a step-up to your game.
The Paul McBeth ESP Luna - Reaper Edition stands for quality, class, and championship-level consistency. It's not just a disc - it's a game changer! Enhance your throws with the
Discraft Luna
today.
Flight Numbers
Speed: 3
Glide: 3
Turn: 0
Fade: 3
Beginner Friendly?: Yes, it's a confident pick for players of all skill levels.
Disc Type: It's a stable to overstable putter, conceived to enhance your accuracy and control on the course.
Stability: The Luna is slightly overstable, providing reliable flight and exceptional stability.
Plastic: This disc is crafted from Discraft ESP plastic, guaranteeing excellent grip and durability.
Shot Types: The Luna performs best for putting and approach shots with confidence.
PDGA Dimensions
Height: 2.0 cm
Rim Depth: 1.4 cm
Rim Thickness: 1.1 cm
Diameter: 21.1 cm
Flexibility: 12.13 kg
Max Weight: 175.1 gr