Discraft Midnight CryZtal Buzzz (Ledgestone Edition)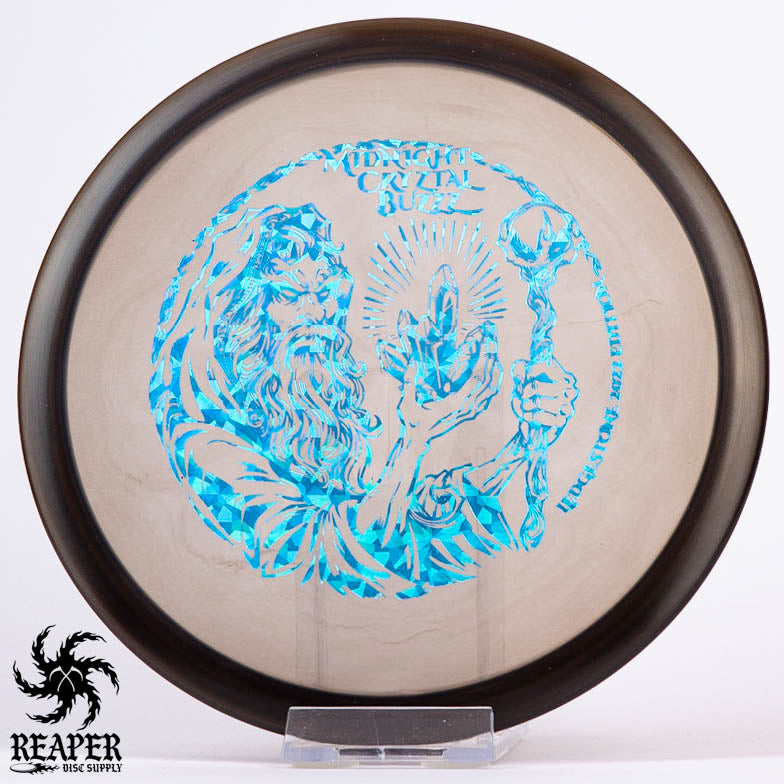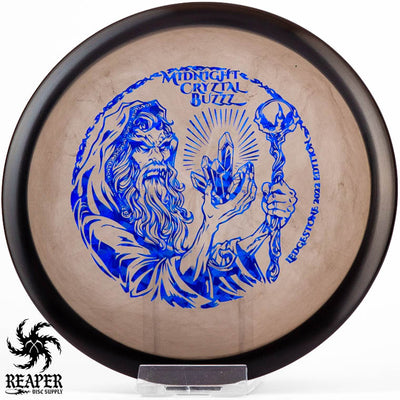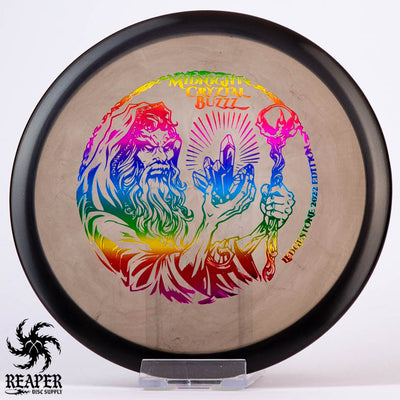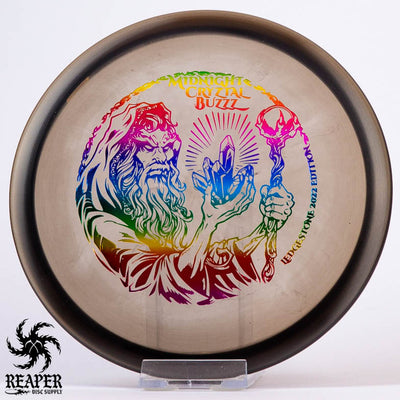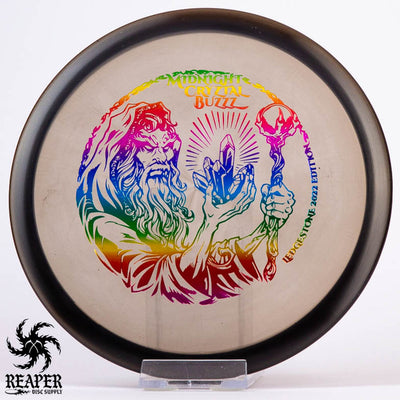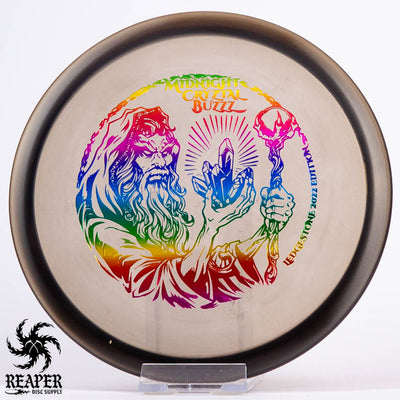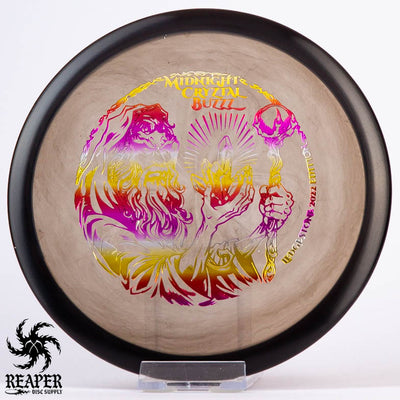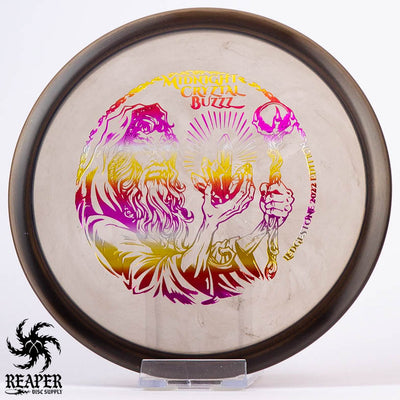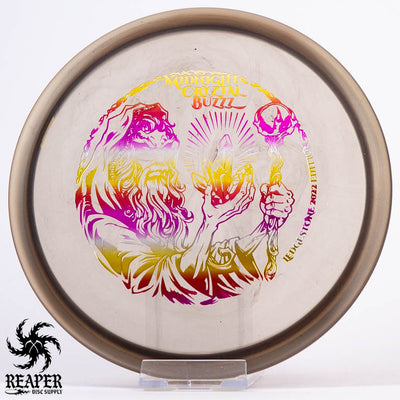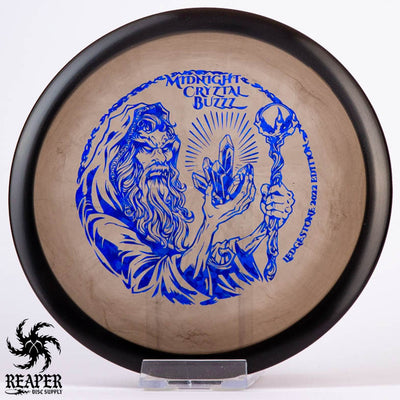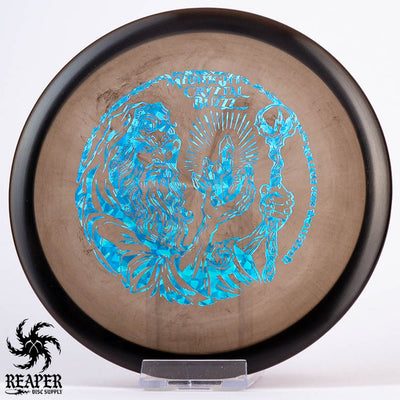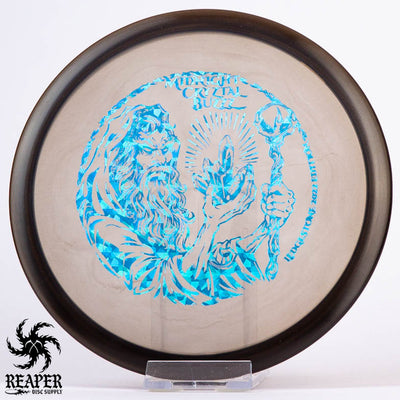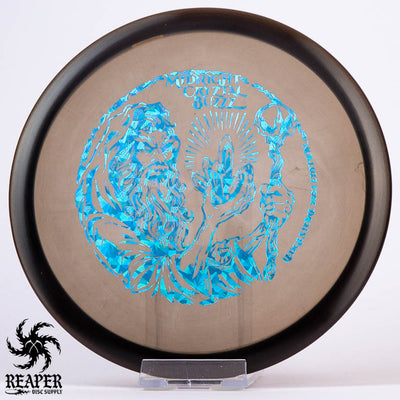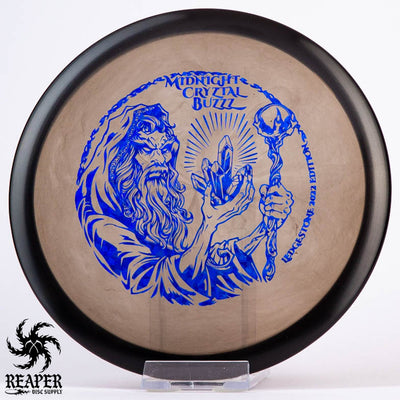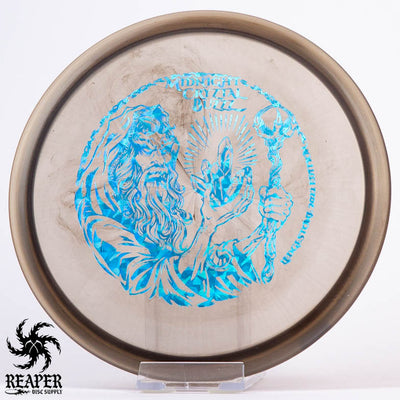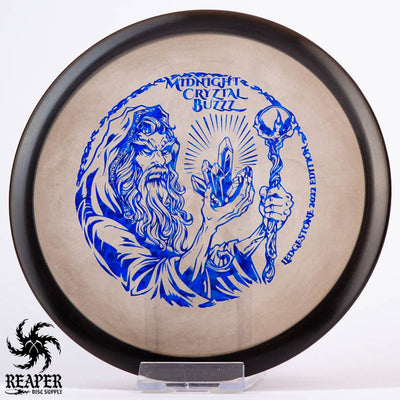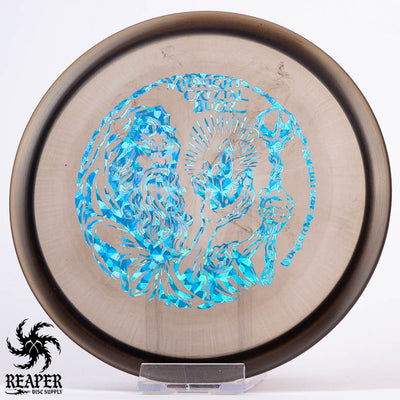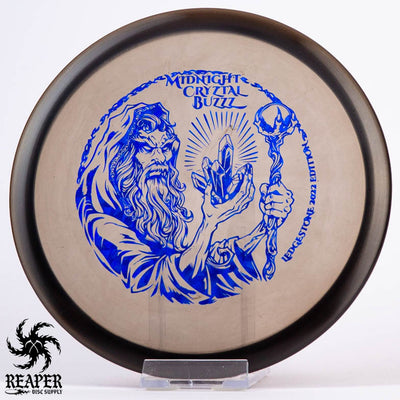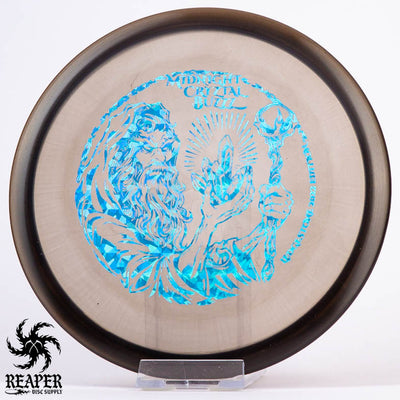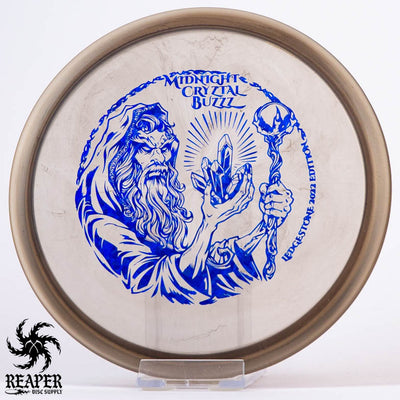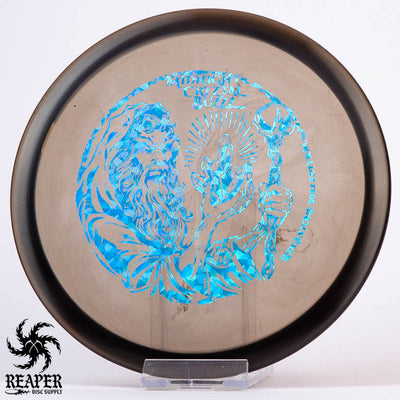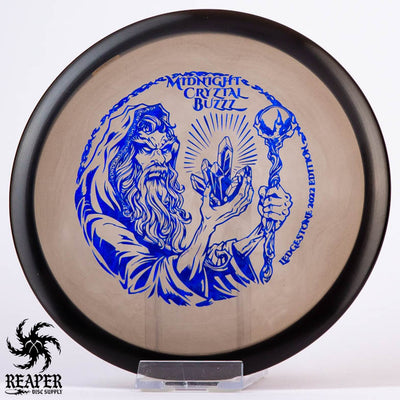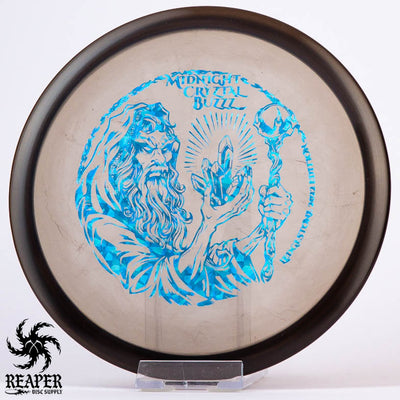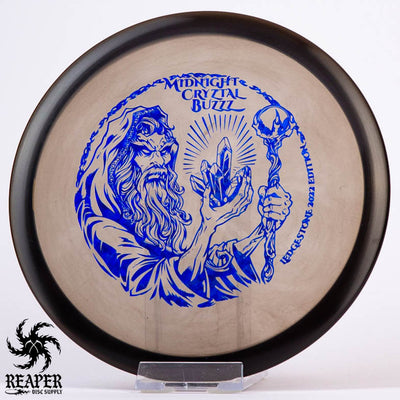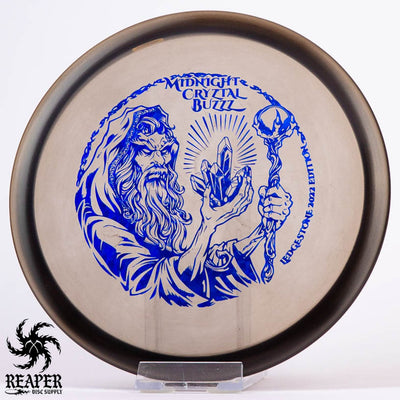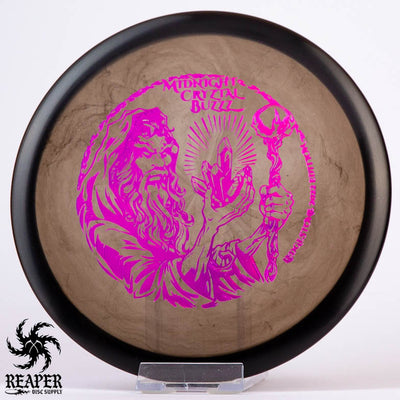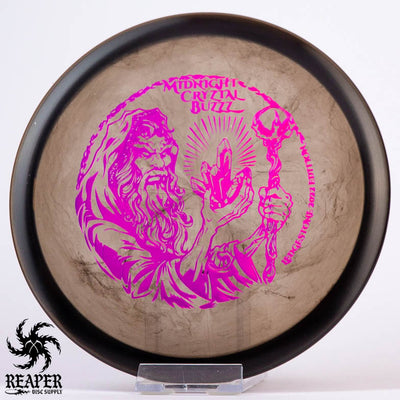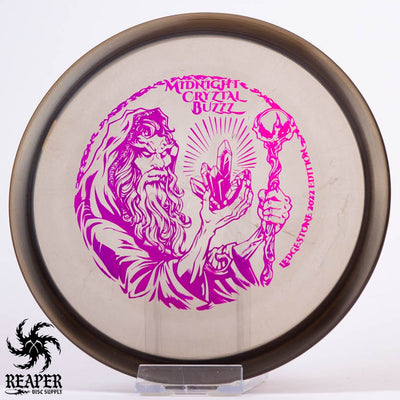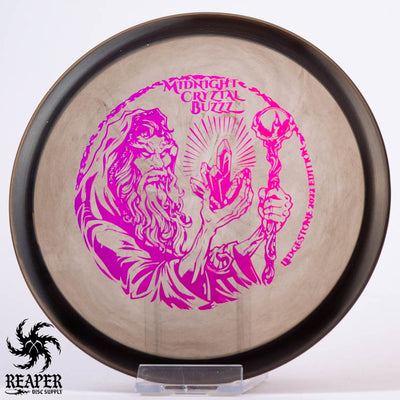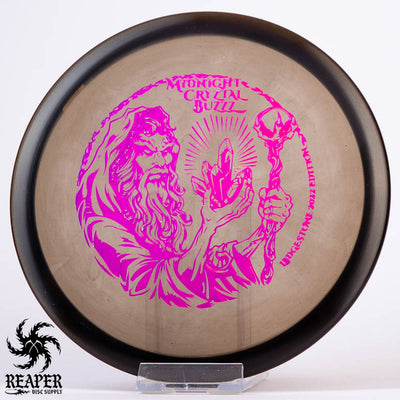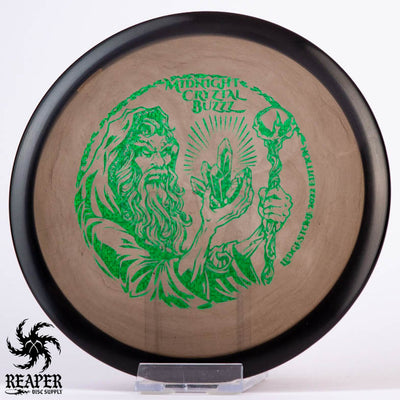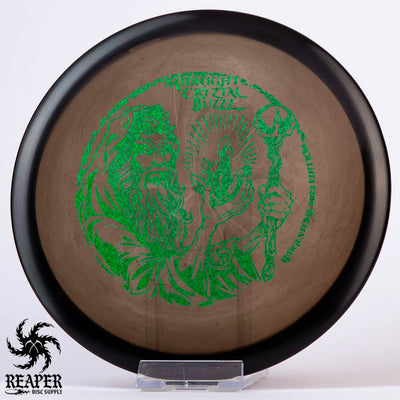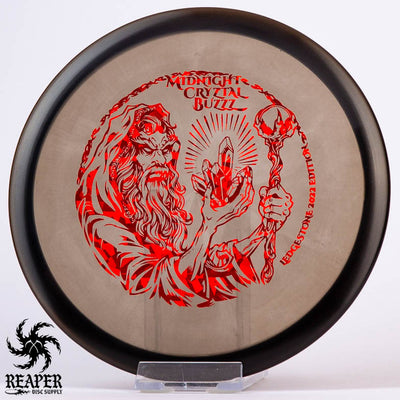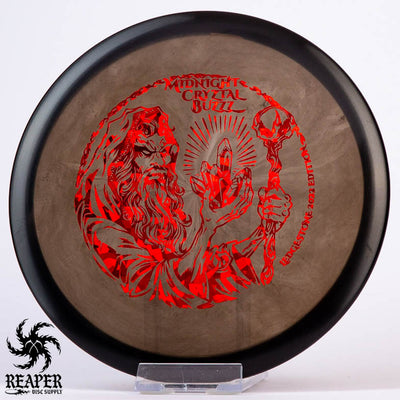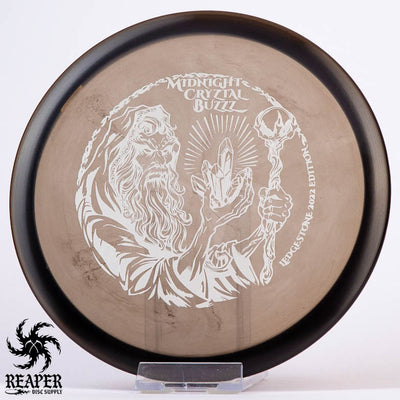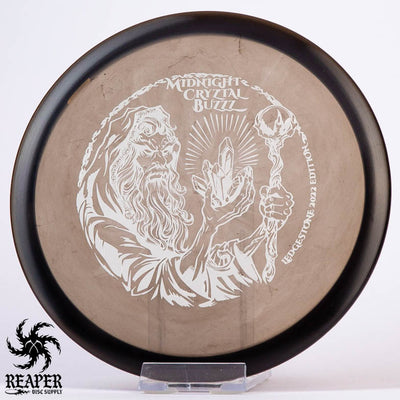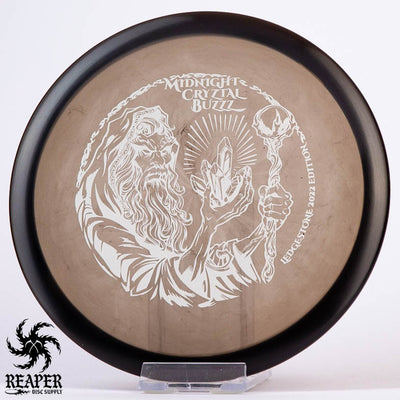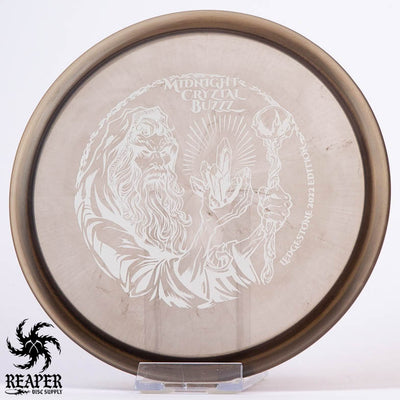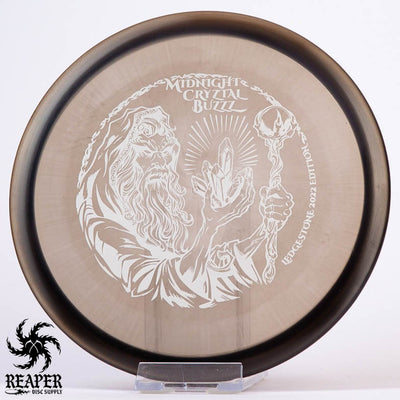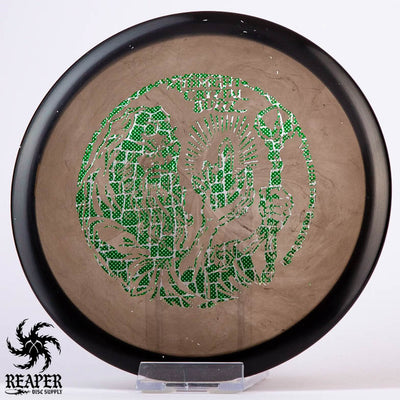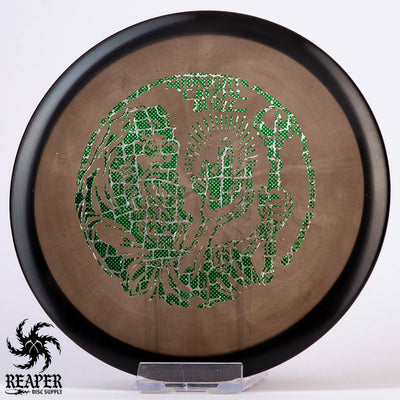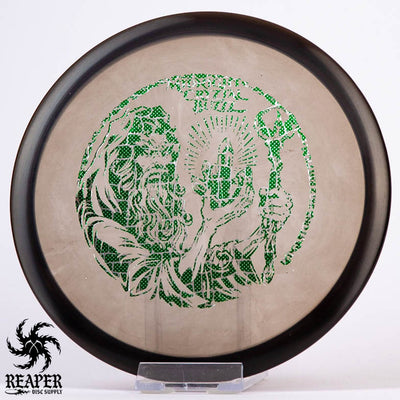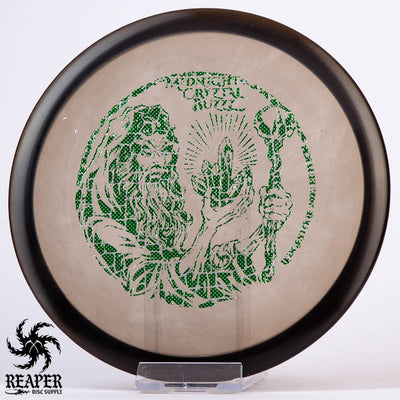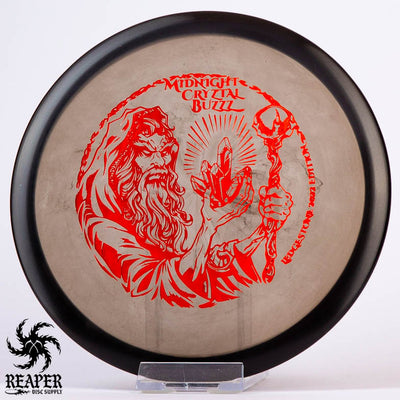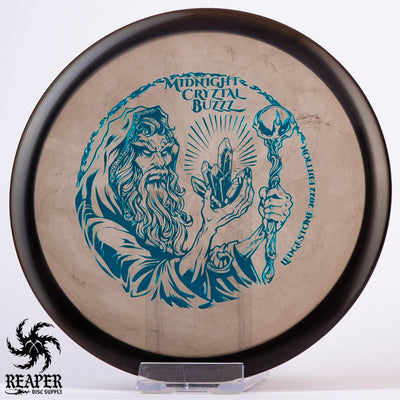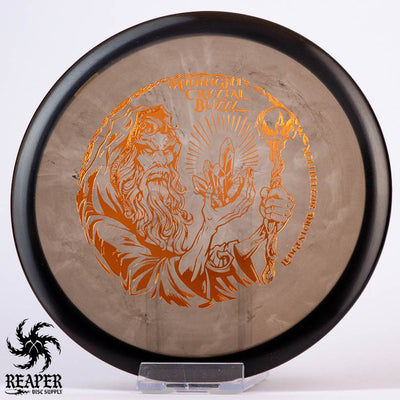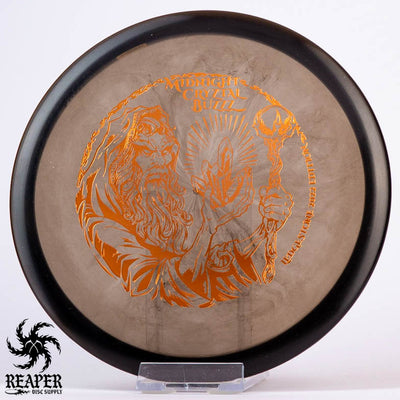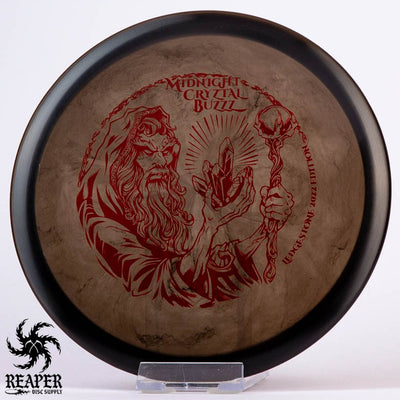 These Discraft Midnight CryZtal Buzzzes have a special edition Ledgestone 'Wizard Crystal' stamp and come in a variety of stamp options. Midnight CryZtal plastic doesn't come around often so pick up one of these sick Buzzzes while you can!
Check out our Ledgestone disc shop.
Midnight CryZtal Buzzz Flight Numbers
Speed

: 5

Glide

: 4

Turn

: -1

Fade

: 1
Commonly used for: Midrange
Stability: Stable
Experience: Any
Rim: Beadless
Dimensions & Specs
Height

: 1.9 cm

Rim Depth

: 1.3 cm

Rim Thickness

: 1.2 cm

Diameter

: 21.7 cm

Flexibility

: 6.24 kg

Max Weight:

 180.1 gr