Discraft Jawbreaker Roach (Reaper Edition)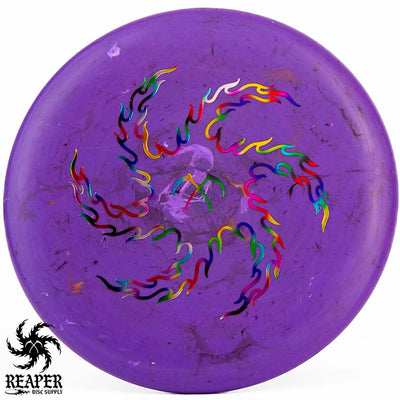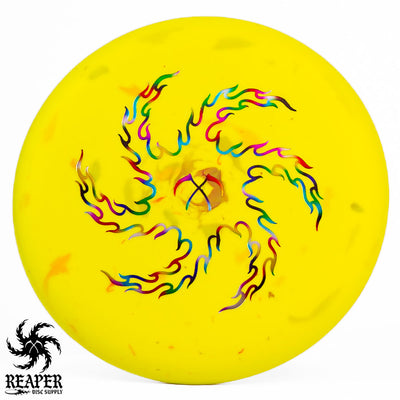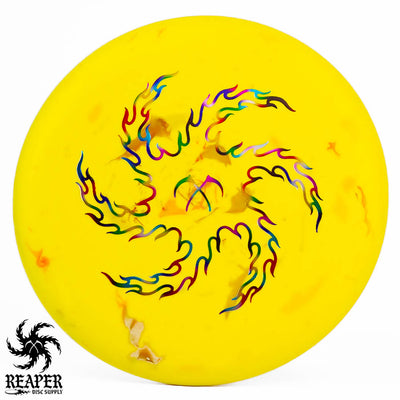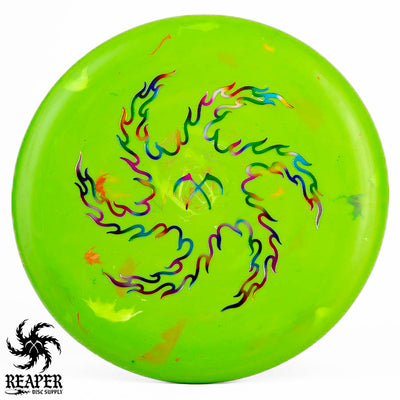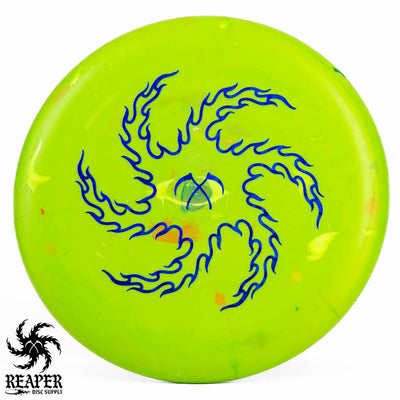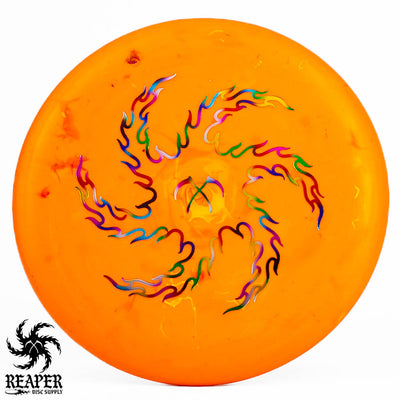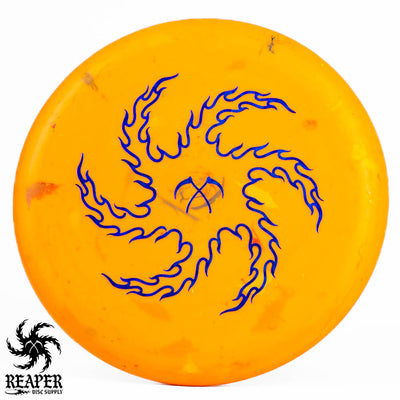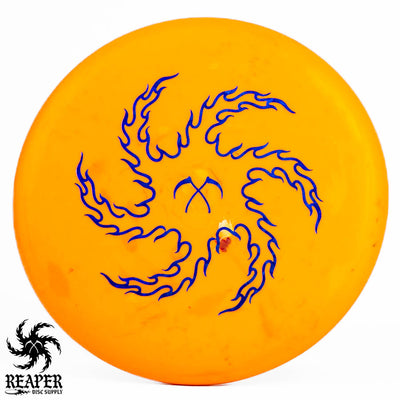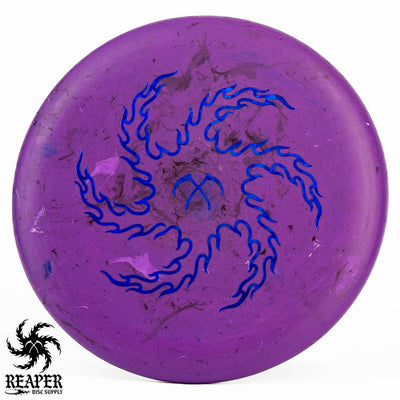 Introducing the Discraft Jawbreaker Roach (Reaper Edition), an upgrade that will revolutionize your putt and approach game. Shaping your putts with precise control, the Roach is an embodiment of stability, your answer to dodging course obstacles and chasing chains.
Crafted from Discraft's popular Jawbreaker plastic, the Roach balances impeccable grip with medium stiffness, promising an efficient release and robust comfortability. The beadless rim adds comfort to your grip giving you that clean, friction-free throw every time.
Whether you're navigating straight fairways, or chipping in those outside-the-circle upshots, this putter promises that extra glide for effortless execution. It sails straight, sticks to the chains, and soon you'll find it becoming your go-to disc.
Perfect for golfers at every skill level (just ask Ezra Aderhold), the 
Discraft Roach
(Reaper Edition) is an excellent accomplice for the game, offering tact, control and an extra edge above the rest. With this disc in your bag, prepare to forge ahead and push the limit!
Flight Numbers
Speed: 2
Glide: 4
Turn: 0
Fade: 1
Beginner Friendly?: Yes
Disc Type: Putt & Approach
Stability: Stable
Plastic: Jawbreaker
Shot Types: Straight flights, Outside-the-circle putts
PDGA Dimensions
Height: 2.0 cm
Rim Depth: 1.5 cm
Rim Thickness: 1.1 cm
Diameter: 21.1 cm
Flexibility: 9.07 kg
Max Weight: 175.1 gr