Discraft Jawbreaker Challenger SS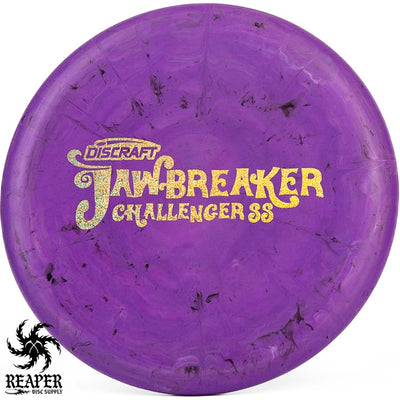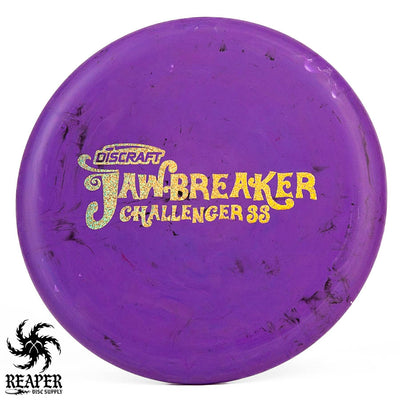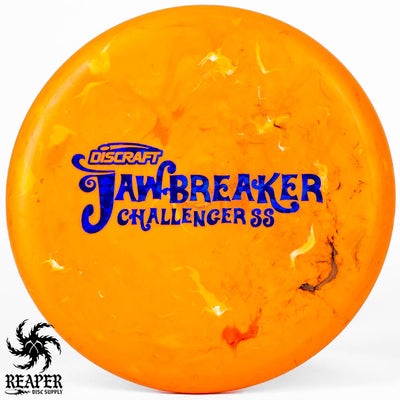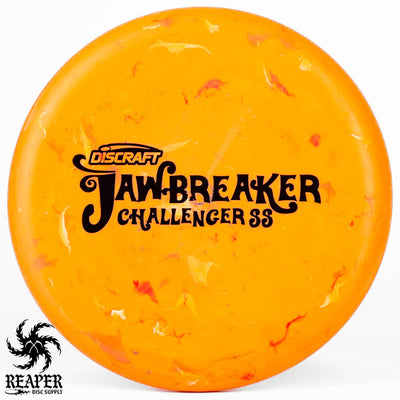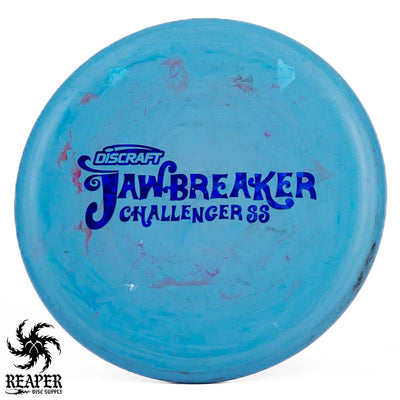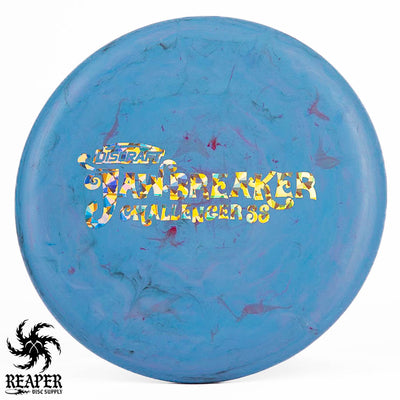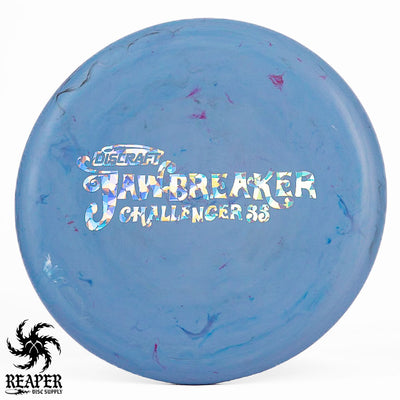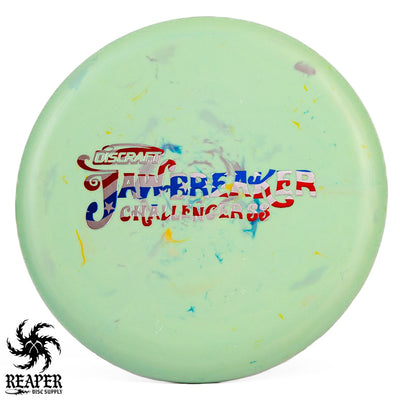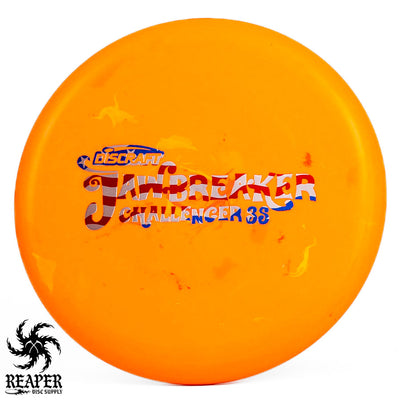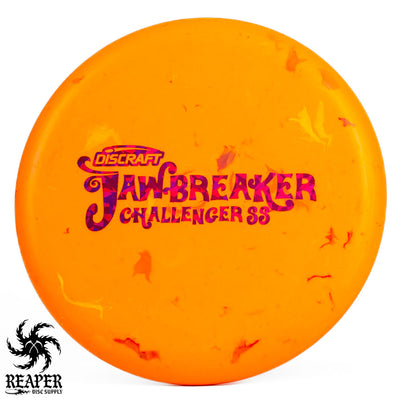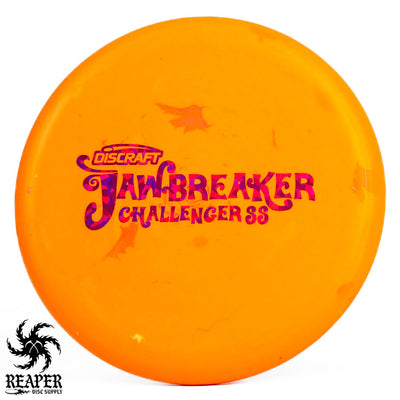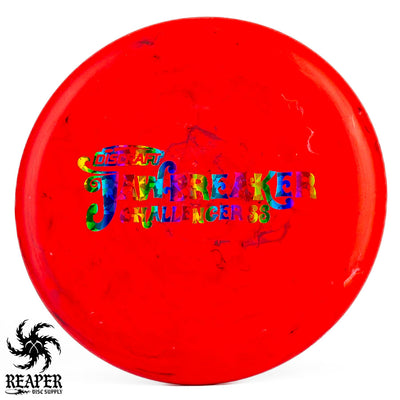 The Discraft Jawbreaker Challenger SS is a stable disc golf putter made with grippy and durable plastic. For a baseline plastic, Discraft's Jawbreaker is one of the most durable putter plastics and has incredible grip with a slightly gummy feel in the hand.

The Jawbreaker Challenger SS is a slightly less stable version of the original version, which gives it a little more distance/glide. This makes an excellent candidate for long circle two putts or straight, short drives that still finish with a little fade.
More plastics available here: Discraft Challenger SS.
Jawbreaker Challenger SS Flight Numbers
Speed: 2
Glide: 3
Turn: -1
Fade: 2
Commonly used for:
Putt & Approach
Stability:
Stable
Experience:
Any
Rim:
Beadless
Dimensions & Specs
Height: 2.0 cm
Rim Depth: 1.4 cm
Rim Thickness: 1.0 cm
Diameter: 21.1 cm
Flexibility: 8.62 kg
Max Weight: 175.1 gr