Discraft Jawbreaker Banger GT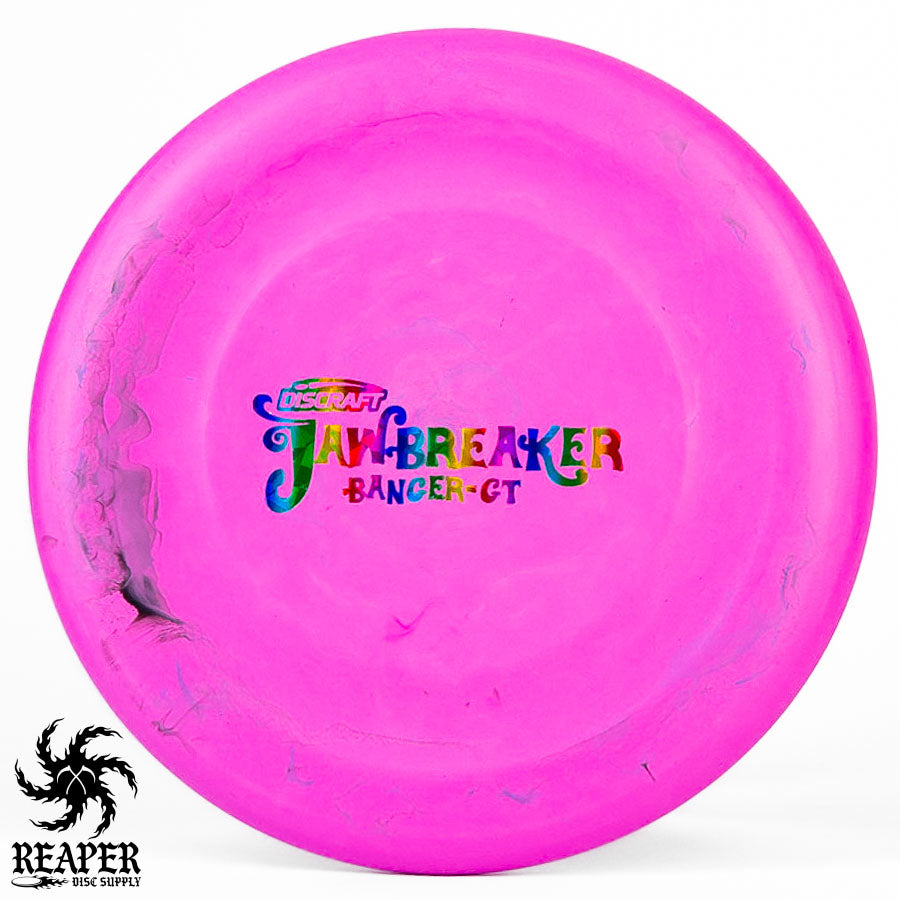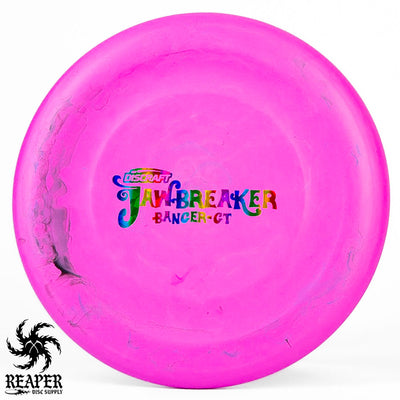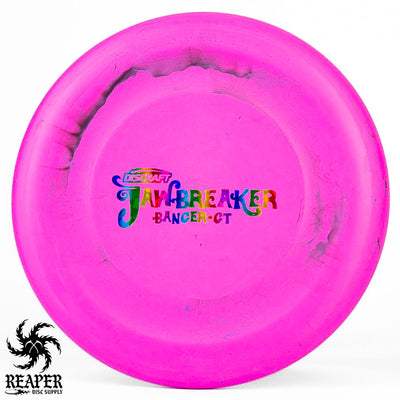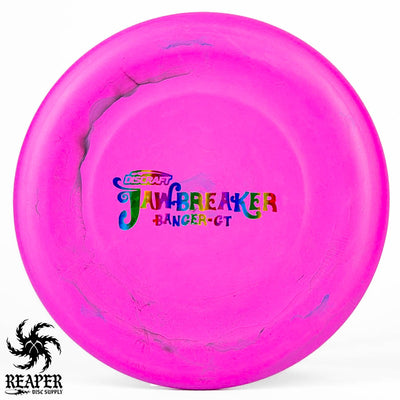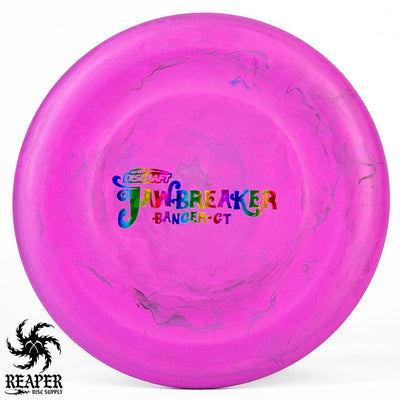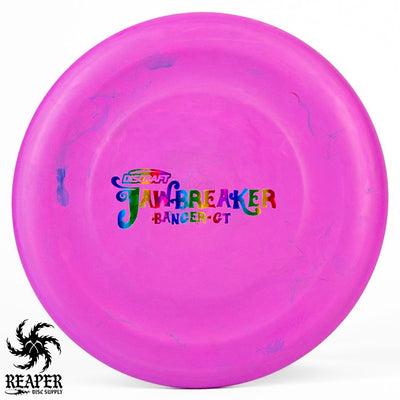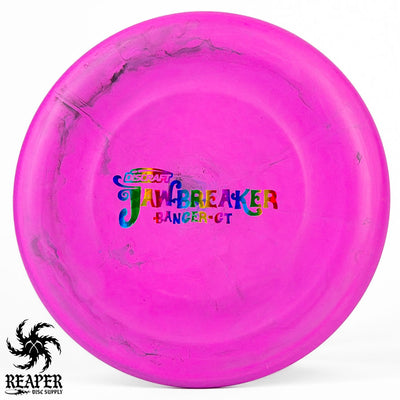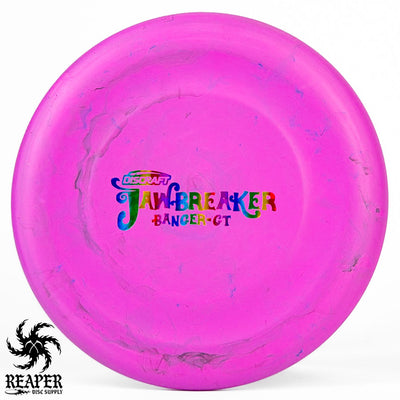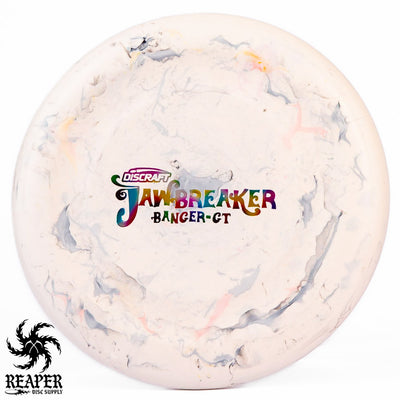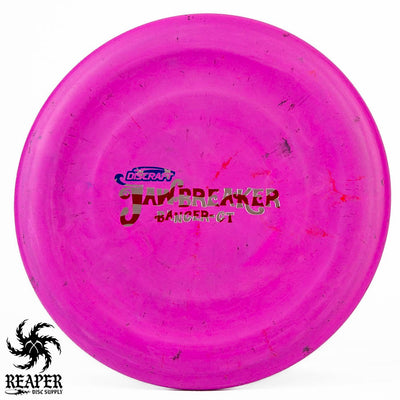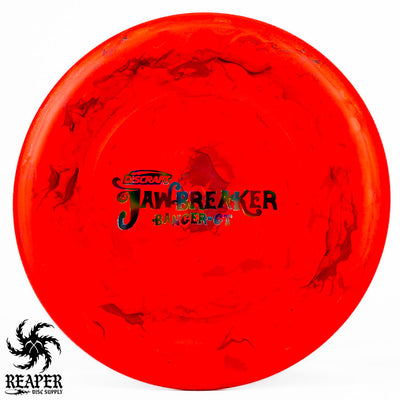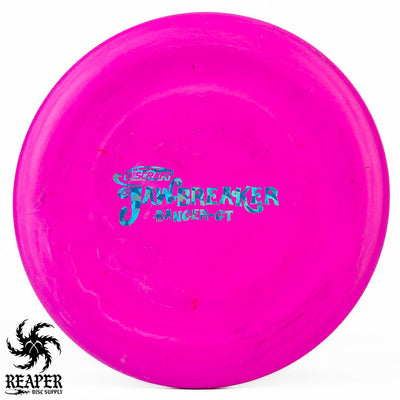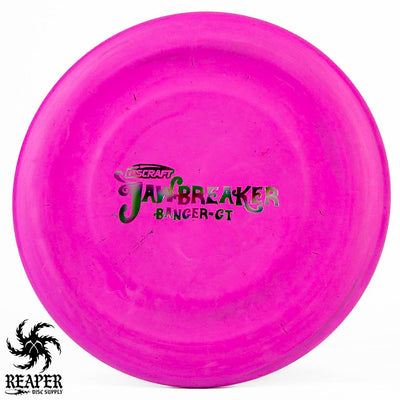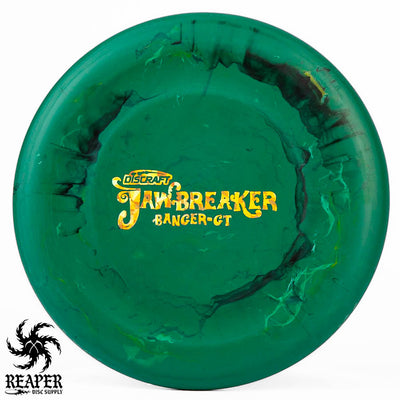 Discraft's Jawbreaker Banger GT is an extremely grippy stable putter/approach disc that won't skip and grips the chains like a champ!
The Discraft Banger GT is a stable putt and approach disc that has somewhat of a cult following due to the unique thumb track on the top of the flight plate. Some players find the groove track to be an acquired taste, but many players swear by it. The Banger GT can be used as a putting putter with average glide, but also works well as an approach disc (when you really need the shot to not skip). Find out if the Banger GT will be your new favorite disc and pick one up today!
Discraft Banger GT Flight Numbers:
Speed:  2
Glide:  3
Turn:  0
Fade:  1
Stability: Stable
Commonly Used For: Putting & approach shots