Discraft ESP Undertaker (Reaper Edition)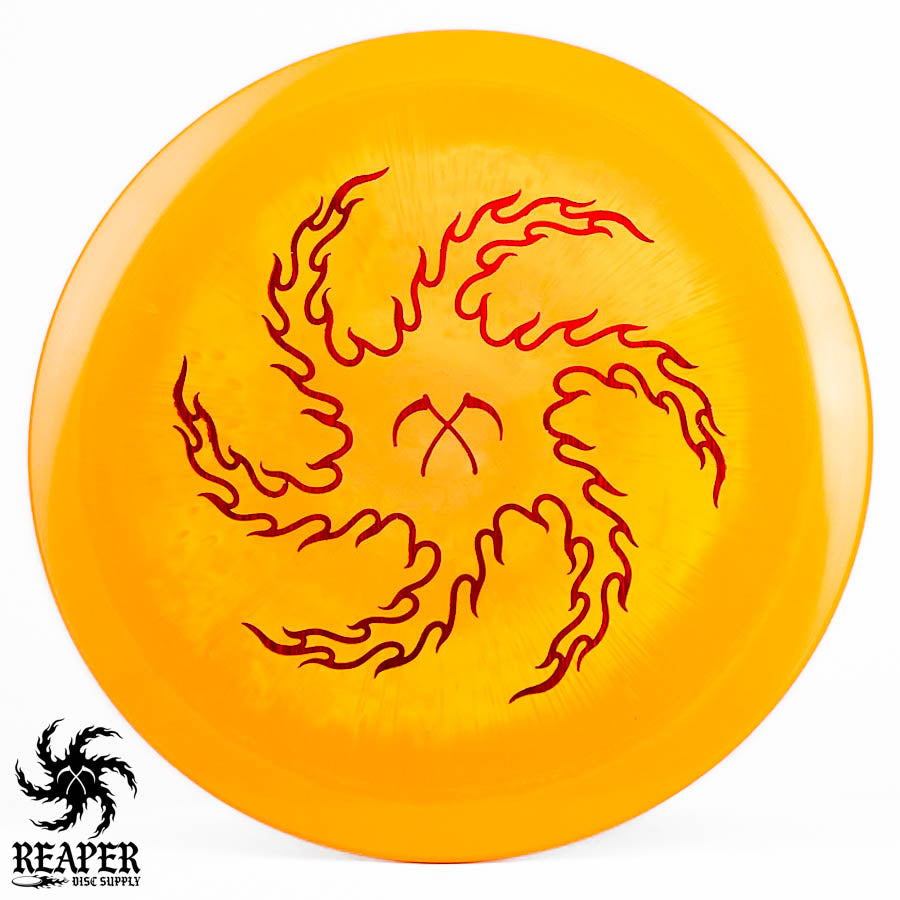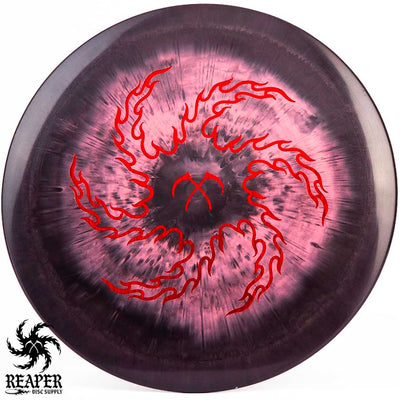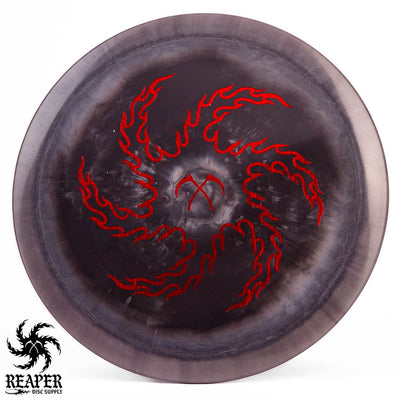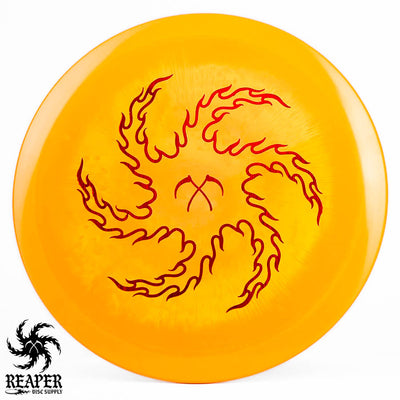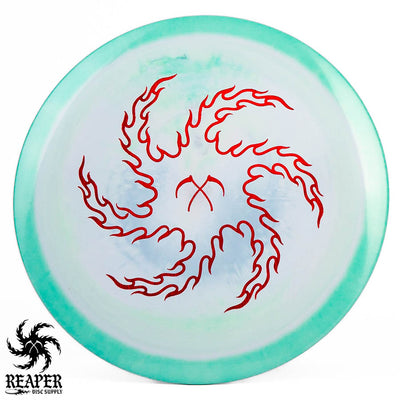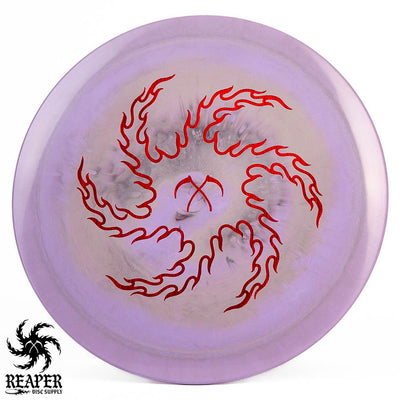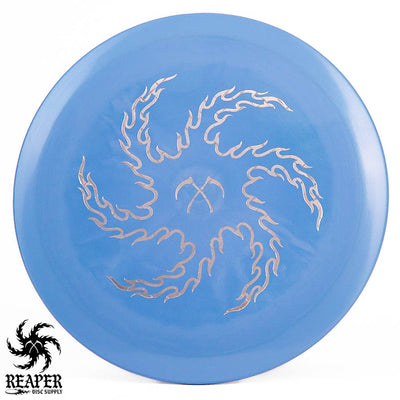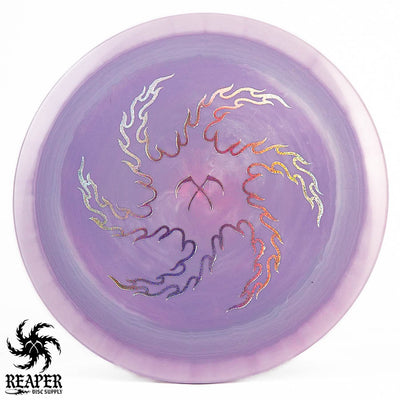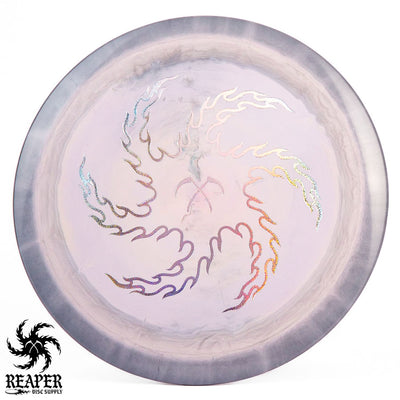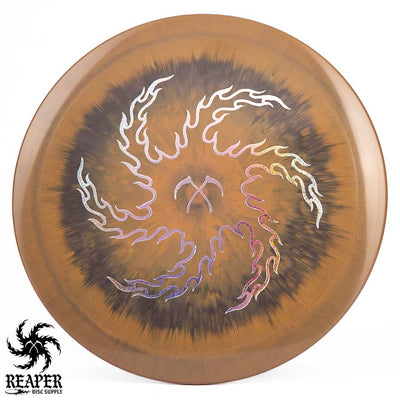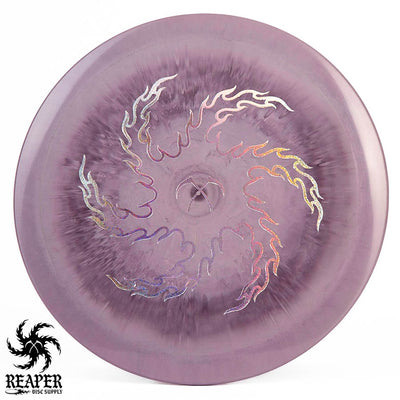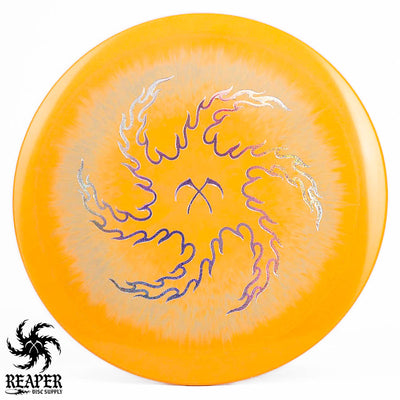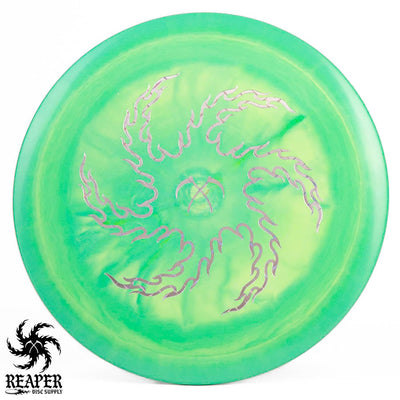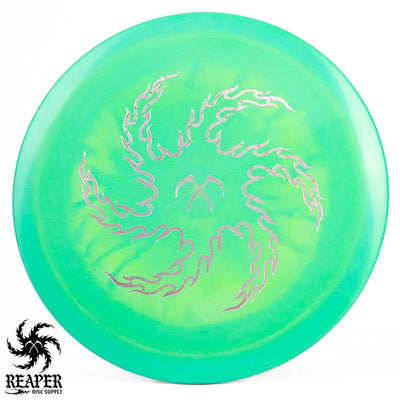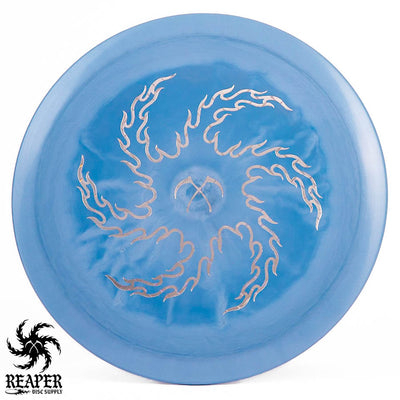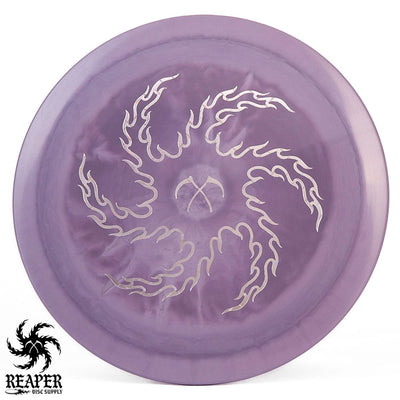 Ready to elevate your disc golf game? Let us introduce you to the limited-edition Discraft ESP Undertaker - Reaper Edition. Crafted from Discraft's premium ESP plastic, this disc uniquely blends durability and grip. 
The flaming vortex stamp makes it not just a game enhancer, but also a collector's item. Ideal for any skill level it delivers consistent, trusty performance with a stunning swirl design that's a real eye-catcher. Get a grip on your game with the Discraft Undertaker, it's your ticket to master the course!
Flight Numbers
Speed: 9
Glide: 5
Turn: -1
Fade: 2
Beginner Friendly?: Yes
Disc Type: Control Driver
Stability: Stable
Plastic: Discraft ESP
Shot Types: Suitable for forehand and backhand drives
PDGA Dimensions
Height: 1.9 cm
Rim Depth: 1.1 cm
Rim Thickness: 1.9 cm
Diameter: 21.3 cm
Flexibility: 12.13 kg
Max Weight: 176.8 gr