Discraft ESP Midnight Roach (Ledgestone)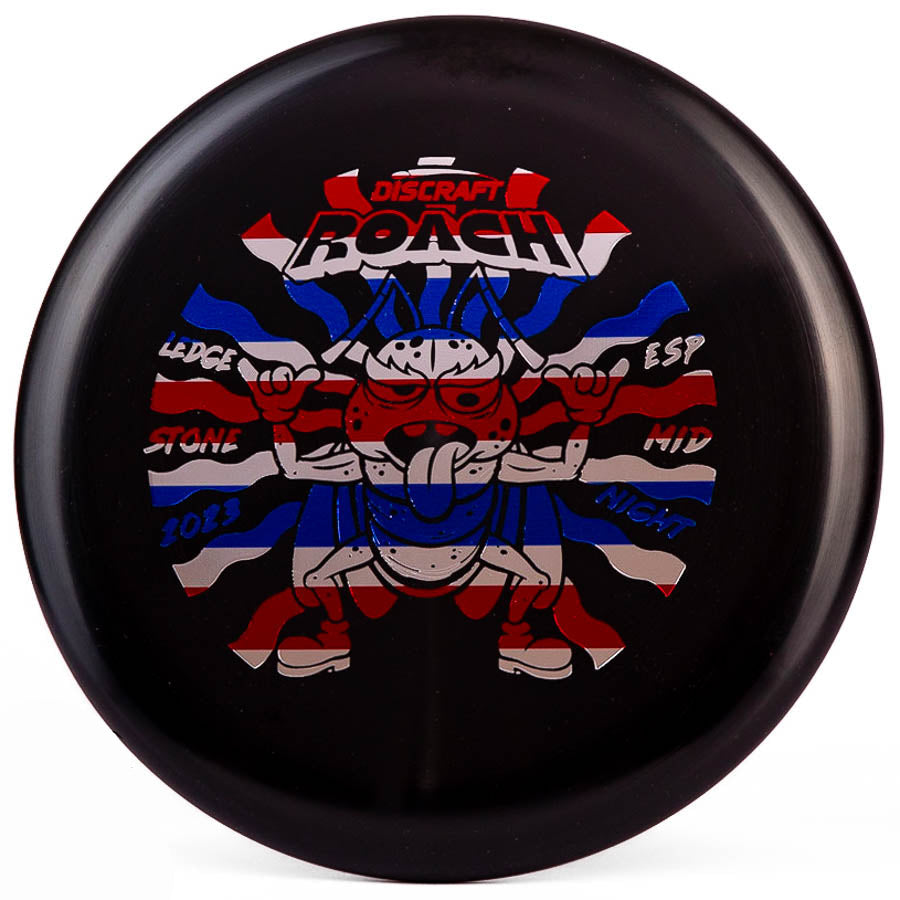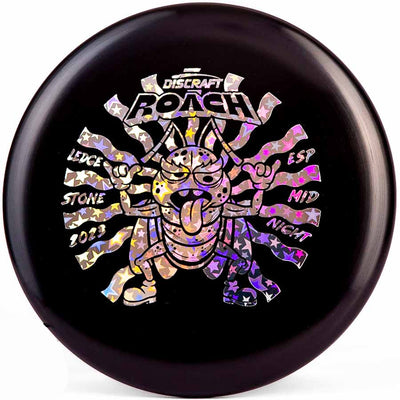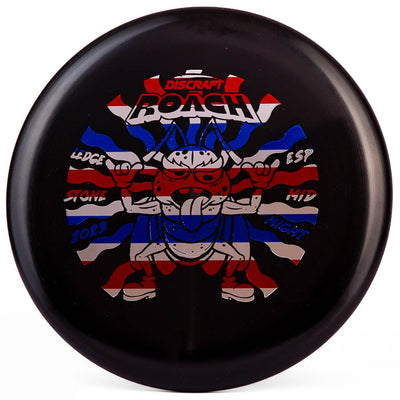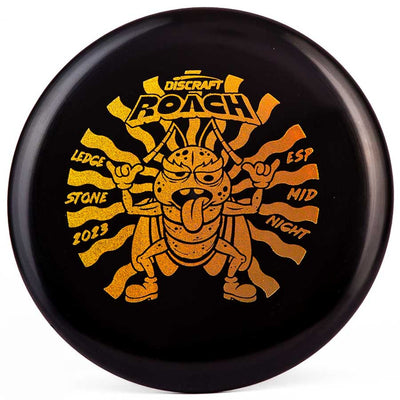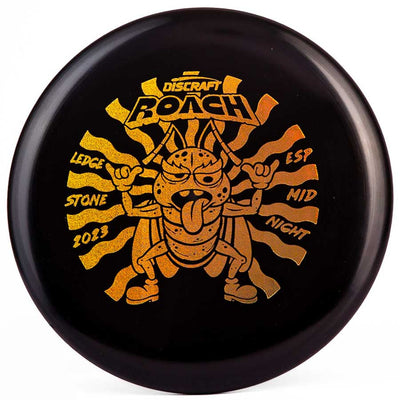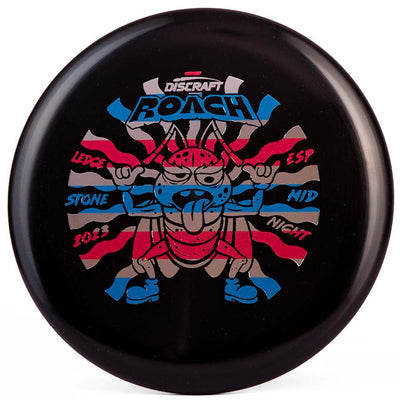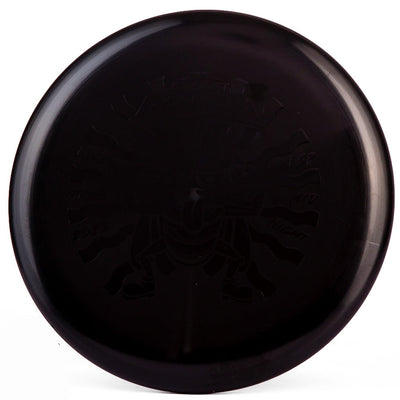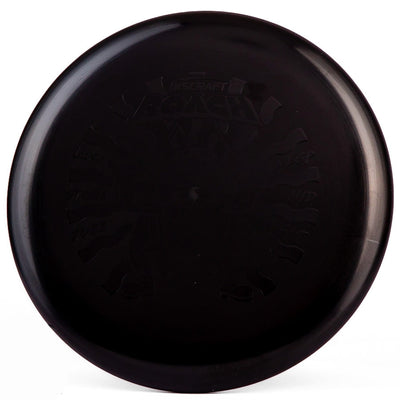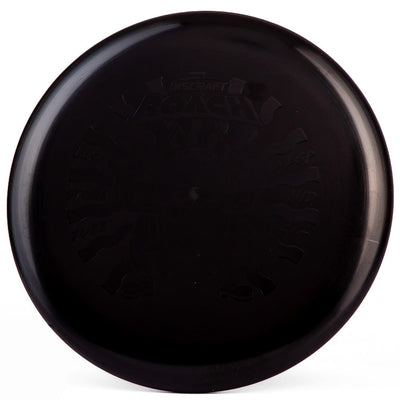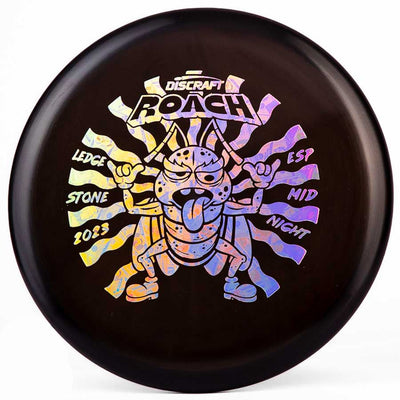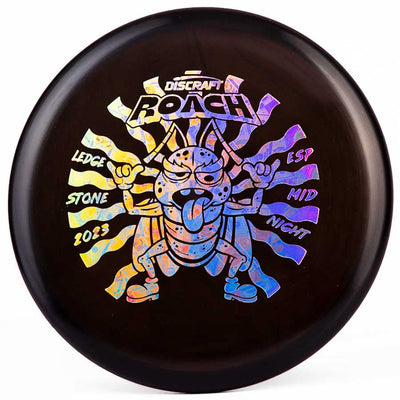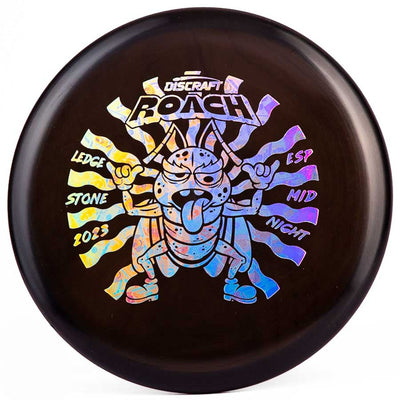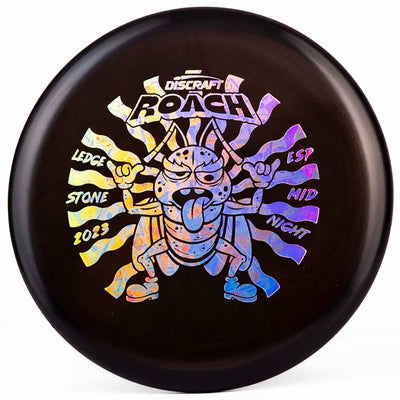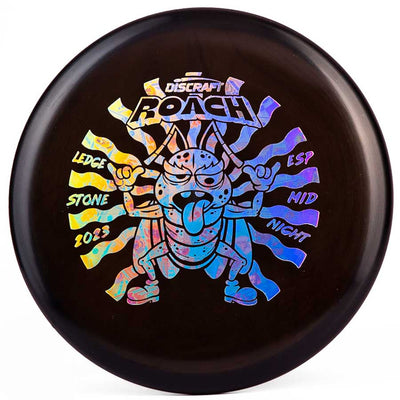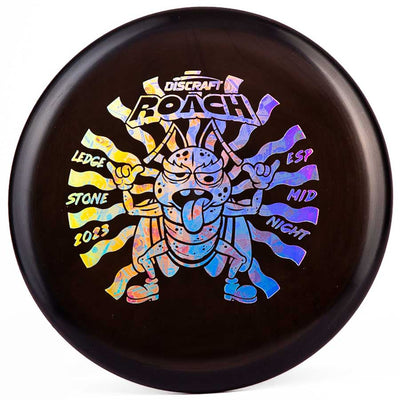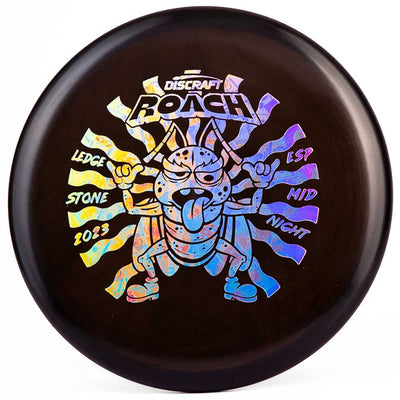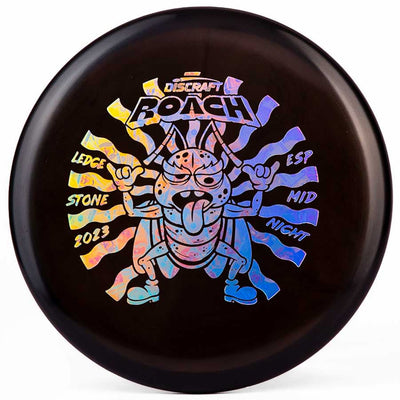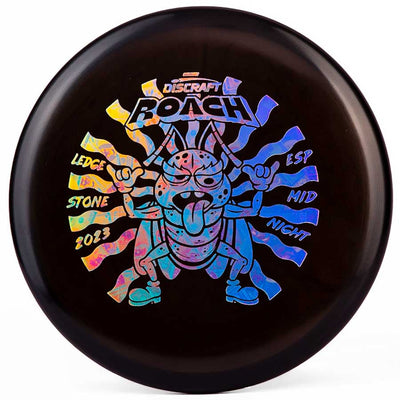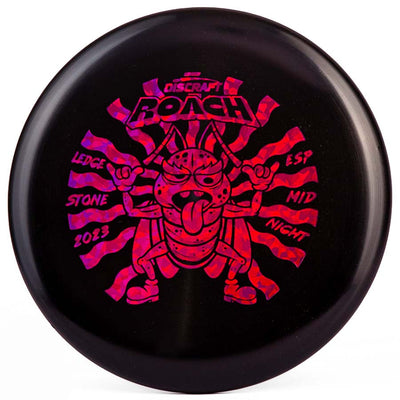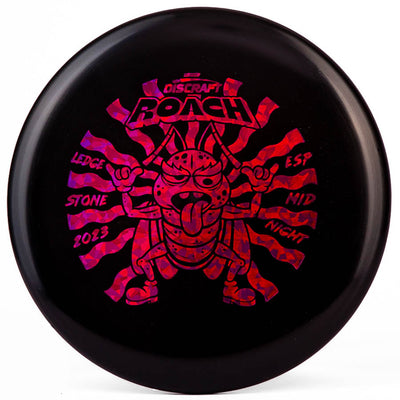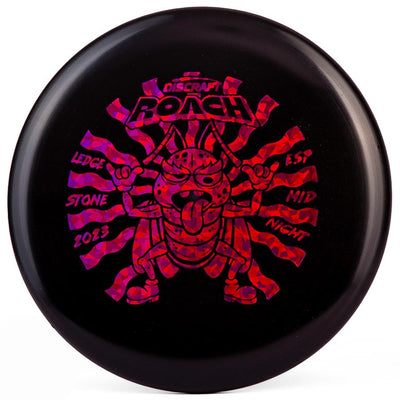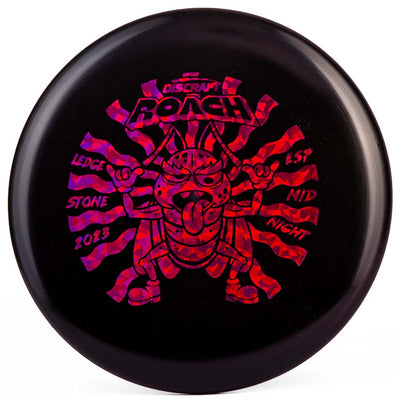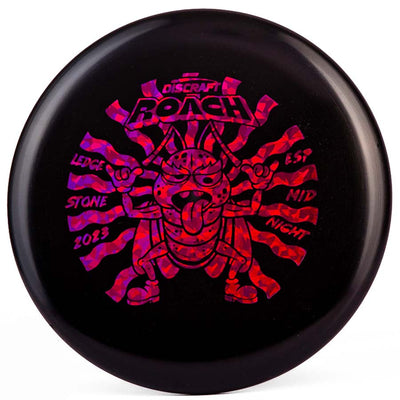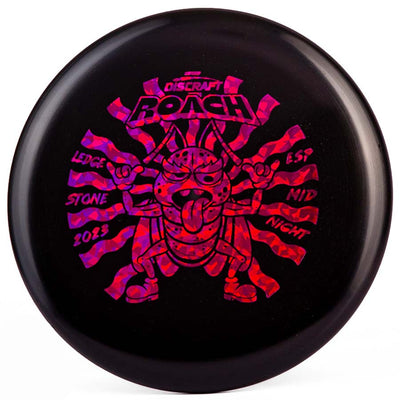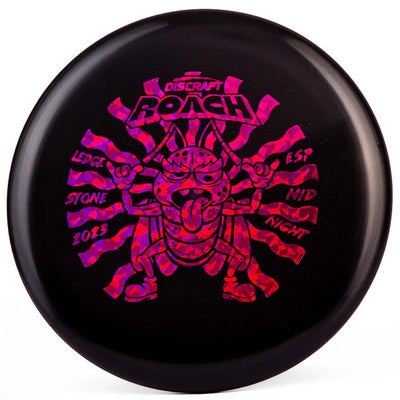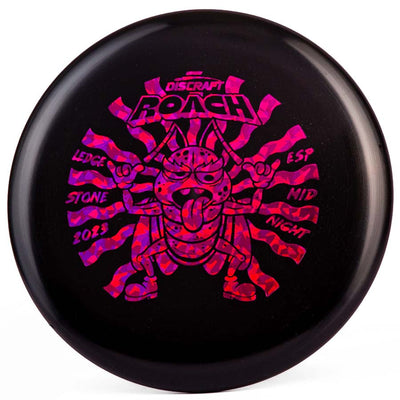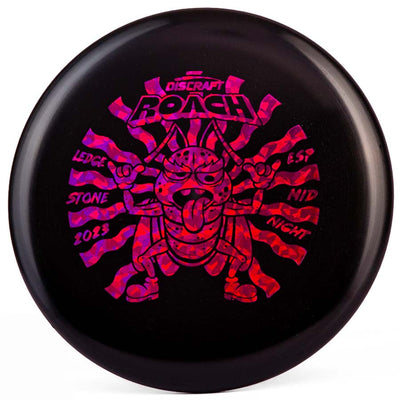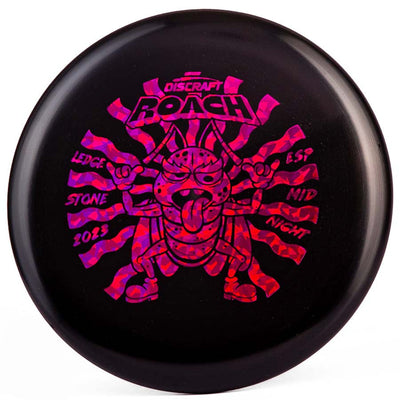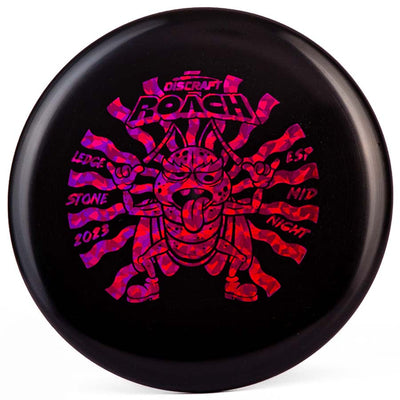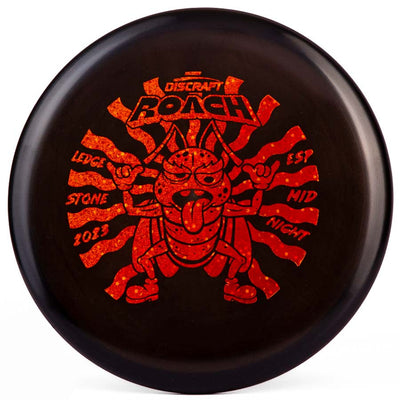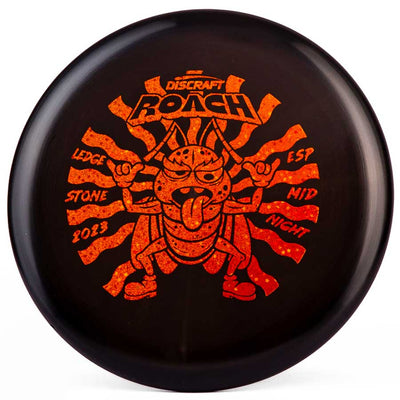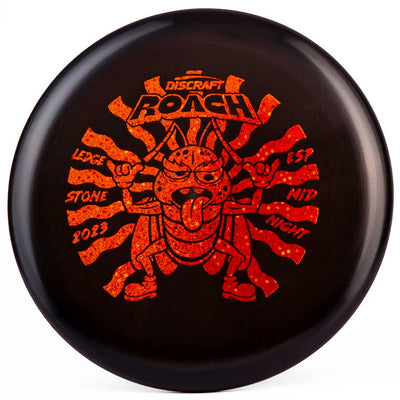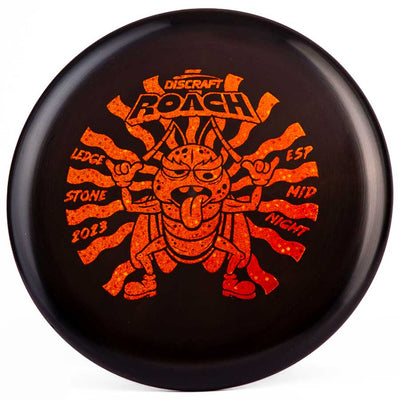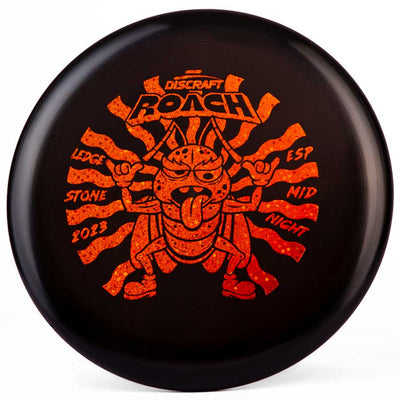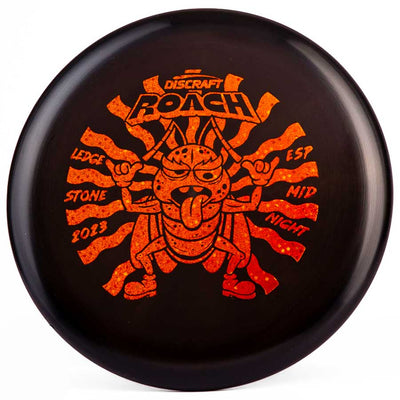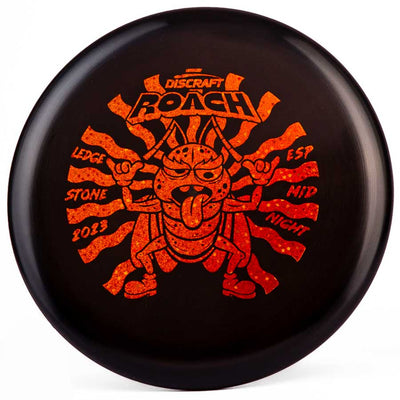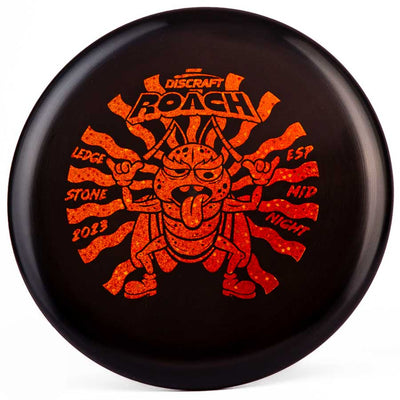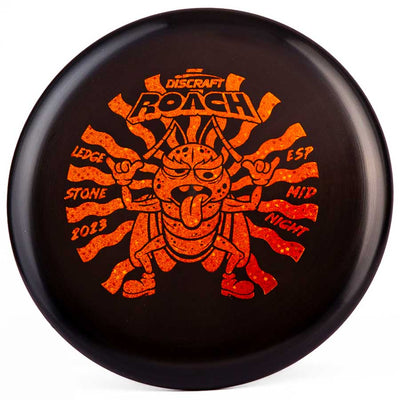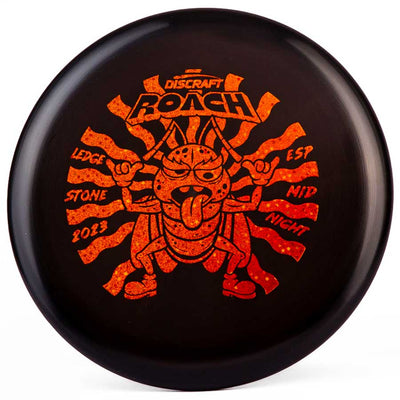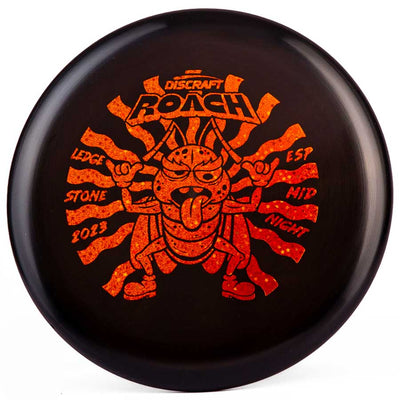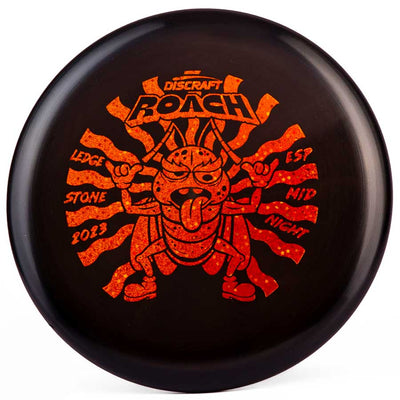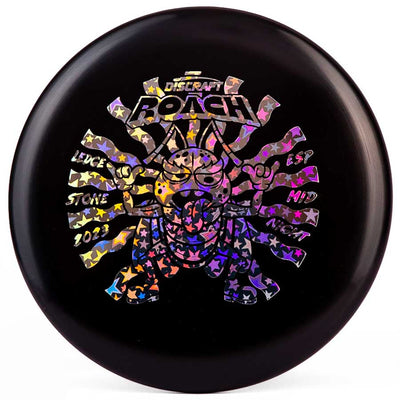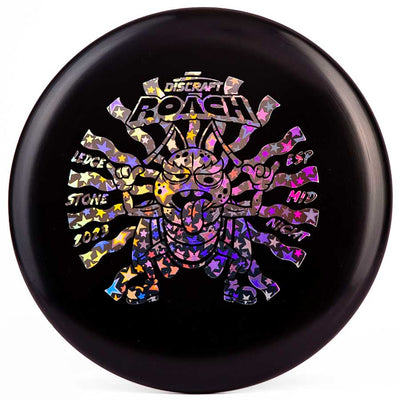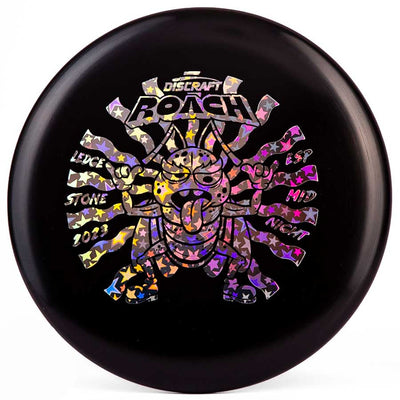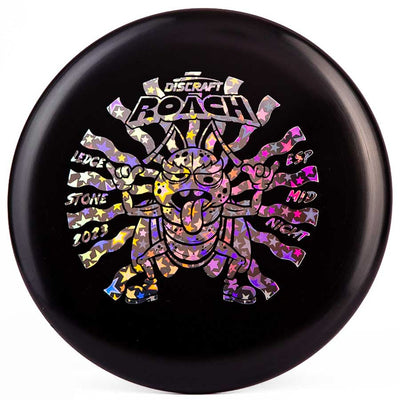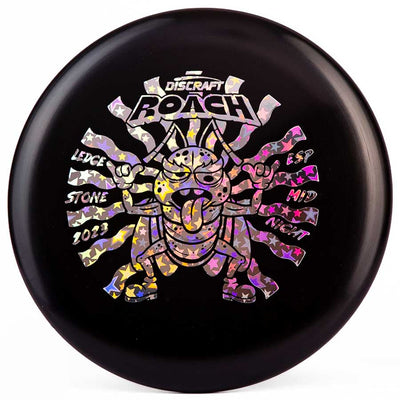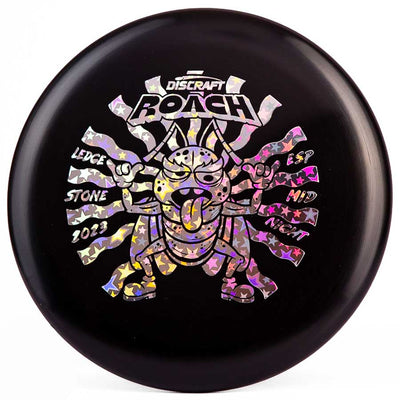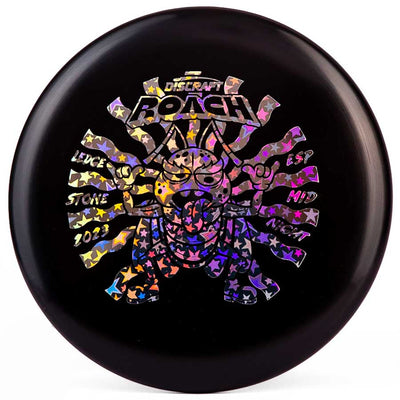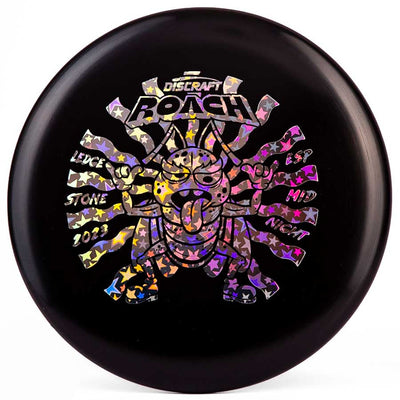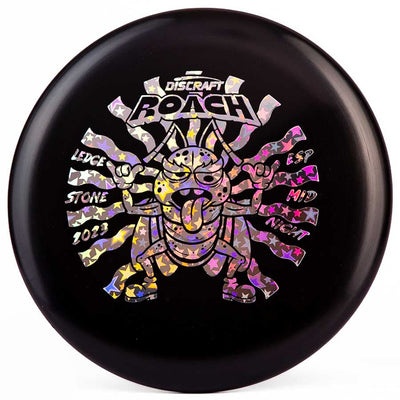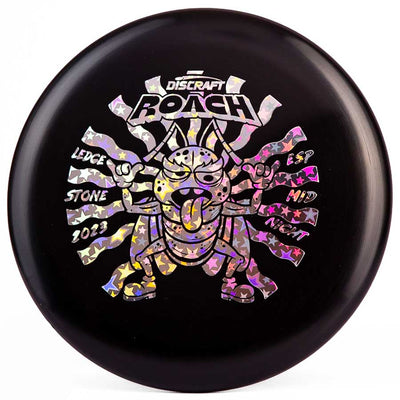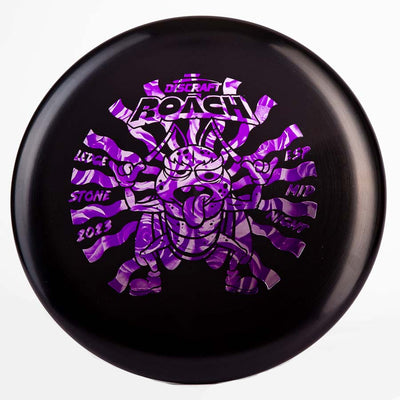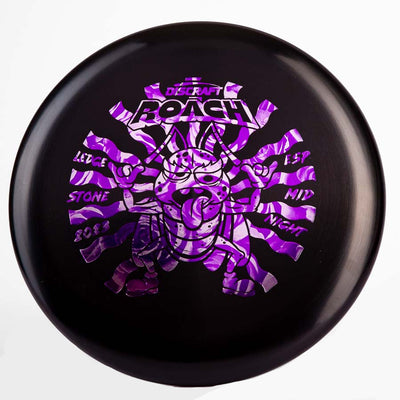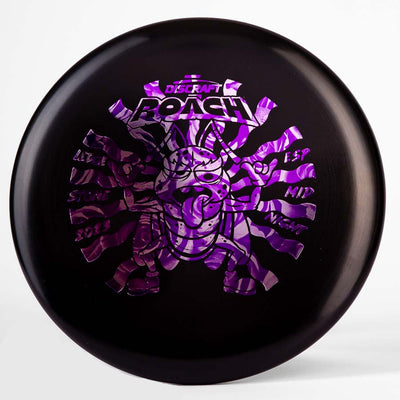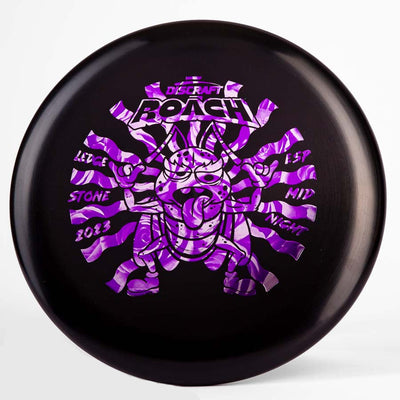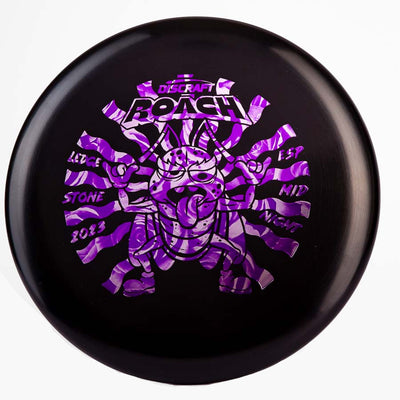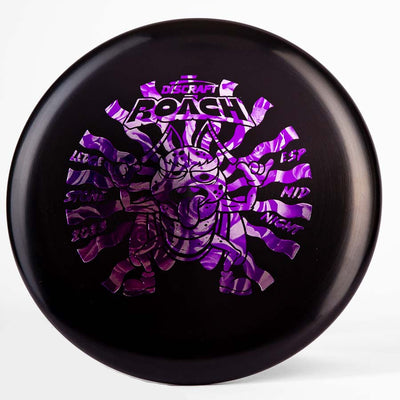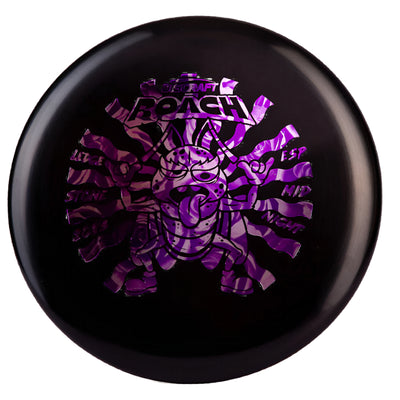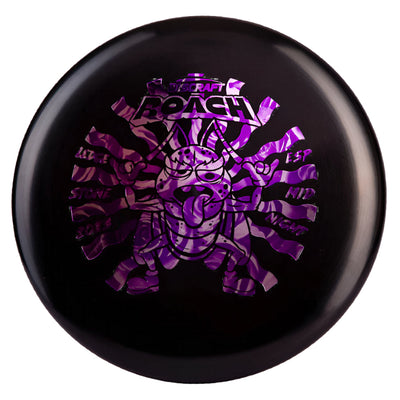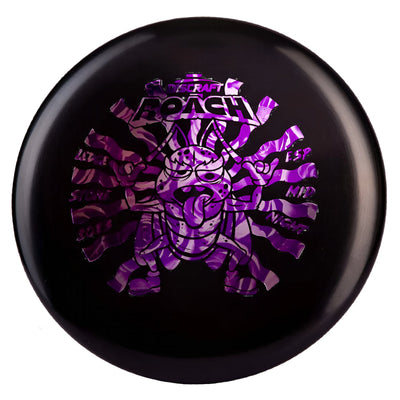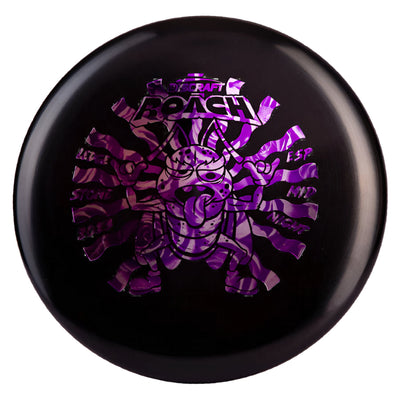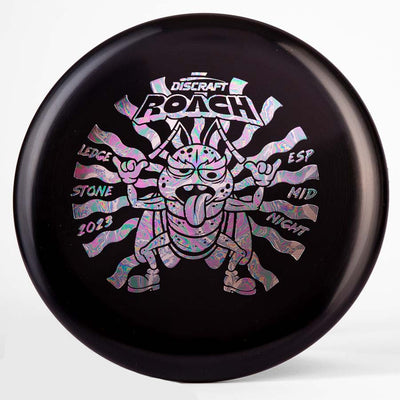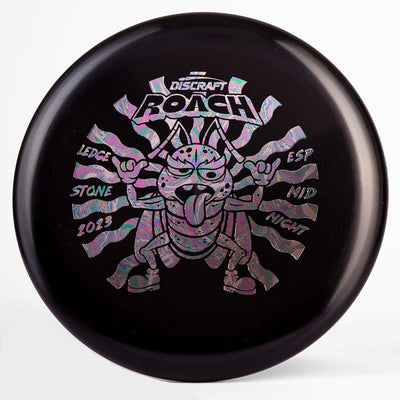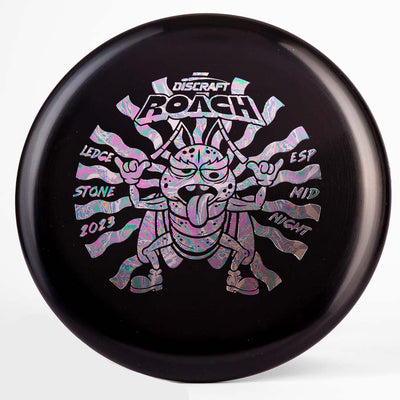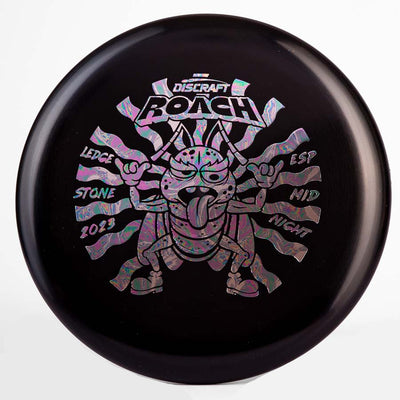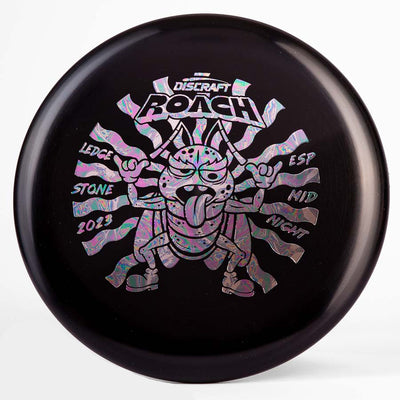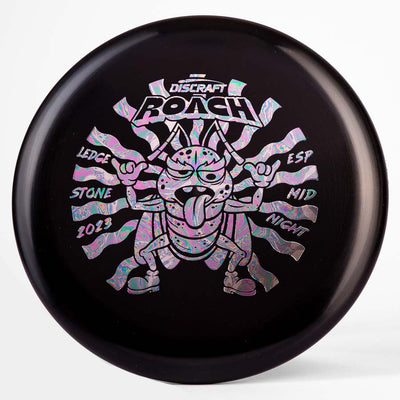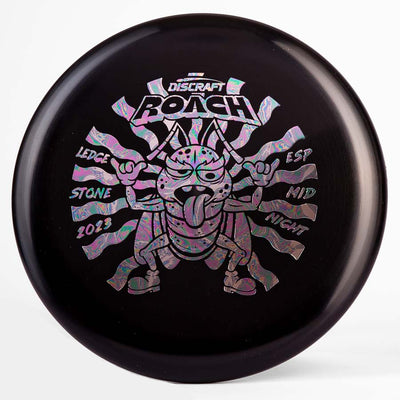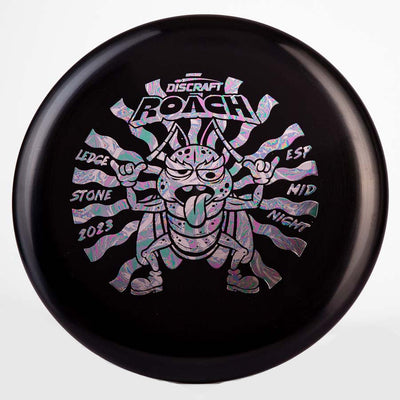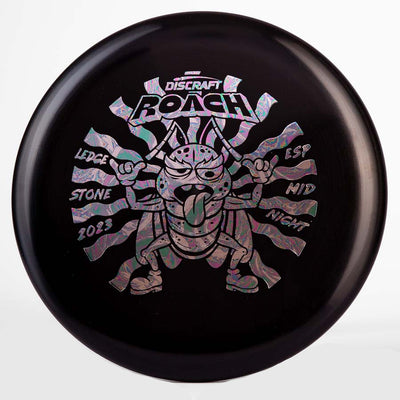 Unleash your rebellious side with the Discraft Midnight ESP Roach (Ledgestone Edition), an all-star in the putt & approach game. Its dead-straight flight path makes it an excellent choice for beginners and those with weaker arms, while its sleek black Midnight ESP plastic offers unparalleled grip and durability even for the pros.
As part of this year's Wave 3 release, this limited edition putt-and-approach disc is designed to maneuver around obstacles and smash chains with precision.
Whether you're a seasoned professional or just starting out, the Discraft Midnight ESP Roach delivers the consistent and reliable performance you need on the green.
Flight Numbers
Speed: 2
Glide: 4
Turn: 0
Fade: 1
Commonly Used For: Putting, Approaching, Straight Shots

Stability: Stable

Experience Level: Beginner to Advanced

Rim Feel: Beadless, Comfortable Grip

PDGA Dimensions
Height: 2.0 cm
Rim Depth: 1.5 cm
Rim Thickness: 1.1
Diameter: 21.1 cm
Flexibility: 9.07 kg
Max Weight: 175.1 gr