Discraft Lightweight ESP Sparkle Raptor (Ledgestone)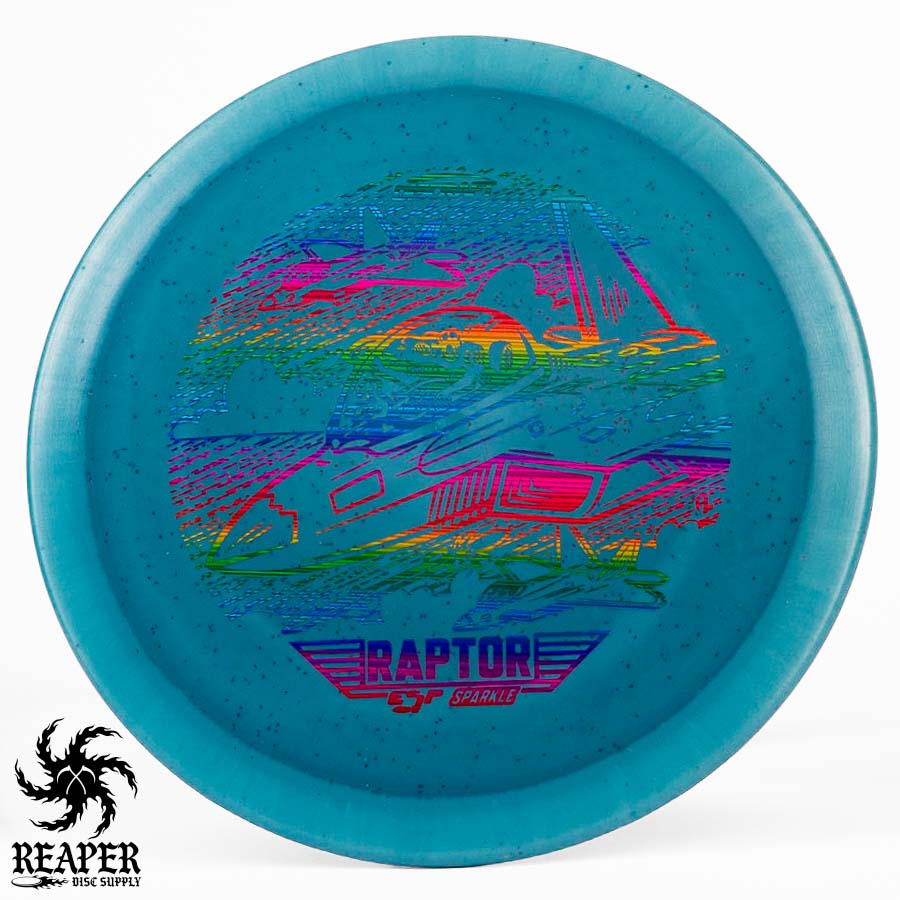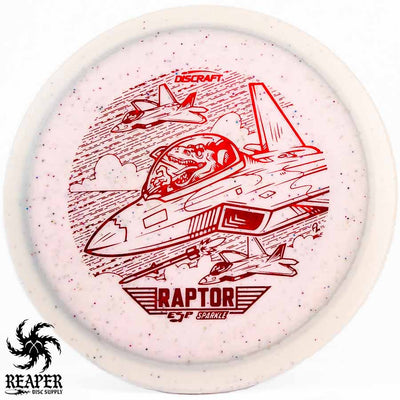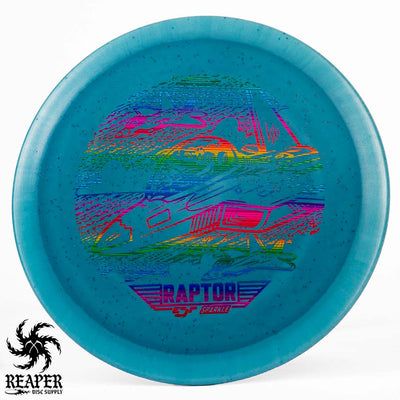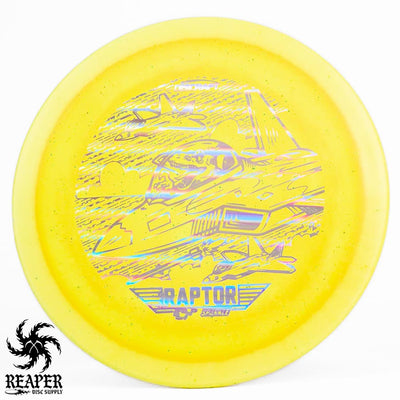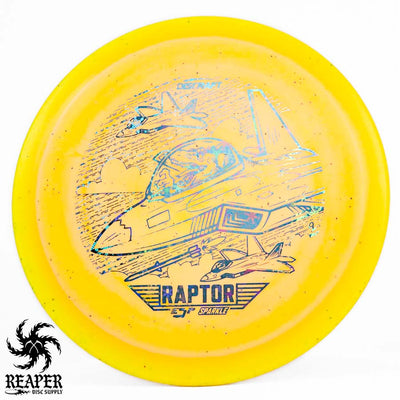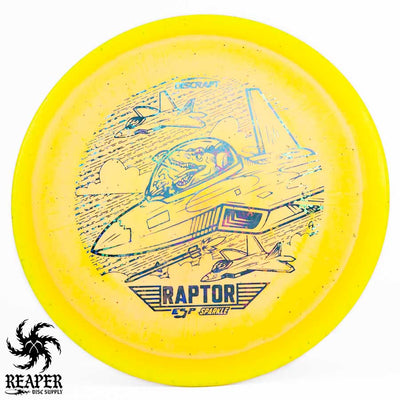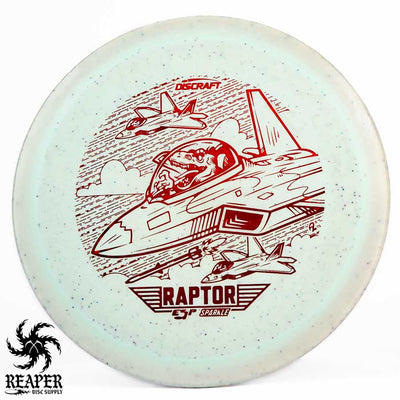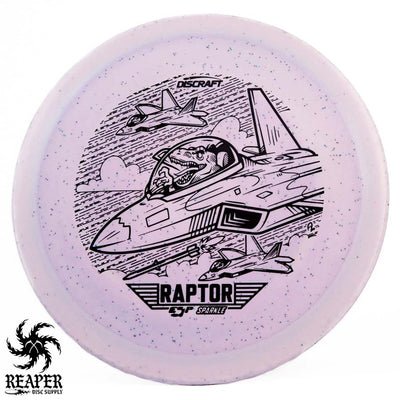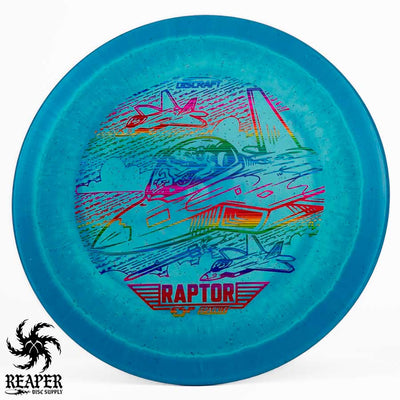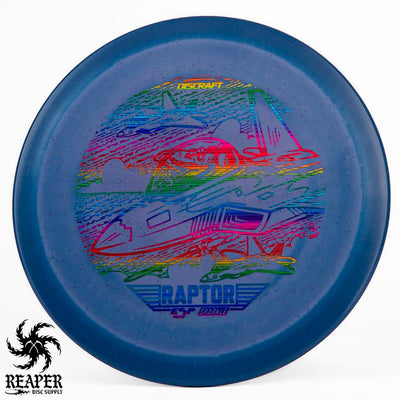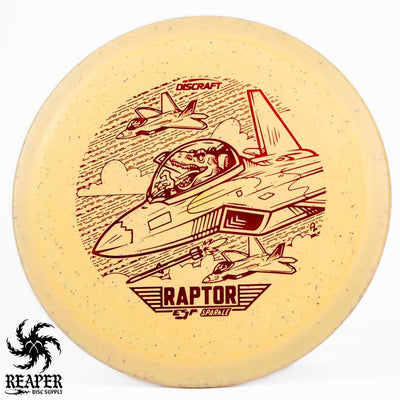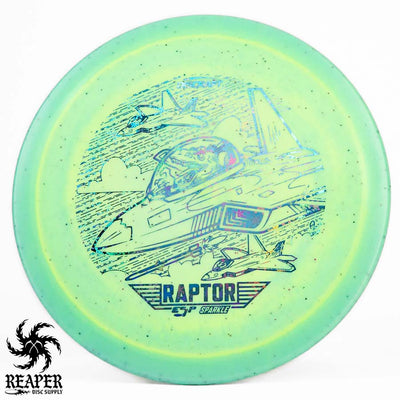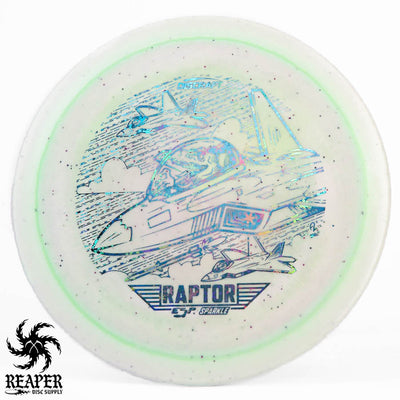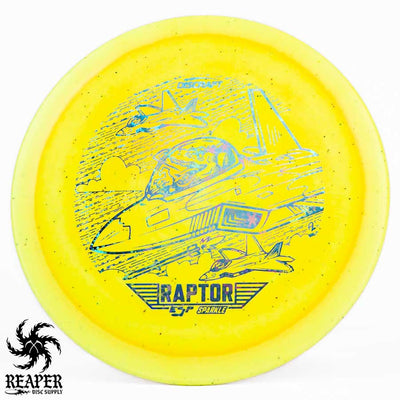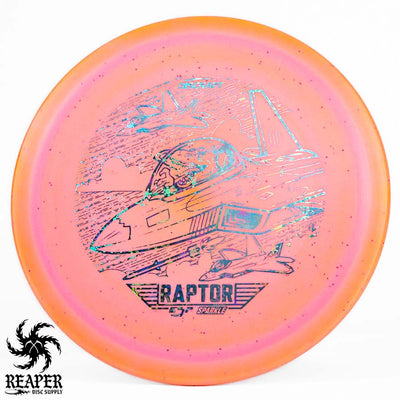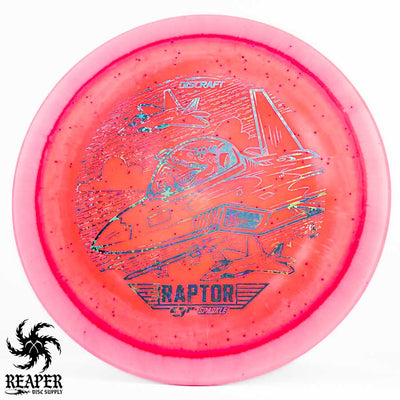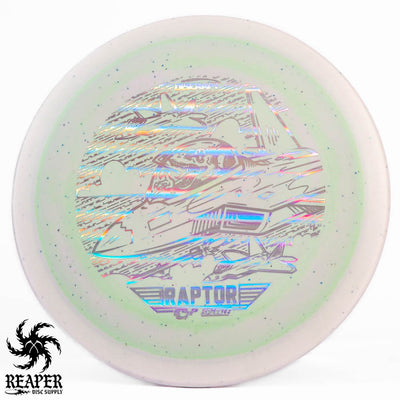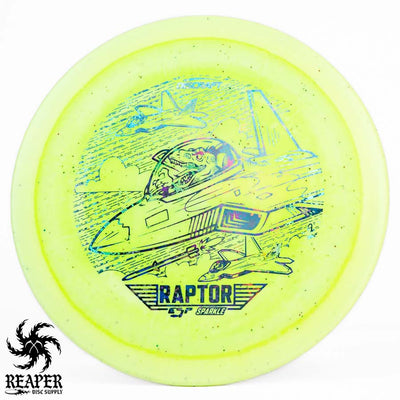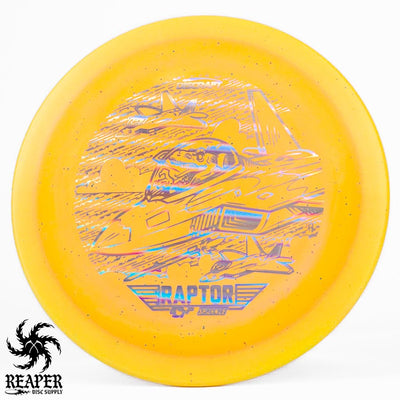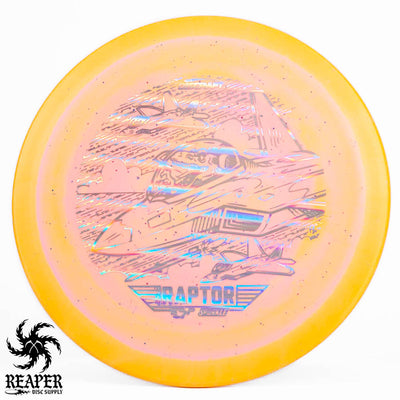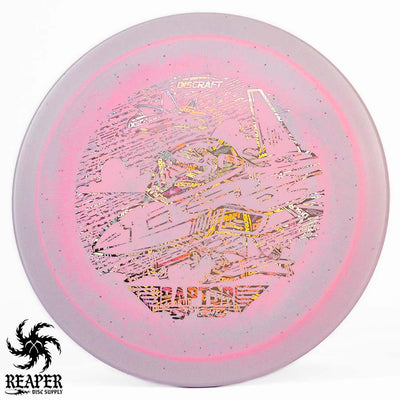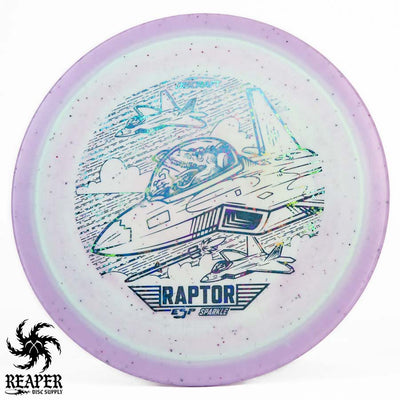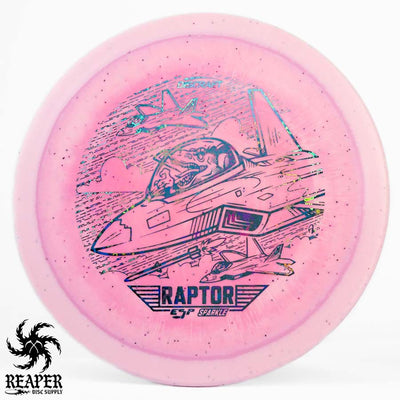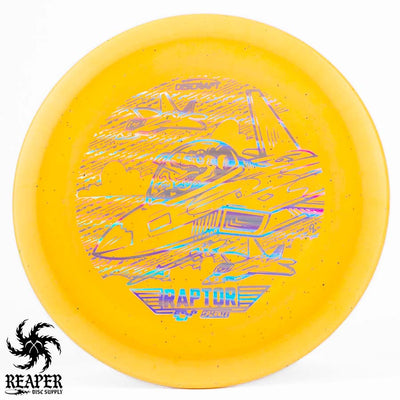 The Discraft ESP Lite Sparkle Raptor (Ledgestone Edition) is an insanely awesome overstable control driver for intermediate and advanced players. This limited edition disc is part of the coveted Ledgestone release (Wave 3), featuring rare plastic and disc combinations that won't be available again. 
More Discraft Raptors available here.
Flight Numbers
Speed: 9.0
Glide: 4.0
Turn: 0.0
Fade: 3.0
Beginner Friendly?: No
Disc Type: Driver
Stability: Overstable
Plastic: Discraft's ESP Lite Sparkle
Shot Types: Forehand, Backhand
PDGA Dimensions
Height: 1.9 cm
Rim Depth: 1.1 cm
Rim Thickness: 1.9 cm
Diameter: 21.3 cm
Flexibility: 12.13 kg
Max Weight: 176.8 gr