Discraft ESP Tour Series Swirl FLX Zone (Ledgestone 2022)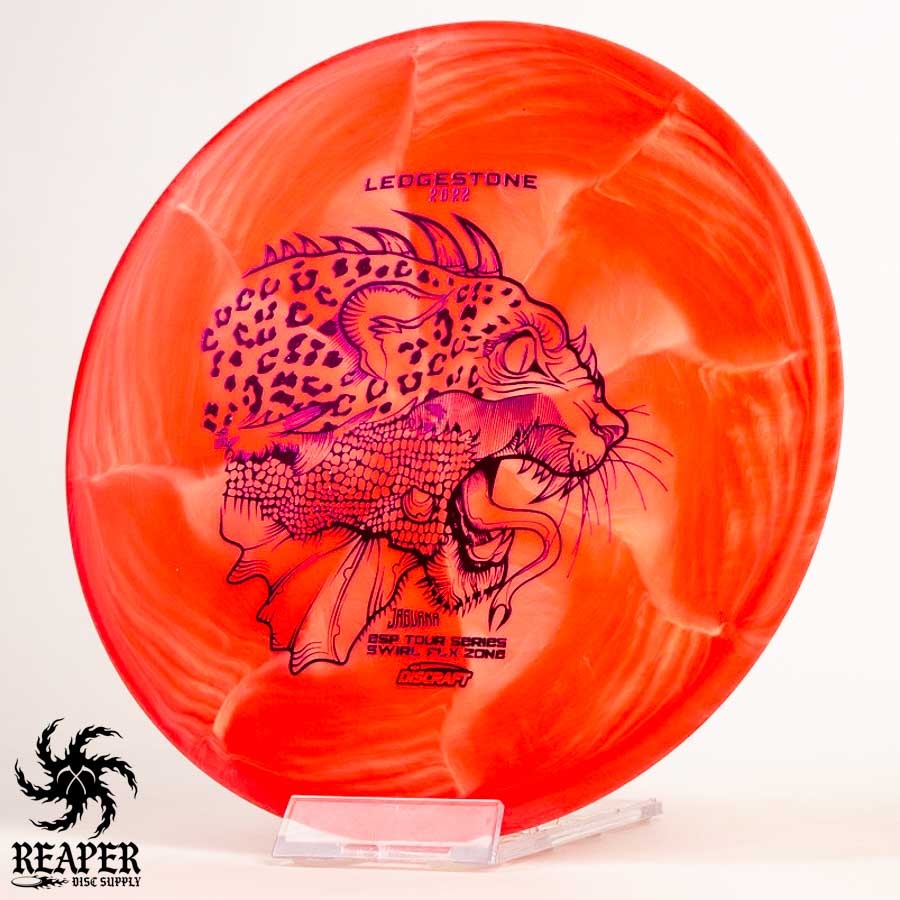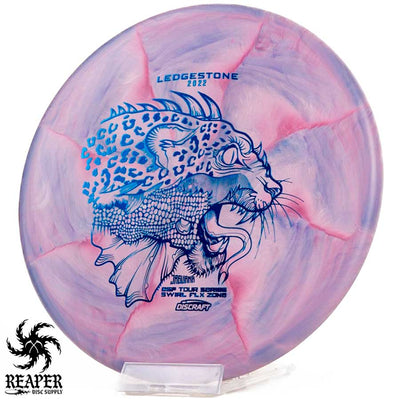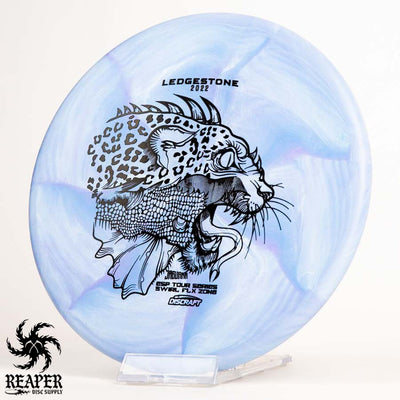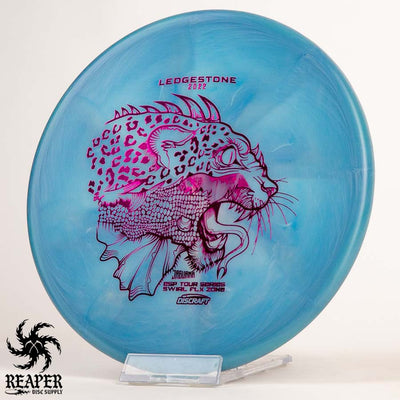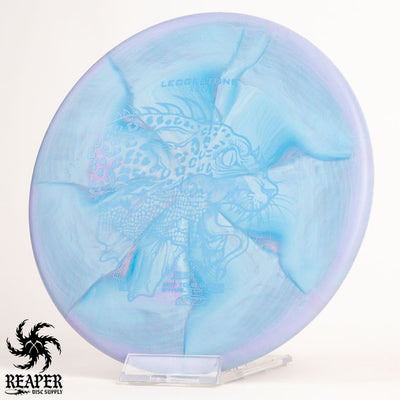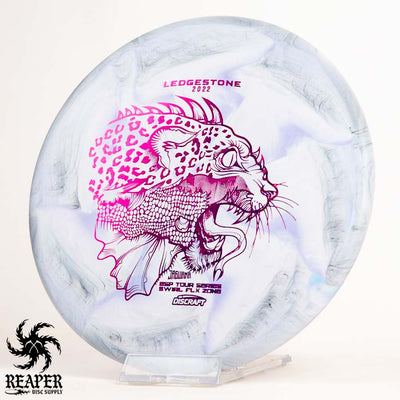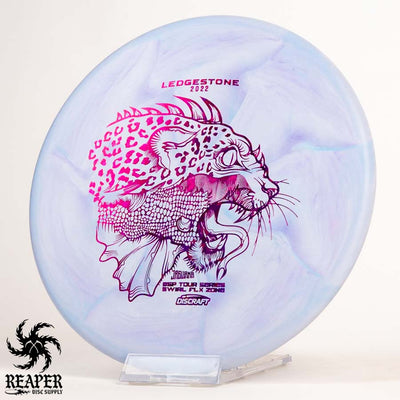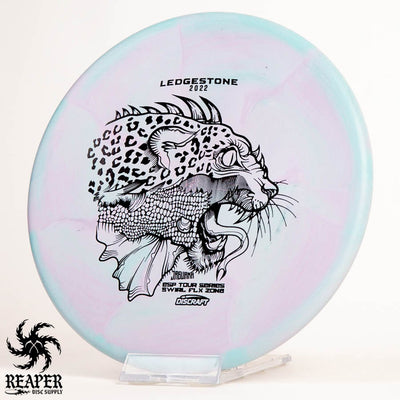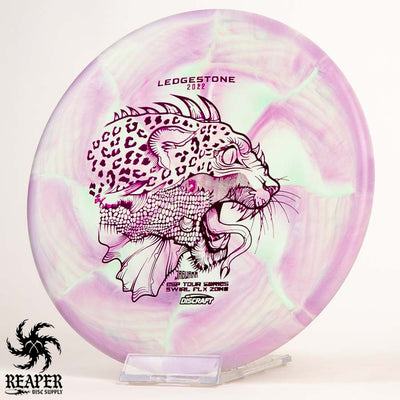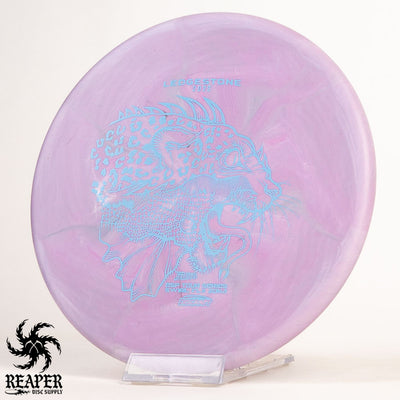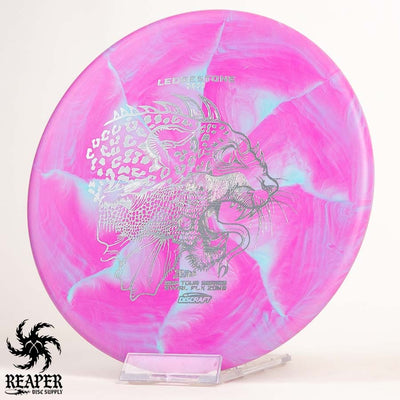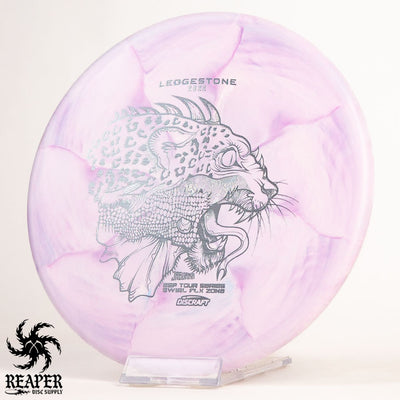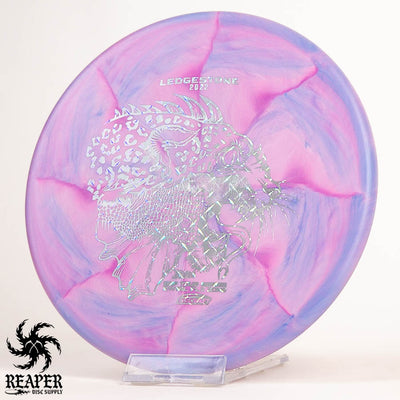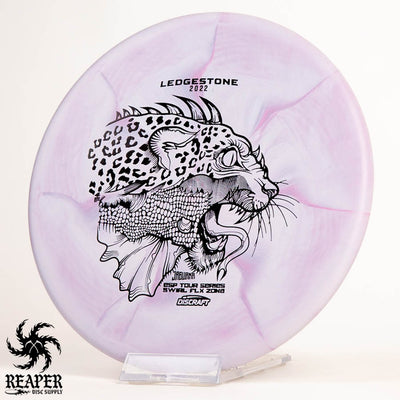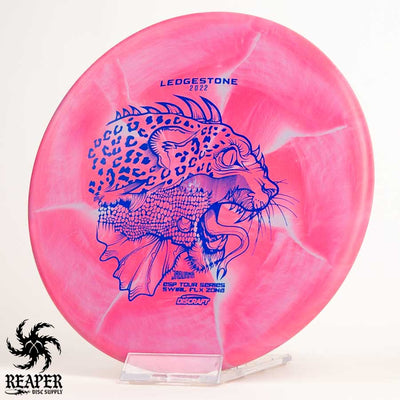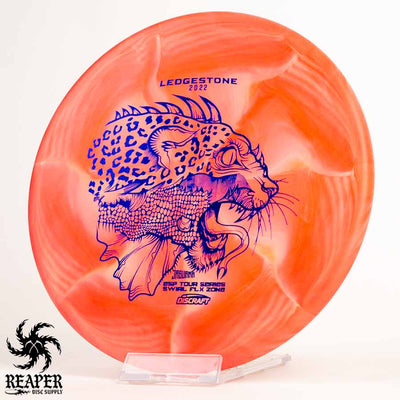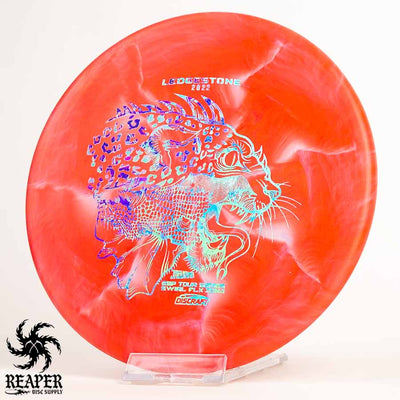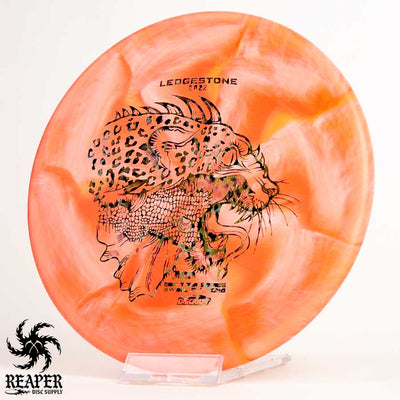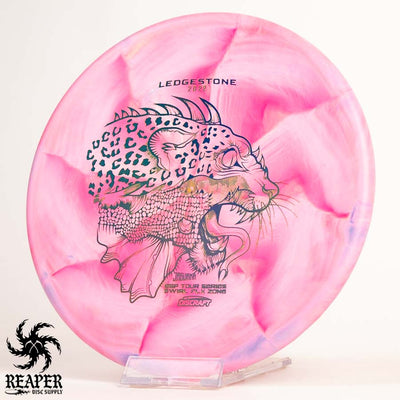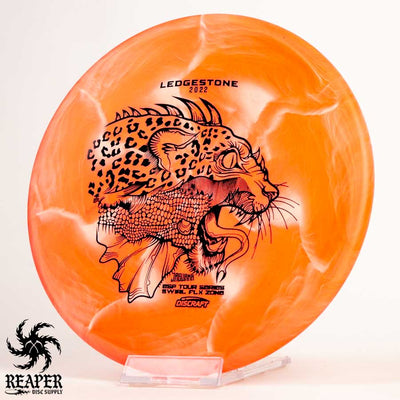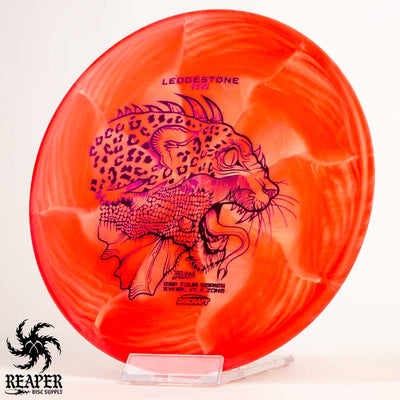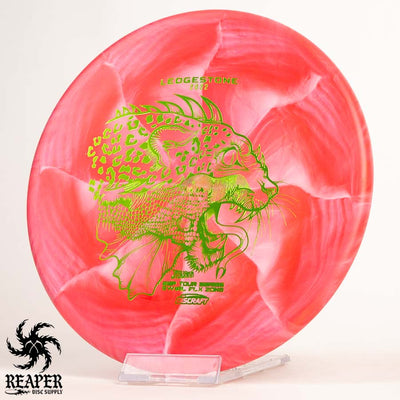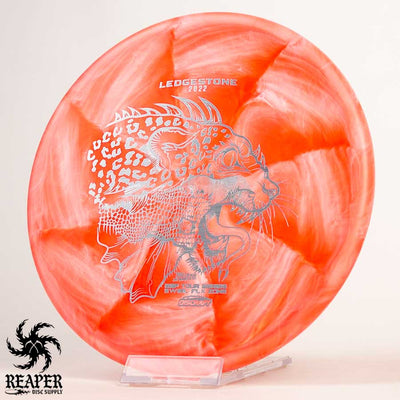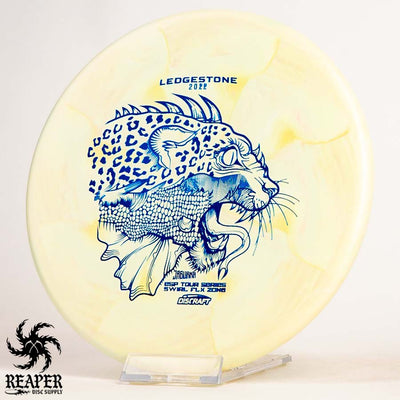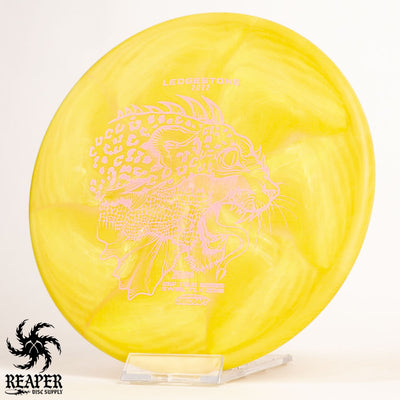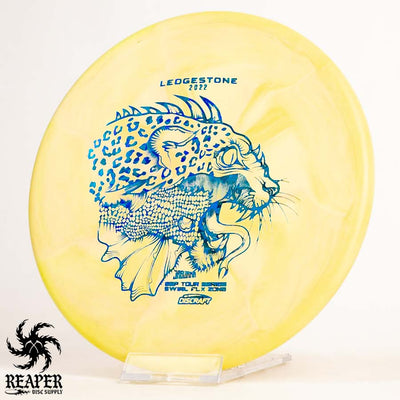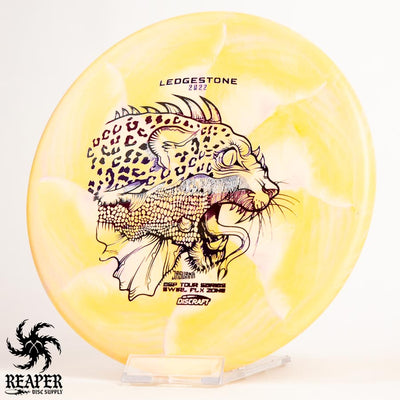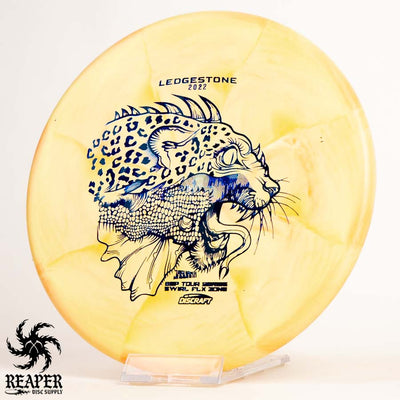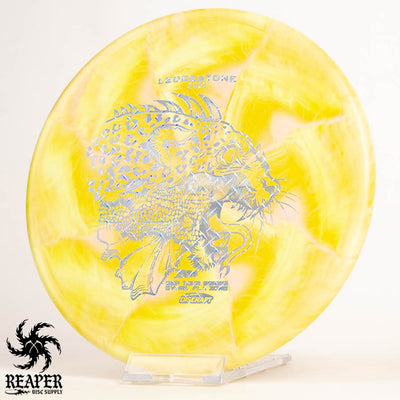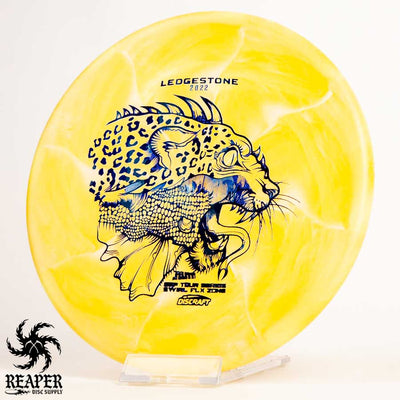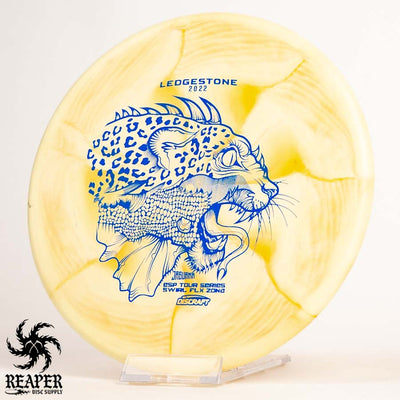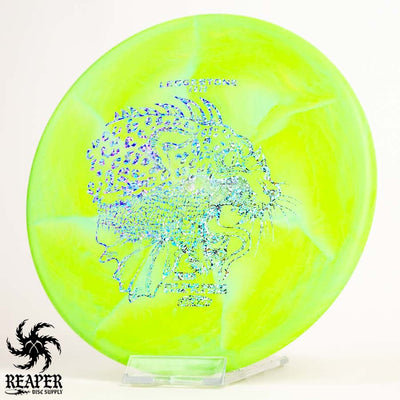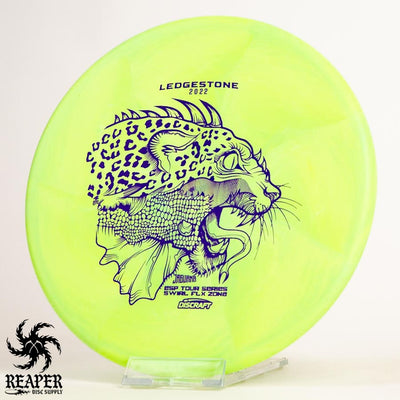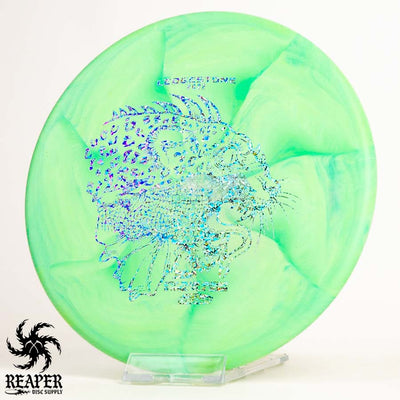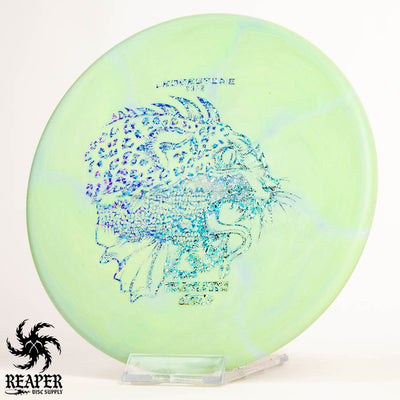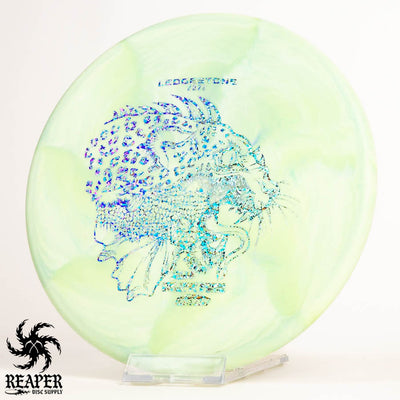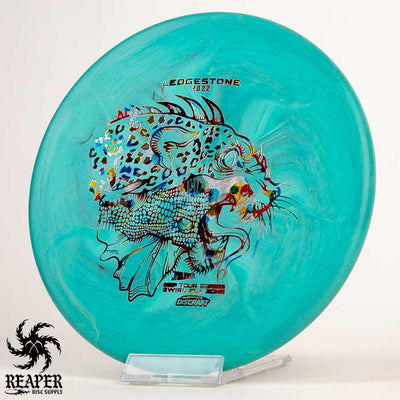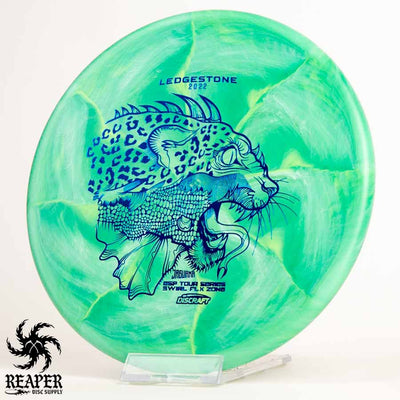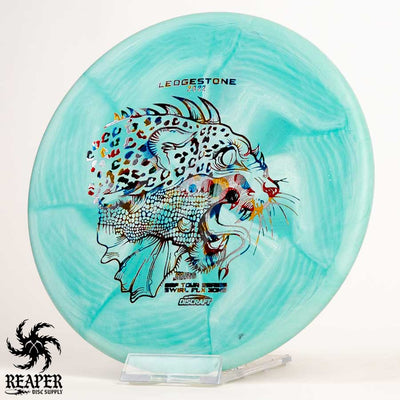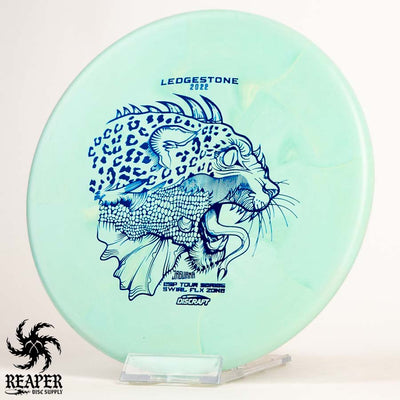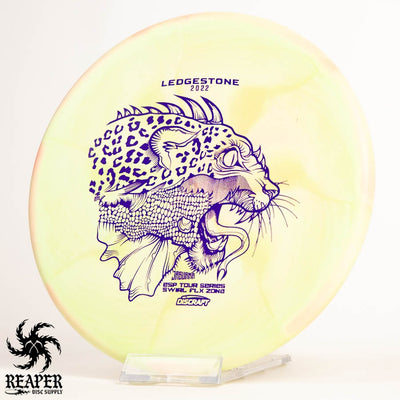 The 2022 Discraft Ledgestone ESP Tour Series Swirl FLX Zone features a menacing stamp, unique foil colors, and premium ESP FLX plastic.
The Discraft ESP FLX Zone is a reliable workhorse of a putt & approach disc that is ideal for both backhand and forehand approach shots. The ESP FLX plastic is a little more grippy and bendy than regular ESP plastic, and feels similar to Kastaplast's K1 Soft plastic.
The over-stability of the Zone makes it ideal for headwind shots and is very torque resistant, so you don't have to worry about turning it over or cranking it too hard. Add a Zone to your bag and you'll never look back!
Make sure to check out the rest of our Ledgestone disc golf discs too.
Discraft ESP FLX Zone Flight Numbers:
Speed: 4
Glide: 3
Turn: 0
Fade: 3
Stability: Very overstable
Commonly Used For: Approach shots, midrange shots