Discraft ESP Drone (SE Bar Stamp)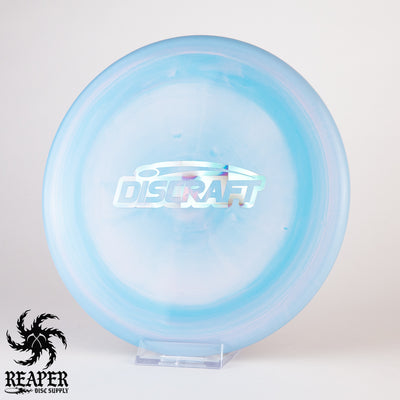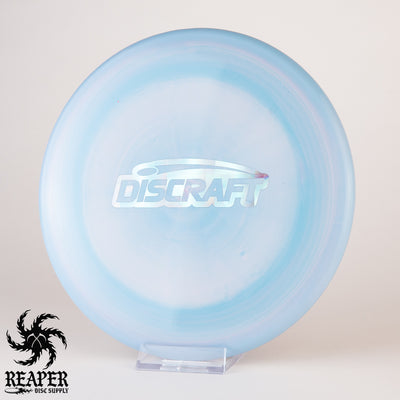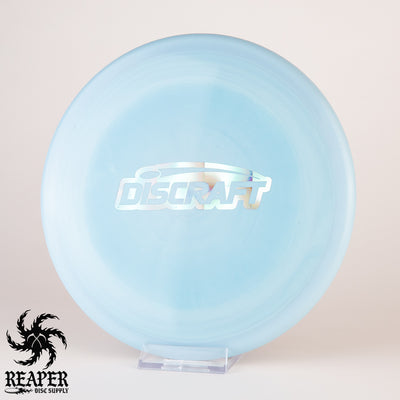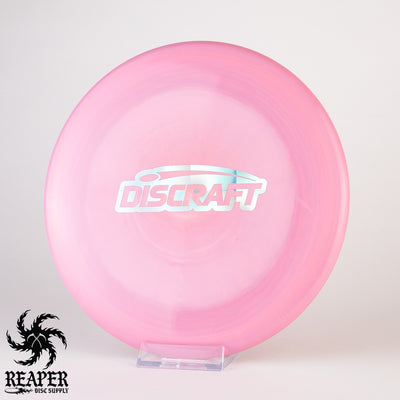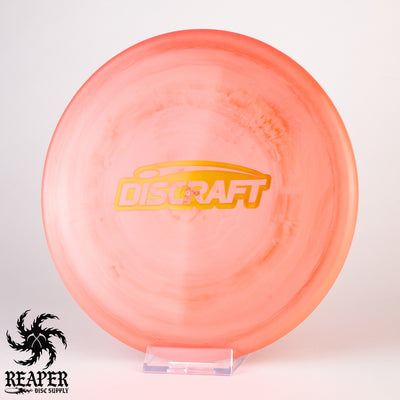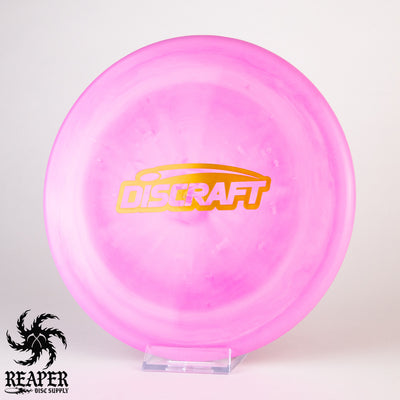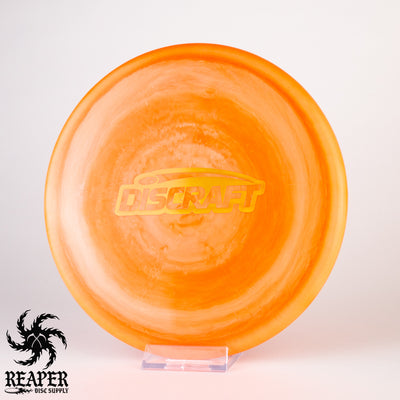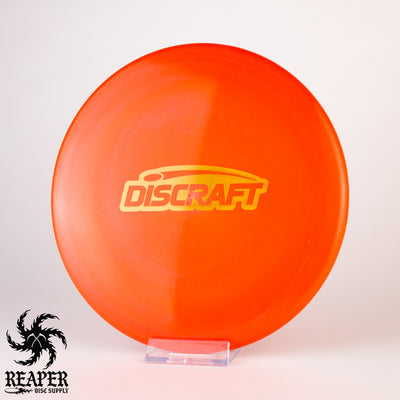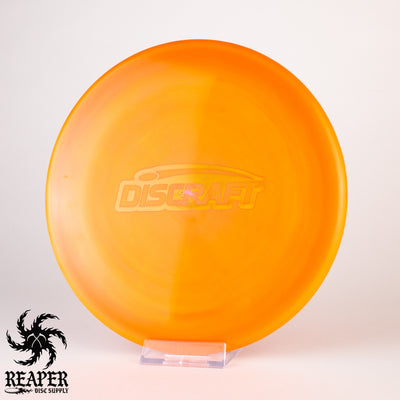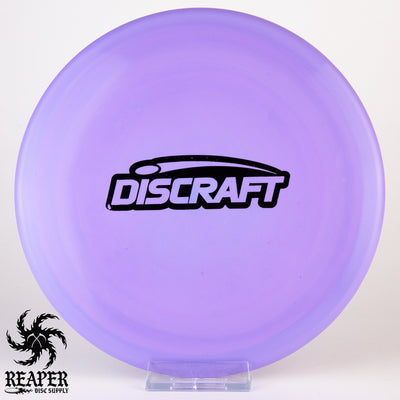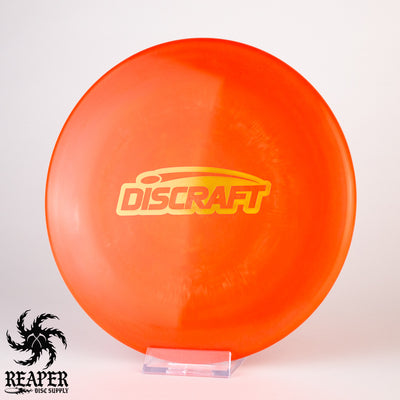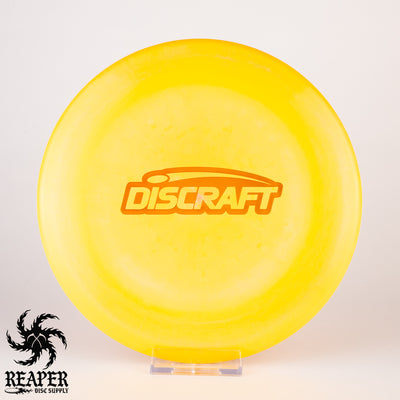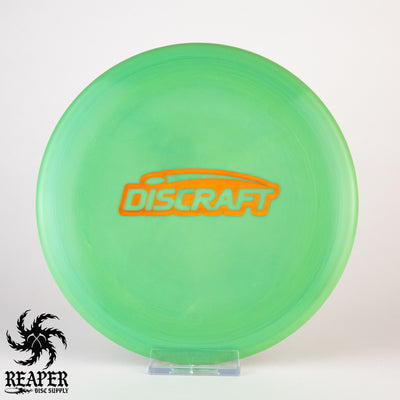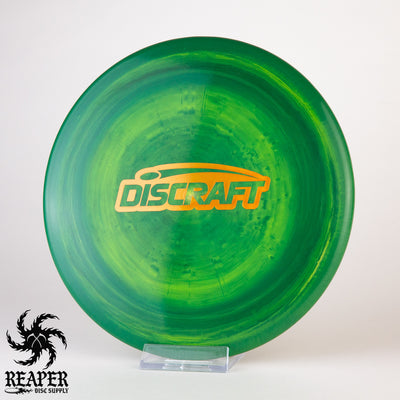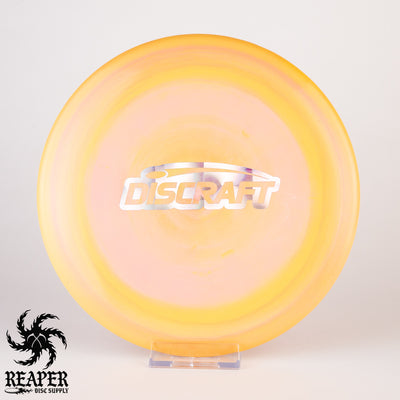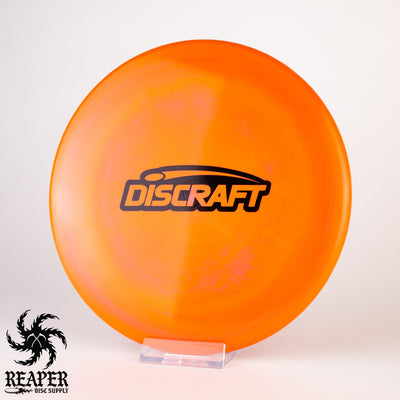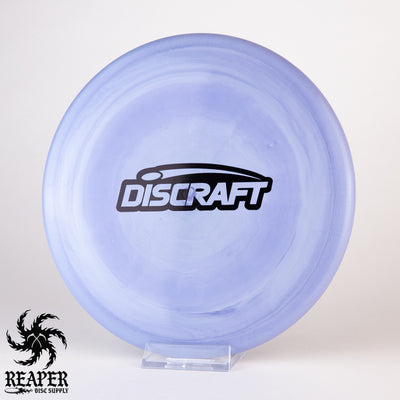 The Discraft Drone is one of the more beefy, overstable midranges on the market. Beloved for its ability to fight headwinds, the overstability of this disc makes it useful for more advanced players looking to nail those strategic utility shots.

Regardless of whether or not your preference is backhand or forehand, the Discraft Drone will require a lot of spin. When thrown on a hyzer, it'll fade quickly, and when thrown on an anhyzer, you'll get a nice flex. Players have likened its flight to a longer Buzzz OS, and rave about the comfortable rim, grip, and the fact that it's useful at all stages of wear.

Discraft's hi-caliber plastic, ESP, was launched in 2006 and is a non-translucent, softer blend with a wonderfully grippy, tacky feel. Along with strong durability ratings, it's a favorite among the pros. ESP plastic has a similar feel to Innova's Star plastic and beats-in at about the same rate. If you are looking for a premium plastic with a good balance of durability and grip, ESP is exactly what you need. Luckily most of Discraft's most popular discs are available in ESP plastic - so you'll have plenty of options to choose from.

This disc will help more advanced players build confidence with its consistent fade and ability to bend around doglegs and tricky holes on the course. Grab your Discraft Disc golf discs today at Reaper!

Discraft ESP Drone Flight Numbers:
Speed: 5.0
Glide: 3.0
Turn: 1.0
Fade: 4.0
Stability: Very overstable
Commonly Used For: Midrange