Discraft ESP Anax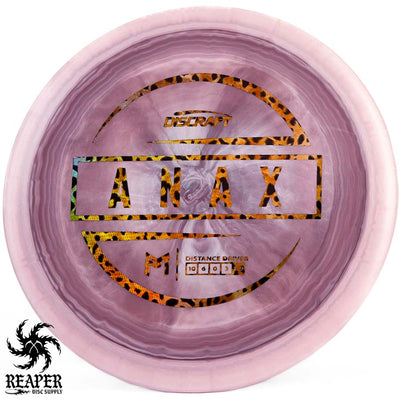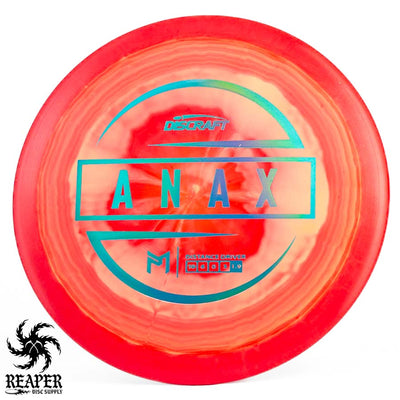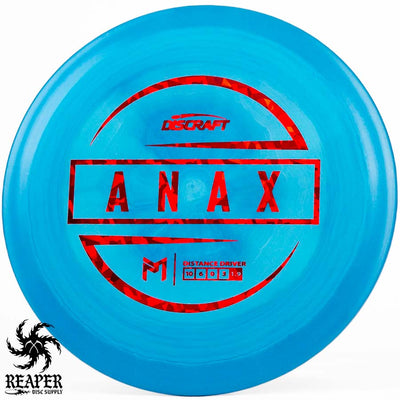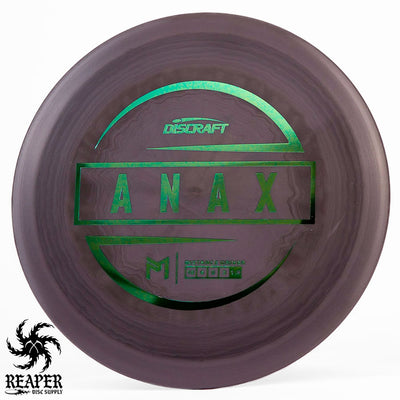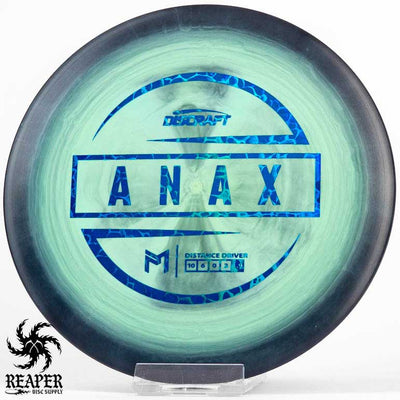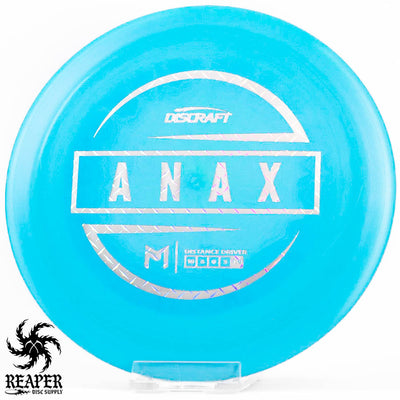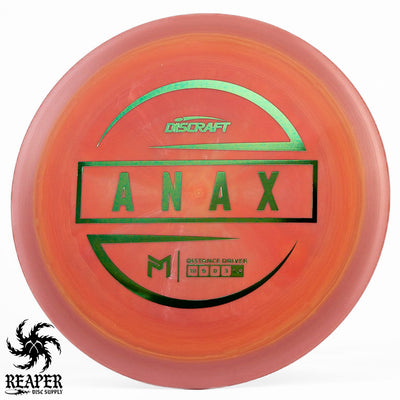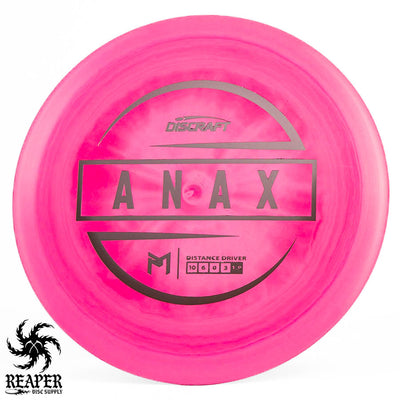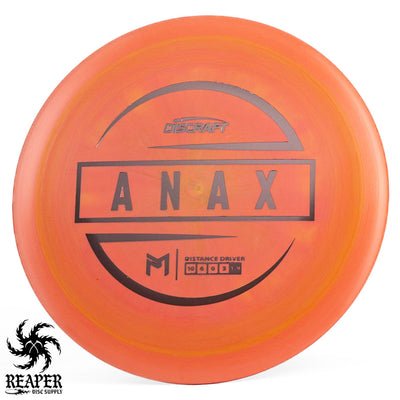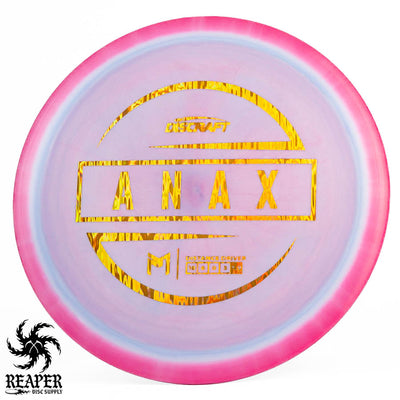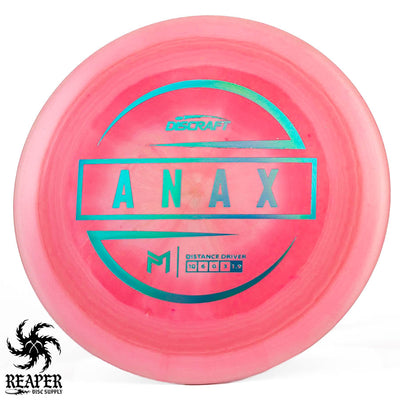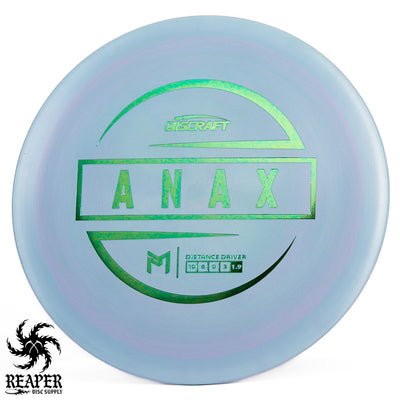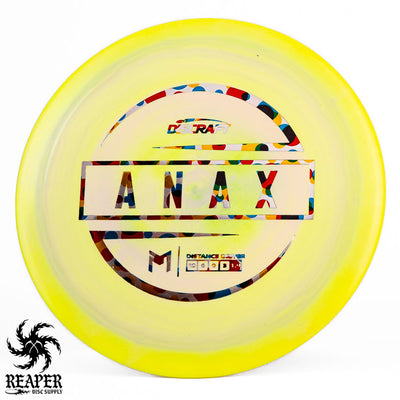 Discraft's ESP Anax is an overstable distance driver with tons of glide. The Anax comes in gorgeous swirly premium ESP plastic with all the foil colors you love.
One per household due to limited inventory.
The Discraft Anax is 10 speed distance driver with a ton of glide and a forward pushing fade at the end. In our experience, the Anax is like a slightly faster Thunderbird with a little more glide. With enough speed the Anax is a great anhyzer turnover disc, and beginners will find this disc very forehand friendly. Add an Anax to your bag if you're looking for a dependable far gliding workhorse of a distance driver!
Discraft Anax Flight Numbers:
Speed:  10
Glide:  6
Turn:  0
Fade:  3
Stability: Overstable
Commonly Used For: Long, glidey drives with predictable fade (backhand and forehand)