Discraft Cryztal Sparkle Raptor (Ledgestone 2022)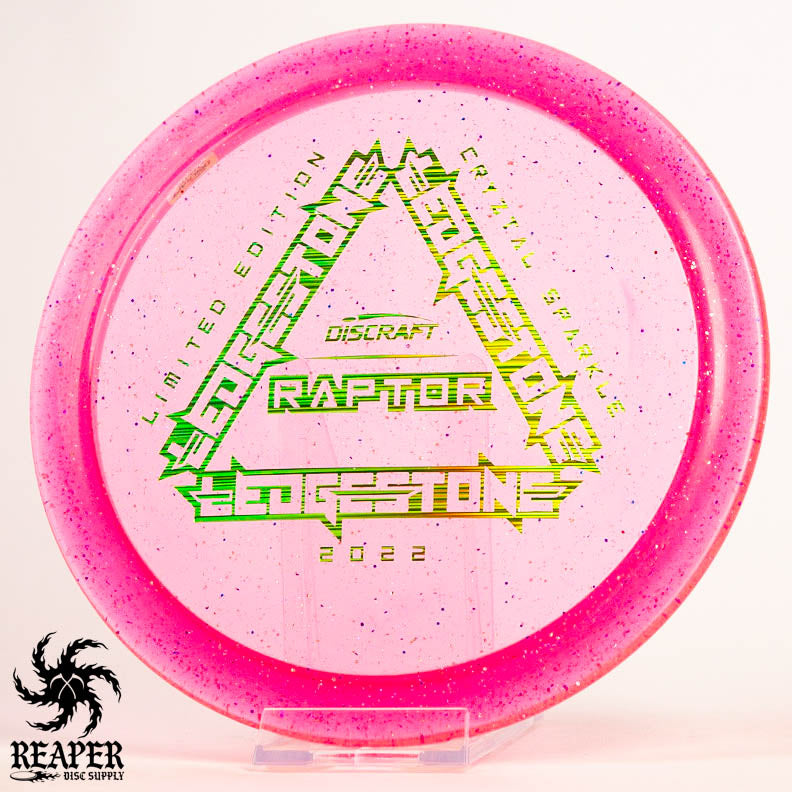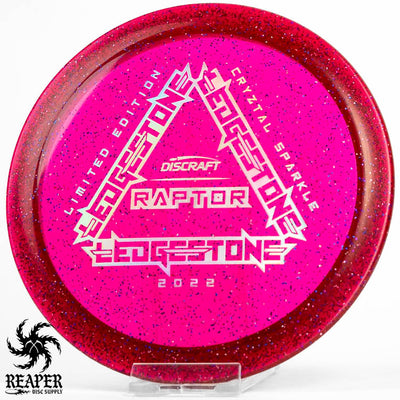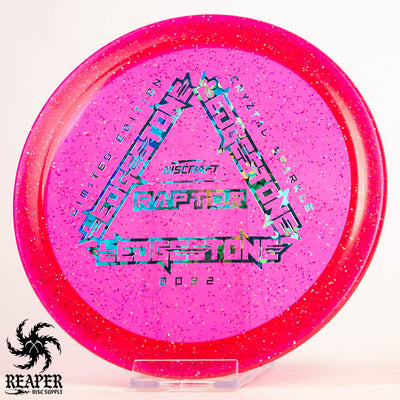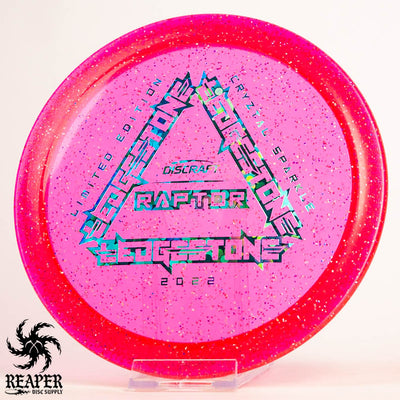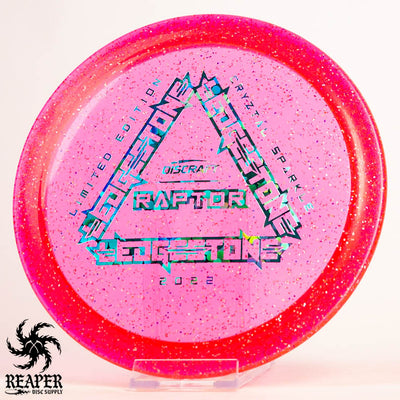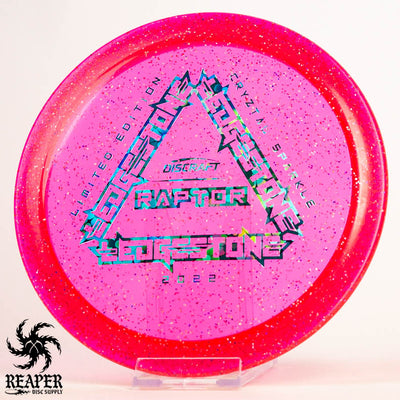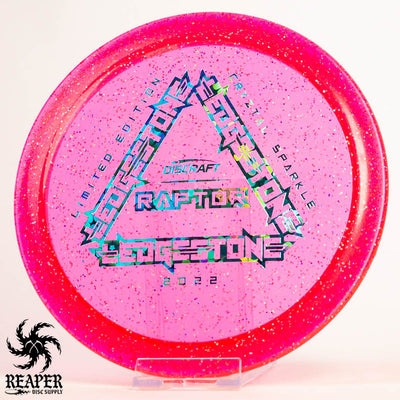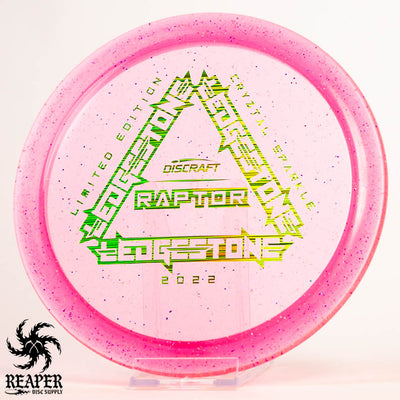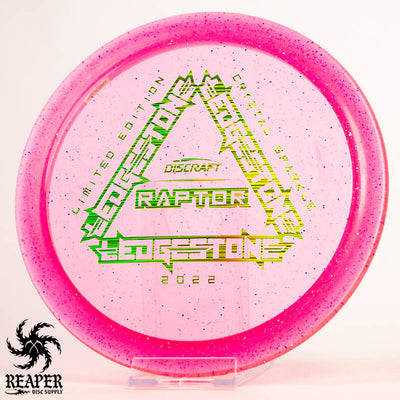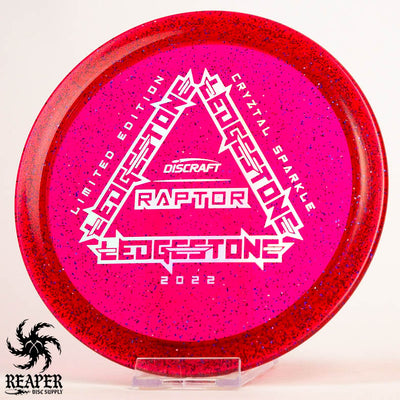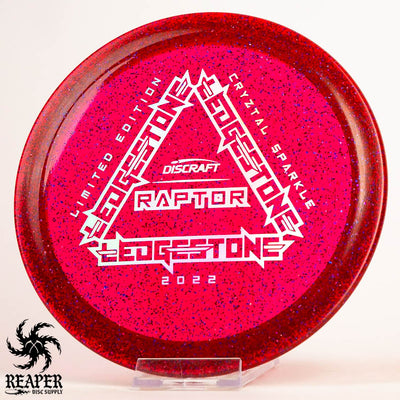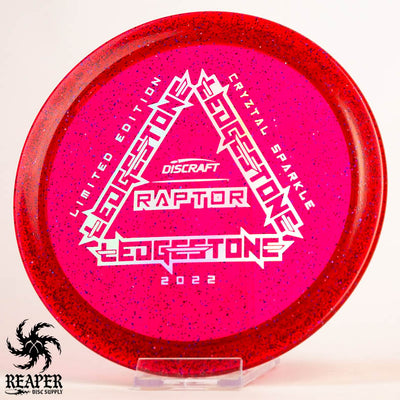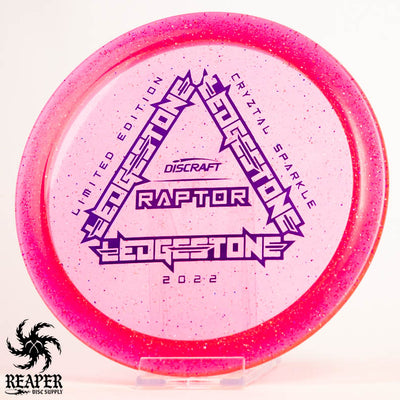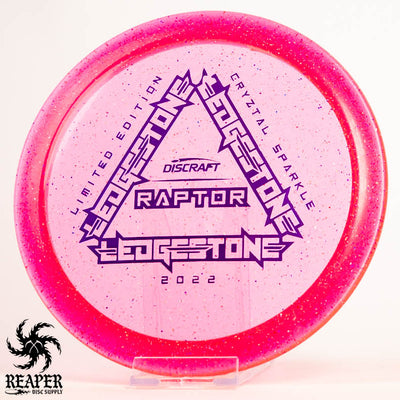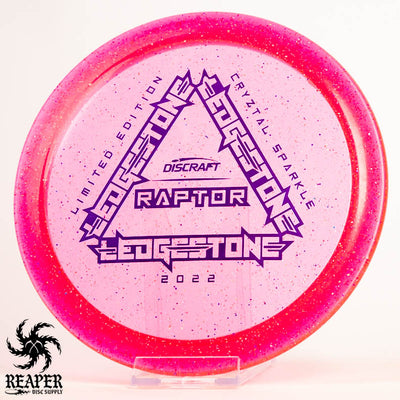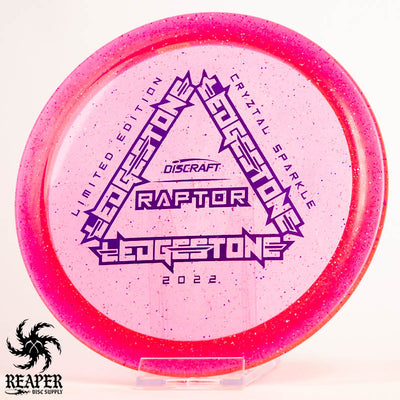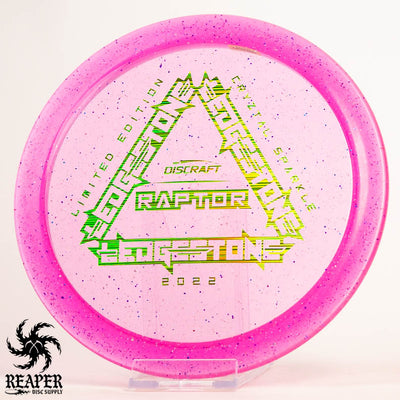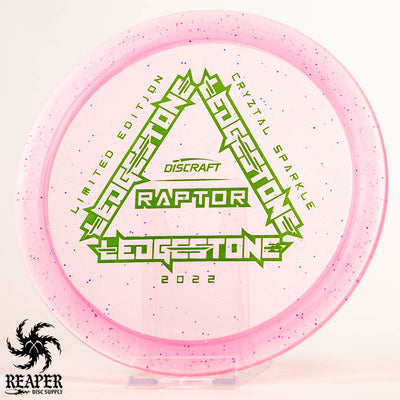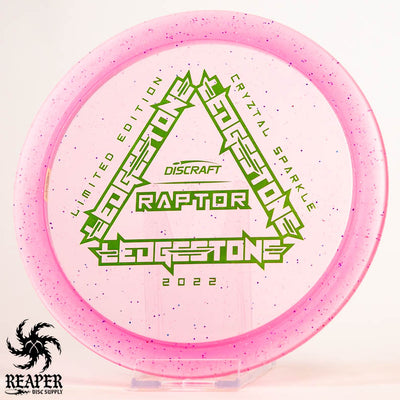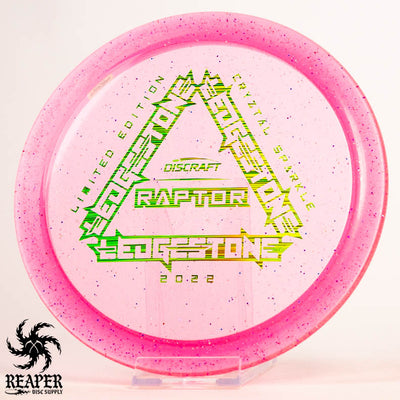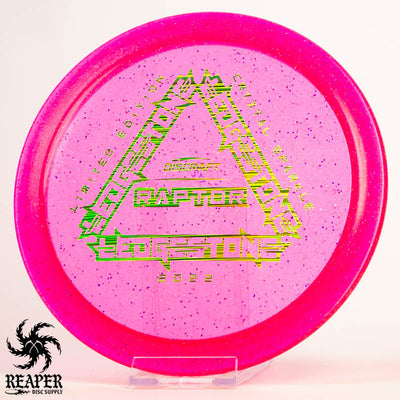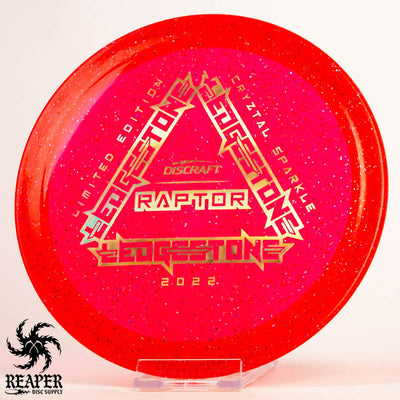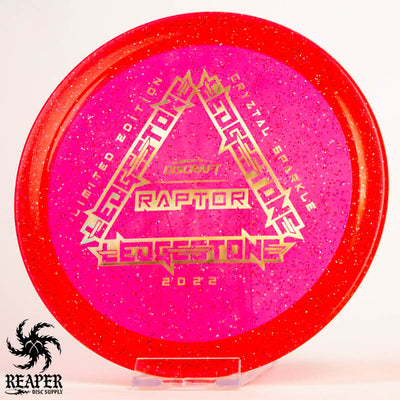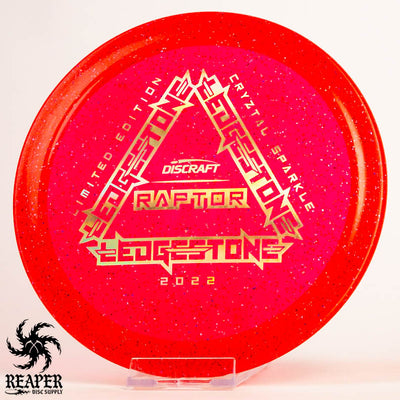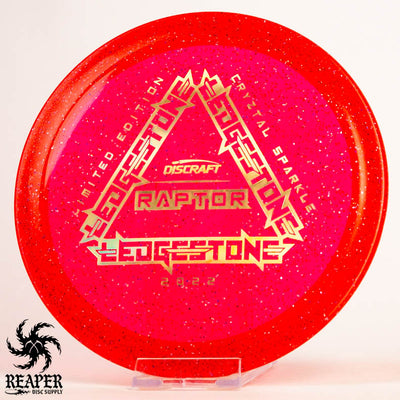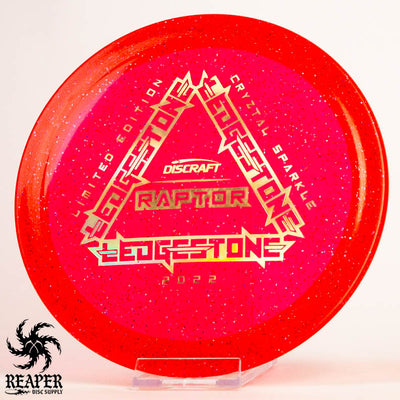 These Discraft CryZtal Sparkle Raptors are part of Ledgestone's Wave 3 drop and are made with premium-grade plastic. The Raptor is an overstable distance/control driver with a ton of fade for players experienced enough to handle it. Great for forehand power shots and windy days on the course.
Check out more 2022 Ledgestone discs.
We also carry the ESP Raptor here.
CryZtal Sparkle Raptor Flight Numbers
Speed

: 9

Glide

: 4

Turn

: 0

Fade

: 3
Commonly used for: Distance Driver
Stability: Overstable
Experience: Intermediate to Advanced
Dimensions & Specs
Height

: 1.9 cm

Rim Depth

: 1.1 cm

Rim Thickness

: 1.9 cm

Diameter

: 21.3 cm

Flexibility

: 12.13 kg

Max Weight:

 176.8 gr