Discraft Big Z Nuke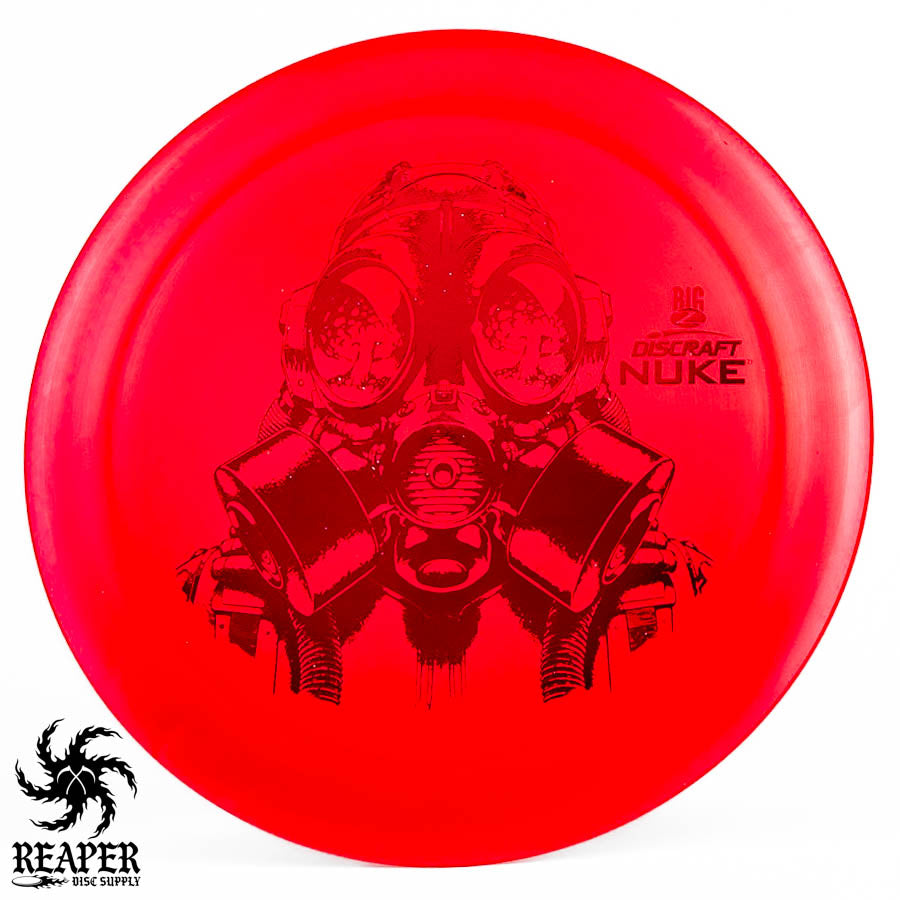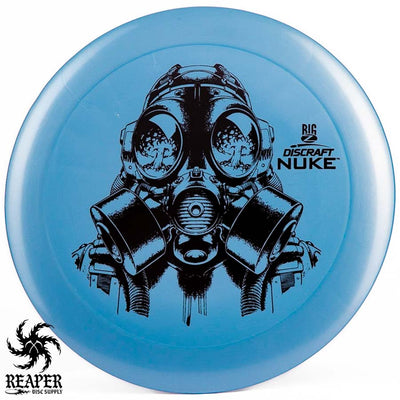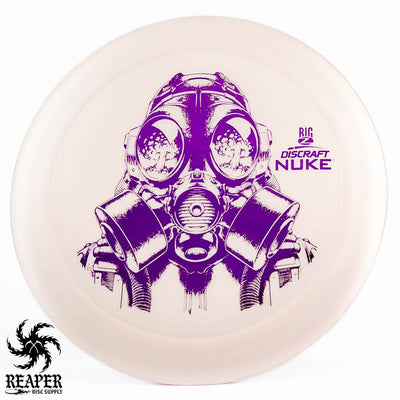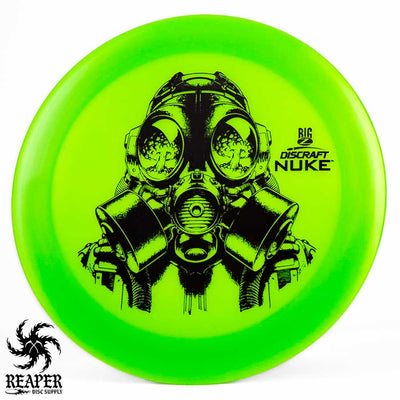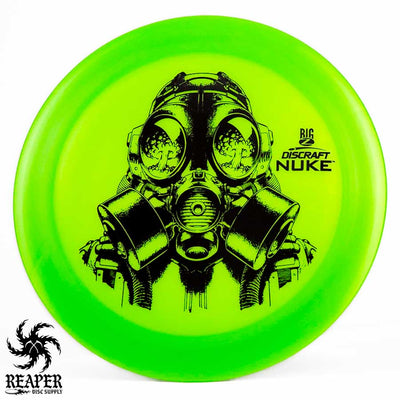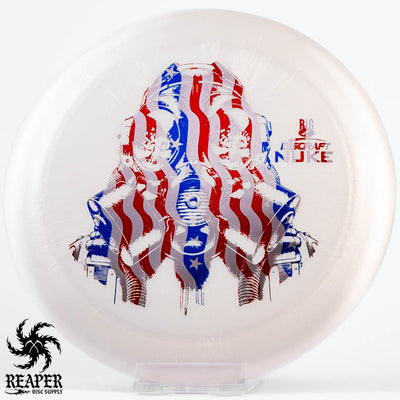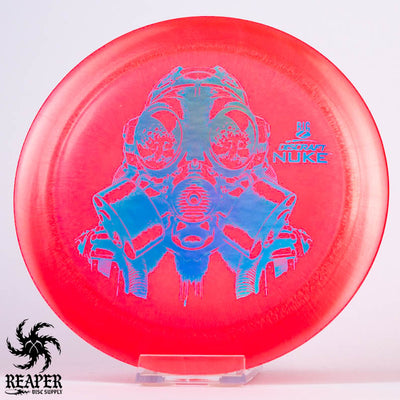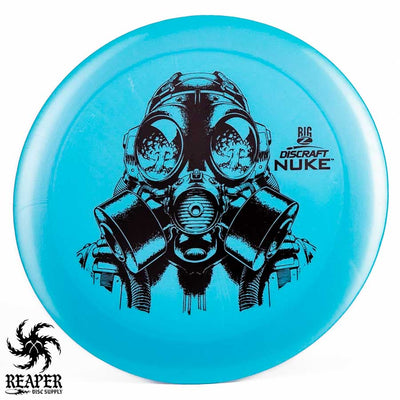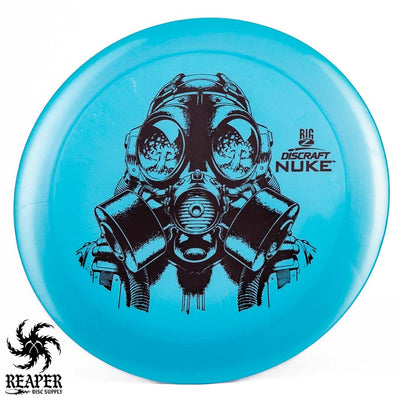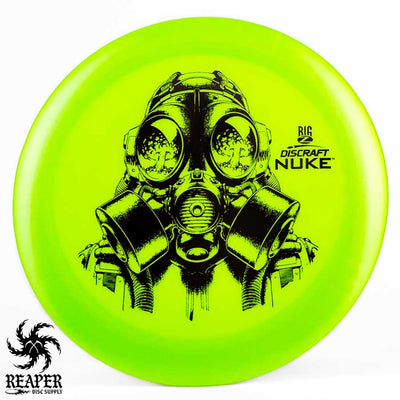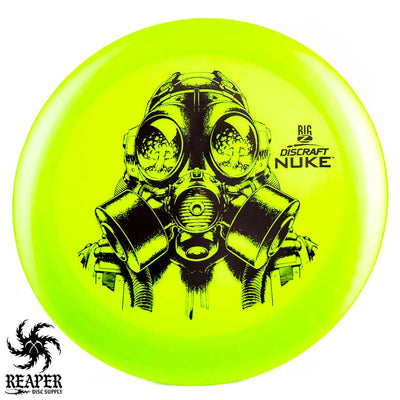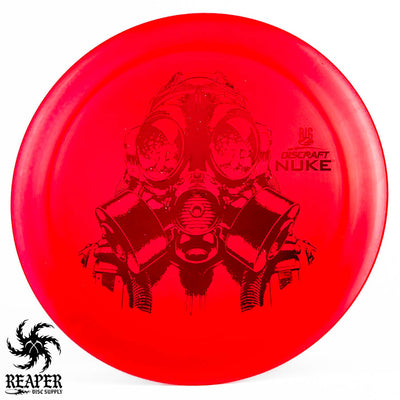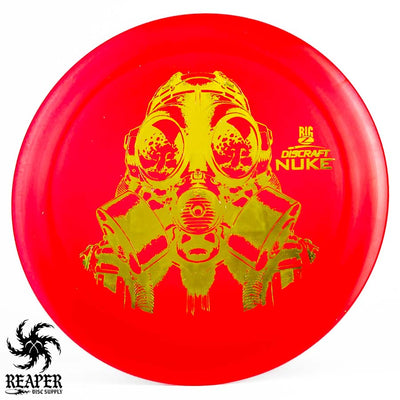 The Discraft Big Z Nuke is an overstable disc golf driver made with a premium hard plastic, and a dope stamp. Discraft's Big Z Plastic is one of the most durable plastics available, and will not beat in easily which makes the fade rating closer to a 3.5 in our opinion.
The Nuke is a maximum distance driver that is best suited for intermediate or advanced players. With similar stability as the Innova Destroyer, the Nuke will perform reliably in any conditions. Look in any sponsored Discraft player's bag and you will undoubtedly find their trusty Nuke. 
I'm going with the ESP Big Z Nuke.
Discraft Big Z Nuke Flight Numbers:
Speed: 13
Glide: 5
Turn: -1
Fade: 3

Stability: Overstable
Commonly Used For: Maximum distance drives